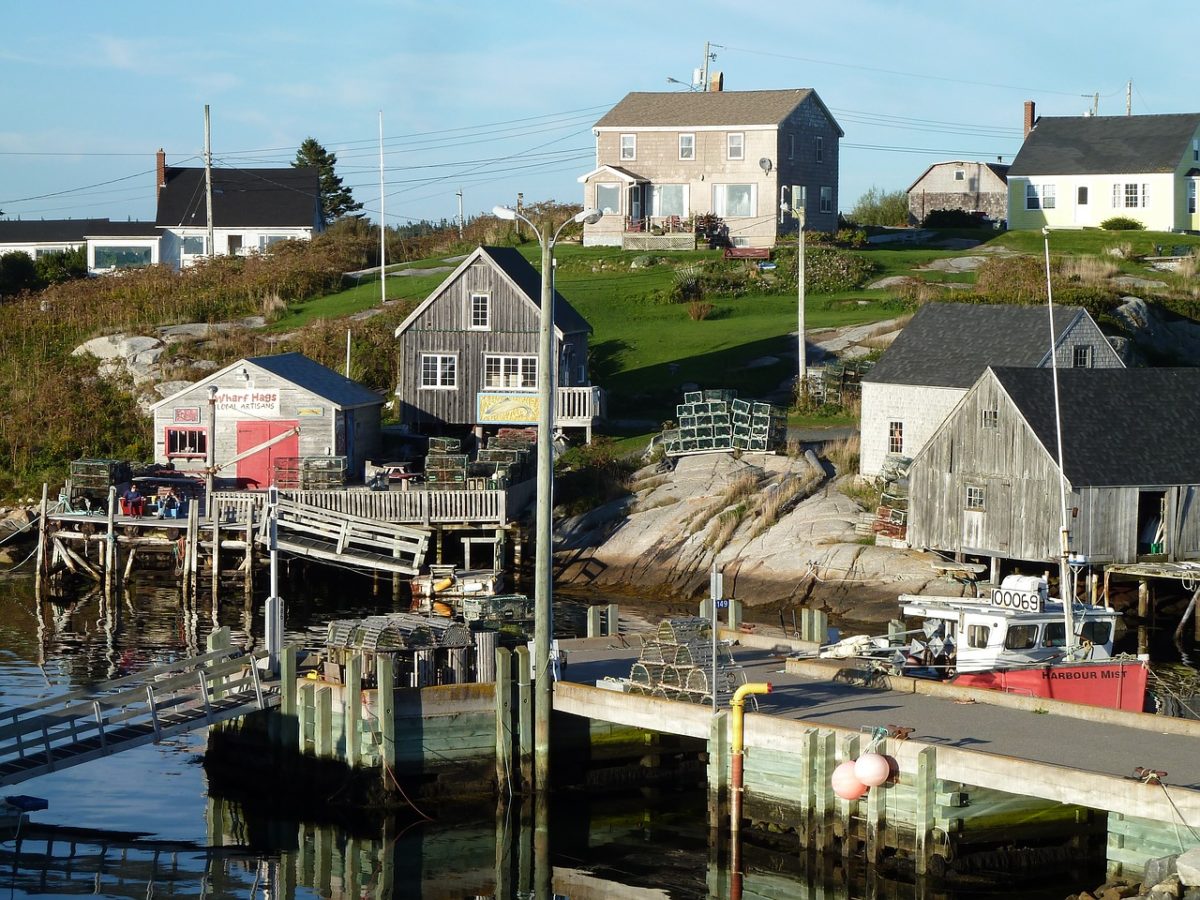 Article
Atlantic Newsletter #6: People-centric economic development & taking stock of all things skills
Plus: talking to employers, entrepreneurship and Atlantic Conference 2020
In the sixth edition of our Atlantic Newsletter, our latest report explores how is Atlantic Canada working to retain international students and our Skills Next series looks at what Canadians will need to succeed with the changing nature of work. Plus: a sneak peak at upcoming reports on Atlantic growth & save the date for the 2020 Atlantic Immigration and Revitalization Summit and Frank McKenna Awards Dinner.
New reports
People-centric economic development: Lessons on international student retention from Atlantic Canada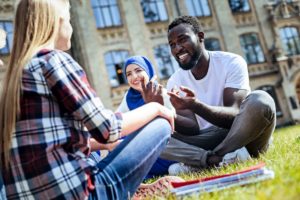 The economic future of rural Canada depends on attracting human capital and while international students are highly skilled and qualified candidates for settlement, they don't often stick around. In this report, PPF Fellow Sean Speer identifies lessons from two promising programs in Atlantic Canada which seem to be convincing students to settle, against the odds. Read the full report.
---
Skills Next: Everything you need to know about skills, LMI, shortages, inequalities, workforce transitions and more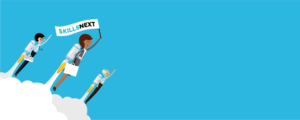 Employers in Atlantic Canada are reporting skills and labour shortages and challenges in hiring and retaining skilled workers. In the new Skills Next series of eight reports, PPF, the Future Skills Centre and Ryerson University's Diversity Institute are reporting back on the state of interconnected issues facing the future of skills. Read the series.
---
Upcoming reports on Atlantic Growth & Immigration
In-depth research reports on entrepreneurship, and on the interaction of labour market indicators and immigration policy in Atlantic Canada by PPF Fellows and experts
Employer survey report series: Experiences and perceptions of over 800 Atlantic employers surveyed on topics including:

Anticipated hiring activity and economic growth
Skills shortages and challenges
Hiring immigrants and international students

Immigration policy effectiveness
Skilled worker retention
Hiring and retaining workers in Atlantic Canada: Provincial Consultation Reports (Newfoundland and Labrador, New Brunswick, Prince Edward Island and Nova Scotia)
---
events
Atlantic Immigration & Revitalization Summit & Frank McKenna Awards Dinner on June 3 in Halifax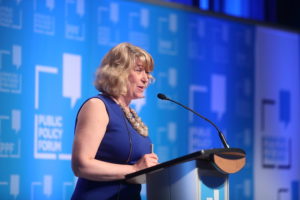 June 3, Pier 21, Halifax: This day-long summit that is taking place on June 3 in Halifax, showcases the culmination of PPF's three-year research project on Atlantic revitalization, with a special focus on immigrant retention. The program features:
research findings from several in-depth reports,
a survey of 800+ employers,
provincial consultations, including success stories from small and large communities and employers,
discussion among diverse stakeholders and,
debate around how to develop policy that helps municipalities and businesses succeed.
Stay tuned for more details on the PPF website coming soon!
Nominations are open for PPF's Frank McKenna Awards! Atlantic Canadians have made outstanding contributions to public policy, leadership and cross-sector collaboration in Canada. Tell us who you think deserves to be recognized this year.
---
Growth Summit & Testimonial Dinner 2020
April 2, Metro Toronto Convention Centre: For our fifth annual Growth Summit, we're building a stellar line-up of top thinkers, doers and deciders who will bring you the latest insights on how to boost Canada's prosperity. This year, the Growth Summit will build off an original piece of PPF research written by Robert Asselin, Sean Speer and Royce Mendes. New North Star 2 provides a framework for exploring how technology, geopolitics and regionalism are challenging Canada's competitive and growth calculus.
In the evening join us at the 33rd annual Testimonial Dinner & Awards to network and celebrate as PPF honours Canadians who have made their mark on policy and leadership.
Buy tickets for Testimonial Dinner
---
news from atlantic canada
New Municipal Nominee Program (MNP) launched
A new demand-driven economic immigration stream has been launched targeted at smaller cities and rural communities. The Municipal Nominee Program (MNP) will allow municipalities, chambers of commerce and labour councils to select immigrants and skilled workers to fill local labour and skill shortages. The MNP will add 5,000 spots across Canada. In Atlantic Canada, the program will compliment the Atlantic Immigration Pilot, slated to be made permanent and give the region 5,000 more spots for new immigrant workers matched with local employers.
Nova Scotia approves record number of Provincial Nomination Program (PNP) applications
Efforts in Nova Scotia to attract more immigrants and in key sectors are working. In 2019, the province brought in 21 percent more new immigrants (2,780) compared to the previous year. The numbers represent a 300 percent increase over six years, reflecting significant and innovative changes to the province's strategies to attract and retain newcomers and fill persistent labour and skill gaps. Success included recruiting more healthcare professionals, which policymakers intend to further by adding accelerated pathways to permanent residency for doctors.
Stay tuned to learn how Nova Scotia employers are recruiting immigrant workers from our Provincial Consultation Reports.
---
new project announcement
The Energy Future Forum
The Energy Future Forum (EFF) is a new pan-Canadian initiative to develop policy answers that reduce greenhouse gas emissions and strengthen the economy. The forum includes senior representatives of Canada's business, government, academic, environmental and Indigenous communities, comprising participants from five regions. EFF is designed as a multi-year, multi-sector initiative to facilitate the innovative thinking needed to bridge the long-standing energy-environment divide and move Canada into a leadership position internationally. Learn more about the project and read a letter to members of the Energy Future Forum from PPF President & CEO Ed Greenspon.
---
About this newsletter
Atlantic Canada faces profound demographic changes that challenge its future prosperity and economic sustainability. With this email newsletter, the Public Policy Forum will keep you up to date on our three-year research project on immigrant retention and labour market revitalization in the region and share other timely research and articles.
Read more about PPF's Atlantic immigration project.
---
Thanks to our partners