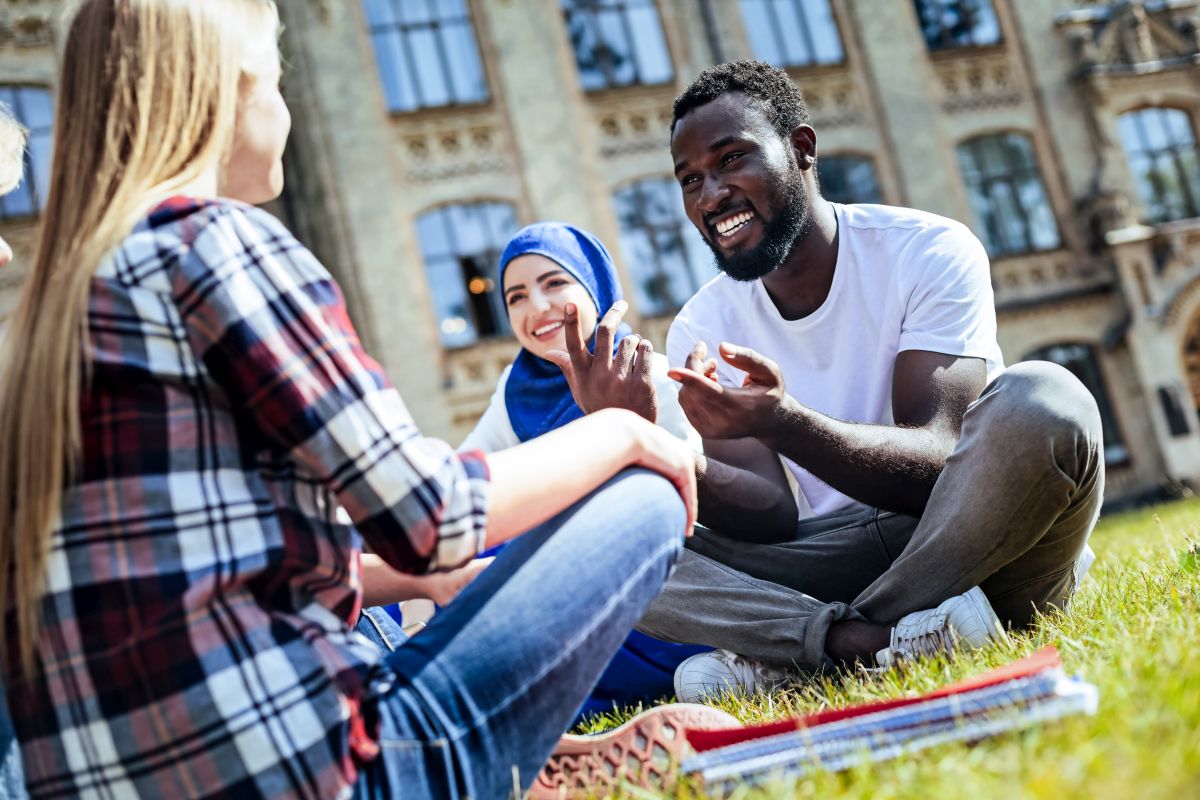 Publication
People-Centric Economic Development: Lessons on International Student Retention from Atlantic Canada
Series | Immigration and Atlantic Revitilization
The economic fortunes of rural Canada depend on attracting human capital, and while international students are highly skilled & qualified candidates for settlement, they don't often stick around. PPF Fellow Sean Speer identifies lessons from two promising programs in Atlantic Canada which seem to be convincing students to settle, against the odds.
The shift from a goods-producing economy to an intangibles economy is contributing to more economic clustering in and around our major centres and the de-industrialization of smaller, rural, and remote places.
Previous efforts to support people and places affected by regional economic disparity have tended to be rooted in redistribution in the form of equalization and Employment Insurance, as well as labour mobility in the form of tax incentives or training subsidies. 
Yet the magnitude of the current economic trends and their accompanying political fallout has caused economists and policy experts to revisit the role of place-based economic strategies to support investment and employment in underperforming communities. There is a growing sense across the political spectrum that to remain inactive is not an option, in the face of worrying economic and political trends.
Past research produced by the Public Policy Forum has observed the importance of rooting place-based strategies in human capital rather than so-called "anchor firms." Companies may come and go but a critical mass of talented, dynamic, and entrepreneurial people will continue to produce economic value in their communities.
The question then remains: how do these places attract such people? 
The good news is they already are. Canada's post-secondary institutions are attracting hundreds of thousands of international students each year and a considerable number of them are pursuing studies in places undergoing economic transitions such as Cape Breton, Moncton, and Thunder Bay.
Leveraging this massive supply of human capital into prospective permanent residents to Canadian cities, particularly ones facing economic distress, represents a possible contribution to a people-centric economic development strategy for Canada. But student retention is hardly assured.
Universities and colleges have attracted these students into their communities. The responsibility to encourage them to stay and contribute to the local economy and society cannot be solely devolved to these institutions. It requires greater operational and policy coordination among different levels of government, post-secondary institutions, businesses, and civil society.  
This report provides three key takeaways from regional and local experiments in Atlantic Canada which may inform the experience of post-secondary leaders, policymakers, and community builders elsewhere in the country. A successful model for people-centric, placed-based economic development:
Must be rooted in the evidence. It cannot merely involve hypotheses and assumptions on the part of policymakers in Ottawa or the provincial capitals or local business and civil society leaders who may not be able to relate to the international student experience.
Must be rooted in personal connections and relationships. Student retention cannot be achieved through websites, call centres or mobile apps. Persuading someone to indefinitely live away from their family and culture is not a low-cost, low-touch undertaking. It can only be realized through lunches, phone calls, and individualized training.

Must consider student retention as part of a fundamental shift in how we do economic development. Universities and learning institutions have attracted these students and it is now up to policymakers and local leaders to leverage that human capital for their communities. These activities cannot be siloed and must be perceived as interrelated.
This report is part of PPF's Immigration & Atlantic Revitalization project that is examining immigrant retention and skilled labour shortages across Atlantic Canada.