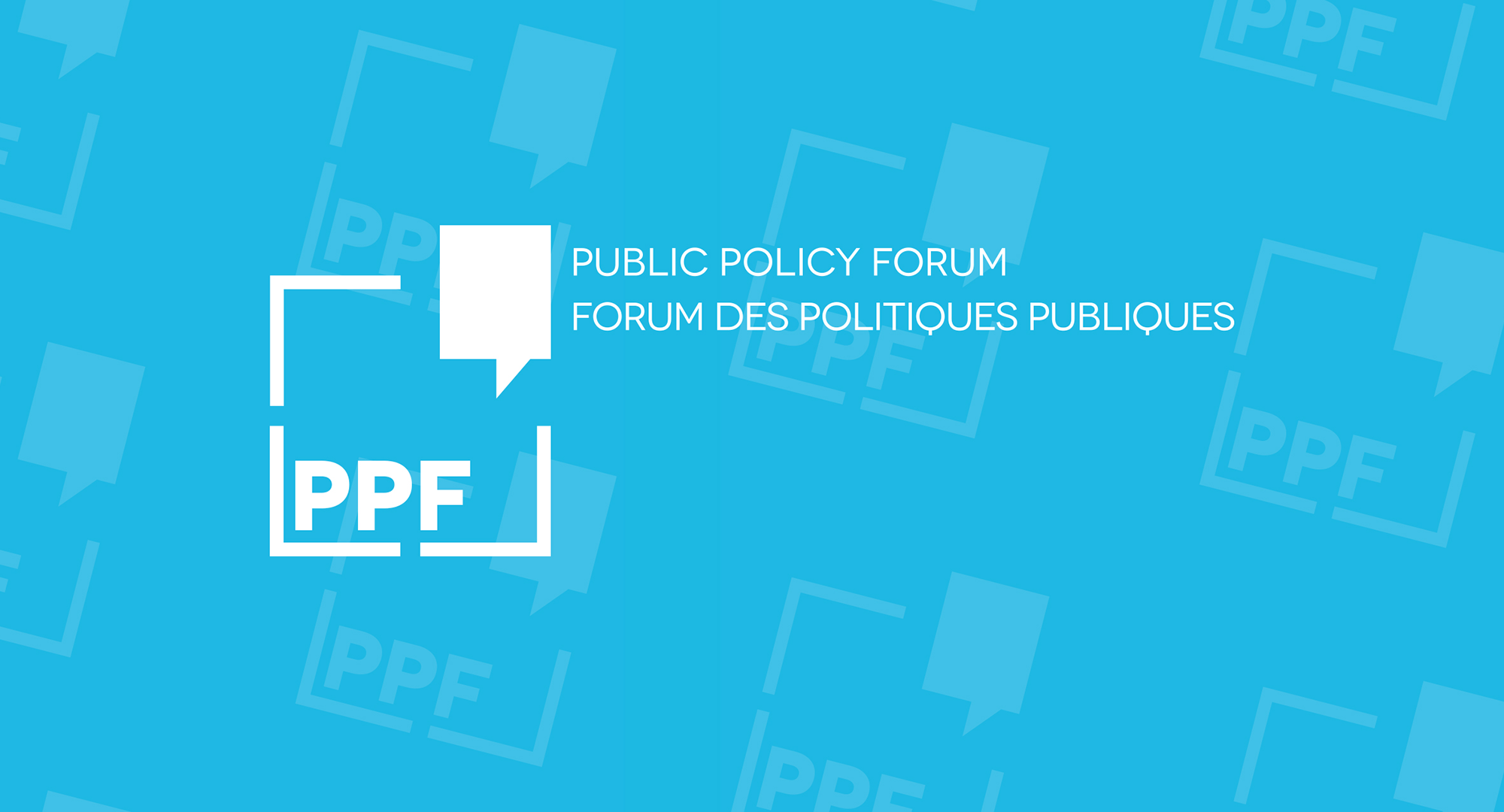 Event
Keeping New Brunswick Competitive: Roundtable Consultation with Employer Perspectives on Finding and Retaining Skilled Workers
2019-11-21 09:00:00
2019-11-21 12:00:00
America/Los_Angeles
Keeping New Brunswick Competitive: Roundtable Consultation with Employer Perspectives on Finding and Retaining Skilled Workers
Planet Hatch, Fredericton, NB,50 Crowther Lane, Fredericton NB, E3C 0J1
Thursday November 21, 2019
9:00 a.m. - 12:00 p.m.
About the Event
Employers across Atlantic Canada are facing skills shortages and are turning to newcomers to fill job vacancies. Yet retention in the region remains a problem, and many people who relocate elsewhere in Canada report employment as a leading cause for their decision to move away. Decision makers are striving to understand how to better attract and retain people as elements of regional economic development and the Atlantic Growth Strategy.
The Public Policy Forum and Professor Tony Fang at Memorial University are conducting a research project to develop a deep understanding of Atlantic Canadian employer perceptions on their hiring and retention challenges, especially pertaining to immigrant workers. This work will:
• Identify current provincial labour market conditions and the hiring and retention challenges that employers experience;
• Examine factors influencing employers' decision to hire immigrants; and,
• Identify measures to improve skills matching and retention of skilled workers.
To that end, the Public Policy Forum and Dr. Fang are hosting roundtable discussions in the Atlantic provinces. The first summary report from St. John's, Newfoundland, can be seen here: https://ppforum.ca/publications/hiring-and-retaining-workers-in-newfoundland-and-labrador/
The New Brunswick Multicultural Council is supporting this engagement in New Brunswick by convening conversations with French and English stakeholders. The purpose of the roundtables is to solicit input and feedback key doers and deciders about how to better match skilled workers with employers in search of workers. Your input will help in the development of a report tailored to the current New Brunswick context. The report will be shared out to government partners, made publicly available, and the summary findings and recommendations from across Atlantic Canada will be presented at PPF's regional summit in spring 2020.
We hope that you are able to join us for this discussion. Your perspective and expertise will be a very welcome addition to the event.
If you have any questions about the roundtables or the project, please do not hesitate to contact PPF's Policy Lead, Charlie Carter.
We look forward to seeing you in November for an interesting discussion to help secure a prosperous and vibrant future.
By invite only.
If you have any questions, please contact helhalees@ppforum.ca
Thank you to our project partners:

Thank you to our New Brunswick consultation supporters: