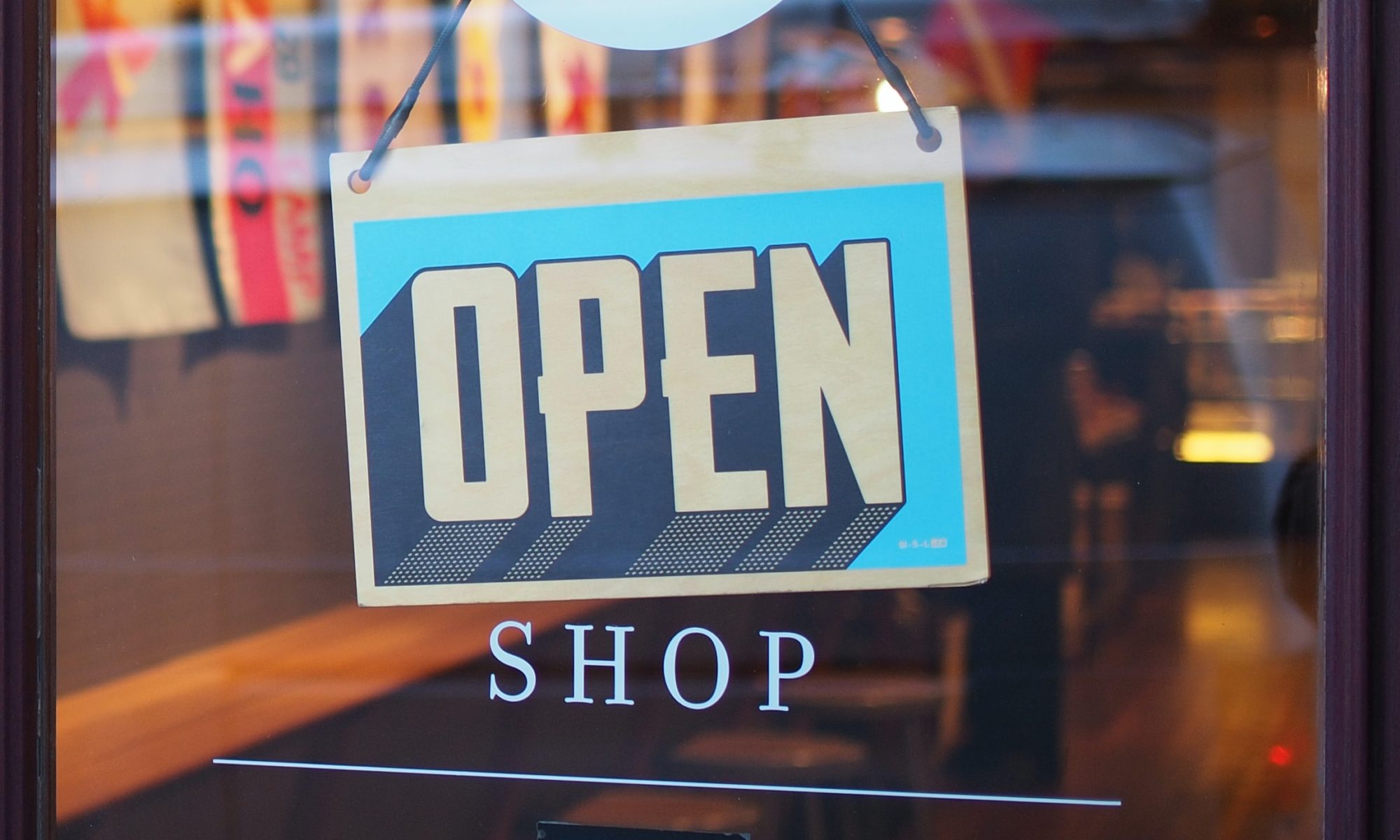 Publication
Go Big, or Go Home? Refocusing Entrepreneurship for Productive & Inclusive Growth
With Examples from Atlantic Canada
Entrepreneurship has been called the backbone of the economy. Despite the popularity of hoodie-wearing CEOs and global tech innovations, broad-based entrepreneurship that fuels local productivity and helps solve real-world problems has declined across developed nations. Canada is no exception. COVID-19 has added to the challenge. As Canada recovers, how do we get entrepreneurship back on track?
Executive Summary
This paper explores global trends shaping entrepreneurship, the impact of COVID-19 on entrepreneurship and how these pressures affect private and public strategies towards entrepreneurship across levels of locality (local, provincial, regional, federal). Atlantic Canada is used as an example.
From this research, the paper argues that broad-based entrepreneurship with a focus on people and place is essential for productive and inclusive growth. In Canada, this is especially important to ensure the health of its diverse regions. The COVID-19 crisis highlighted mutually reinforcing trends in entrepreneurship and the global economic structures that have quietly undermined equality among entrepreneurs and communities, productivity, and economic growth. The pandemic also made these things worse. Canada's entrepreneurial ecosystem was not ready to withstand the demands of a crisis like COVID-19, nor respond to the challenges it creates for economic and social recovery at a local level. This paper argues that with the right focus and supports from policy and communities, a healthy and growing entrepreneurial ecosystem could play a foundational role in long-term recovery. 
This report is part of PPF's Immigration & Atlantic Revitalization project that is examining immigrant retention and skilled labour shortages across Atlantic Canada.
---
About the Key Contributor
Shannon Wells
A World Economic Forum Global Leadership Fellow, Shannon's career has spanned senior levels of global business, government and non-profit organizations. Most recently Shannon served as Director, Impact Investing at MaRS Discovery District in Toronto. Prior to this and based in New York, Shannon served as Senior Manager for North America at the World Economic Forum and Director of Strategy to the CEO of Thomson Reuters. Shannon began her career in Canada's federal public service, serving as a policy advisor in the Privy Council Office, Department of Finance and Treasury Board Secretariat in Ottawa. From 2010-2011 Shannon Chaired of the Action Canada Taskforce on High-Growth Entrepreneurship. A proud Atlantic Canadian, Shannon was born and raised in Corner Brook, Newfoundland and Labrador. She holds a BA(Hons) from Dalhousie University, graduate degrees in political science and public policy from the Universities of British Columbia and Toronto, respectively, and has completed executive management training the London Business School, INSEAD, the Wharton School, Columbia University and the China Europe International Business School in Shanghai.