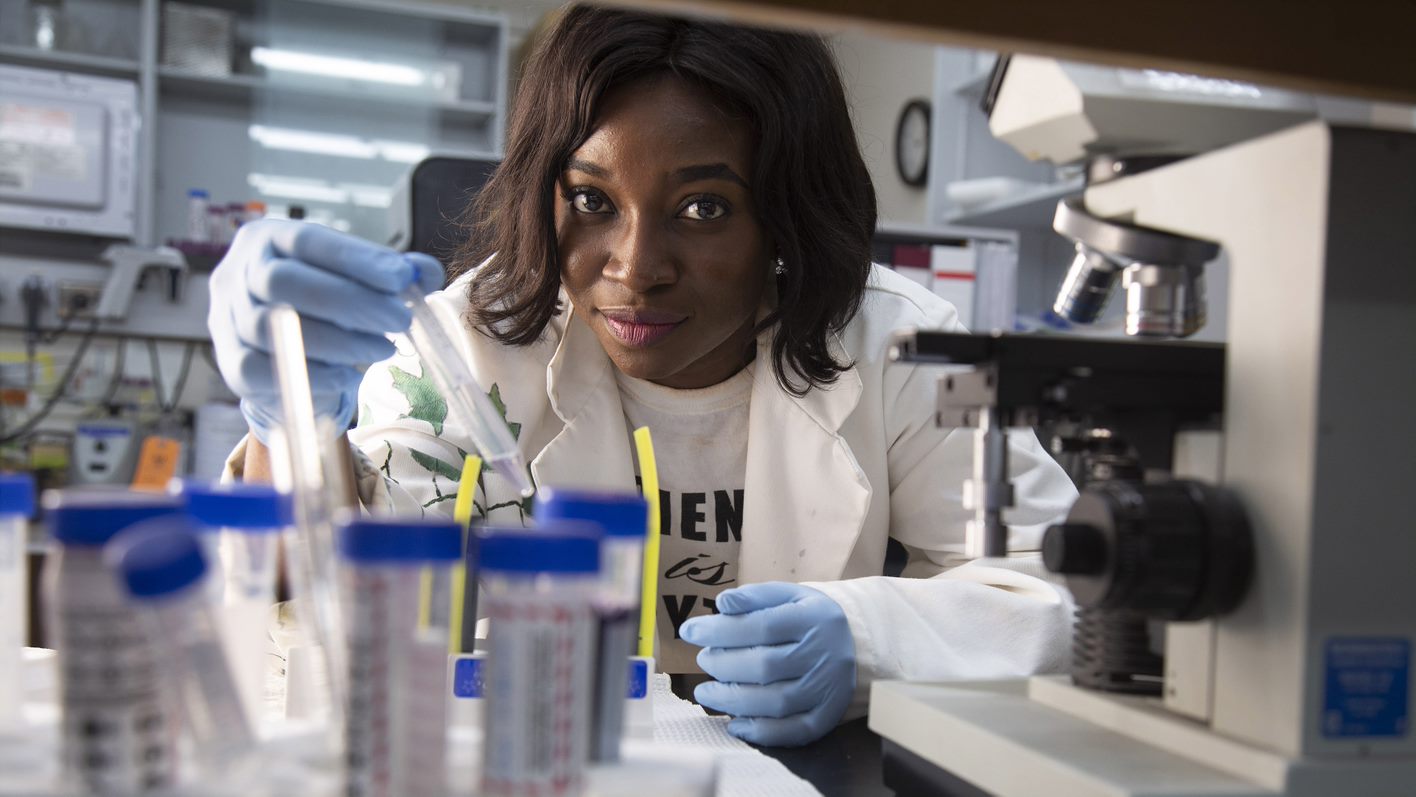 Article
Atlantic Newsletter #5: Immigrant entrepreneurs
Plus: Bravely building policy for the future of work
In the fifth edition of our Atlantic Immigration & Revitalization Newsletter, Kelly Toughill looks at what Atlantic Canada is doing to attract newcomers who will start or take over businesses, create jobs and build the economy. Successful immigrant entrepreneurs share their lessons learned and give advice to fellow and future entrepreneurs.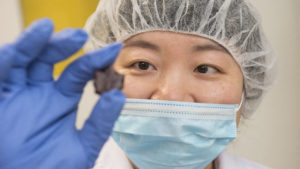 Immigrant entrepreneurs: Highly desired, hard to attract
Atlantic Canada is competing with countries globally to attract newcomers who will start or take over businesses, create jobs and build the economy. Even though immigrant-owned businesses outperform others on many fronts, many programs to lure them have failed. Read now
---
Immigrant entrepreneurs share a piece of advice
---
Analysis: As opposition to immigration grows elsewhere, Atlantic Canada's support is strong – and rising
The Atlantic region is consistently becoming more supportive of immigration than any other part of Canada, which is now paying dividends in population growth driven by newcomers. Read now
---
Notes from Atlantic Canada
Immigrants who land in Atlantic Canada with family are more likely to stay
Immigration retention in the Atlantic provinces has tended to lag the rest of Canada, although rates seem to be improving. A new report by Howard Ramos and Mark Bennett from Dalhousie University, in partnership with Pathways to Prosperity and the Immigrant Services Association of Nova Scotia, shows that immigrants who come to Canada with family members, especially a spouse, are more likely to settle down in the region where they land. Read the full report. 
---
Nominate a diversity champion
The New Brunswick Multicultural Council is seeking nominations for its 2019 Champions for Cultural Diversity awards. One of the categories is for newcomer entrepreneurs who are growing a business and providing a new service in the province. Nominations can be submitted by July 15 here.
---
What it's like to be a Muslim Newfoundlander
Recently Prajwala Dixit, an immigrant to St. John's from India, joined members from the Muslim Association of Newfoundland and Labrador to learn about what Ramadan looks like in the middle of the Atlantic Ocean and what it's like to be a Muslim Newfoundlander. Read her series here.
---
Related work from PPF
Brave New Work
PPF's Atlantic revitalization project is an important regional focus in our policy platform work on the social and economic determinants of growth and technological adoption. Our first pan-Canadian future of work conference in June featured sessions on future skills and inclusive opportunity, state and provincial innovation across North America, rethinking learning in the work environment, a General Motors case study and more. Watch all the keynotes and sessions and stay tuned for the conference summary report in the coming months.
Check out the Brave New Work project page for more research activity.
---
Policy Approaches to Harmful Online Content
Immigrants, particularly racialized minorities, are one group of Canadian residents who experience online harassment. Online platforms have not fundamentally changed the nature of hate, but they have provided unprecedented opportunities for individuals and groups to broadcast harmful content and recruit adherents to hateful ideologies. PPF recently held a panel discussion that produced a set of specific policy recommendations around online safety, resources, education and laws.
---
Thanks to our partners