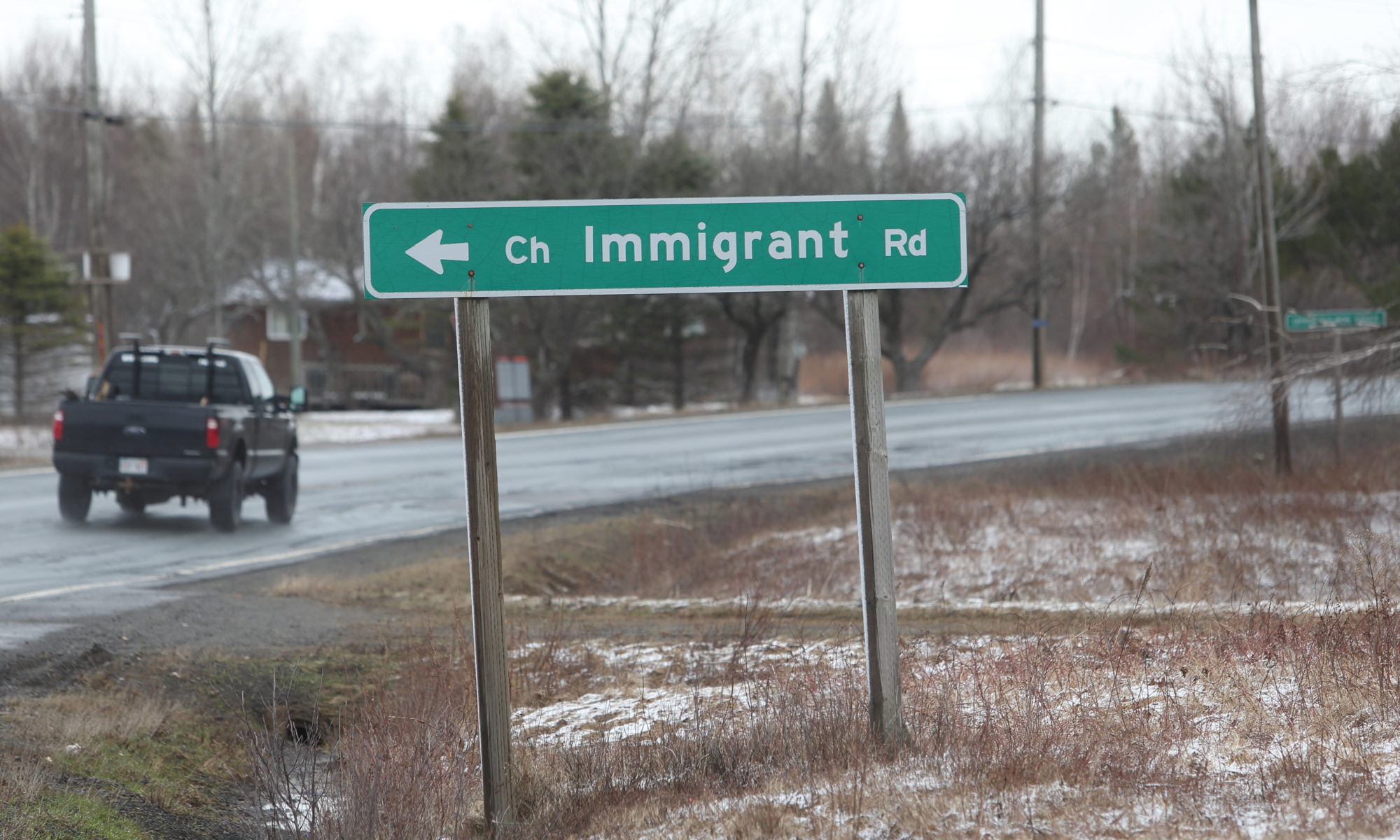 Article
Atlantic Newsletter #4: How small communities in rural areas can attract and retain newcomers
In the fourth edition of our Atlantic Immigration & Revitalization Newsletter, PPF and research associate Kelly Toughill explore the challenges that rural areas face when attracting and retaining newcomers and the barriers that newcomers face when living in small communities.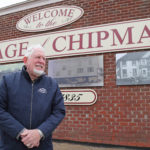 Mill town's struggle reveals rural areas' unique immigration challenges
A small influx of foreign workers has sparked sharp reactions in Chipman, New Brunswick. Many see the newcomers as potential saviours of a town headed toward extinction. Others see them as competitors for local jobs. In between, a handful of immigrant families are trying to figure out how to feel at home. Solving the challenges of immigration in small communities may be key to the future prosperity of rural Atlantic Canada.  Read more
---

For Acadians, newcomers are economic saviours but linguistic threats
The Acadian shore of Nova Scotia is one of many rural areas of Atlantic Canada betting its future on immigration. But even French-speaking newcomers aren't a solution to preserving the area's Francophone heart. Read more
---
Opinion: The corrosive power of "Where are you from?"
If Atlantic Canadians are serious about boosting immigration and making newcomers feel welcome, writes Kelly Toughill, we need to find a way to have real conversations about regional culture and the come-from-away phenomenon. Read more
---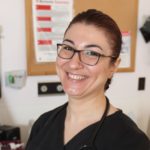 If you missed our other reports from this project, find them here.
---
Thanks to our partners