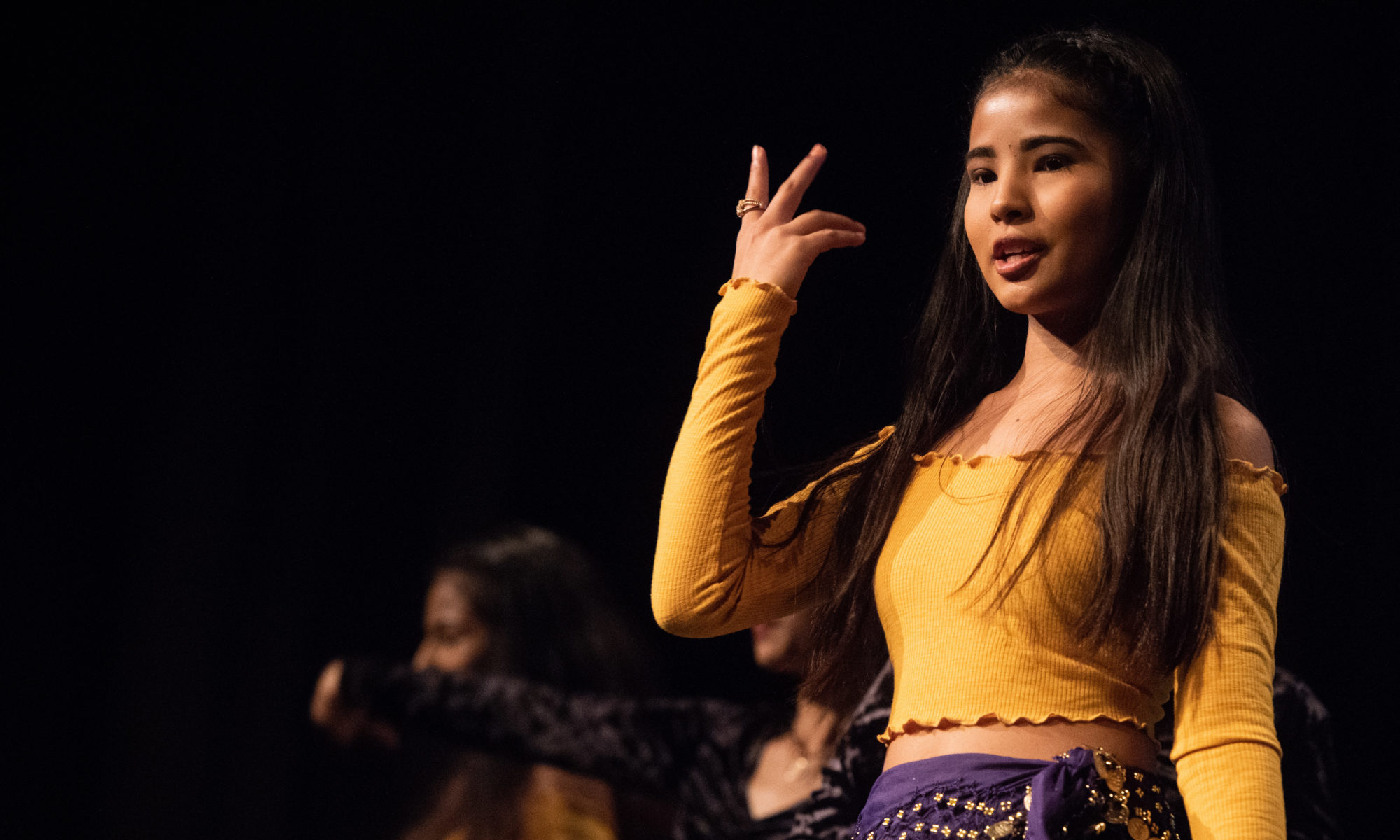 Article
PPF's new Atlantic newsletter tracks immigration and employment
Atlantic Canada faces profound demographic changes that challenge its future prosperity and economic sustainability. With a new email newsletter, the Public Policy Forum will keep you up to date on our three-year research project on immigrant retention and labour market revitalization in the region and share other timely research and articles.
Sign up to get the newsletter at the bottom of this article.
Read more about the project.
---
IN THE FIRST EDITION
PPF research associate Kelly Toughill of the University of King's College has written the first articles in a series examining the progress of the Atlantic Immigration Pilot Program and the experiences of immigrant communities, programs and policies in the region. We'll bring you more from her travels across Atlantic Canada in future newsletters.
---
Analysis: Changes to AIPP generate praise and calls for more improvements
Nova Scotia, New Brunswick and Prince Edward Island deserve praise for publishing the list of employers participating in the Atlantic Immigration Pilot. That policy change is one of many positive tweaks to this important program, but lawyers, consultants, settlement agencies and employers say there are more changes needed. Read more
---
AIPP by the numbers: Permanent resident admissions lag work permits
Most of the people recruited through the Atlantic Immigration Pilot have been skilled workers with a college diploma, university degree or a designation in a skilled trade. So far very few students have used the Pilot. Overall, permanent resident admissions are lagging far behind job offers and work permits. Read more
---
Putting down roots: How community gardens help immigrant retention
Cultural food security is key to how and whether immigrants take root in their new home. In Halifax, Common Roots Urban Farm was the only source of some traditional foods for newcomers, but the community garden was shut down and no one knows where – or if – it will rise again. Read more
---
Pulling up roots: Why Bhutanese are leaving Halifax
The disappearance of Bhutanese is discouraging to those who believe more immigration is key to the future of Atlantic Canada, but we can learn from the factors leading many to move to Ontario. Did a change in Canada's citizenship policy encourage people to leave Nova Scotia? What is the role of religious leaders in a community's migration? Read more
---
Notes from Atlantic Canada
Immigration and the economic vitality of Atlantic Canada are getting a lot of attention. Here are a few things that caught our eye:
New conversations in New Brunswick: After visiting 15 towns and cities across the province, the New Brunswick Multicultural Council launched its New Conversations post-tour report. NBMC worked with employers, government and the settlement community to engage New Brunswickers in a discussion about immigration and future prosperity. Check out the full report.
Metropolis conference: The 2019 national Metropolis immigration conference will be in Halifax on March 21-23. Metropolis is one of Canada's premiere annual immigration research and policy events and it's great that Atlantic Canada will host it this year.
Tracking demographic changes in Newfoundland and Labrador: The Population Project by the Harris Centre at Memorial University is using expertise from inside and outside the university to explore what demographic changes mean for Newfoundland and Labrador over the next 20 years. See the free reports.
Automation, AI and analytics: Immigration is one way to address the demographic and worker challenges the region faces. Automation is another solution for business. The Atlantic Provinces Economic Council recently held its annual Business Outlook Conferences and focused on automation, artificial intelligence and analytics, with use cases in Atlantic Canada businesses.
---
Finally, if you missed our reports from Year One of this project, find them here.
---
Thank you to our lead partner:
Immigration, Refugees and Citizenship Canada