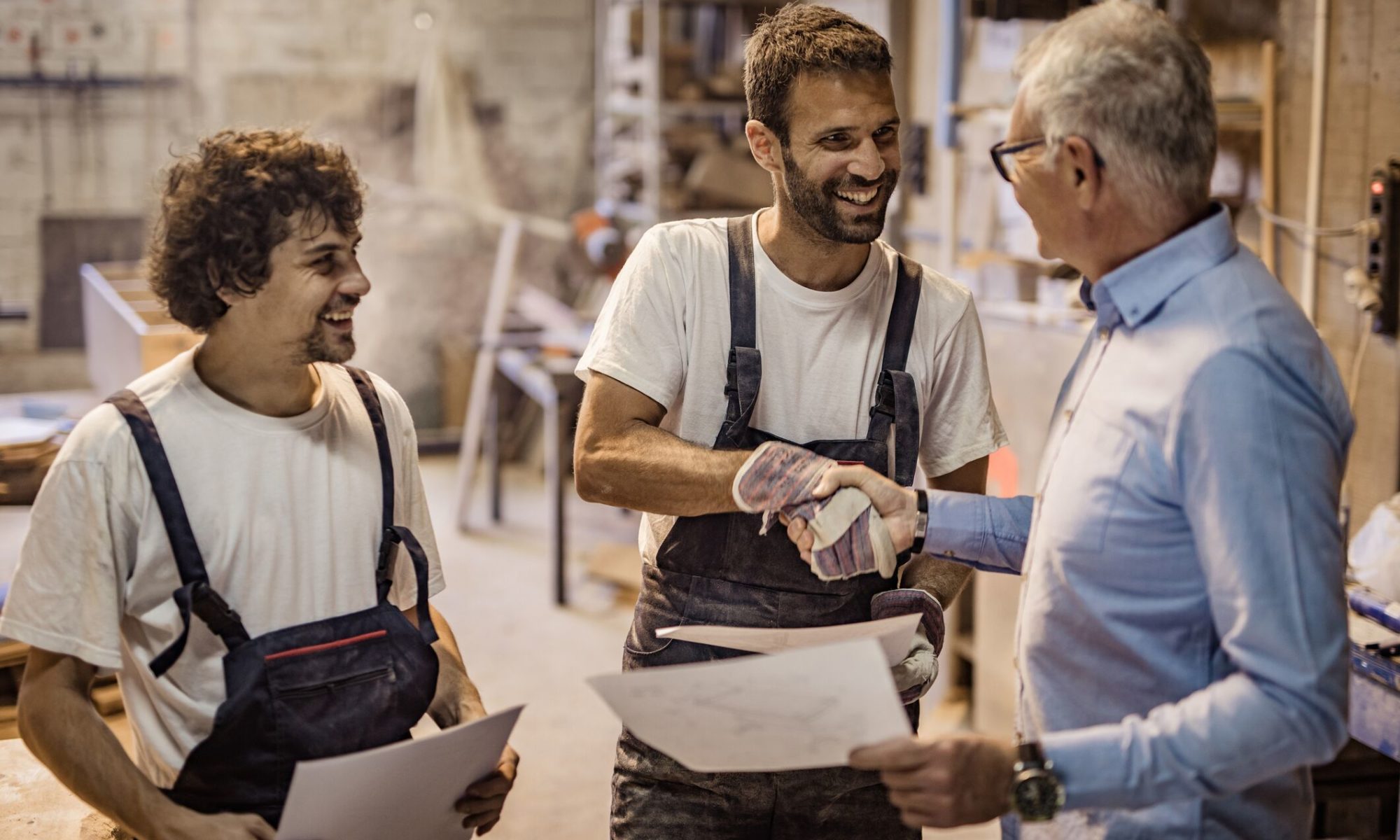 Publication
According to Atlantic Employers Series: Perceptions on Hiring, Retention, Immigration and Growth
Series | Immigration and Atlantic Revitilization
What did a survey of over 800 Atlantic employers tell us about their outlook and activities to drive business growth before COVID-19? Explore our findings in five thematic reports and what it means for supporting employers as economies rebuild.
Employer projections and perceptions of issues affecting their business activities can represent a significant indicator of where these broader social and economic trends will go. Keeping the pulse of employers across industries in Atlantic Canada supports positive feedback loops with effective policymaking around economic growth priorities like retention, skills, hiring and immigrant integration. As part of the Atlantic Revitalization project, PPF partnered with Memorial University to survey over 800 Atlantic employers on their insights into the unique economic and labour market dynamics in Atlantic Canada and develop deeper understanding of how their perceptions of the economic climate impact the region's economic growth. The resulting report series mobilizes these findings for wider discussion in five thematic reports.
Read the report series: COMING SOON!
#1 Business and employment growth

 

#2 Skills shortages and hiring challenges

 

#3 Attitudes towards immigrants and international students

 

#4 Immigration policy effectiveness

 

#5 Retention of skilled workers

 
By: Dr. Tony Fang, Stephen Jarislowsky Chair in Economic and Cultural Transformation and research team at Memorial University.