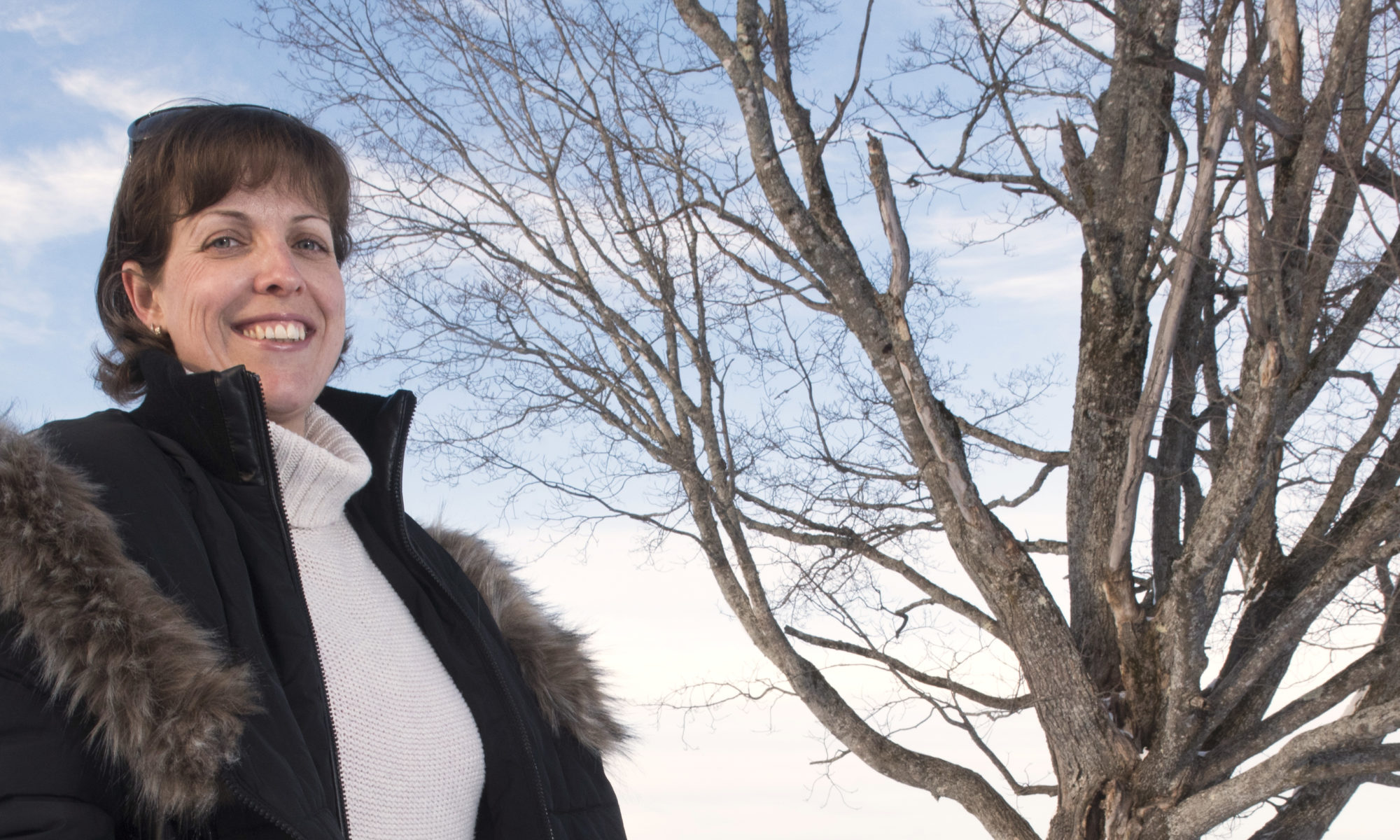 Publication
The People Imperative: Strategies to Grow Population and Prosperity in Atlantic Canada
Atlantic Canada is taking action to rebuild its aging and slow-growing population: The region needs to attract - and keep - more newcomers.
The People Imperative consists of two reports released to mark the first of PPF's three-year project to support the Atlantic Growth Strategy.

Volume 1 is the research story, summarizing literature and research from academics, local organizations, think tanks and governments and focuses on:
What attracts immigrants to Atlantic Canada?
What causes immigrants to leave the region? What entices them to stay?
What can Atlantic Canada learn from other jurisdictions?

Volume 2 is the human story, reported and written by award-winning journalist and Associate Professor of Journalism at University of King's College, Kelly Toughill. She travelled throughout Atlantic Canada to talk to people who are not just statistics in a demographic shift, but who are living its effects.
Executive Summary
We Choose Now. This was the commitment and rallying cry of the One Nova Scotia Commission and Coalition. And now that commitment to action also suffuses Prince Edward Island, New Brunswick, and Newfoundland and Labrador.
The Atlantic Growth Strategy is an all-government, regional push to grow populations and spark economic expansion in Atlantic Canada. Immigration is one of the strategy's five pillars and an essential part of the growth equation. Much has already been accomplished, and the number of immigrants to the region has jumped substantially in the last five years through the provinces' efforts to attract newcomers. The lag now is retention: too many immigrants don't stay.
Analyses of tax-filer residence data show that the Atlantic provinces lag the rest of Canada in immigrant retention. Nova Scotia has the highest regional five-year retention rate at 72 percent, Newfoundland and Labrador is at 56 percent, New Brunswick is at 52 percent, and PEI is at 18 percent overall. These rates are significantly lower than retention rates across the rest of country. No province outside Atlantic Canada has a retention rate below 80 percent.
Provincial immigration policy in the last 20 years has been dominated by attempts to address the region's shrinking and aging population, and rates of immigration show that prioritizing immigration has driven significant growth in newcomer arrivals. Between 2012 and 2016, immigration to Atlantic Canada increased by 113 percent, while the increase in the rest of Canada was 12.4 percent.
The Atlantic region is diverse, and each province is charting its own path to accommodate its unique needs through Provincial Nominee Programs (PNPs). Now the Atlantic Immigration Pilot provides, for the first time, a streamlined and consistent immigration program that is common to all provinces in the region. This renewed focus on attracting newcomers calls for a fresh focus on long-term integration and strategies for successful retention.
This report looks to the existing literature for guidance on how to improve retention. Why do people stay? Why do they leave? What are communities, employers and civil society doing that is working and not working? What gets in the way of immigrants and potential immigrants making Atlantic Canada home?
The literature is clear on why immigrants leave Atlantic Canada: they seek better job opportunities and higher compensation, better educational opportunities for themselves and their children, better social services and cultural amenities, and ties to an ethnic community and extended family. Big cities like Toronto, Montreal and Vancouver offer more diverse opportunities and community connections. In a region where out-migration of newcomers is disproportionately likely, optimizing the mix of attraction and retention strategies will make the region more attractive for the long term.
It will take well-implemented attraction efforts, clear immigration pathways, effective settlement services and good policy for more immigrants to settle and stay in Atlantic Canada. The following recommendations are drawn from recent work by the Nova Scotia Commission on Building Our New Economy, the Conference Board of Canada, the House of Commons Standing Committee on Immigration and Citizenship, and the Atlantic Growth Advisory Group. This synthesis of leading thinkers provides a coherent view of the range of policy recommendations that align with the major retention factors.
Long-term retention should be considered from the outset, as attraction programs are designed and implemented. Such strategies focus on immigrants who are most likely to be successful in Atlantic Canada.
Recommendations
Actively promote Atlantic Canada's unique advantages to prospective immigrants
Promote Atlantic Canada's low cost of living, quality of life and availability of good settlement services.
Build on supports for employers
Economic opportunity is an important factor in decisions to relocate. The region needs business development as well as population growth, so employers should be engaged in ways to help them recruit and develop the types of workers they need. Business leaders know the value of immigration, but they need to be better supported to use the available system.
Help families and community networks attract immigrants
Develop local critical masses of newcomer groups by attracting immigrants with connections to family or ethnic communities within the region.
Proactively recruit established entrepreneurs to Atlantic Canada
Improve entrepreneurial pathways by more selectively recruiting and nurturing a small number of candidates with established records of success.
Create opportunities for international students to work during and after their studies
The pathway to permanent residence for international students can be streamlined by making it easier to work when they are in school, and immediately after graduation. Much more needs to be done to increase student knowledge of what is required in order to successfully work and stay after they graduate.
Ensure necessary settlement services and immigrant supports
Settlement agencies in each province require adequate resources to meet current needs, with flexibility in the funding model to respond to sudden changes in trends. In addition, the connection between Immigration, Refugees and Citizenship Canada (IRCC) and regional and provincial immigration efforts would be improved by re-staffing IRCC offices in Atlantic Canada and having a regional coordinator.
Expand welcoming community initiatives
Build on the existing resources, infrastructure and success stories in the provinces to reinforce public awareness of the benefits of immigration, empower communities to be welcoming and provide opportunities for newcomers to connect with locals.