Atlantic Summit: Immigration & Revitalization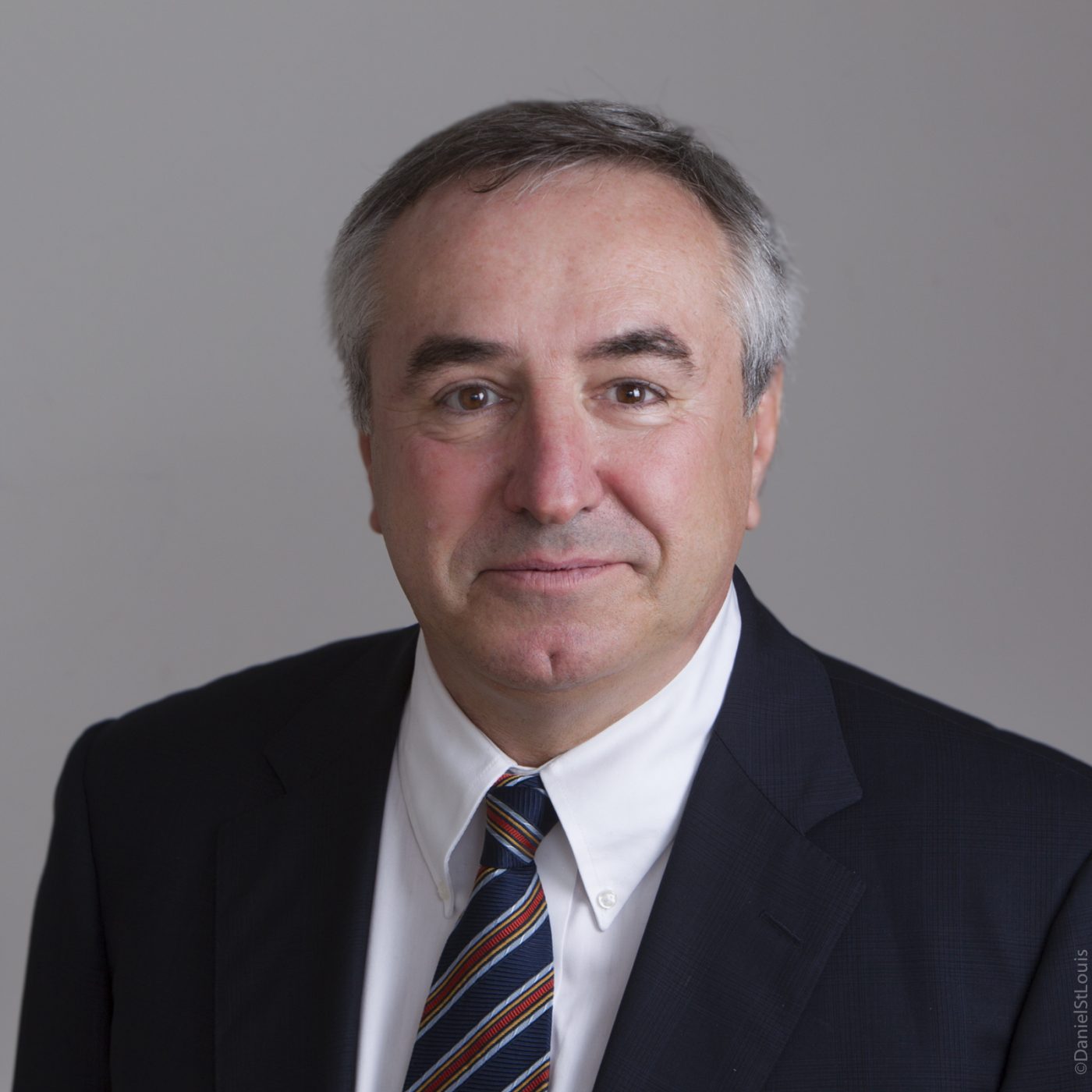 Date & Time
Wednesday March 21, 2018
9:00 a.m. - 4:00 p.m.
Location
Fredericton Convention Centre
670 Queen St, Fredericton NB
Show Map
Watch live: Live stream or on CPAC
This day-long summit kicks off PPF's three-year research project on Atlantic revitalization, with a special focus on immigrant retention. The program features emerging research findings, success stories drawn from small and large communities and employers, discussion among diverse stakeholders and debate about how to develop policy that helps municipalities and businesses succeed.
Atlantic Canada is taking a leadership role in innovative immigration policy and locally designed practices. In response to pressing labour market issues due to demographic changes, the region is working hard to become a place that newcomers move to and make their home in.
Read the new reports that will be released at the Summit.
After the Summit, stay for our annual Atlantic Dinner & Frank McKenna Awards on the evening of March 21.
Looking to book a hotel room? We have rooms available to be booked on March 20 and 21 at the Crowne Plaza Fredericton Lord Beaverbrook, directly next to the Convention Centre. Click here to book your room or call directly at 506-455-3371.
Atlantic Summit: Immigration & Revitalization
Speakers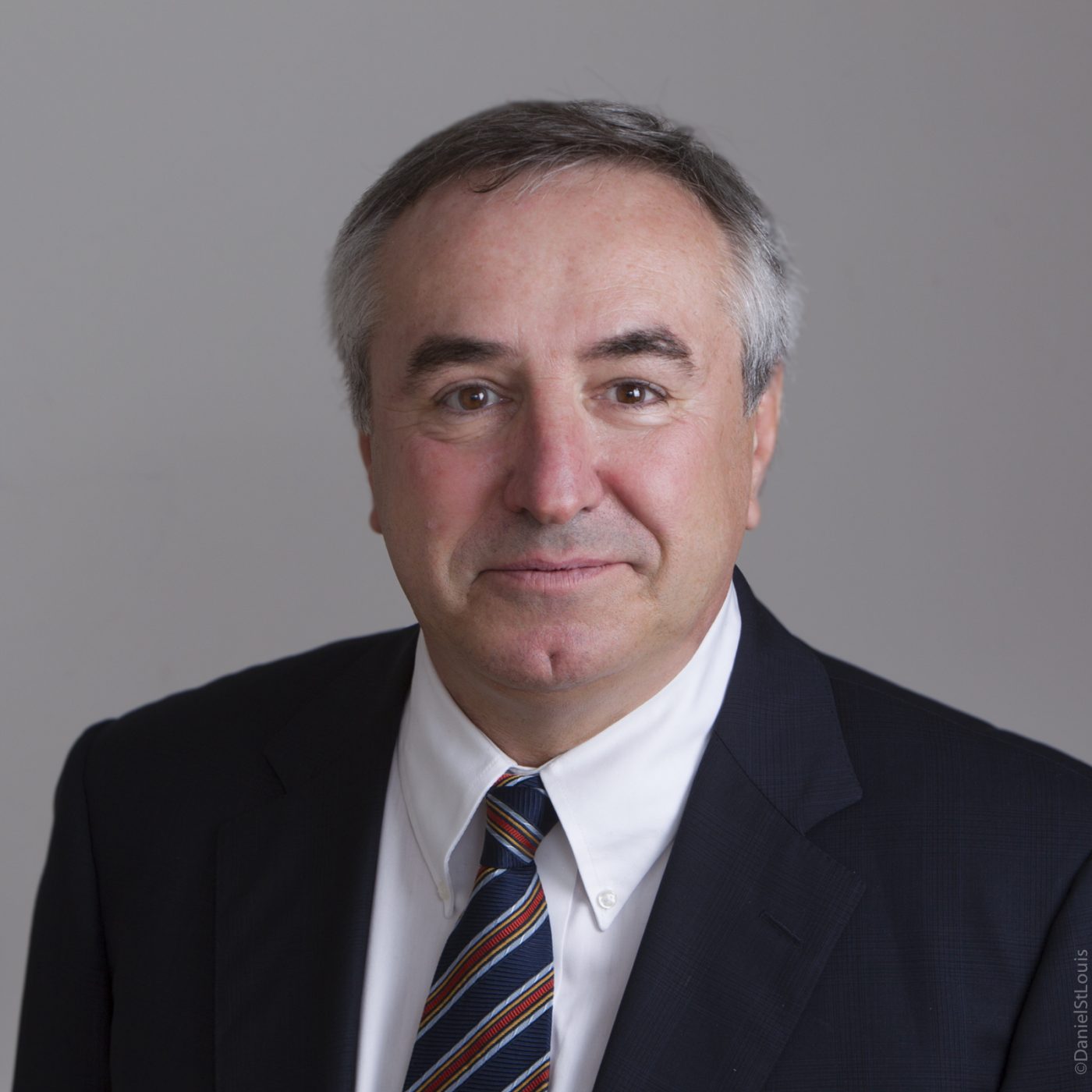 ---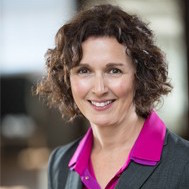 ---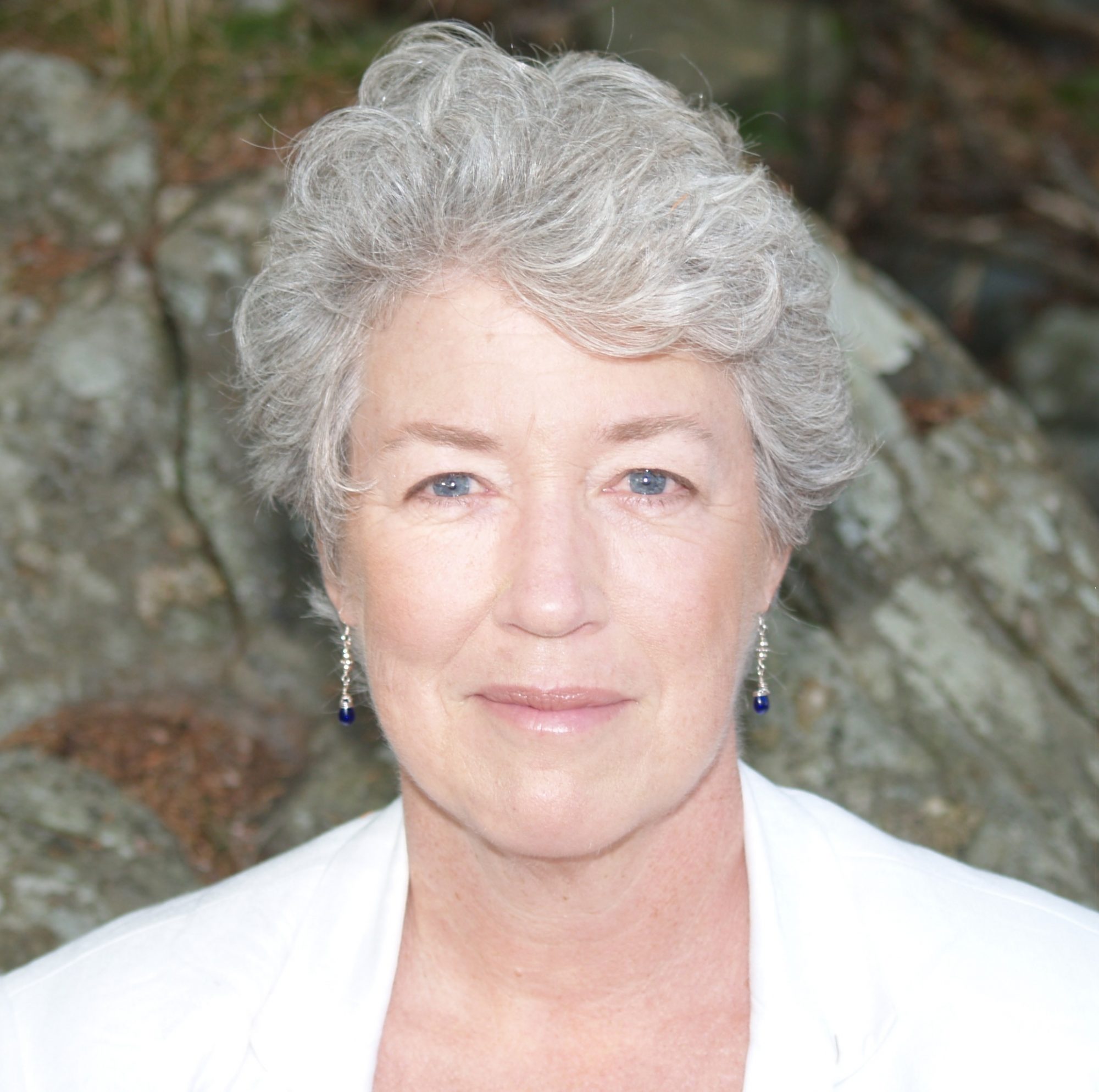 ---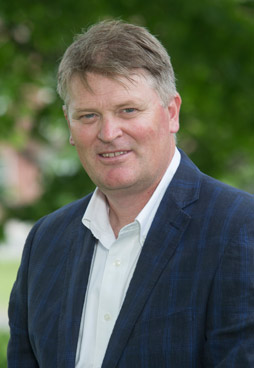 ---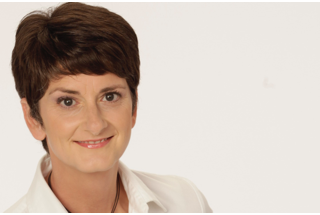 ---
---
---
Atlantic Summit: Immigration & Revitalization
Agenda
March 21

8:30 a.m. - 9:00 a.m.
Registration
---
9:00 a.m. - 9:10 a.m.
Welcome
Edward Greenspon, President & CEO, Public Policy Forum
---
9:10 a.m. - 9:15 a.m.
Setting the stage
Frank McKenna, Deputy Chair of TD Bank Group, a three-term Premier of New Brunswick and Canada's former ambassador to the United States.
---
9:15 a.m. - 9:45 a.m.
Population growth and economic growth: a tidy knot?
Dr. Herb Emery, Vaughan Chair in Regional Economics, University of New Brunswick
---
9:45 a.m. - 10:15 a.m.
Atlantic opportunities and the future of growth
An armchair discussion with Francis McGuire, President, Atlantic Canada Opportunities Agency
Moderator: Edward Greenspon, President & CEO, Public Policy Forum
---
10:15 a.m. - 10:30 a.m.
Break
---
10:30 a.m. - 11:30 a.m.
Research on retention successes and community developed solutions
Kelly Toughill, Associate Professor, University of King's College
---
11:30 a.m. - 12:15 p.m.
Citizen-led action: The New Brunswick Economic Immigration Lab
Amanda Hachey, Director, NouLAB
Theme: New Brunswick is a microcosm of a region under pressure, facing an aging and shrinking population. Projections indicate that labour market imbalances will put an increasing strain on social services and inhibit the potential for businesses to grow and compete in national and global economies. The Lab is working to answer this question: how might we become leaders at attracting, welcoming and retaining newcomers to contribute to the economy of New Brunswick? Learn what has been developing in the lab and what is next.
---
12:15 p.m. - 1:15 p.m.
Lunch
---
1:00 p.m. - 1:30 p.m.
Keynote: Marta Morgan, Deputy Minister of Immigration, Refugees and Citizenship Canada
Discussion moderator: Edward Greenspon, President & CEO, Public Policy Forum
---
1:30 p.m. - 2:30 p.m.
PANEL – Long term integration: a generational opportunity
Panelists:
Justin Campbell, Program Coordinator and Business Diversity Initiatives Lead, Newfoundland Association for Newcomers
Nancy Clement, Community Engagement Coordinator, PEI Association for Newcomers to Canada
Alex LeBlanc, Executive Director, New Brunswick Multicultural Council;
Gerry Mills, Executive Director, Immigrant Services Association of Nova Scotia
Angelique Reddy-Kalala, Immigration Strategy Officer, City of Moncton
Moderator: Lisa Hrabluk, Founder, Wicked Ideas
Theme: Settlement agencies are increasingly more than immigrant service organizations. In some ways, they have become strategic community infrastructure tying provincial (and national) policy to economic and population growth. They work at the nexus of multiple levels of government and have become important partners for employers, municipalities and other service providers. This panel will reflect on recent changes in the system and discuss the opportunities they see for their communities and the region.
---
2:30 p.m. - 2:45 p.m.
Break
---
2:45 p.m. - 3:45 p.m.
PANEL – Business, innovation and people
Panelists
Chris MacDonald, Director of Government Relations, J.D. Irving, Limited
Chris MacIntosh, Client Innovation Centre Leader, IBM
Mark Osborne, Vice President, Human Resources, Day & Ross Transportation Group
Moderator: Laurel Broten, President & CEO of Nova Scotia Business Inc.
Theme: The Atlantic Growth Strategy has created a new framework for a number of strategic initiatives, and the Atlantic Immigration Pilot opens a new pathway for employers to directly recruit needed workers. Growth is a shared responsibility – and business is squarely at the centre of the demographic challenges that Atlantic Canada continues to grapple with. During this panel, three businesses spanning industries and labour priorities will dig into pressures, strategies, stories and recommendations.
---
3:45 p.m. - 4:00 p.m.
Closing remarks
Adrienne O'Pray, CEO, New Brunswick Business Council
---
5:00 p.m. - 6:00 p.m.
PPF Atlantic Summit & Frank McKenna Awards Reception
---