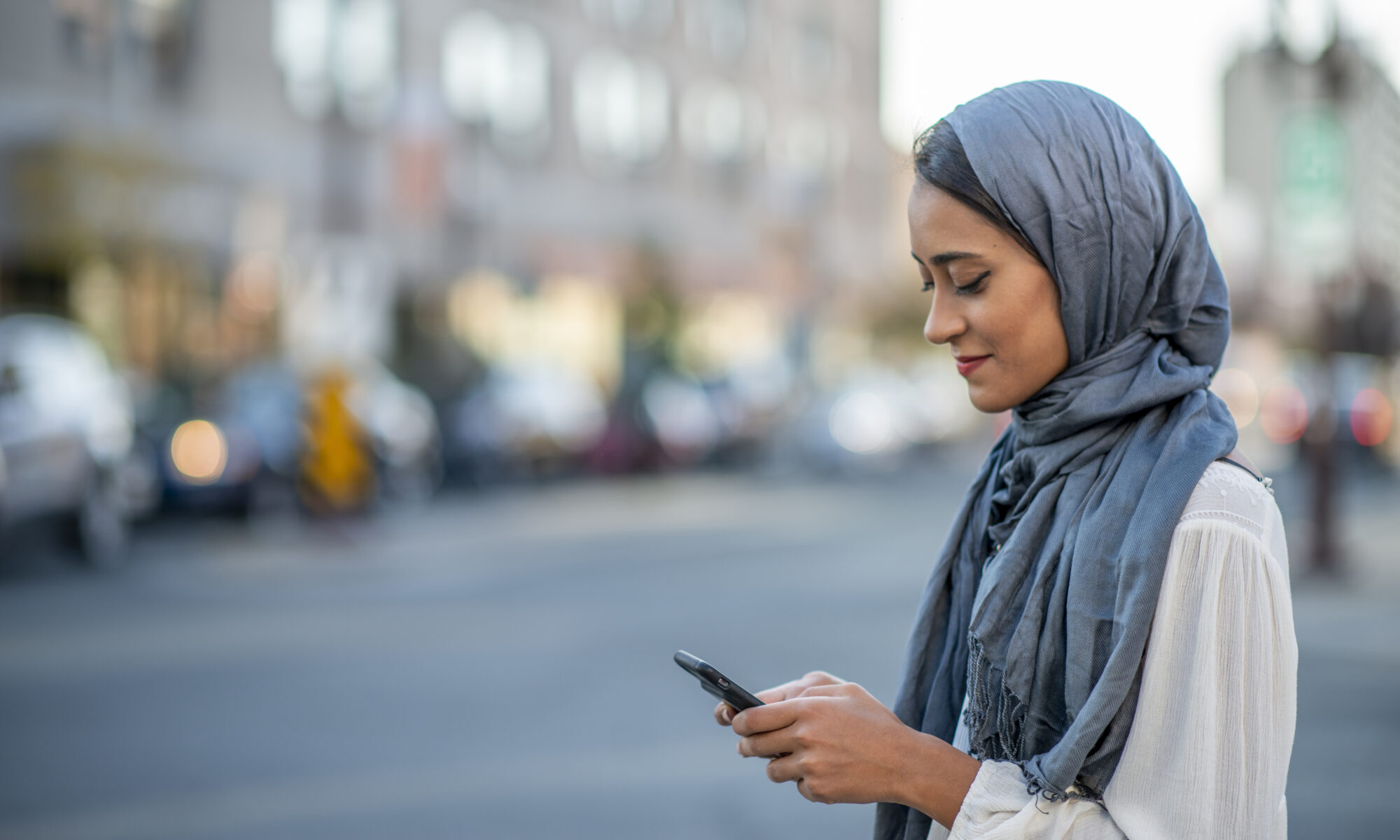 Article
A Digitally Modernized Immigration Ecosystem in Canada
Reflecting on the roundtable, Strengthening Canada's Immigration Ecosystem.
On June 18th, 2021, the Public Policy Forum brought together over 30 experts and practitioners in the immigration space in Canada. The roundtable, Strengthening Canada's Immigration Ecosystem, focused on a digitally enabled modernized immigration system. The consensus was clear: A modernized immigration system is necessary, and any such modernizations must be inclusive, immigrant centred, and must not perpetuate biases within the system. Katie Davey, Policy Lead at Public Policy Forum and Fatemah Ebrahim, Policy Associate at Public Policy Forum reflect on the roundtable conversation:
---
For a system to work, it must work for everyone using it. Technology is not a one size fits all approach to solutions; however, modernization efforts have the potential to leverage technology and digital solutions for the benefit of all. Implemented with the right considerations, a digitally modernized immigration system has the potential to significantly reduce pain points and become more responsive, and immigrant centred while also freeing up human resources to support the most challenging case work. While a digitally enabled system is part of the solution, it is not a panacea. Digital for the sake of digital risks leaving people out in the cold, and perpetuating issues and biases that exist.  
The Government of Canada recognized the importance of immigration in post-pandemic recovery and GDP growth in Budget 2021. The budget included reforms to the Express Entry Program, enhancements to the Temporary Foreign Worker Program, and extensions to the Racialized Newcomer Women Pilot initiative. It committed to accelerating pathways for permanent residency as well as enabling Statistics Canada to address the lack of data needed to support evidence-based decision making on social and racial inequities. Budget 2021 also included $430 million to modernize information technology infrastructure to allow for improved application processing, better security, and higher levels of future foreign national arrivals. These commitments create the opportunity for much needed transformation.  
COVID-19 has accelerated the case for transformation and has propelled many governments to expedite their digital and technology capabilities to respond effectively during this crisis. As it stands, Canada's immigration system operates on outdated technology and remains largely paper based; although the pandemic resulted in some short-term technology enabled solutions creating a good foundation to build on. At the same time, these COVID capabilities also demonstrated that flexibility within the system will be needed to avoid an unintentional rigidness that leaves people out. The competition for global talent is only increasing as mature economies grapple with stalling birth rates and labour force demands.  
Although Immigration, Refugees and Citizenship Canada (IRCC) continues to set ambitious immigration targets, most metrics are highly unpredictable, including number of newcomers who become citizens each year. Focus has been placed on the supply side of immigration while labour force demands continue to be unmet. Conversations like foreign credential recognition have been on the agenda for years – especially in the healthcare sector; however little movement has been made. Digital modernization may provide new opportunities to address these persisting policy challenges by providing information and transparency. These brief examples are only two of many that provide a foundation for the case of modernization within the immigration sector. 
The focus of a modernized system should be a process that moves towards settlement supports and pathways to citizenship. At a fundamental level, digital modernization is a mindset shift and should offer an accessible, safe, and informative tool to enhance how a newcomer moves through the system.  
Canada's Immigration and Refugee Protection Act (IRPA) sets out three classes of migrants: those entering for economic immigration, for family reunification, and as refugees. There is a prioritization of the economic class over the family or refugee class which is one example of the underlying and at times, explicit bias built into Canada's immigration system. Bias also exists within the technology and tools often used to enhance modernization. Further, data protection remains a concern in most areas of technology, and some may have serious and founded concerns about the potential surveillance that could be empowered by a tool holding all their immigration data in one place. These realities are risks of digital modernization. 
Another risk present in the digital government literature is the 80-20 principle often inherent in technology and policy development. It would suggest that a technology build out may serve just one part of the immigration ecosystem and leave those with more complex paths outside of the modernization journey. Consideration should be given to inclusive and equitable modernization that builds for the margins. The most common use case should be replaced with the most complex use case – if the system builds for that, it will naturally also serve the most common case. At the same time, digital modernization presents the opportunity to reorient resources to supporting those with a higher level of need. 
Attracting, welcoming, and retaining immigrants are vital if Canada is to remain competitive on the world stage. Digital modernization is a key element of a broader policy modernization landscape. Canada's immigration system focuses heavily on the economic class, and any steps toward digital modernization has a risk of building for that class alone. A modernized system must address biases present and reinforced through technology. More needs to be done to build an anti-racist immigration ecosystem; one that supports all categories of migrants and provides equitable access and support through the application and naturalization processes. There is a tremendous opportunity for Canada's immigration system to continue being the envy of the world. Although the Canadian immigration conversation often centres economic growth and competitiveness, newcomers to Canada are people and deserve to be treated with dignity and respect – technology is a tool to help move us toward a system that prioritizes newcomers.  
---
By Katie Davey, Policy Lead at Public Policy Forum and Fatemah Ebrahim, Policy Associate at Public Policy Forum.