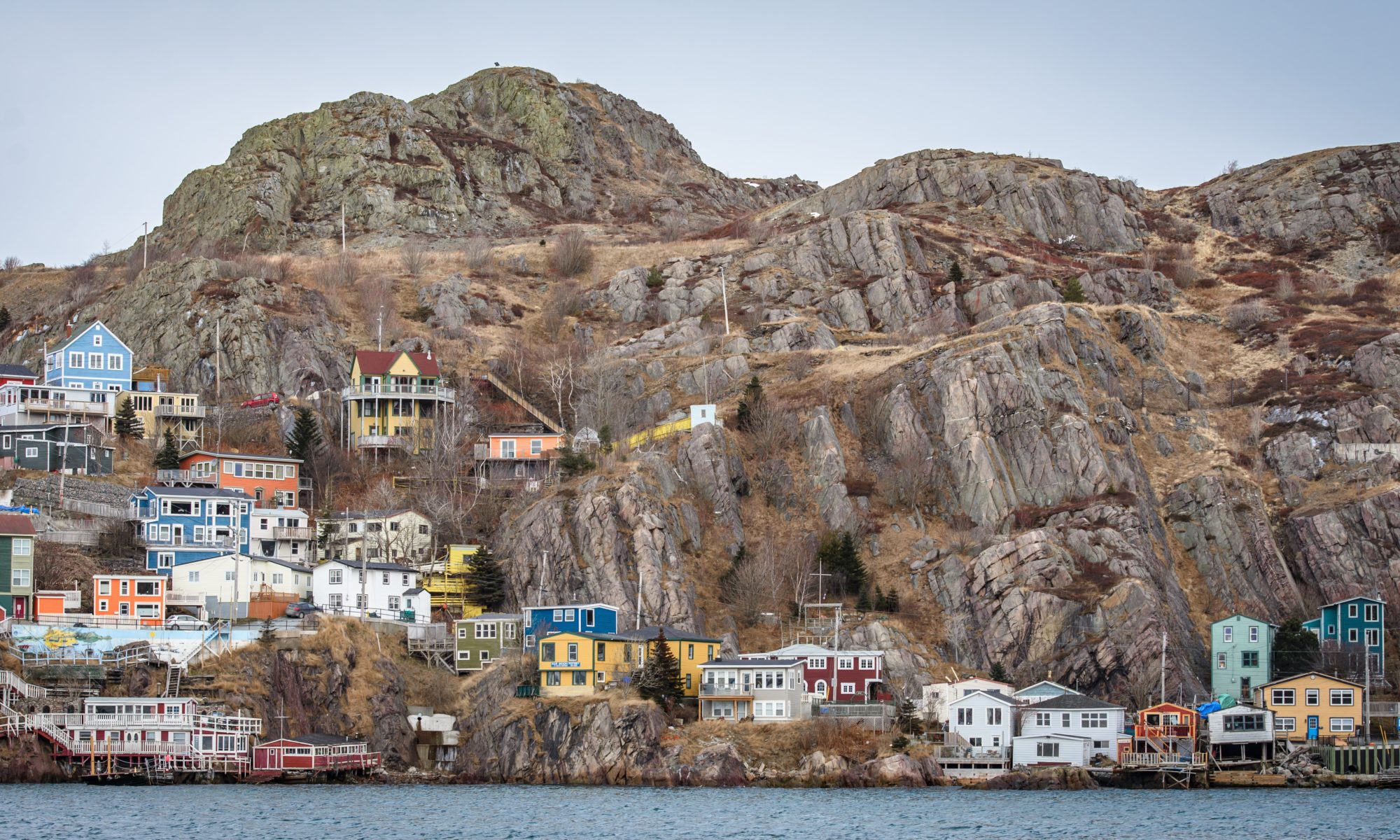 Publication
Hiring and Retaining Workers in Newfoundland and Labrador
For the long-term prosperity of Atlantic Canada
Newfoundland and Labrador's labour force is shrinking — not to mention population — and once again more people are leaving the province than arriving. PPF developed recommendations to upskill existing workers and bring in new workers at a St. John's consultation with leaders in government, civil society, immigration, education institutions and business as part of our Atlantic Revitalization project.
Key recommendations:
"There are times we cannot find people regardless of what we do. We can raise wages, offer benefits, do what is necessary and members are still not getting the applicants required" (The Telegram, 2014)
Canadian Federation of Independent Business
Most industrialized countries are experiencing worker shortages and skill gaps due to low birthrates, aging populations, and new technologies that require workers with new skill sets. While Canada as a whole is experiencing these issues, Atlantic Canada is facing an even more serious situation. Current trends show a decline in the natural population with more deaths than births being recorded, and with the growing number of retiring baby boomers, the workforce in Atlantic Canada is likely to shrink. Academics, government, think tanks and economic development agencies are striving to understand how to better attract and retain newcomers and local residents alike – all part of broader regional economic development and the Atlantic Growth Strategy.
What's projected in the rest of Atlantic Canada is already happening in Newfoundland and Labrador (NL). The province faces a shortage of skilled workers, especially in areas such as computer engineering, information technology, sustainable food safety, healthcare, social work, and bilingual services. This situation is particularly acute in rural communities.
NL has found it difficult to attract people from other provinces because of a perceived unstable economic situation and high unemployment rate. Similarly, it is difficult to attract immigrant workers because the immigration process and regulations are considered long and tedious, which discourages employers from hiring newcomers. Employers are also hesitant to hire immigrants out of concern that they may not fit culturally, that they won't have adequate language skills, they aren't well trained, and/or that they will leave soon after arriving. Many employers, particularly in information technology, are contracting business out, and some have moved their business to other provinces where it's easier to find and hire skilled workers.
This report provides current data on the labour market in Newfoundland and Labrador and summarizes the results of the consultation in St. John's with sector representatives, organized in partnership with Memorial University, which yielded the following key recommendations:
Develop a one-stop database and information platform to collect and provide information on labour market, policies and services. This will enable employers to easily obtain information about services and processes when hiring immigrants, temporary foreign workers and international students. It will also help newcomers learn about career opportunities, what kind of skills are needed in the province, and what kind of support is available to them.
Involve the private sector in the immigration policy making process by ensuring that immigration programs and processes are informed by employers and entrepreneurs who understand the process of hiring and are striving to retain talented workers.
Continue to evaluate and improve the Atlantic Immigration Pilot Program to make the process easier, faster and more transparent. This includes streamlining the immigration process and providing adequate information to eliminate inconsistencies and delays.
Ensure adequate immigration legal services for employers, international students and temporary foreign workers during the immigration and employment process.
Develop business and education sector partnerships by offering joint training programs for immigrants and international students in order to build practical workplace skills including technical skills, interpersonal skills, and bilingual language skills relevant to the local business culture.
Build close connections between employers, immigrants and international students by organizing networking events and other support services.
Develop collaboration between educational institutions and immigrant settlement agencies to integrate different language training resources across NL and provide language training information to immigrants, temporary foreign workers and international students more effectively and efficiently.
Improve transportation infrastructure and access to convenient and affordable public transportation systems to meet the daily commuting needs of the general public.
Build wider communication channels among local communities and improve stakeholder collaboration to disseminate information about the valuable contributions made by immigrants to Newfoundland and Labrador's economy and society.
This report is part of PPF's Immigration & Atlantic Revitalization project that is examining immigrant retention and skilled labour shortages across Atlantic Canada.