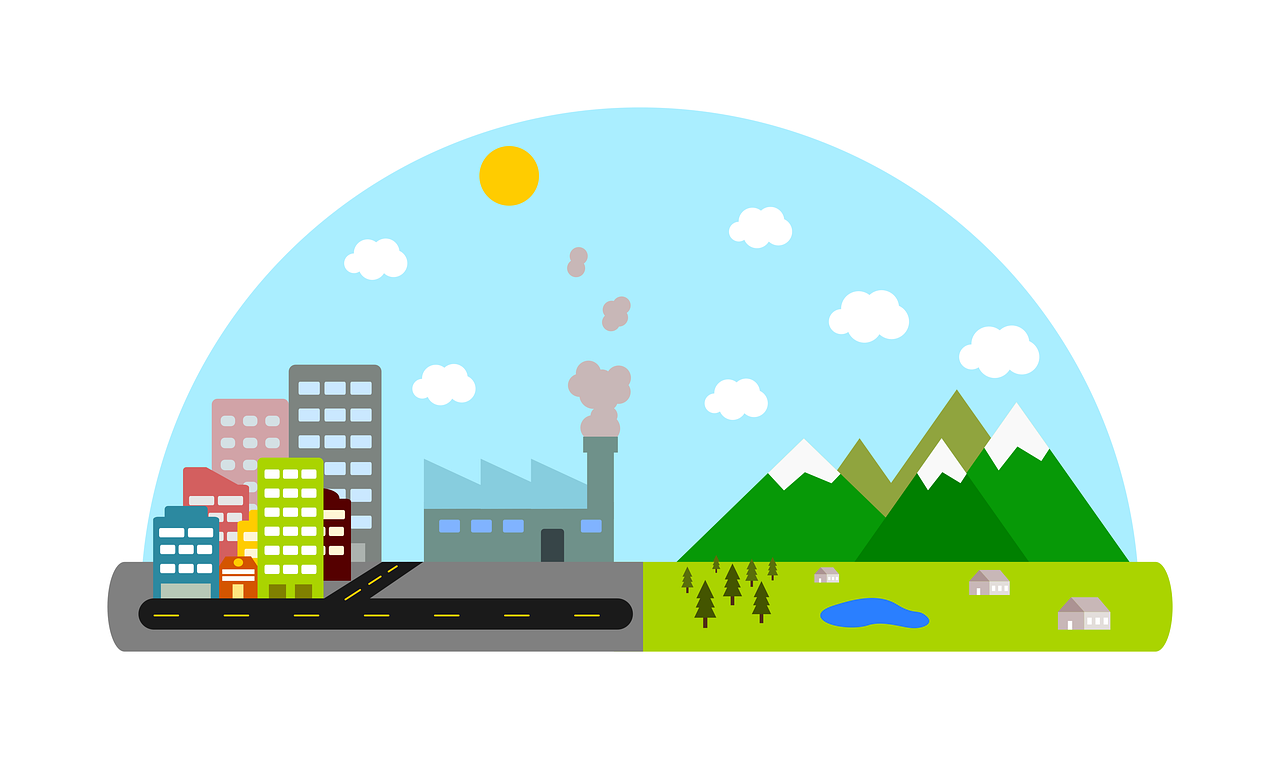 Project
Bridging the Urban-Rural Divide in Canada
Prime Ministers of Canada Fellow Project
Read the latest
About the project
In the coming year, PPF's 2019 Prime Ministers of Canada Fellow Sean Speer will focus on urban and rural differences in Canada and how policymakers, business and community leaders, and the public can work to bridge this growing cultural, political and socio-economic divide.
Mr. Speer is Fellow in Residence at PPF and an assistant professor at the University of Toronto's Munk School of Global Affairs and Public Policy. During his fellowship, Mr. Speer will research and write extensively on the cultural, economic, and social tensions between urban and rural Canadians, and the potential effects on our politics and society. He will visit cities and communities across the country to capture local perspectives and stories and cultivate greater empathy between urban and rural experiences.
Get the latest from Sean's travels by signing up for updates:
Timeline
For more information, contact: Andrée Loucks, Policy Lead
About the fellowship
Announced in 2012 at PPF's 25th Testimonial Dinner, the Prime Ministers of Canada Fellowship brings prominent Canadian leaders to PPF to conduct research and convene dialogues about public policy, democratic institutions and good governance. The fellowship is supported financially by the RBC Foundation. Karen Restoule, Kent Aitken, Madelaine Drohan and Peter MacKinnon are previous Prime Ministers of Canada Fellows.
Back to top