Prime Ministers of Canada Fellowship
The Prime Ministers of Canada Fellowship was established in 2012 to mark the Public Policy Forum's 25th anniversary, when all living former Prime Ministers were honoured at the Testimonial Dinner and Awards in Toronto. The Fellowship brings prominent Canadian leaders to PPF for a year to conduct research and convene dialogues about public policy, democratic institutions and good governance. 
2019 Fellow: Sean Speer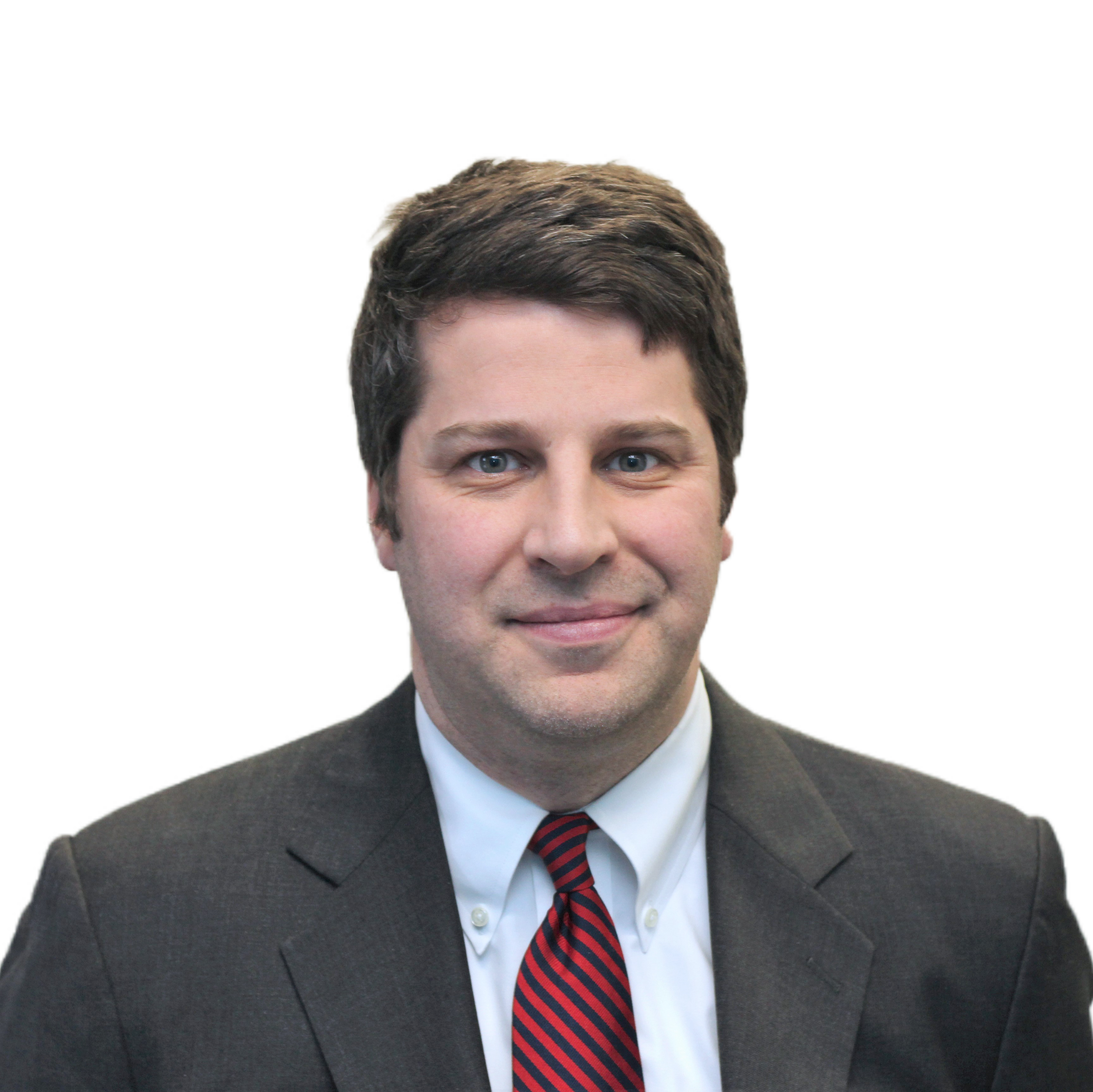 Research topic: Urban-rural divide
Sean is a sessional instructor and a Senior Fellow in Public Policy at the University of Toronto's Munk School of Global Affairs and Public Policy. He has served in different roles for the federal government, including as Senior Economic Adviser to former Prime Minister Stephen Harper. He is also an Associate Fellow at the R Street Institute in Washington, D.C., and was a Senior Fellow for fiscal policy at the Macdonald-Laurier Institute.
He has written extensively about Canadian policy issues, including taxes and government spending, retirement income security, social mobility, and economic competitiveness. His articles have appeared in national and regional newspapers in Canada, including The Globe and Mail and National Post, as well as in prominent U.S.-based publications, including the Wall Street Journal and National Review Online. He is also a regular commentator on television. Sean holds an M.A. in History from Carleton University and has studied economic history as a PhD candidate at Queen's University.
---
2017 Fellow: Karen Restoule
Research topic: Nation-to-nation relationships
Karen is a member of Dokis First Nation (Anishinabek Nation) and a beneficiary of the Robinson-Huron Treaty 1850. She currently serves as the associate chair of the Ontario Parole Board within Safety, Licensing Appeals and Standards Tribunals Ontario.
Previously, Karen was director of the Justice Sector at the Chiefs of Ontario, where she coordinated the efforts of First Nations leadership in Ontario to address justice and legal issues. She started her career in restorative justice and later worked in Ontario's correctional system.
In 2016, Karen co-founded Bold Realities, an organization that aims to promote discourse among Indigenous and non-Indigenous leaders on the importance of reconciling the relationship between Indigenous communities and corporate Canada. She is a graduate of the University of Toronto and the University of Ottawa's common law program (in French), where she was inducted into the Honour Society in 2014 for using her legal education as a foundation for making a significant contribution to her community.
Karen is a fellow with PPF and sits on boards for the Banff Forum and Level Justice. She enjoys leisure and commuter cycling, kayaking and spending time at the cottage with friends and family.
---
2016 Fellow: Kent Aitken
Research topic: Governance in a Digital Age
Report: Governance in a Digital Age
Kent Aitken joined the federal public service in 2009 to work in public policy, but keeps getting pulled towards roles that examine the systems in which policy gets made. He's spent the last few years working on accountability, transparency, and citizen engagement to redefine the relationship between citizens and their government. Kent contributes to the civil society and public administration communities by organizing events, writing about public service renewal, and working with organizations that bridge the gap between government and citizens. He holds a Master of Science in Environmental Economics from the University of London, U.K.
---
2015 Fellow: Madelaine Drohan
Research topic: Does Serious Journalism Have a Future in Canada?
Report: Download (PDF) here
Madelaine Drohan is an award-winning journalist and the Canada correspondent for The Economist. For the last 35 years, she has covered business and politics in Canada, Europe, Africa and Asia. She has written for The Financial Times (UK), appeared as a commentator on BBC Radio, ABC Radio (Australia), and CBC Radio, and worked in Canada for The Globe and Mail, Financial Post, Maclean's and The Canadian Press. She is the author of The 9 Habits of Highly Successful Resource Economies: Lessons for Canada, a research report that she wrote in 2012 for the Canadian International Council. Her book, Making a Killing: How and why corporations use armed force to do business, won the Ottawa Book Award and was short-listed for the National Business Book of the Year Award in 2004.
Madelaine was a 2001 recipient of the Public Policy Forum's Hyman Solomon Award for Excellence in Public Policy Journalism.
---
Past Fellow: Peter MacKinnon
Sponsor
Thank you to our presenting partner, RBC Foundation.