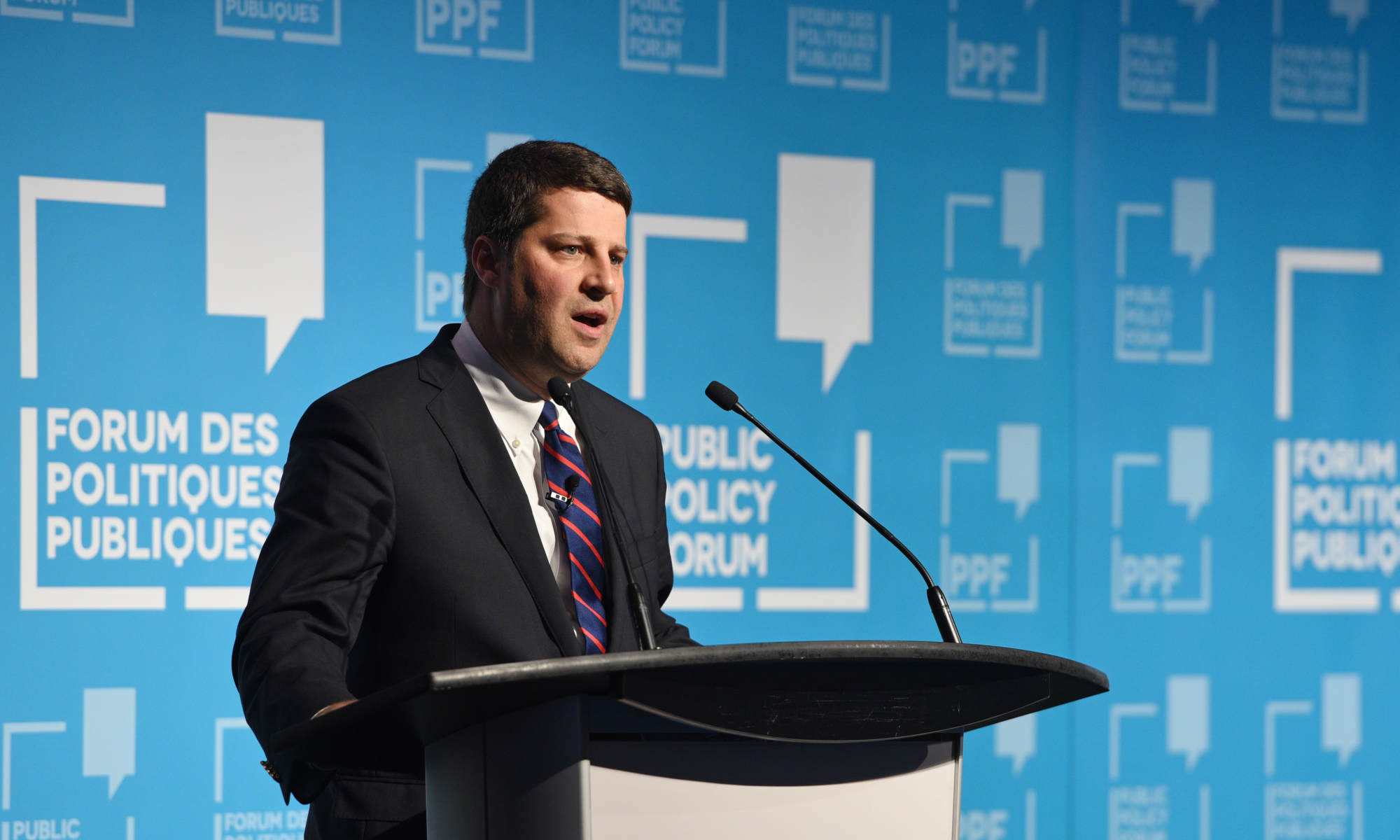 Article
Announcing PPF's 2019 Prime Ministers of Canada Fellow
PPF's 2019 Prime Ministers of Canada Fellow Sean Speer to study urban-rural divide.
OTTAWA, August 8, 2019 – The Public Policy Forum is pleased to announce that Sean Speer is our 2019 Prime Ministers of Canada Fellow. In the coming year, Mr. Speer's research will focus on urban and rural differences in Canada and how policymakers, business and community leaders, and the public can work to bridge this growing cultural, political and socio-economic divide.  
"PPF is pleased to support a deep dive into the policy issues around the growing urban-rural divide in Canada. We must ensure that public policy works effectively for all communities in Canada, and that no communities are left behind as we forge ahead with building a better Canada in this age of disruption." said Edward Greenspon, President & CEO of PPF. 
"As we think about the potential fault lines in our society, the growing chasm between urban and rural Canadians is a topic that requires greater attention and care," Mr. Speer said. "I am grateful for the opportunity to work with PPF, its highly capable team, and its broad-based network to conduct research on this critical topic and start to build bridges across the country."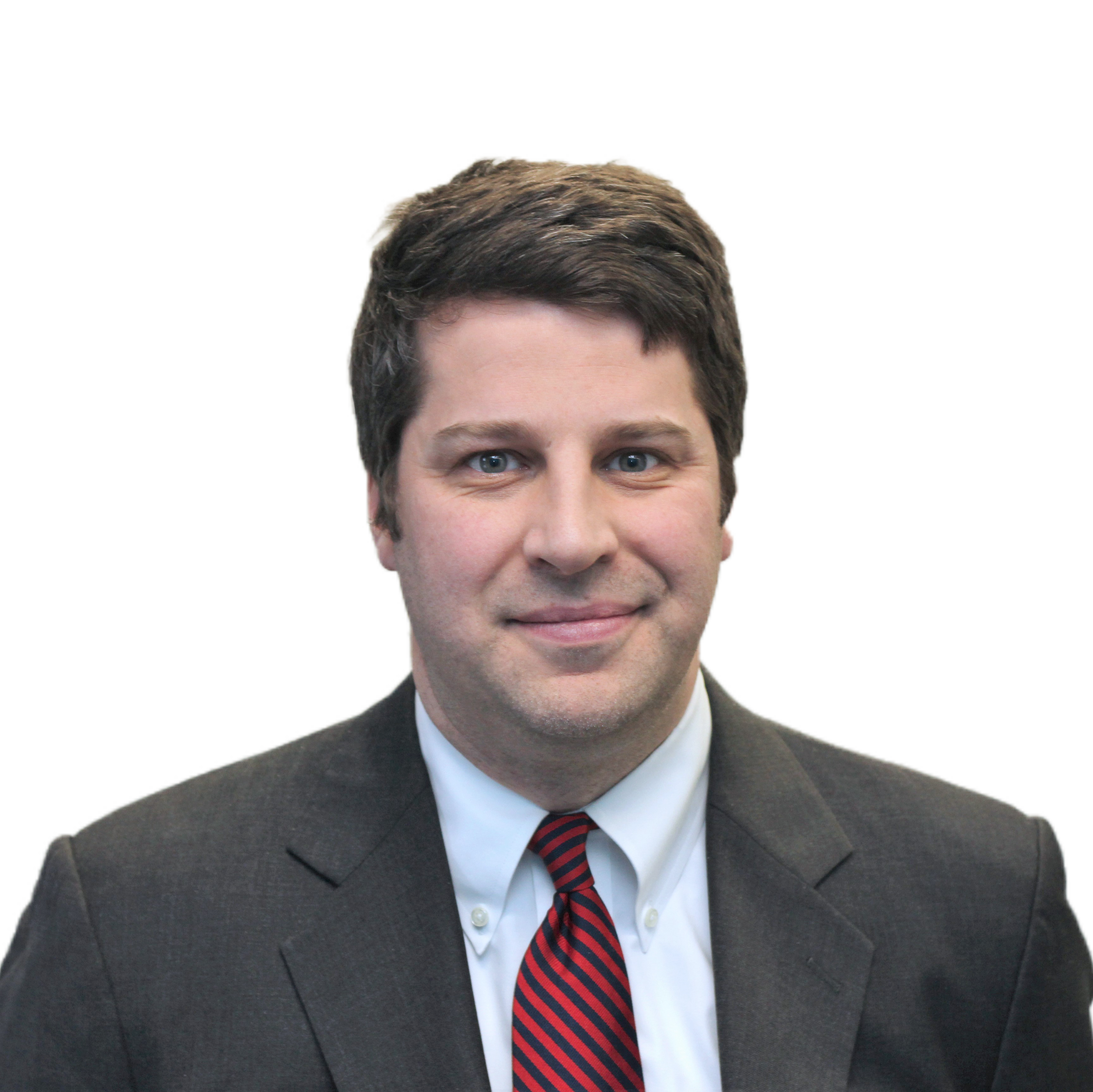 Mr. Speer is Fellow in Residence at PPF and an assistant professor at the University of Toronto's Munk School of Global Affairs and Public Policy. He served in different roles for the federal government including as senior economic adviser to former Prime Minister Stephen Harper. He also has considerable experience with Canadian and American think-tanks and has written extensively on a wide range of public policy issues including fiscal policy, taxation, health care and economic competitiveness. Most recently he co-authored PPF's highly acclaimed paper, A New North Star, on Canadian competitiveness in an intangibles economy. 
During his fellowship, Mr. Speer will research and write extensively on the cultural, economic, and social tensions between urban and rural Canadians, and the potential effects on our politics and society. He will visit cities and communities across the country to capture local perspectives and stories and cultivate greater empathy between urban and rural experiences. 
About the fellowship
Announced in 2012 at PPF's 25th Testimonial Dinner, the Prime Ministers of Canada Fellowship brings prominent Canadian leaders to PPF to conduct research and convene dialogues about public policy, democratic institutions and good governance. The fellowship is supported financially by the RBC Foundation. Karen Restoule, Kent Aitken, Madelaine Drohan and Peter MacKinnon are previous Prime Ministers of Canada Fellows. 
For more information, contact: Charlie Carter, Policy Lead