Sean Speer
Fellow
Read his latest
About Sean Speer
Sean Speer is currently Fellow in Residence and Prime Minister of Canada Fellow at the Public Policy Forum. He is also an assistant professor at the University of Toronto's Munk School of Global Affairs and Public Policy. He previously served as a senior economic adviser to former Prime Minister Stephen Harper.
PPF is grateful to the RBC Foundation for its support of this Fellowship.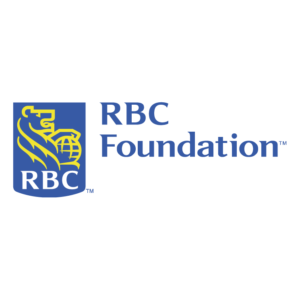 About the fellowship
Announced in 2012 at PPF's 25th Testimonial Dinner, the Prime Ministers of Canada Fellowship brings prominent Canadian leaders to PPF to conduct research and convene dialogues about public policy, democratic institutions and good governance. The fellowship is supported financially by the RBC Foundation. Karen Restoule, Kent Aitken, Madelaine Drohan and Peter MacKinnon are previous Prime Ministers of Canada Fellows.