Sean Speer
Prime Ministers of Canada Fellow
Read his latest
About Sean Speer
In the coming year, PPF's 2019 Prime Ministers of Canada Fellow Sean Speer will focus on urban and rural differences in Canada and how policymakers, business and community leaders, and the public can work to bridge the growing cultural, political and socio-economic characteristics of this urban-rural divide. Sean will spend parts of 2019 and 2020 traveling to communities across Canada to research and write about what can Bridge the Urban-Rural Divide in Canada.
Sean is a sessional instructor and a Senior Fellow in Public Policy at the University of Toronto's Munk School of Global Affairs and Public Policy. He has served in different roles for the federal government, including as Senior Economic Adviser to former Prime Minister Stephen Harper. He is also an Associate Fellow at the R Street Institute in Washington, D.C., and was a Senior Fellow for fiscal policy at the Macdonald-Laurier Institute.
He has written extensively about Canadian policy issues, including taxes and government spending, retirement income security, social mobility, and economic competitiveness. His articles have appeared in national and regional newspapers in Canada, including The Globe and Mail and National Post, as well as in prominent U.S.-based publications, including the Wall Street Journal and National Review Online. He is also a regular commentator on television. Sean holds an M.A. in History from Carleton University and has studied economic history as a PhD candidate at Queen's University.
PPF is grateful to the RBC Foundation for its support of this Fellowship.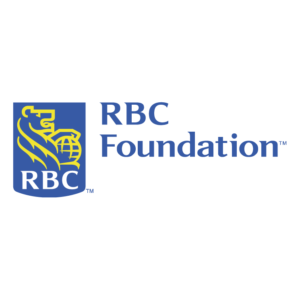 About the fellowship
Announced in 2012 at PPF's 25th Testimonial Dinner, the Prime Ministers of Canada Fellowship brings prominent Canadian leaders to PPF to conduct research and convene dialogues about public policy, democratic institutions and good governance. The fellowship is supported financially by the RBC Foundation. Karen Restoule, Kent Aitken, Madelaine Drohan and Peter MacKinnon are previous Prime Ministers of Canada Fellows.