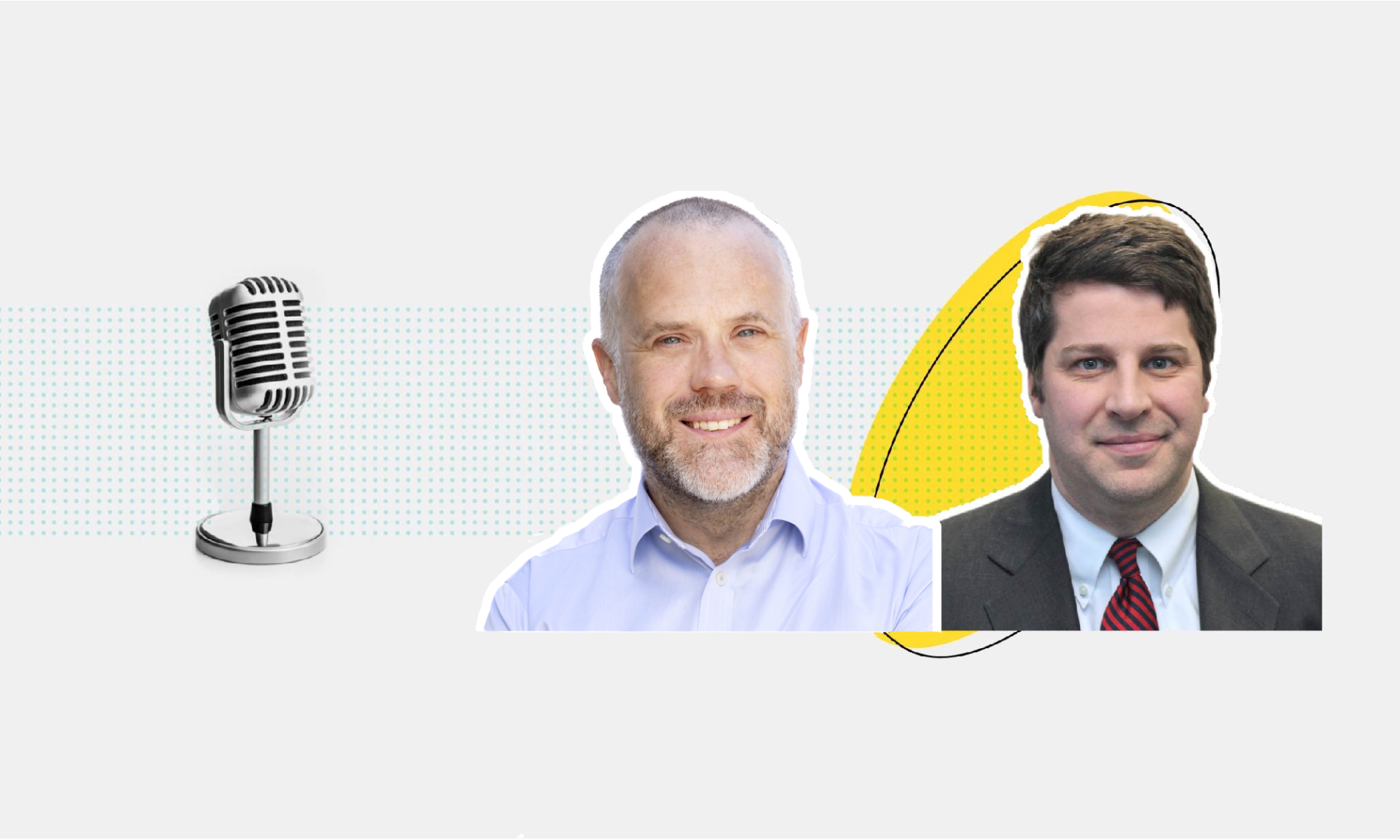 Podcast
Ep.39: Are Rural Areas Being Left Behind?
Listen in with Sean Speer and Peter Loewen
U.S. President Joe Biden's recent inauguration speech spoke of the "uncivil war" that polarizes American society across different fault lines including the urban-rural divide. But Canadians shouldn't assume that these are merely American problems. Sean Speer and Peter Loewen share their recent research, and sketch a blueprint for how we can go about building empathy and ultimately precluding the kind of polarization that we've witnessed elsewhere, with renewed economic activity in some of these places on the periphery.
Listen in with Sean Speer and Peter Loewen
Sean's Prime Ministers of Canada of Fellowship project on bridging the urban-rural divide is supported by the RBC Foundation.
—
Sean Speer is currently Fellow in Residence and Prime Ministers of Canada Fellow at the Public Policy Forum. He is also an assistant professor at the University of Toronto's Munk School of Global Affairs and Public Policy. He previously served as a senior economic adviser to former Prime Minister Stephen Harper.
Peter Loewen is a Professor in the Department of Political Science and the Munk School of Global Affairs & Public Policy. He is also the Associate Director, Global Engagement at the Munk School, Director of PEARL, a Research Lead at the Schwartz Reisman Institute, a Senior Fellow at Massey College, and a Fellow with the Public Policy Forum. For 2020-2021, he is a Distinguished Visitor at the Institute for Advanced Study at Tel Aviv University.
Listen in and join the conversation with the hashtag #PolicySpeaking!
---
We'd like to thank the Diversity Institute and the Future Skills Centre for partnering with us to bring you Policy Speaking in February and March. Both Diversity Institute and Future Skills Centre are valued partners of PPF, and their work contributes greatly to the conversation around innovation, skills, diversity, and inclusion in Canada. PPF is currently working with these partners on a project called Skills for the Post-Pandemic World. Papers in this series will be released in March and April.