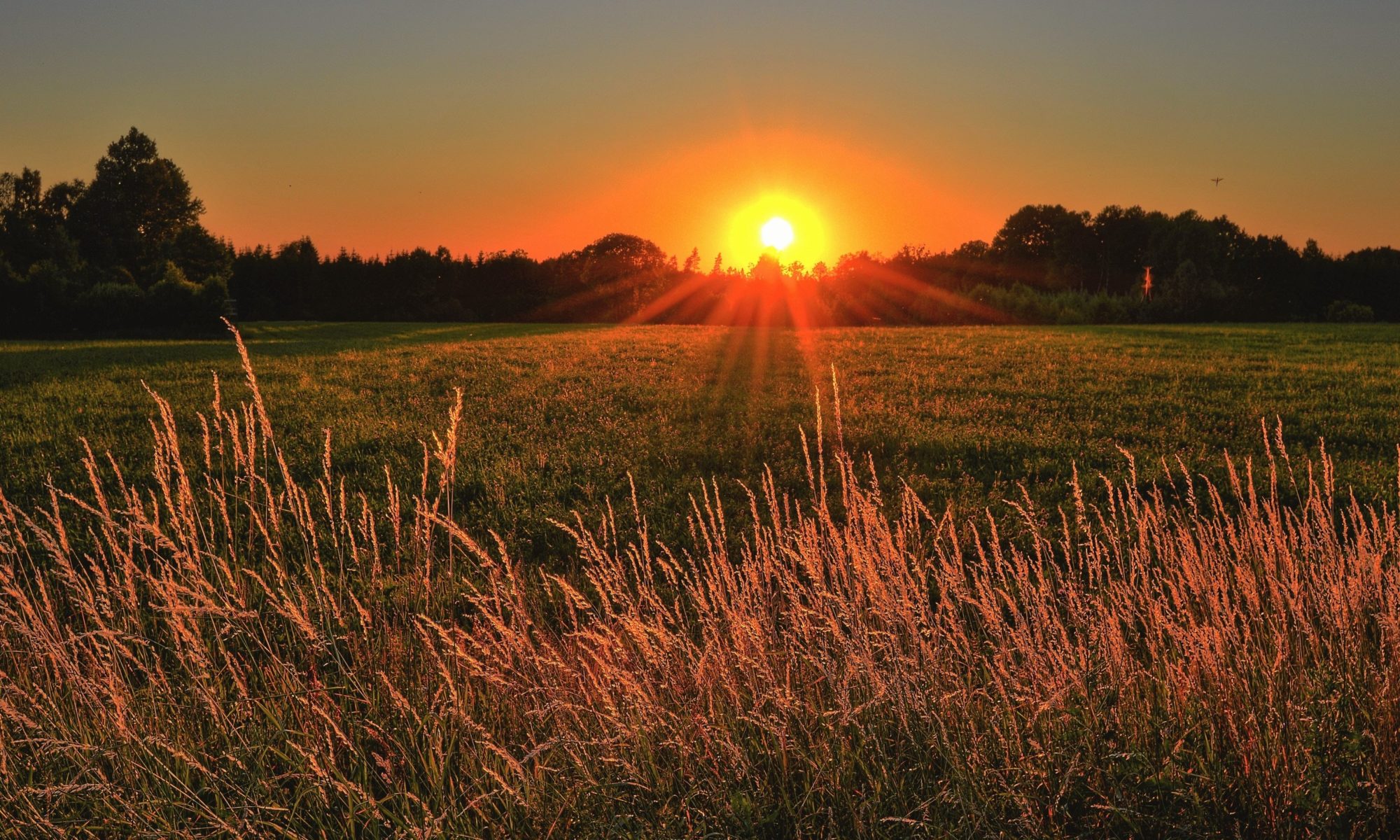 Project
Skills for the Post-Pandemic World
Exploring the policy implications of the COVID-19 pandemic for workers, learners, training providers, and beyond.
The Future of Work continues to be a major area of focus for the Public Policy Forum and our partners at the Diversity Institute and the Future Skills Centre. As we all know, the advent of COVID-19 has steepened trajectories and intensified shifts. Future speculation is now present practice, and there is an urgent societal response required to chart a path forward as the pandemic continues to unfold. This project will tackle key questions facing policy makers, employers, training providers and workers as we collectively turn to face the post-pandemic future of skills, training, and retraining.  
With this project, we face these rapid societal shifts head-on, focusing on preparing and supporting the workforce for new realities through a robust policy ecosystem that supports the reskilling, retraining, upskilling, and mobility workers and employers will need to navigate. Society will slowly reopen, and business will resume, but there has been and will continue to be fundamental changes where the many players in the labour market must rise to meet these new conditions.     
Skills for the Post-Pandemic World will proceed in three phases:
Scoping (Spring and Summer, 2020) – research and convening activities will inform a scene-setting paper that will chart a course for further research
Knowledge Acquisition and research (Summer and Fall 2020) – series of research projects will build on and contribute to the important policy dialogue around the future of skills in the post-pandemic environment.
Knowledge Mobilization (Fall and Winter 2020) – PPF will work together with our partners to ensure the research is disseminated broadly and that many voices are included.
Stay tuned for more information on upcoming convening and consultation events, as well as forthcoming reports.
For more information, please contact Policy Lead Andrée Loucks at aloucks@ppforum.ca
Thank you to our partners
Back to top