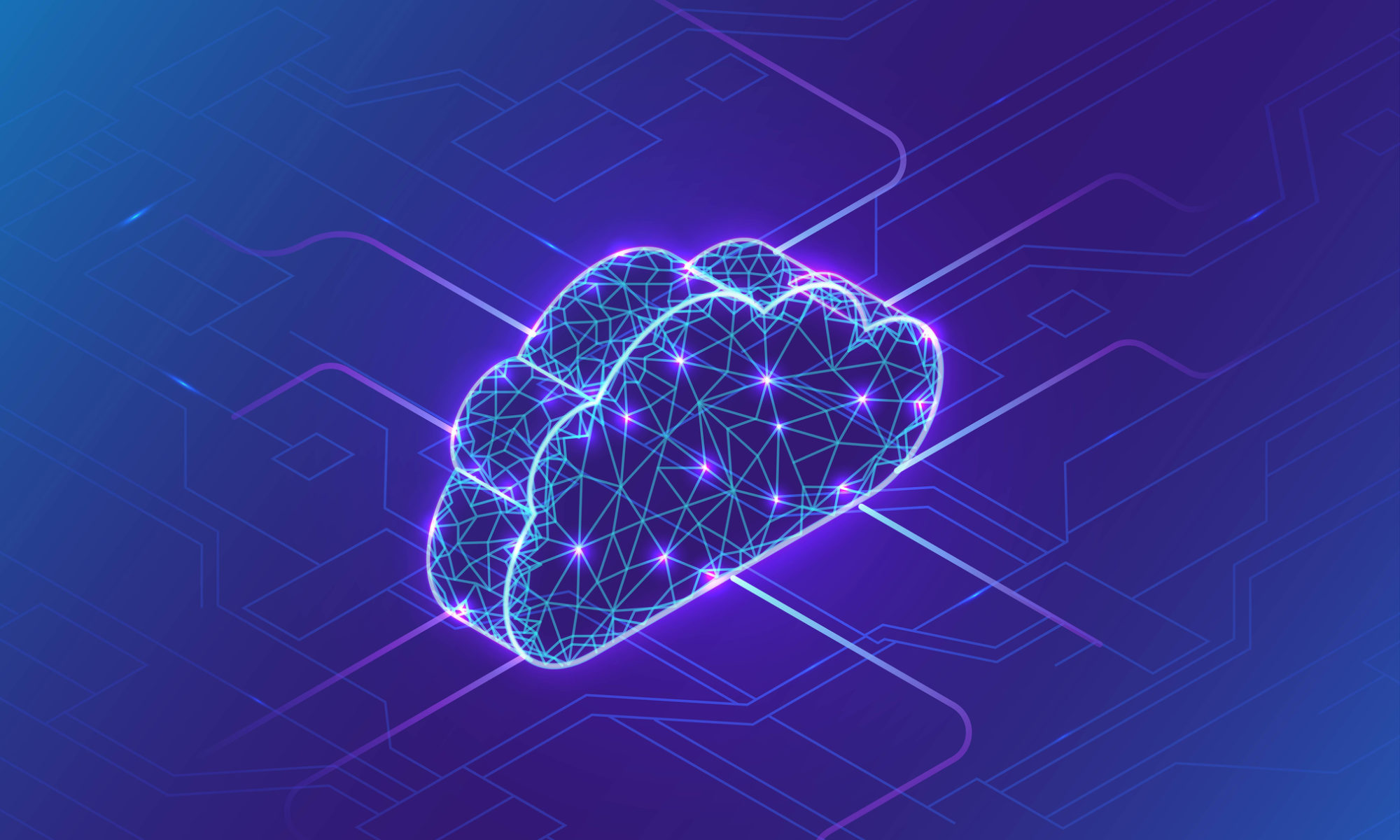 Project
Connecting Canada
Investing in a Faster and Fairer Digital Infrastructure
Three decades into the World Wide Web, the pandemic precipitated a sudden spike in our reliance on digital networks. Public services such as health care and education shifted heavily online, as did most office work, and a good deal of commerce and social relations. These trends were well established before the pandemic, but the adoption of a new normal was compressed from years to weeks.
There is no question about the importance of this digital transformation as we play catch up with the pandemic realities and rebuild our economy. Because of our large geographic mass and equally large economic and social ambitions, Canada more than most countries has always relied heavily on transportation and communications to open the next round of opportunities. Today, a modern and competitive digital infrastructure is the table stakes that enables our full participation in the digital age and the global economy of tomorrow.
Project Overview
The Public Policy Forum launched a results-oriented process on the future of Canada's digital infrastructure, building off our roundtable in February 2020. As far back as our October 2016 report Building the Future: Strategic Infrastructure for Long-Term Growth in Canada, PPF has been concerned that Canada broaden its interpretation of infrastructure into the digital realm increasingly influencing future opportunity and prosperity. These concerns have only been amplified through our pandemic project, Rebuild Canada.
We have convened a Panel that would work with a broad array of interested parties, including an Advisory Council, in producing a COVID-19 snapshot, and a strategic action plan for how to seize the moment in the medium term. The objective will be to design the roadmap of policy and regulatory measures required to accelerate investment and execution of a digital infrastructure system that will promote an inclusive, competitive and more digital post-pandemic economy and digital ecosystem.
Thank you to our partners
Back to top