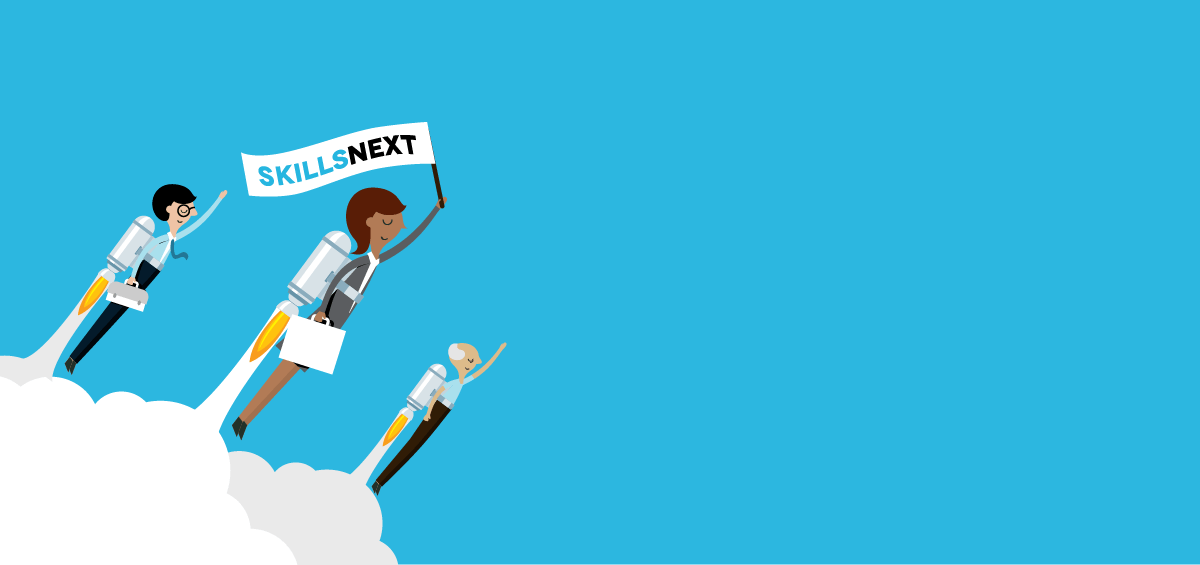 Project
Skills Next
Current knowledge and under-researched opportunities for skills training in Canada
Canadians' needs for skills training and education are changing quickly. Through Skills Next, the Public Policy Forum and the Future Skills Centre are publishing 10 research papers on the state of the skills and education ecosystem in Canada. These papers will present the current knowledge on important issues and identify under-researched opportunities for policymakers to explore.
Skills Next will help the Future Skills Centre and research, policy and practice leaders better understand skills issues that require a renewed focus. Topics include the return on investment for industry spending on workforce development, tech-enabled retraining models, barriers to inclusion for specific populations, and a global survey of policy innovations in other jurisdictions. Reports will be released in autumn of 2019.
Soon to be released:
Global comparison of trends in employment, skills and work by Sunil Johal and Michael Urban
Knowns and unknowns about skills in labour market information by Emna Braham and Steven Tobin
Using foresight scenarios to consider the future of skills by Tabatha Soltay
Adapting to times of disruption by Jim Stanford
The return on investment of industry leadership in the future of skills and training by Wendy Cukier
More to come.
Skills Next is funded by the Government of Canada's Future Skills Centre.
For more information
Contact: Charlie Carter, Policy Lead