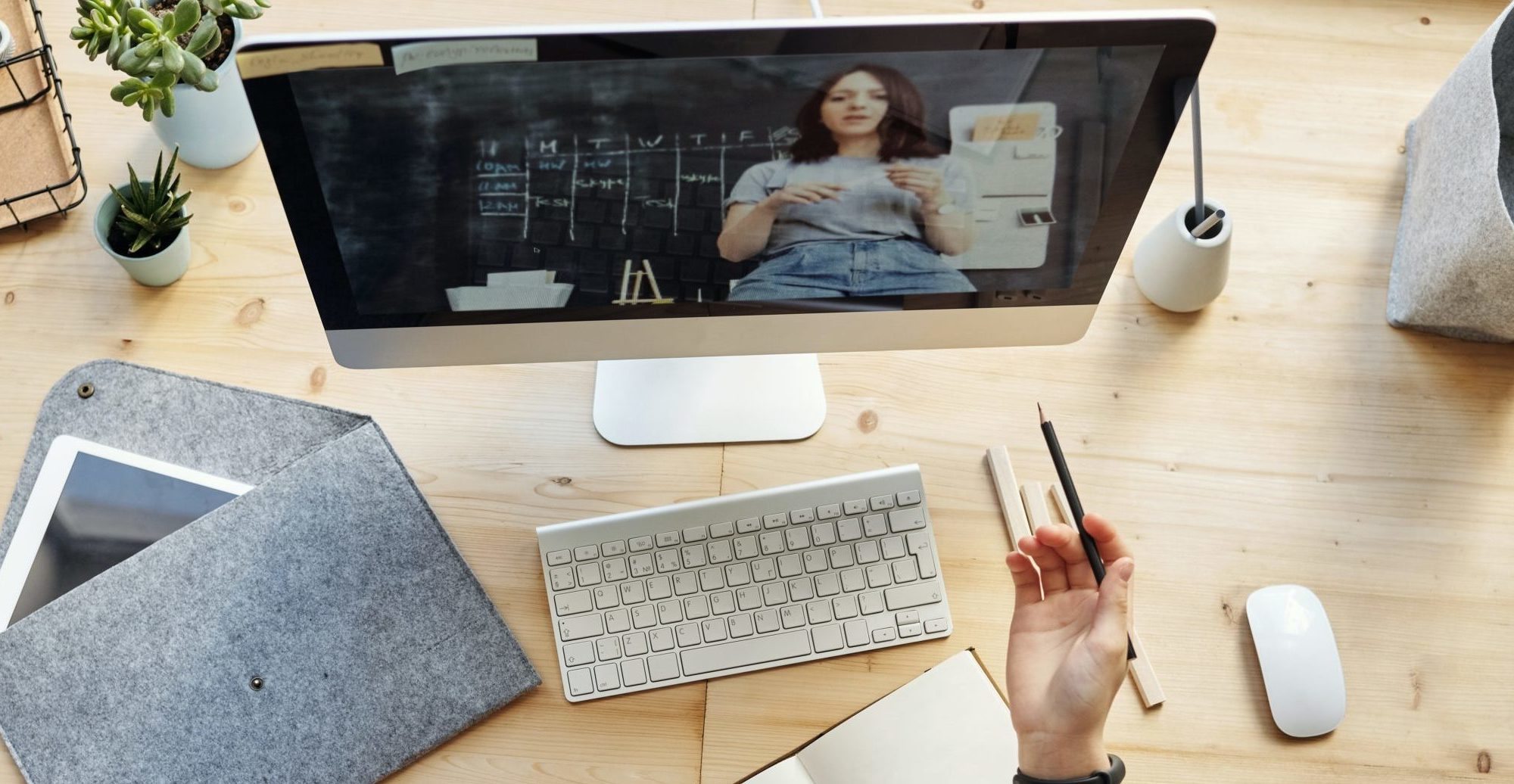 Publication
Technology-Enabled Innovations in the Skills and Employment Ecosystem
Series | Skills Next
This paper outlines places where technology can or is providing innovative approaches to skills training. This includes the assessment of skills, development of skills, and the alignment of supply and demand — including advancing bias-free recruitment. With real-world examples from around the world, it also reviews how technology can improve access, diversity and workplace inclusivity amongst equity-seeking groups.
Key Takeaways
In K-to-12 curriculums, artificial intelligence is being explored as a possible tool to assess student work, with studies citing value-adds such as decreasing teacher administration loads to enable more creative pedagogical engagement, as well as decreasing teacher bias in marking.
Skills gap assessments: Organizations need to understand their internal skills gap. Gap assessments identify general, or specific, latent skills gaps, or gaps that have formed as a result of environmental changes such as the introduction of new legislation or technological change.
Skills assessments are becoming more popular, as recent research shows that 76 percent of businesses of 100 or more employees employ some sort of skills measurement exercise during recruitment and talent acquisition, assessing areas such as aptitude and personality. This same research showed that skills assessments are used for 72 percent of middle-management positions and up to 80 percent of senior roles, while only used to fill 59 percent of entry-level positions.
Executive Summary
Whether through artificial intelligence or automation, we regularly read about the impacts of disruptive technology on the future of work, usually focussing on jobs that will change—think of taxi drivers who are being replaced by Uber drivers or hoteliers who fear the march of AirBnB.
We read much less often, however, about how technology might be used to address aspects of the other side of the coin—the skills gap.
Society can harness the power of data analytics, artificial intelligence, mobile communications, and virtual and augmented reality to assess and develop skills, better align supply and demand, and create more inclusive, productive and healthy workplaces.
There are many new and emerging models of learning and training that improve access, diversity and the quality of skills development and training as well as the practices of employers. This paper outlines places where technology can provide or is providing innovative approaches in the skills and employment ecosystem. It also details the ways in which technology can address the skills gap, including its potential for enhancing skills development and helping organizations improve and adapt. With real-world examples from around the world, it also reviews how technology can improve access, diversity and workplace inclusivity amongst equity-seeking groups.
There are areas for improvement, of course. Service providers, whether post-secondary institutions, private training providers or community organizations, need to better develop skills that meet the needs of employers, better meet the needs of job-seekers and provide supports, particularly for vulnerable groups. Funders, meanwhile, need to invest in what works.
It is also clear that to use technology to its best ends, employers must have a better understanding of the skills they actually need and how to define and assess them. They must also better access the skills that are available from diverse job-seekers and employees and they need more evidence-informed approaches to recruitment, selection, promotion and performance management to support and retain employees and to create more inclusive work environments.
Implementation challenges for any technology applications in addressing the skills gap include leadership, the need for integrated strategies, a way to assess tool and systems options; and evaluation, feedback and improvement.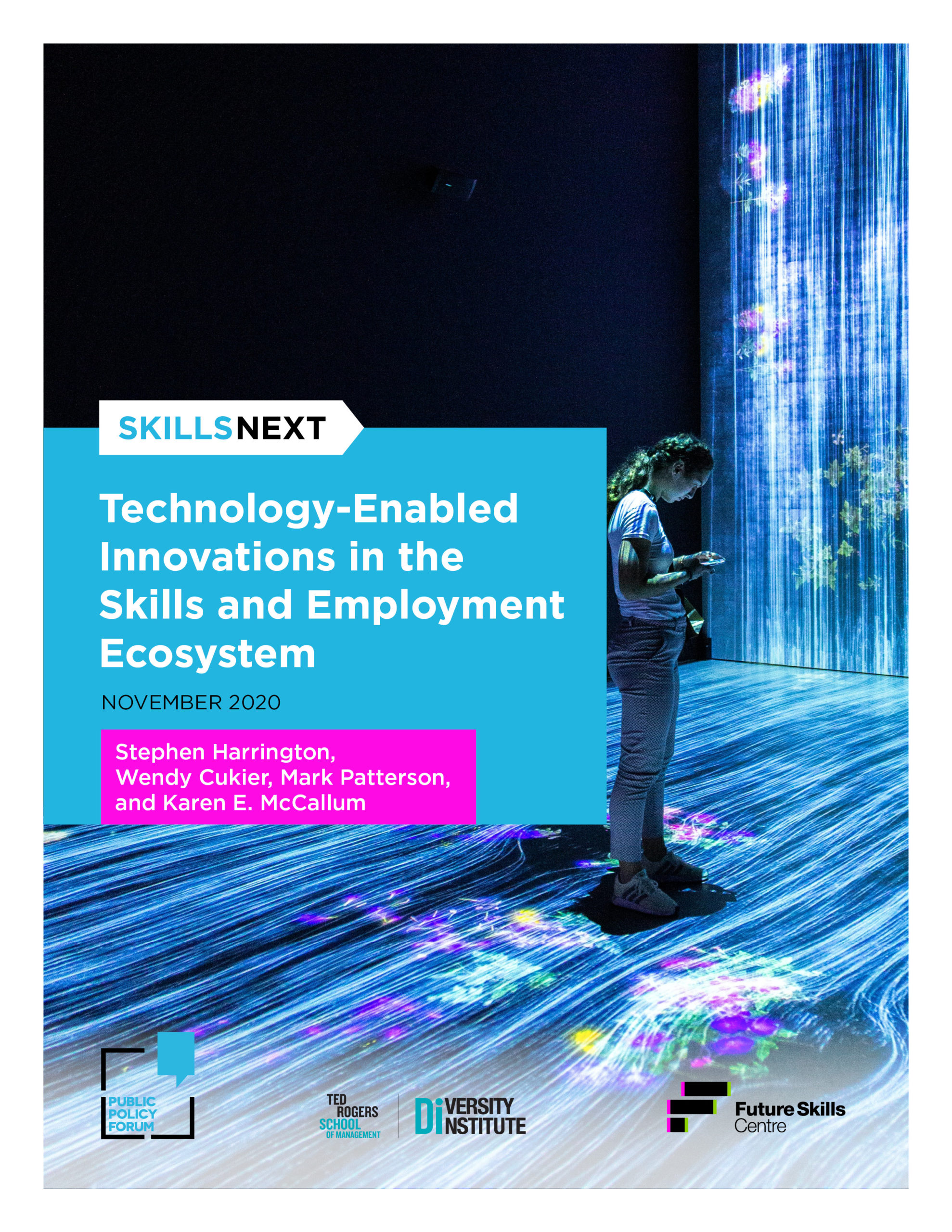 Thanks to our partners