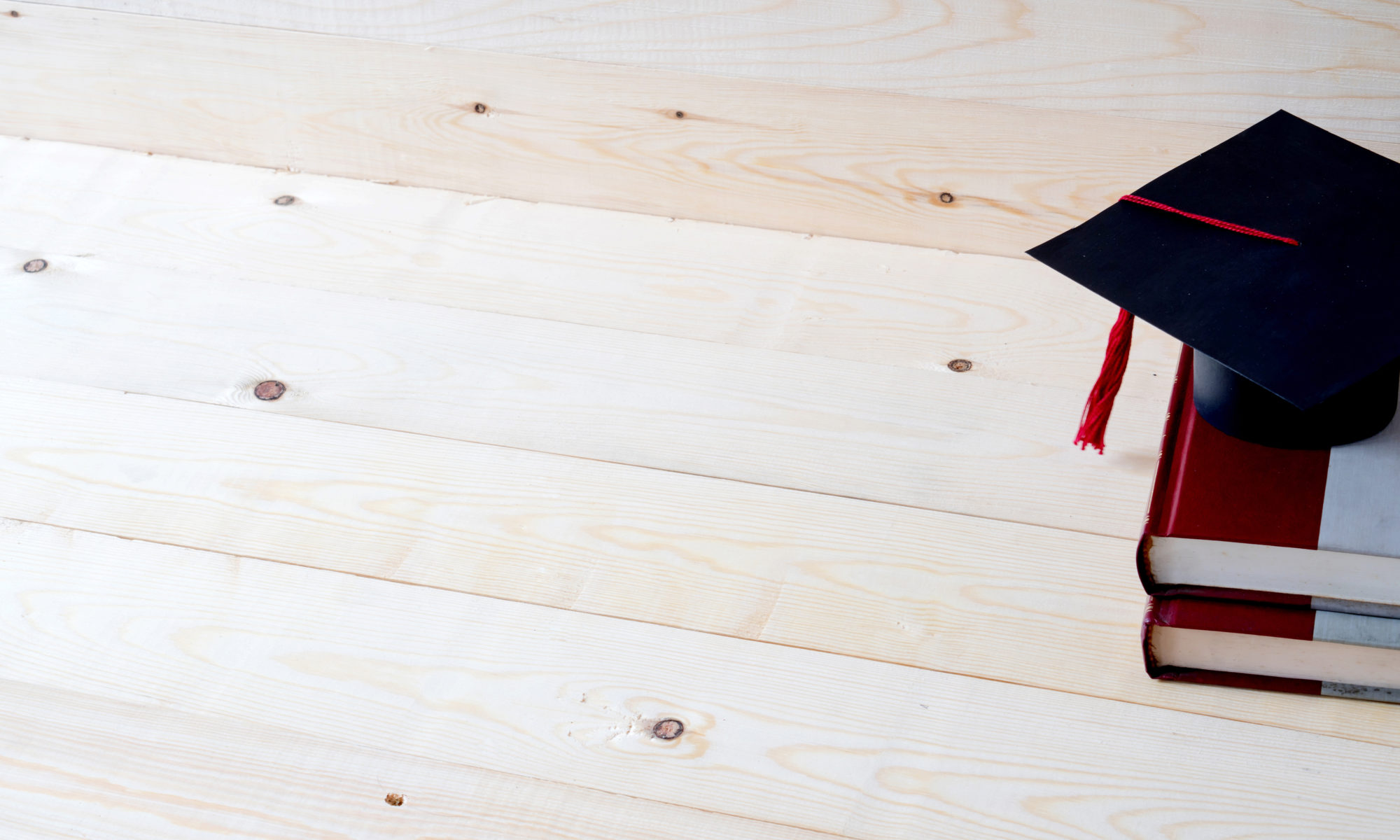 Publication
Leveraging the Skills of Social Sciences and Humanities Graduates
Series | Skills Next
Canadians are among the best-educated people on the planet. But are they getting the education they need — particularly in the fields of social sciences and humanities — to maximize their employment prospects in today's fast-changing workplace? This report explores the level of the so-called "skills gap" and identifies issues and solutions to equip university graduates with the tools to transition from student to employee.
Key takeaways
40% percent of social sciences and humanities undergraduates return to school within a year of graduating, 15% of them enrolling in community college.
The sheer number of initiatives underway attests to the fact that universities are clearly interested in better responding to student and employer need, though efforts to date are making progress, but as our latest report shows, there is more that needs to be done.
Executive summary
Dramatic demographic shifts in recent years coupled with fast-paced technological change have amplified attention on the future of work and the skills needed by employers to sustain economic growth. Studies have explored the issue of "jobs without people" and "people without jobs" from various angles, with some focusing attention on the role of universities in preparing graduates for the workplace.
This report briefly reviews existing research on emerging employer needs and employment prospects for university graduates (particularly in social sciences and humanities), before mapping out approaches that aim to support graduates' transition into employment. While debates persist, and although outcomes vary by discipline and population groups, there is evidence to suggest employment prospects for university graduates in the humanities and social sciences are better than some suggest — and, in particular, that they get better over time.
Data also indicates the so-called "skills gap" is, in part, a matter of perception and semantics and more work needs to be done to develop frameworks to support a better documented and nuanced understanding of the concern expressed by employers. At the same time, it reveals real challenges in terms of assessments and recognition that need to be addressed. In the final section, the report surveys a range of both longstanding and innovative approaches to enhance graduate employment opportunities and ease transition into the workplace. Some integrated into and adjacent to university education. They include program and curriculum-based activities, pedagogical work-integrated learning activities, co-curricular skills development activities, and career and placement services.
We come to the conclusion that in spite of the proliferation of such initiatives and increased collaboration between universities and employers, our knowledge is at best partial and future action needs to be supported by additional research. Among other things, we need:
more information on how universities are responding to growing demand to improve employability of graduates;
more comprehensive mapping of programs that exist and their key characteristics;
better assessment of the impact of these programs, as well as information on who participates in them and who benefits from them;
assessment of the particular impact of these programs on equity-seeking groups;
shared frameworks and definitions of skills, competencies, tools and techniques; and
increased promotion of collaboration across institutions to share best practices, replicate, and scale what works.