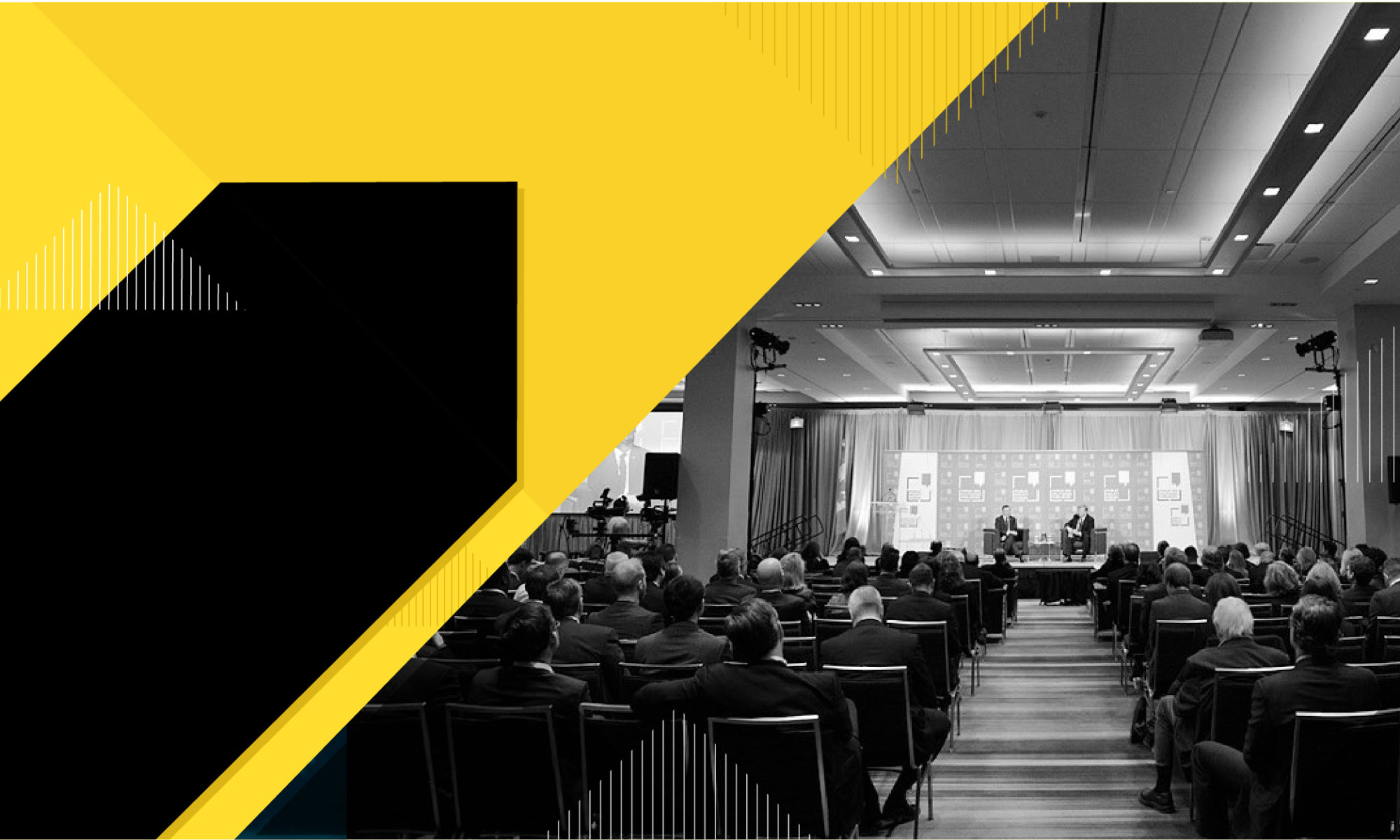 Event
New Date | PPF's Fifth Annual Canada Growth Summit
Speakers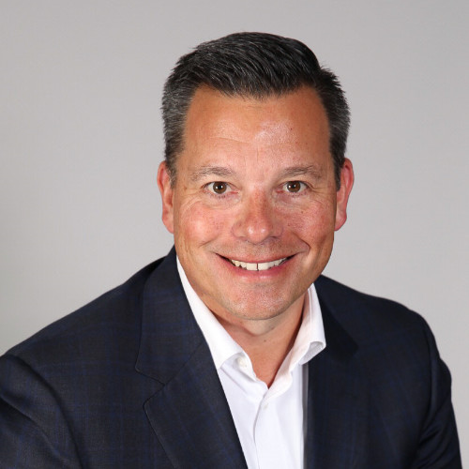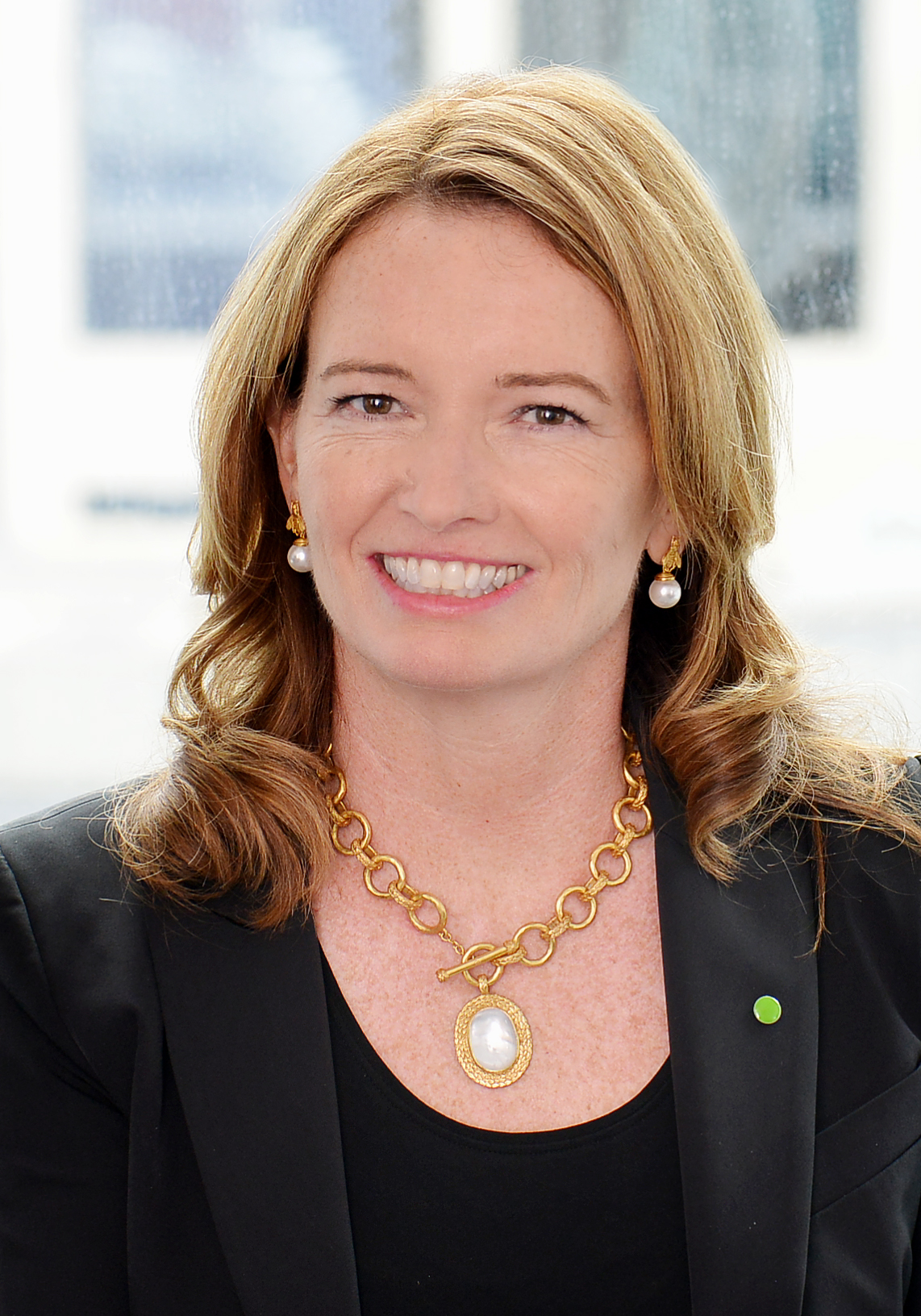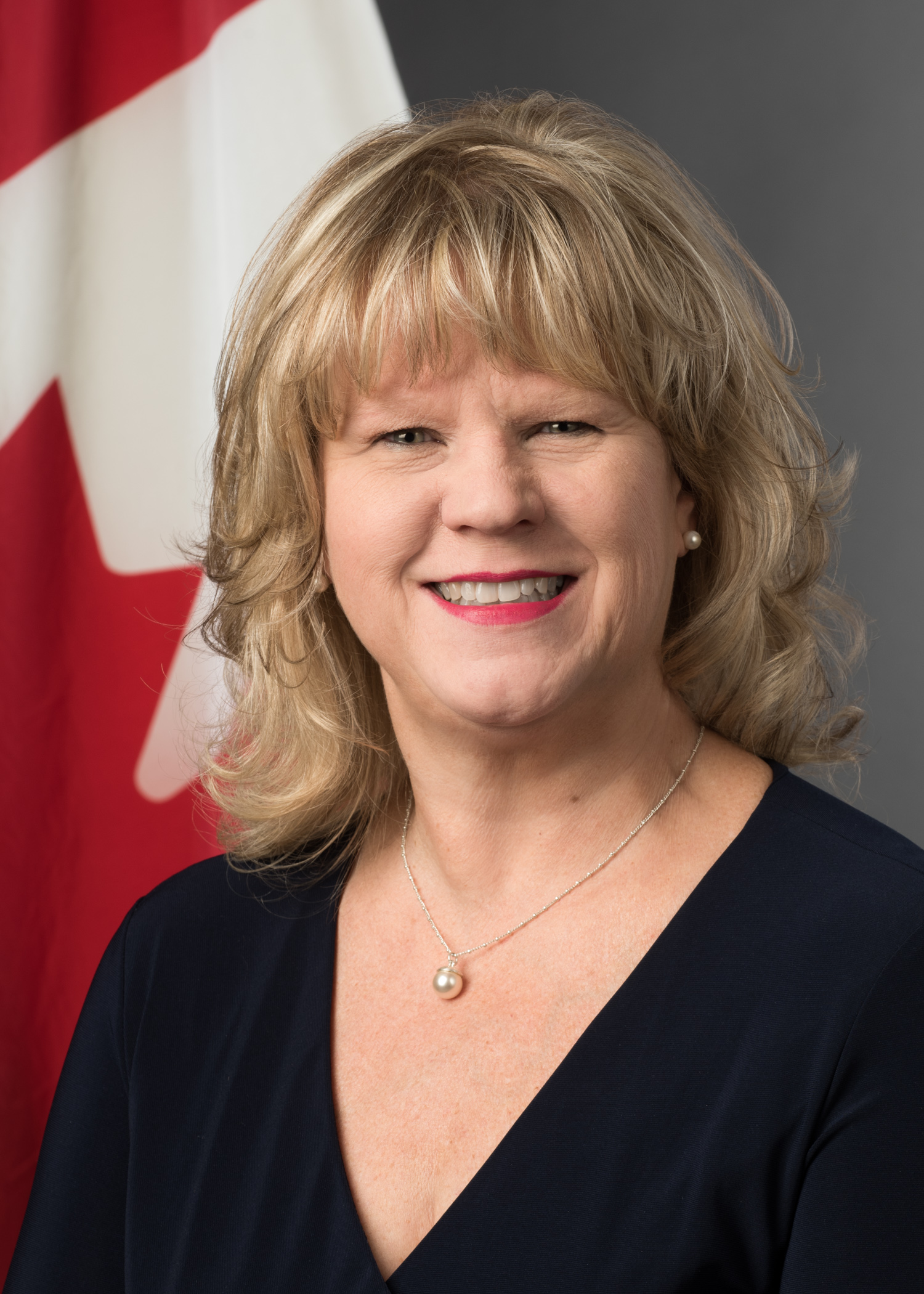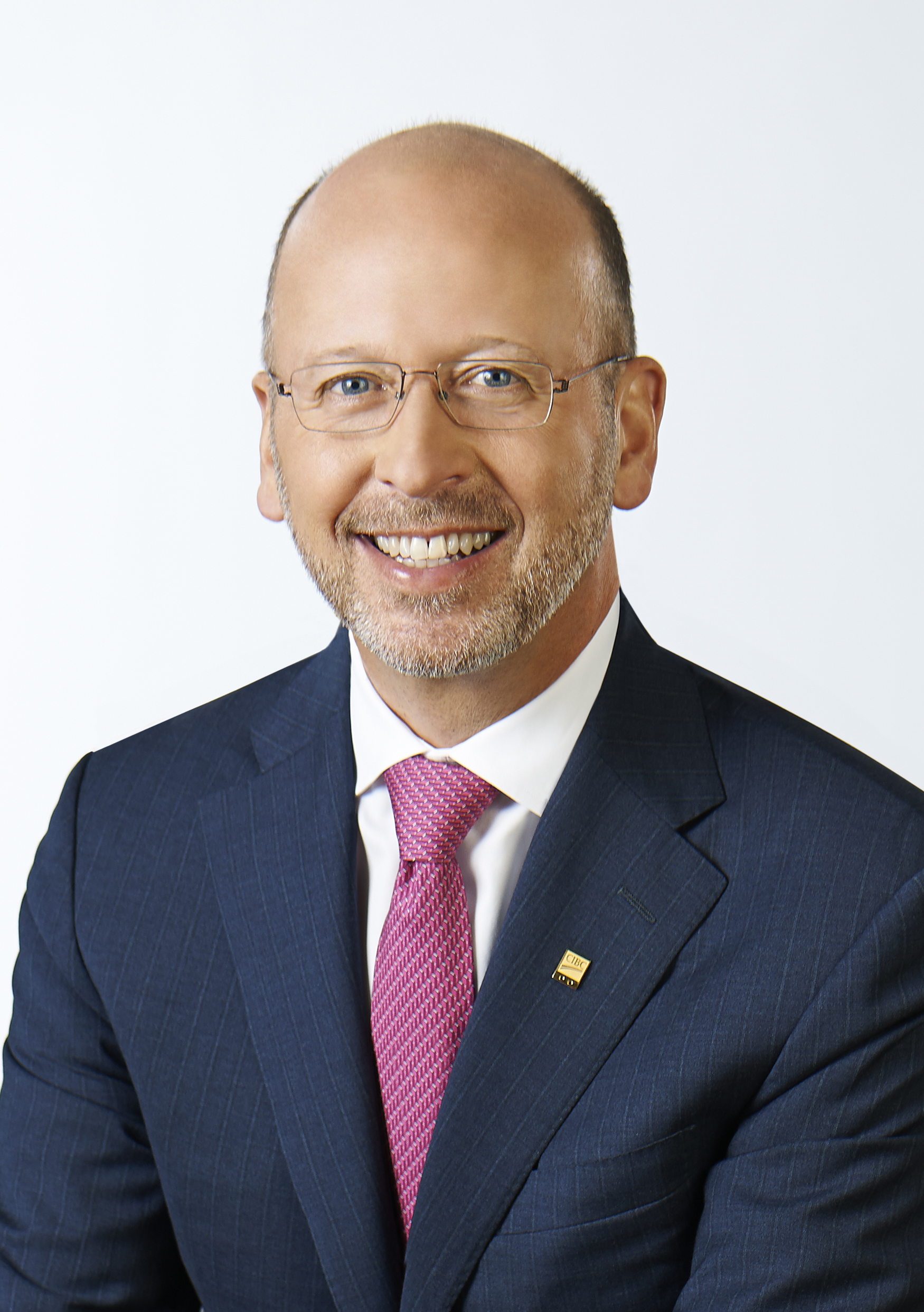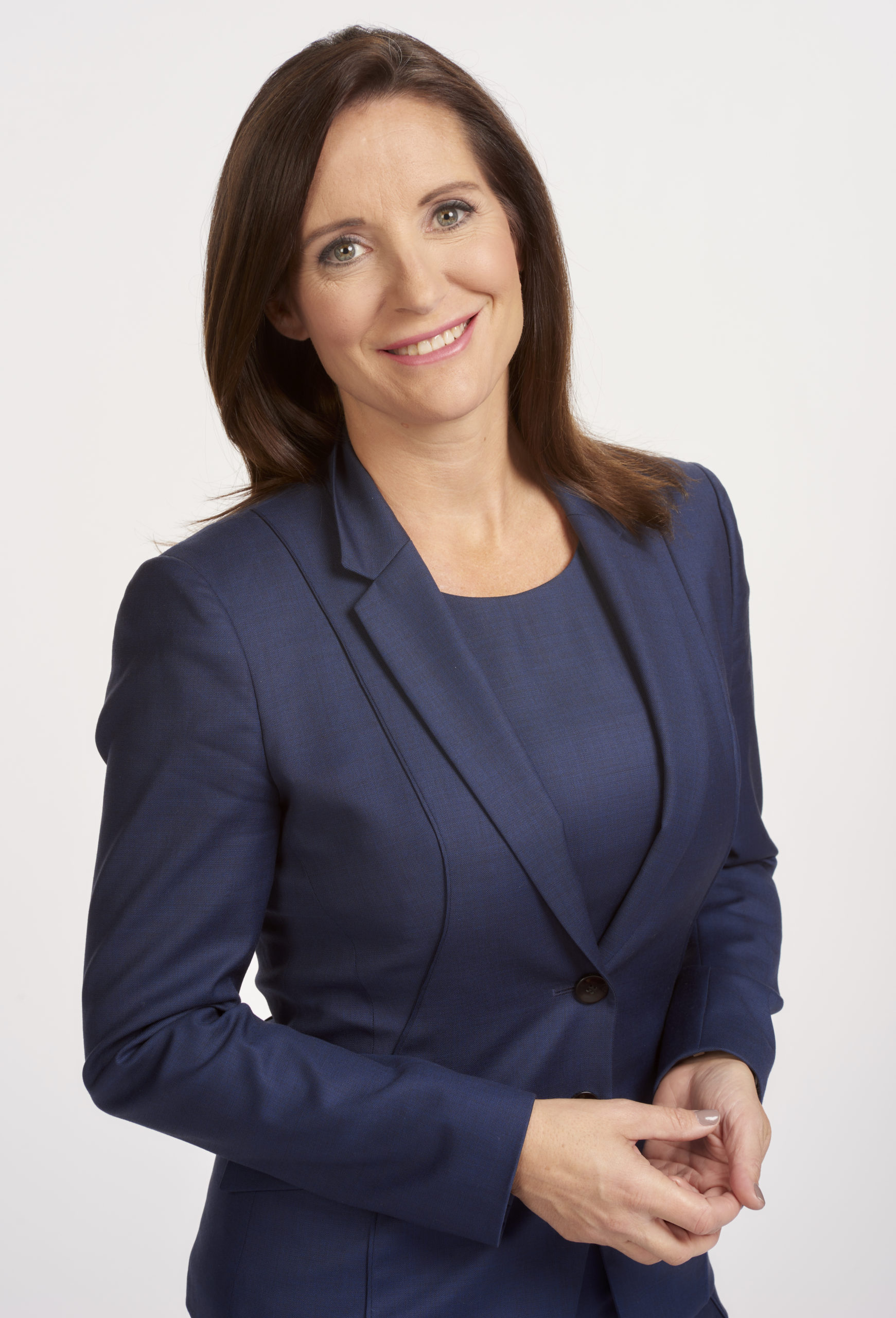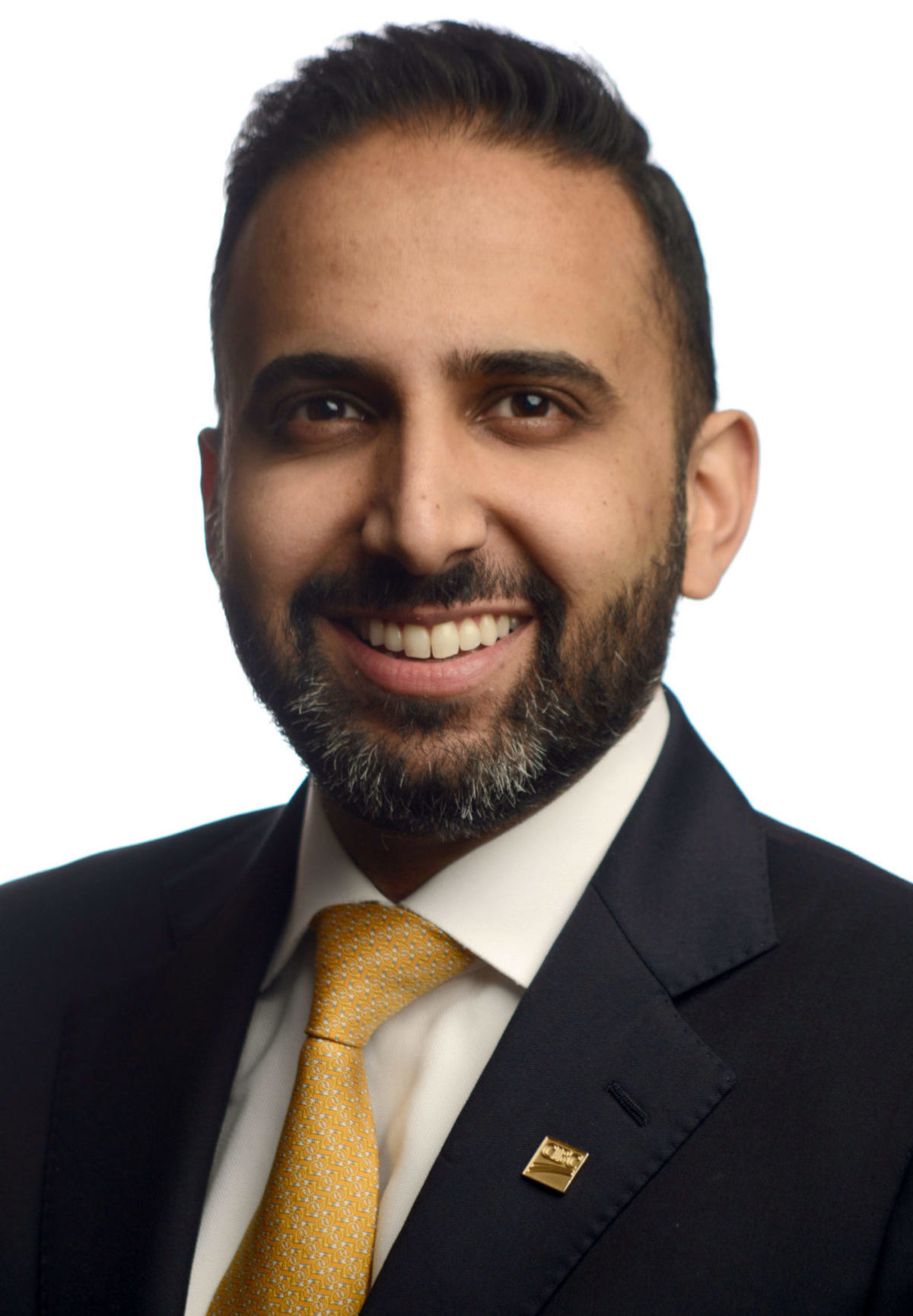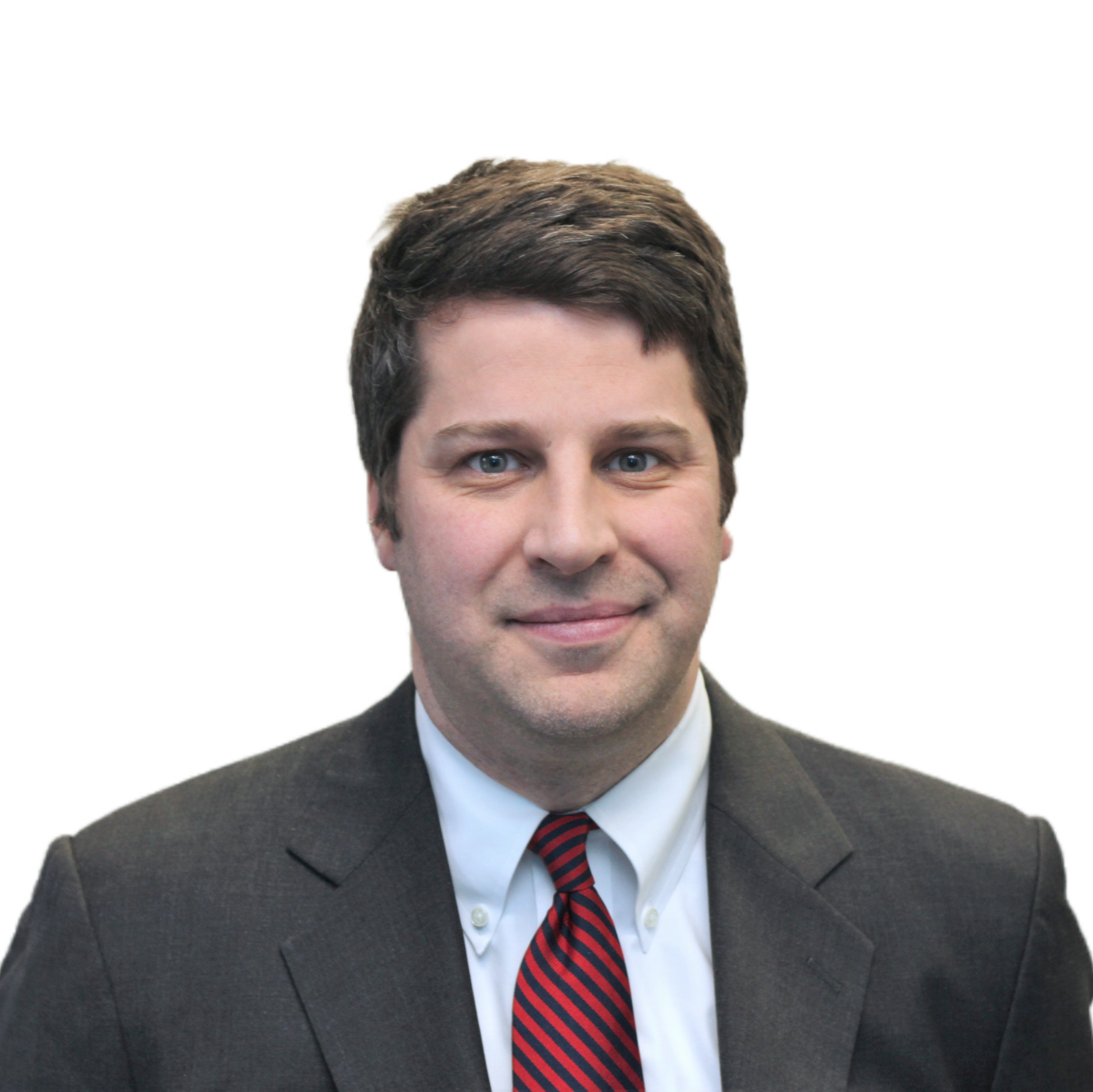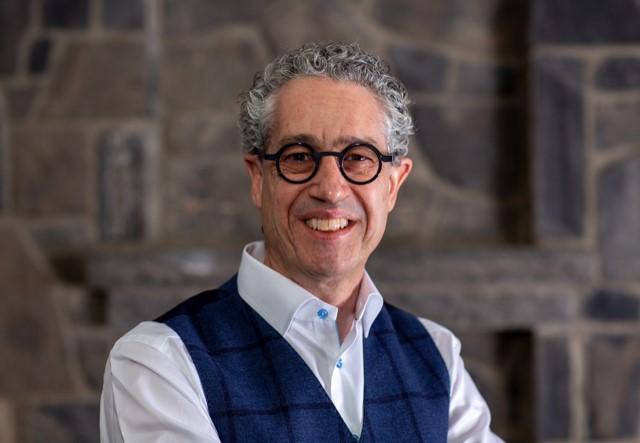 Agenda
Agenda - New Date | PPF's Fifth Annual Canada Growth Summit
October 14
6:00 p.m. - 9:00 p.m.
---
October 15
7:30 a.m. - 8:30 a.m.
Northern Innovators Breakfast
---
9:05 a.m. - 9:30 a.m.
Opening Keynote Speech
Victor G. Dodig, President & CEO, CIBC
---
9:30 a.m. - 10:00 a.m.
Fireside Chat: Towards a brighter future for all Canadians
In conversation with Bloomberg's Amanda Lang, Deputy Prime Minister Chrystia Freeland (TBC) addresses the state of our federation and how we can build inclusive, sustainable economic growth for everyone.
---
10:30 a.m. - 11:30 a.m.
Fireside Chat: Are Suncor and Microsoft now both digital companies? What does it tell us about extracting new value for Canada's traditional industries?
Company leaders, Chris Barry, Vice-President, Worldwide Enterprise Commercial Strategy & Revenue at Microsoft and Mark Little, President and CEO of Suncor discuss the latter's transformation from a resource-based to a big data company and how this trend is sweeping across sectors rarely described as high tech.
---
11:00 a.m. - 11:45 a.m.
Panel: What's the inside take on geopolitical hot spots and how is Canada responding?
Canada's Heads of Mission in the U.S., the U.K. and the People's Republic of China share their insights into the new geopolitics and what the country needs to do to continue to protect and promote the national interest globally.
---
11:45 a.m. - 12:20 p.m.
Presentation: What it takes for Canada to remain globally competitive in the face of the rise of an intangible's economy and geopolitical shifts?
The authors of PPF's New North Star II report present their findings on how Canada needs new activist approaches in the light of major economic and political changes and what such a policy program should look like.
---
1:00 p.m. - 1:50 p.m.
Fireside Chat: Will the net zero movement give Canada's oil and gas sector an opportunity to become one of the cleanest in the world and what will it take?
Canada's largest oil and gas companies are under great pressure to get their emissions down, ultimately to net zero. Panelists will discuss whether and how this is achievable economically and politically.
---
1:00 p.m. - 1:50 p.m.
Fireside Chat: How can the UN Declaration on the Rights of Indigenous Peoples advance reconciliation and economic certainty?
National Chief of the Assembly of First Nations, Perry Bellegarde discusses the state of Indigenous relations with the Crown and corporations and the practical implications of the United Nations Declaration on the Rights of Indigenous Peoples.
---
1:50 p.m. - 2:30 p.m.
Closing Keynote
The Hon. Jason Kenney, Premier of Alberta
---
Sponsors
Thank you to our Supporting Partners
Thank you to our Pre-Summit Dinner Hosts