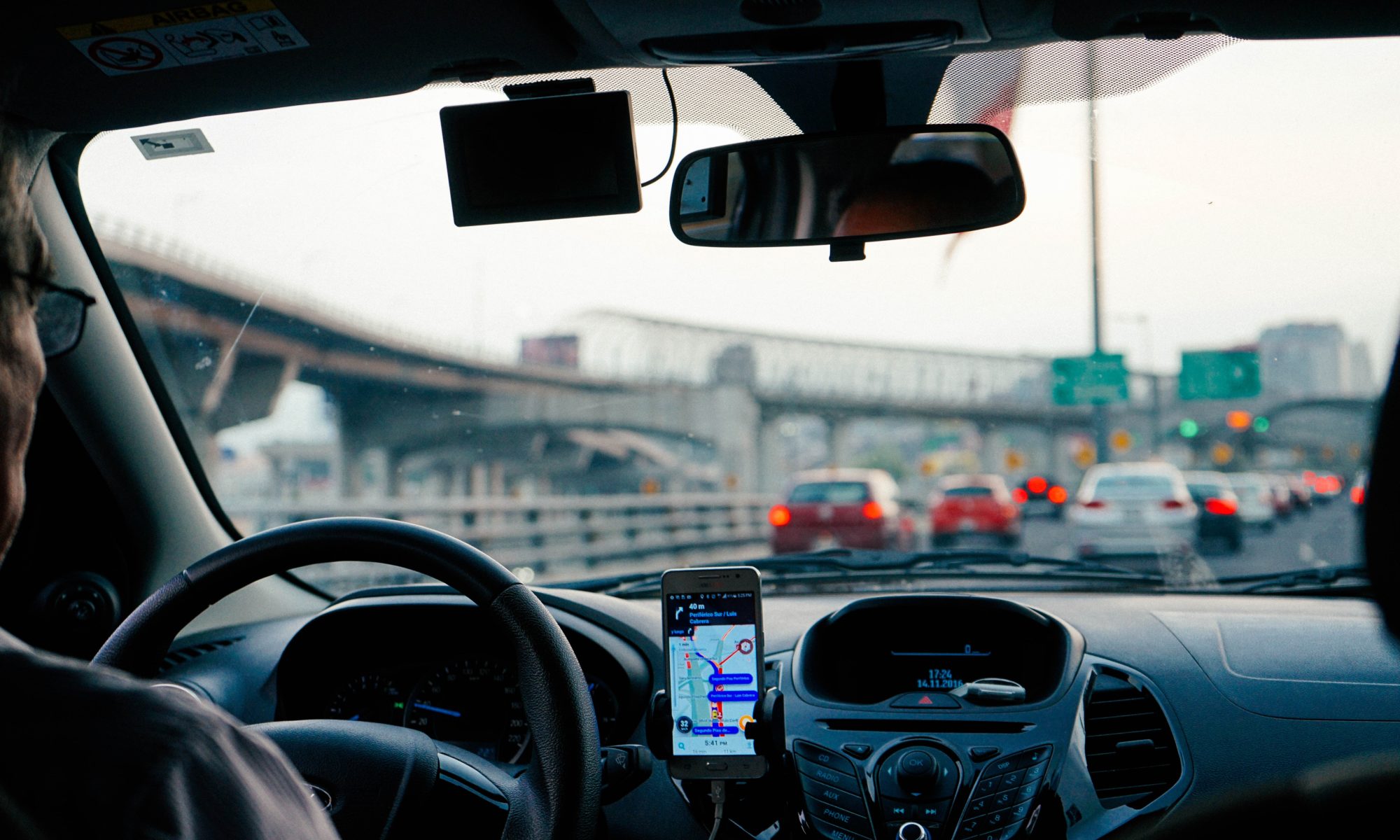 Article
Moving gig work into good work: Making sense of the new legal landscape around the gig economy
Brave New Work Blog
The debate over the employment status of gig workers continues to play out in California legislation. What can Canadian regulators learn for our own first attempts at legislation from California's decision to enact Assembly Bill 5?
This blog is part of our Brave New Work initiative.
Apps that offer services like ride-hailing and food delivery, and the companies who offer these apps, have taken centre stage in an intensifying debate over the implications of the "gig economy" and its impact on workers' rights. After a series of driver strikes across the U.S. that were closely followed by a disappointing Initial Public Offering (IPO), Uber is under pressure to find a way to make money while satisfying governments, society at large and the drivers. So far, Uber seems to have found itself chasing two rabbits and catching none.
It's a trend that portends similar issues for the gig economy generally. In a recent opinion piece, the Editorial Board of The New York Times summarized the problem rather pointedly, saying that: "The underpayment of unprotected workers is not a defensible business model." The battle for gig workers' rights has largely been fought in the courts of countries where these app-based businesses operate and has centred on a legal question that, until recently, has tended to remain behind the headlines: Are these gig workers employees of or independent contractors for the companies they serve?
In jurisdictions across the globe, judges have been deciding the rights and entitlements of gig workers by applying this legal distinction. As courts are generally required to apply the specific legal test applicable in their jurisdiction to the facts of individual worker-company relationships, the results have varied.
The question is whether the value of this time-honoured distinction between employees and independent contractors has been diluted by the new business models app-based companies have introduced. Governments (and the citizens they serve) have the power to change the law and impose different rights and responsibilities on gig workers and their employers. Should they? And, if so, how?
California's legislators have begun experimenting, with Governor Gavin Newsom signing Assembly Bill 5 (AB5) into law on September 18, 2019. The legislation will codify into statute a new test for determining whether a worker is an employee or independent contractor. Known as "the ABC test", it was first expounded by the California Supreme Court in May 2018 as the basis for granting employment status to a group of workers for Dynamex Operations West, a document delivery company. According to the ABC test, a worker qualifies as an independent contractor when three criteria are met:
The worker is free from the control and direction of the company that hired them while they perform their work.
The worker is performing work that falls outside the hiring entity's usual course or type of business.
The worker has their own independent business or trade beyond the job for which they were hired.
Beyond codifying the California Supreme Court's ABC test, AB5 assists workers further by allowing cities to sue non-compliant companies. Otherwise, workers bear the legal costs of challenging companies themselves.
California has at least one million workers who work as contractors and are likely to be affected by the legislation. Whether AB5 is successful at empowering workers may come down to how California manages the potential knock-on effects. Religious groups have raised concerns that small churches and synagogues cannot afford to make pastors and rabbis employees. Winemakers and franchise owners are also concerned about the impacts on their industry.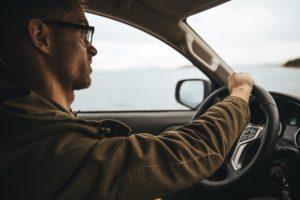 Even some drivers for the app-based businesses at the centre of the controversy are concerned that the legislation will restrict how often they can work or cut them off entirely. In the face of these concerns, many professions that arguably benefit from their status as independent contractors have successfully petitioned to be exempted under AB5, including doctors, lawyers, insurance agents and real estate agents. Whether California's lawmakers have drawn the right dividing lines remains to be seen.
As for the app-based companies themselves, and their workers, the stakes are high. Some have called AB5 an existential threat to Uber and Lyft. Meanwhile, drivers are reportedly split in their support for AB5 and will have to wait and see whether their app-based work will become more lucrative, more restrictive, or both when AB5 takes effect on January 1, 2020.
What does the California legislation mean for Canadian regulators? Carole Piovesan's report, Old Gigs, New Gigs: Are Courts and Legislators Reinterpreting an Age-Old Debate for the New World of Work? is a fascinating primer on the short legal history so far. In it, you'll understand how we've come to distinguish employees from independent contractors in the age of the gig economy — sometimes in contradictory ways across borders.
These efforts still garner media attention —  the potential of unionization of Foodora workers in Toronto being the latest — which leaves people anxious about the role and rights of gig-workers in the future of work. Rather than trying to make platforms fit the classic model of employer-employee relationship, Piovesan asks: Is there a way to strike a new balance? One that promotes the protection of workers while enabling the flexibility and ease of entry of the gig economy.
AB5 is an attempt to bring clarity to the debate in California, though it appears that no similar policy intervention is on the horizon for Canadian workers. So it is left to courts to determine the appropriate boundaries of 'work' in the new gig-economy. The upcoming release of the report from the Expert Panel on Modern Federal Labour Standards may provide some direction for the Federal Government. However, the limited scope of the inquiry to those working under Federal regulations will be a significant factor in constraining the reach of any recommendations.
However Canada moves forward, Piovesan points out that certainty and consistency are critical for the gig-economy, and those working within it, to survive and thrive. Legislatures and courts will be deciding on issue that affect how platform apps operate and how users interact with them.
---
For further information on the Brave New Work project, please contact Amy Davis.
Stay tuned! Keep up to date on our latest news and events by signing up for the Brave New Work Newsletter.
Thank you to our lead sponsor:
The views expressed in the research papers, articles and reports reflect those of our authors and do not necessarily reflect those of our sponsors and partners.
Thank you to our partners:
Subscribe to the Brave New Work Newsletter