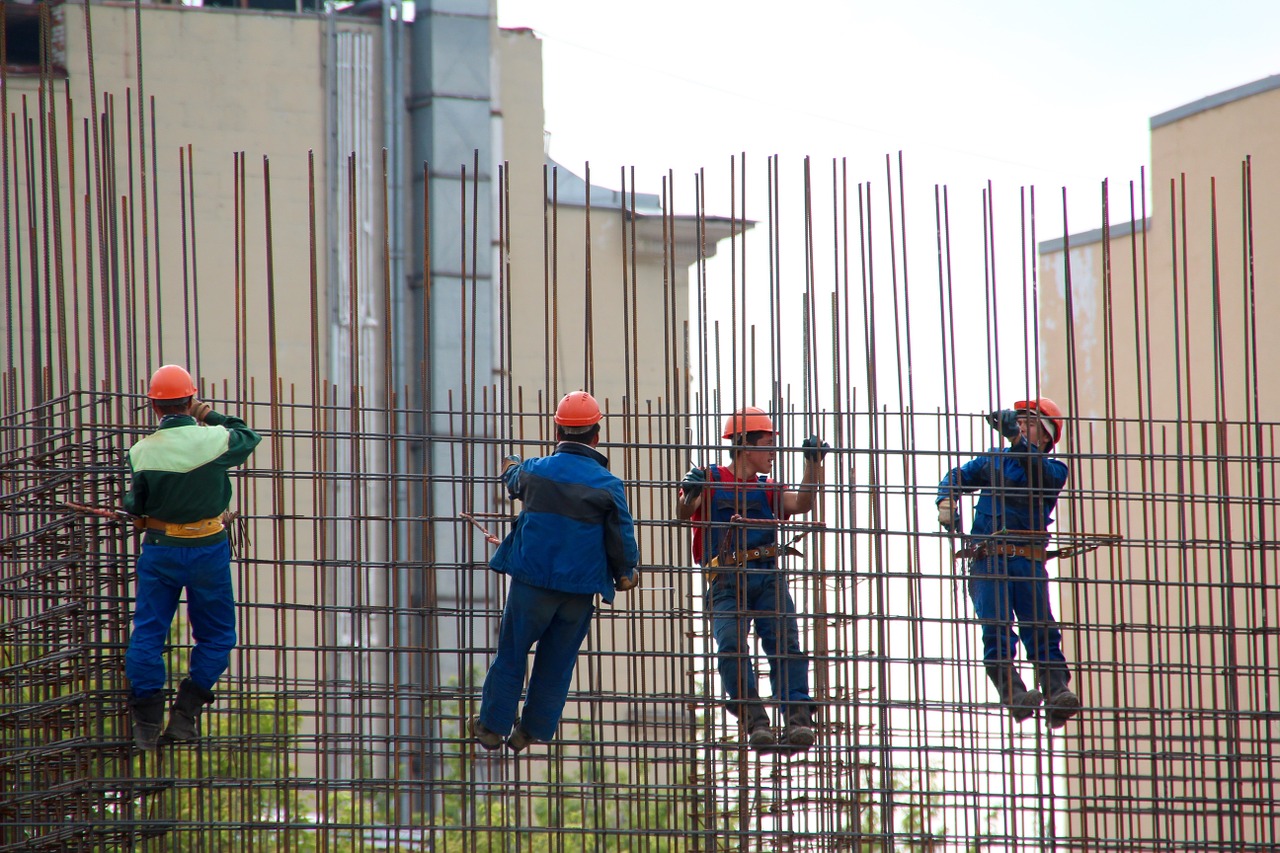 Publication
Managing Precarious Work: Three Canadian Models for Rebalancing Bargaining Power in the Future of Work
Series | Brave New Work Key Issues
Hear the expression "precarious employment" or the "gig economy" and you'll almost certainly think of the Uber driver who took you to the airport last week. However, precarious employment dates back much further. This report examines three entrenched models—construction workers, those in film and theatre, and those in academia—for recommendations governments can use to address the growing challenge of gig work.
This paper looks at three entrenched models of precarious employment and gig work to come up with recommendations for government to this large, growing and multi-faceted policy challenge. While the flexibility of these new-economy jobs is attractive to some, this kind of employment is a fast track to poor social and economic conditions for many.
Governments need to act, and they have started, in small ways, such as reviewing the Canada Labour Code, striking an expert panel and considering some aspects of this issue in different provinces. However more must be done.
Short-term recommendations
Over the next one to two budget cycles, we recommend the federal government:
work towards a pan-Canadian definition of the terms "vulnerable worker" and "precarious workplace," keeping at the core of these definitions the worker's ability to meet his or her material needs;
mandate and fund Statistics Canada to track and evaluate data on vulnerable workers and precarious workplaces so policymakers can propose effective solutions to mitigate the vulnerability of these workers.
Over the same period, provincial and territorial governments should:
work towards new standards to ensure equal pay for equal work, regardless of part-time or full-time status, as seen in the academia example;
require that employers give first access and choice to part-time workers when it comes to the creation of additional work hours made available in the workplace, rather than creating additional part-time positions to fill needs; and
require that employers first consider temporary workers already filling a given position when it becomes possible to make that position permanent.
Medium-term recommendations
Over the medium term, the federal government should:
establish a regular labour review process, on a recurring timeline laid out in legislation, to consult with employers, employees and labour groups, to better respond to the current needs of workers in Canadian workplaces; and
develop options for the creation of a portable benefits bank to help ensure minimum health and social benefits for workers without existing extended benefit plans;
Also, over the medium term, provincial and territorial governments should:
establish a regular labour review process, on a recurring timeline laid out in legislation;
co-ordinate and share best practices with the federal government;
consider models to help employers and employees mitigate the consequences of precarious work (such as in the construction trades model) and models that allow more legal enforceability (as in the film industry model); and
work with the federal government to develop a portable "benefits bank" that reflects extended benefit gaps within vulnerable sectors as well as the self-employed, temporarily employed and any other group lacking basic access to health benefits.
Broadly speaking, we've identified a need for better, consistently tracked data on precarious work. In addition, governments should look for ways to build on, or more widely apply models that work. They could borrow, for example, from the experience of construction and film industry workers, and they should write labour standards where such models don't yet exist.
For further information on the Brave New Work initiative, please contact Amy Davis, and don't forget to sign up for the Brave New Work newsletter!
The views expressed in the research papers, articles and reports reflect those of our authors and do not necessarily reflect those of our sponsors and partners.
Thank you to our lead sponsor

Thank you to our partners