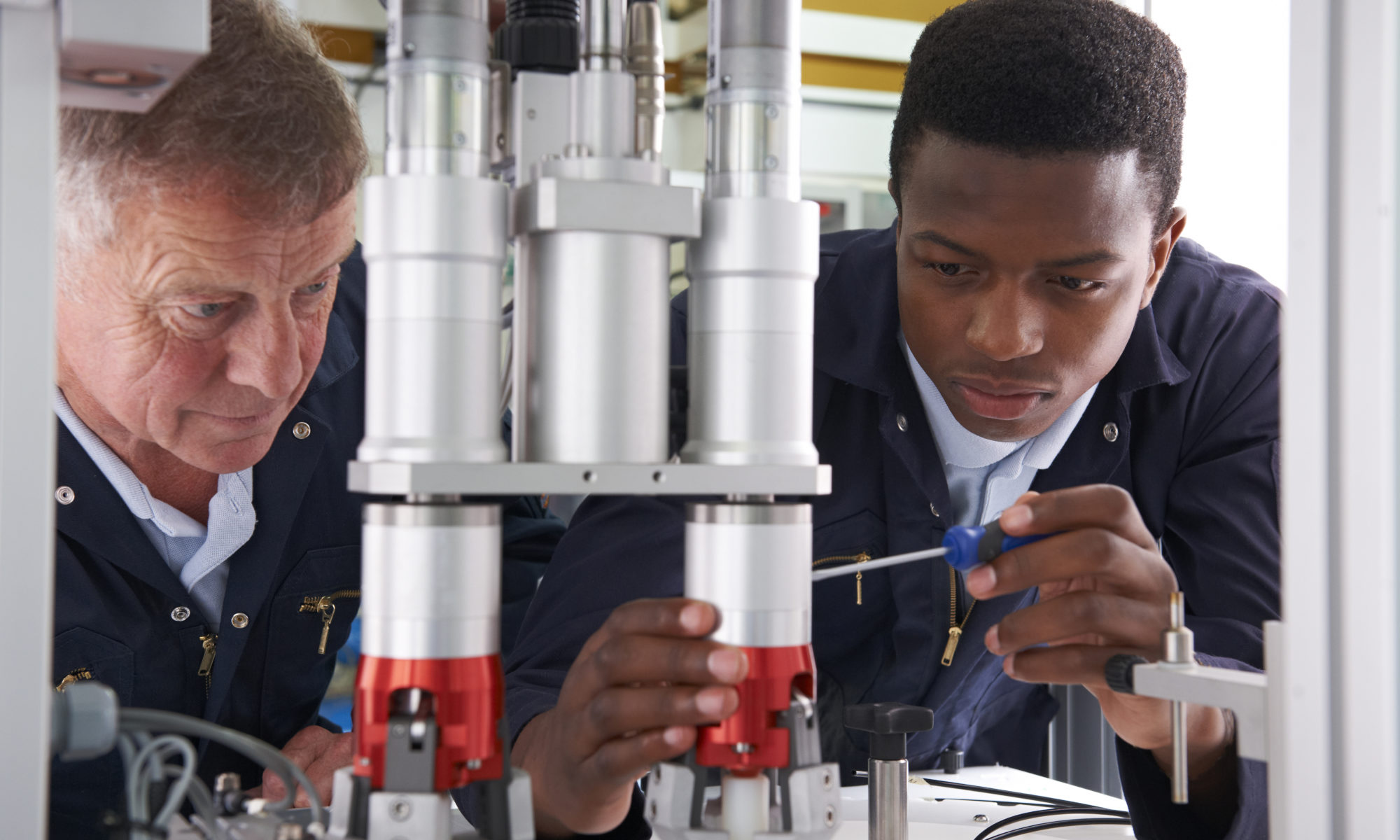 Article
Brave New Work Newsletter #1
Skills, Training and Lifelong Learning
In this first edition of our Brave New Work Newsletter: A new report on the strengths and weaknesses of Canada's training systems, what Canada's associations see trending in the future of work, and students imagine how Canadians would learn if universities and colleges no longer existed.
A message from PPF's President & CEO, Edward Greenspon
There's a paradox afoot in the world of work. Unemployment is at its lowest in a generation. Labour shortages hobble even those Canadian regions that remember high joblessness. Yet individual workers have deep-seated anxieties: they have jobs but wages are falling behind and their prospects are uncertain. Middle-aged workers worry about supporting themselves in retirement; younger ones about the lack of benefits, precarious work and whether they will ever be able to own a home. Things feel adrift.
All the talk about robotics and AI exacerbates this sense of insecurity. The world is providing new opportunities and popular services, but the pace of technological change sometimes outpaces society's ability to adapt.
We hear variously that perhaps 15% or 40% of jobs – or tasks within jobs – are at risk as the long-touted knowledge economy truly takes hold. Those whose work involves repetitive functions, ones that can be automated, both blue and white collar, are the most exposed. Economies have a habit of eventually finding a new balance. But how much tolerance will there be for those whose livelihoods are disrupted by changes?
PPF's three-year project
The Public Policy Forum has embarked on a three-year research exploration called Brave New Work: Getting Ready for Canada's Jobs Future, in which we are seeking to understand not just what is going on but what we can do about it. Nobody knows precisely how the future of work will unfold. What we know is that times have changed and that policies designed during an era of stability will need to be rethought.
We are asking questions such as:
How long will the destructive part of creative destruction last?
Will time tick down to zero on the political patience of the displaced?
What reforms are needed to stave off the worst conceivable scenarios?
Does the EI system prevail as the right platform for retraining workers?
Do we need a new definition of work between full-time employees and contract workers?
How should our otherwise excellent training and educational institutions adjust to remain agile?
How will we ensure that the ranks of workers most in-demand – engineers and entrepreneurs, scientists and mathematicians, managers and marketers – will not favour one demographic over another and that opportunity will be inclusive?
This is serious stuff, so it will be all hands on deck. PPF will work with all orders of government, employers, unions, learning institutions, NGOs, Indigenous groups and employees themselves to sort out everyone's respective responsibilities. We proceed from a precautionary principle: prepare for the worst and hope for the best. Smart reforms can only make for a better labour market system in either case. As a research institute with a broad base, we feel well positioned to play a central role on this topic. It's one of the great policy challenges of our times.
We hope you will come along on our Brave New Work journey by engaging in our research, attending our launch conference on June 26 in Toronto, and by challenging each other to surface the best solutions.
Learn more about our Brave New Work Conference
---
New Report: Skills, Training and Lifelong Learning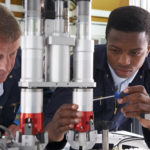 Training for working Canadians is scarce, and the people who most need it are the least able to get it. Canada needs to create effective and inclusive systems of training. In this report, Daniel Munro looks at Canada's strengths and weaknesses, training models from around the world, and suggests improvements to lifelong learning systems. Read more.
---
Blog: Canada's Associations See What's Trending in the Future of Work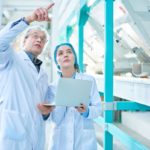 From new ways of approaching lifelong learning to recognizing that technology is not the only driver of workplace change, representatives of Canadian associations shared their perspectives on the changing nature of work and how workers and employers are affected. Read more.
---
Student Foresight Blog: Imagining learning in a world without colleges and universities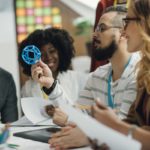 As part of PPF's Brave New Work project, we invited students from the Arthur Kroeger College of Public Affairs at Carleton University to do a foresight exercise on the future of learning, skills and access. They had some fascinating ideas. Read more.
---
Canada Growth Summit 2019: From the front lines of change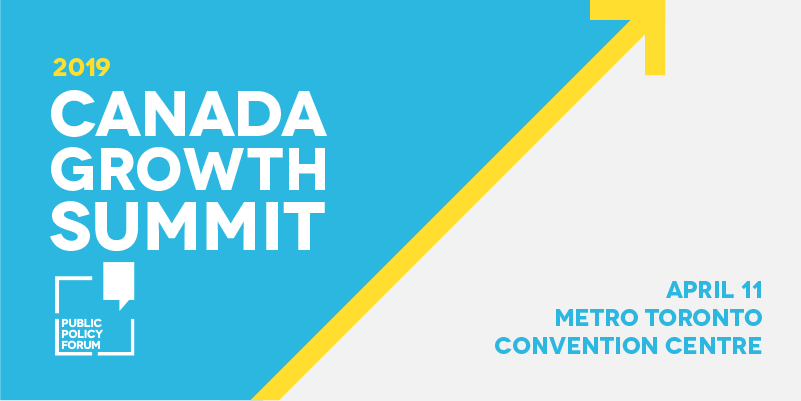 Want to hear how the nature of work is changing in Canada's education, financial services and banking sectors?
At Canada Growth Summit 2019 on April 11, join President & CEO of Six Nations Polytechnic Rebecca Jamieson, CPA Canada's Senior Vice-President Tashia Batstone, and Deloitte's Future of Work Global Advisor Zabeen Hirji to hear about what's changing in their industries.
---
What would you like to see in future Brave New Work newsletters?
Send your feedback to Marlena Flick.
---