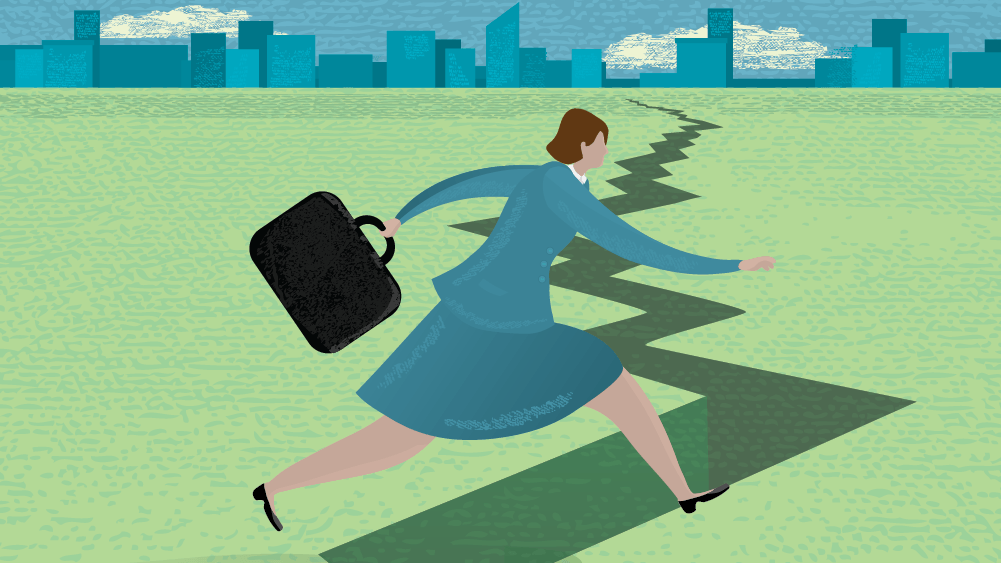 Article
Brave New Work Newsletter #2
Gig work, inclusion and modernizing EI
In this second newsletter: New report on big gaps in Employment Insurance, emerging leaders share principles for inclusion that we should all follow, and we learn how disrupting the career ladder creates challenges to gender equity.
Video |

EdTalk on automation, robotics and AI

New report | 

Reforming Canada's Employment Insurance system

Conference |

Announcing our June 26 lineup

Blog |

Banff Forum emerging leaders: How do we build an inclusive future of work?

Blog |

The future of work is a gender equity issue
We're hiring!
Video: EdTalk at our Testimonial Dinner & Awards 2019
How are automation, robotics and AI affecting how people earn their living and forge their identities? Hear CEO Edward Greenspon's speech at our #PPFAwards on April 11.
---

New Report: Facilitating the Future of Work Through a Modernized EI System
Gaps in Canada's Employment Insurance program are already leaving too many workers behind as gig work, part-time jobs and self-employment grow. EI needs to be modernized now to support Canadians as they transition to an economy and labour market disrupted by technology and automation. Read the report.
This is the second of five reports in our Key Issues Series to be released this spring. The first looked at lifelong learning and others will look at issues such as precarious work, automation and populism.
---
Conference: Brave New Work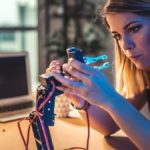 Join thought-provoking discussions with leaders and thinkers about turning a time of disruption into a rich opportunity for prosperity and inclusive growth. See Deloitte's John Hagel, Carleton University professor Jennifer Robson, the Centre for Future Work's Jim Stanford, PPF Future of Work Advisory Council Chair Ilse Treurnicht, the Manhattan Institute's Oren Cass, Metcalf Foundation Innovation Fellow Danielle Olson and others shaping good policy.
See the lineup and register for the Brave New Work Conference. Get your tickets now.
---
Blog: How do we build an inclusive future of work?
Emerging leaders from the Toronto Chapter of the Banff Forum gathered to discuss who is missing from Canadians' dialogue about the new world of work? They came up with a clear set of guiding principles and recommendations for policymakers. Read their principles.
---
Blog: The future of work is a gender equity issue
When more than 600 people in a Cape Breton call centre were laid off in late 2018 there was an outpouring of support from the community and extensive media coverage. Yet little was made of the layoffs as a gender issue. Read more.
---
We're hiring! Join our Brave New Work team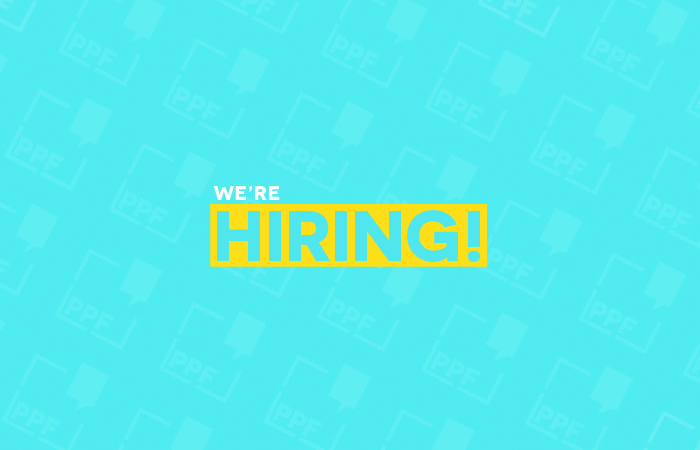 The Public Policy Forum is seeking an enthusiastic and self-motivated policy professional to join our dynamic and growing policy team as a Policy Lead. Working in support of PPF's mission and mandate, this position is responsible for leading research and the project management for initiatives related primarily to the changing nature of work. Please share with your network – deadline to apply is May 13.
---
What would you like to see in the next Brave New Work newsletter?
Send your feedback to Marlena Flick.
---
PPF's three-year project
The Public Policy Forum has embarked on a three-year research exploration called Brave New Work: Getting Ready for Canada's Jobs Future, in which we are seeking to understand not just what is going on but what we can do about it. Nobody knows precisely how the future of work will unfold. What we know is that times have changed and that policies designed during an era of stability will need to be rethought.
We are asking questions such as:
How long will the destructive part of creative destruction last?
Will time tick down to zero on the political patience of the displaced?
What reforms are needed to stave off the worst conceivable scenarios?
Does the EI system prevail as the right platform for retraining workers?
Do we need a new definition of work between full-time employees and contract workers?
How should our otherwise excellent training and educational institutions adjust to remain agile?
How will we ensure that the ranks of workers most in-demand – engineers and entrepreneurs, scientists and mathematicians, managers and marketers – will not favour one demographic over another and that opportunity will be inclusive?
This is serious stuff, so it will be all hands on deck. PPF will work with all orders of government, employers, unions, learning institutions, NGOs, Indigenous groups and employees themselves to sort out everyone's respective responsibilities. We proceed from a precautionary principle: prepare for the worst and hope for the best. Smart reforms can only make for a better labour market system in either case. As a research institute with a broad base, we feel well positioned to play a central role on this topic. It's one of the great policy challenges of our times.
We hope you will come along on our Brave New Work journey by engaging in our research, attending our launch conference on June 26 in Toronto, and by challenging each other to surface the best solutions.
Learn more about our Brave New Work Conference
---
Thank you to our lead sponsor:
Thank you to our partners: