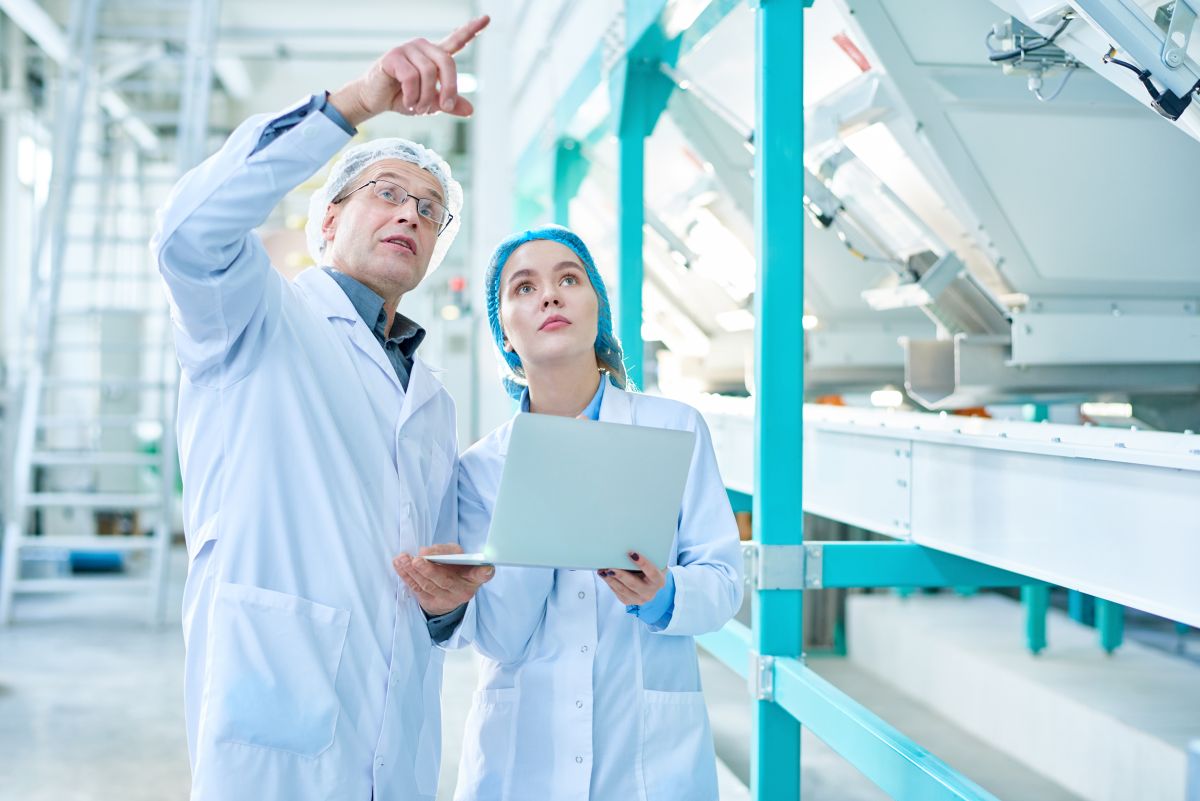 Article
Canada's Associations See What's Trending in the Future of Work
Brave New Work Blog
From new ways of approaching lifelong learning to recognizing that technology is not the only driver of workplace change, representatives of Canadian associations shared their perspectives on the changing nature of work and how workers and employers are affected.

Worried that robots are coming for your job?
Automation, AI and other technological advances have certainly changed, and will continue to change, traditional work patterns. On the one hand, technological advances provide unprecedented opportunities for economic growth and competitiveness. But these opportunities may come with costs, including risks of economic anxiety, worsening inequalities and political polarization. Automation gets most of the attention, but other important trends like Canada's demographic landscape, as well as economic policy choices of the past, are just as important. To get a pulse on these changes and give Canadian policymakers a pathway through, the Public Policy Forum (PPF) is convening doers and deciders in industry, higher education, and labour as part of a three-year initiative – Brave New Work.
On February 21, we invited associations representing sectors from across Canada to a roundtable discussion on the changing nature of work to see how changes are affecting both workers and employers. For better or worse, tasks, jobs and organizations are changing in every part of the country regardless of sector. From healthcare providers to fish processing plant employees, both low- and high-wage jobs are being disrupted by significant technological, social and political trends.
Policy development in an uncertain world
Like it or not, the future of work is uncertain. In 2017, Dell Technologies and The Institute for the Future predicted that 85 percent of jobs that will exist in 2030 haven't been invented yet. A complex web of systems and trends makes it impossible to predict future work patterns with accuracy. Moreover, constant talk about "the future" — and the uncertainty that accompanies it — interacts with and contributes to social trends that are increasingly worrisome, most notably income inequality, political polarization and a backlash against immigration.
Without attempting to predict the future, we are seeking the insights of partners, including Canada's associations, to understand how trends — specifically, changing technology, demographics, expectations, and attitudes outside of work — are influencing what happens at work. Above all, the aim of these discussions is to help us understand how policy can flexibly enable the creation of meaningful work, responsive and effective skills development, and inclusive pathways to attract and retain talent.
Can Canadian industries respond to pressure for change?
Industries across Canada are already feeling pressure to keep pace with the speed of changing expectations. For example,
Customer service providers are developing strategies to provide consistent quality of service and care in work environments that are increasingly automated and machine-complemented.
Healthcare providers have to respond to pressure from changing client expectations, government, and other industries to incorporate data from personalized health-tech into primary care.
Firms, and entire industries, are competing to attract workers with unique skillsets or be willing to be paid low wages, even as other workers are unemployed.
The future of work intersects with numerous policy areas including competitiveness, taxation, regulation, employment standards, social safety nets, education and skills development. Associations are optimistic that Canada has enormous potential to lead in this space but caution that decision makers must take intentional steps to keep up with the pace of change. Certain strategies that were identified include: developing partnerships between associations and companies to re-train and upskill employees; assessing risk appetite within governments to implement large-scale transformations; and developing a nuanced understanding of how demographics and geography can be leveraged to facilitate more inclusive work.
What We Learned
PPF's discussion with Canada's associations solidified our understanding of under-developed issues that are relevant to the future or work. Key areas for further exploration that we need to be better understood include:
Lifelong learning systems that account for re-skilling and upskilling, including the role of collaboration and public-private partnerships.
Improving training and education systems to equip people with the fundamental interpersonal and technical skills and competencies that give them the best chance of succeeding in future jobs.
Improving learning and training so they are truly inclusive, including engaging industries to maximize opportunities for Indigenous Canadians, new immigrants, women and other disenfranchised groups.
Understanding the nuances between sectors and seeing how the opportunities and challenges associated with the future of work will be different across sectors.
Recognizing that technology is not the sole driver of the changing nature of work. Policy must respond to demographic realities, the tensions linked to major immigration, and the pressures of competing internationally for scarce talent and in highly connected markets.
As a member-based organization, we are pleased to have a variety of voices at the table and we thank our members for their ongoing contribution to PPF's work and this dialogue. We appreciate the representatives of Canada's associations who brought their perspectives and expertise into the discussion.
Brave New Work is a major multi-year initiative by the Public Policy Forum, with the support of the following sponsors and partners:
Thank you to our lead sponsor:
Thank you to our partners:
Thank you to our event partner: