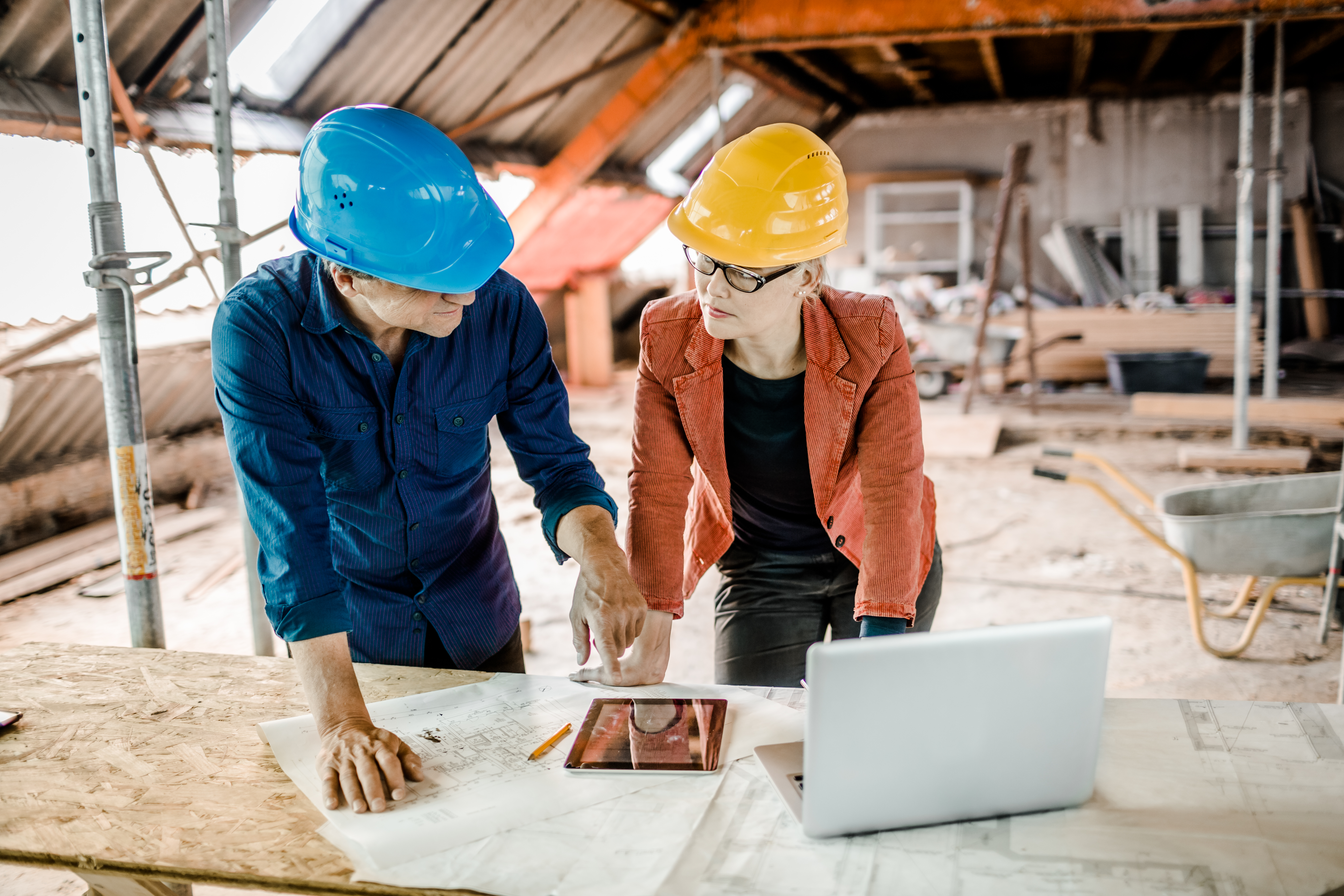 About the Project
Technological advances increase productivity, create new types of jobs and deliver a better standard of living. But the interaction of automation and artificial intelligence with demographic changes, large sectoral disruptions, slow productivity growth and other trends is raising concerns about the future of work even as it opens new opportunities. As jobs and industries are impacted, new policy action is needed to provide pathways to relevant training, enable entrepreneurship, keep Canada competitive, and maintain a safety net and worker protections.
Change is inevitable – and is good. But technological development is inherently disruptive – economically, politically, and socially. What policies will help Canadians sustain the resiliency and innovative spirit to adapt and thrive? How can we ensure inclusive growth and optimize the opportunities that come with change?
This is the policy imperative: to turn change into opportunity. It's to ensure that as work evolves, Canadians are in decent jobs, businesses can innovate and compete, workers have the right mix of skills and are empowered to access training, public training programs function well, and the market enables a smooth flow of workers into and out of positions while ensuring lifelong learning.
The Public Policy Forum's 3-year Brave New Work initiative is bringing government, employers, education providers, individuals and labour groups together to find a path through this complexity and into the future.
Timeline
April 2018 – June 2021
Methodology
The changing nature of work is one of PPF's five strategic focus areas. Recognizing the particular importance of this issue, with the support of TD Bank we launched a 3-year initiative in 2018 to conduct research projects and convening events through the summer of 2021. This work will address the breadth and complexity of issues related to the changing nature of work, with a focus on determining actionable steps forward in view of an uncertain future. It includes research papers, stakeholder engagement events, targeted consultations and major annual conferences. Our Future of Work Advisory Council provides regular guidance on research topics, policy networks, and partnership opportunities that will ensure pan-Canadian relevance.
Contact
Charlie Carter, Policy Lead
Brave New Work is a major multi-year initiative by the Public Policy Forum, with the support of the following sponsors and partners:
Thank you to our lead sponsor:
Thank you to our partners: