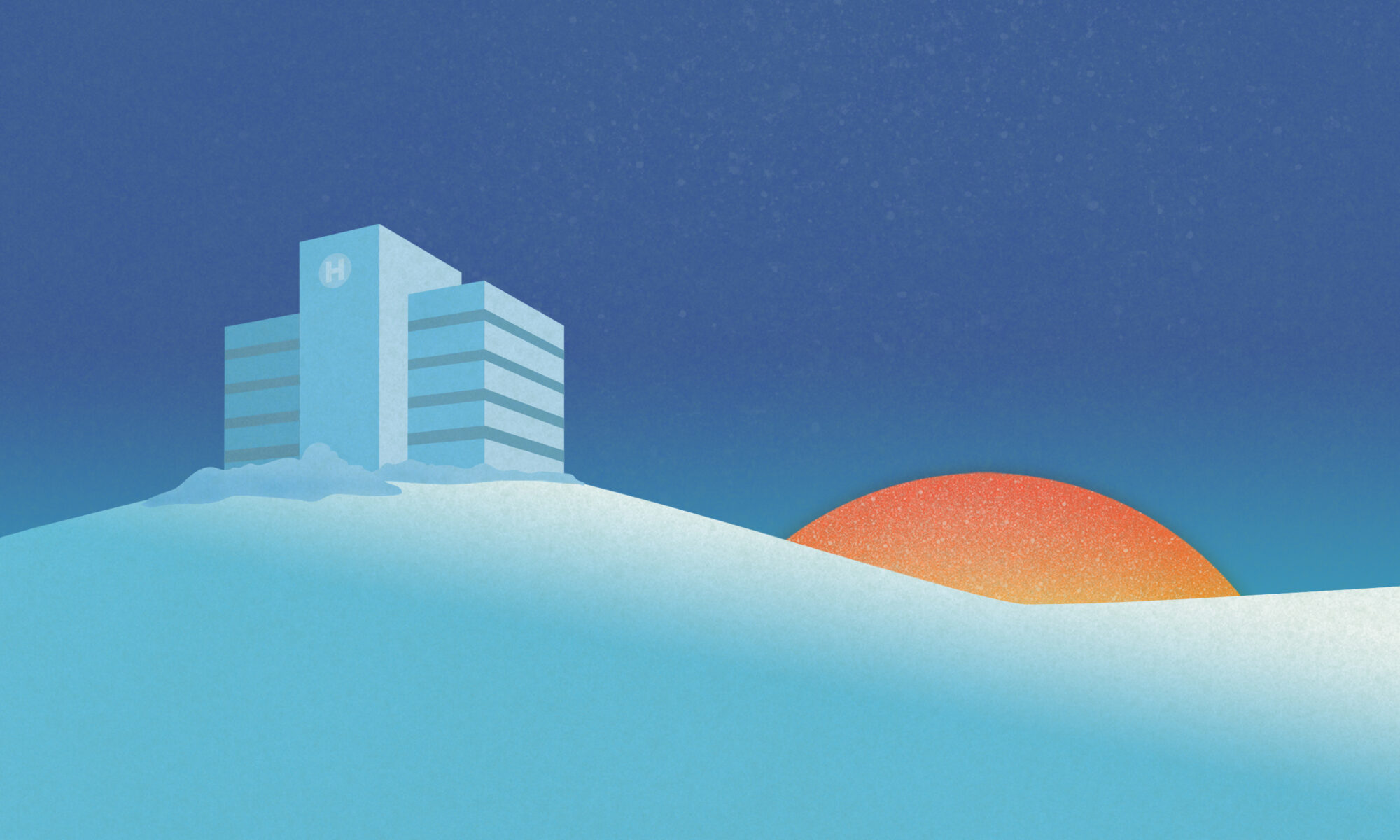 Project
Taking Back Health Care
Three years of coping with COVID-19 has given Canadians a crash course in what's right and wrong with their health-care system, particularly under stress. There is now an urgent opportunity to leverage that experience, together with existing knowledge about reforms needed in several fundamental areas, to secure the future of Canadian health care.
PPF has assembled a group of reform-minded Canadians with deep roots in health care. Practitioners, administrators, and policy, academic and technology leaders have come together in a shared determination to provide provincial and federal governments with up-to-the-minute policy advice as the current health-care crisis unfolds. This year-long project will include an examination of primary care, data and digital technology, care and wellness of older people, and mental health services.
The Core Advisory Group includes: 
Dr. Bob Bell, Professor Emeritus, Department of Surgery, Temerty Faculty of Medicine, University of Toronto
Georgina Black, Vice Chair & Managing Partner Government, Health & Life Sciences, Deloitte Canada
Jodi Butts
Dr. Vivek Goel, President and Vice-Chancellor, Professor, Schools of Pharmacy and Public Health Sciences, University of Waterloo
Dr. Alika Lafontaine, President, Canadian Medical Association
Dr. Victoria Lee, Clinical Associate Professor, University of British Columbia; Assistant Professor, Simon Fraser University
David MacNaughton, President, Palantir Technologies Canada
Dr. Danielle Martin, Professor, Department of Family & Community Medicine, Temerty Faculty of Medicine, University of Toronto
Karen Oldfield, President and CEO, Nova Scotia Health Authority
Dr. Jane Philpott, Dean, Queen's University Health Science
Dr. Verna Yiu, Interim Provost and Vice-President (Academic), University of Alberta
The group's first report, called Taking Back Health Care: How to Accelerate People-Centred Reform Now, was published in January 2023.
An open letter to Canadians, also published in January 2023, can be found here.
Thank you to our sponsors: