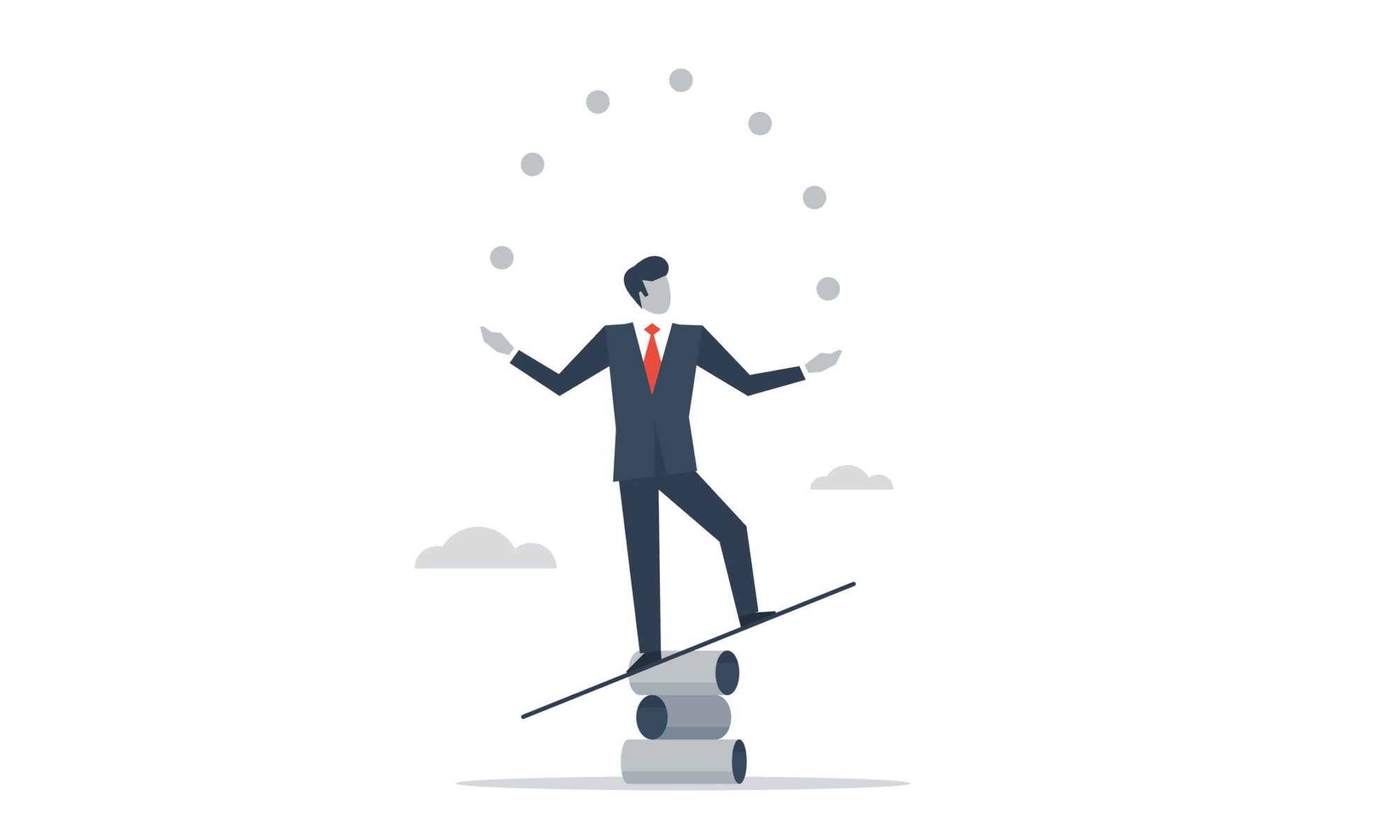 Article
Learning to Change: Worker Resilience and Adaptability
Brave New Work Blog
What does it mean to be adaptable and resilient as a worker, in the face of radical changes to work? With a focus on Alberta, emerging leaders from the Banff Forum and the City of Edmonton discussed policy lessons and policy solutions to prepare individuals and employers for workforce change.
Learning to change
Whether its people, companies, or public systems, being adaptable is an issue of having capacity and the right skills. On the other hand, change – and changing well – is an issue of priorities. We continued our consultations with young and emerging policymakers from the Edmonton Chapter of the Banff Forum and other leaders in Alberta to explore different facets of change:
What lessons can Canada's policymakers, employers, and workers learn from Alberta's efforts to capitalize on change?
What challenges can be anticipated, and what solutions are working?
As Alberta's industries and workers are pressured to change, what will designing bridges to re-employment, retirement, relocation and re-training look like?
What attitudinal, social and cultural shifts are already underway – where can we find opportunities and where are we amplifying existing anxieties for workers and employers?
The Impacts and Opportunities of change
The topic was framed by different leaders of workforce change in Alberta and their vantage points:
Craig Jensen, Senior Manager at TD Bank Group, and Mayor Don Iveson of the City of Edmonton kicked off the consultation with their perspectives as public and private employers. This was followed by a panel including Dana DiTomaso, President and Partner of Kick Point Inc., Jonathan Schaeffer, Professor of Computer Science at the University of Alberta, Tammy Forbes, Director of Communications and Government Relations at Women Building Futures, and Denis Jubinville, Branch Manager of Employee Relations for the City of Edmonton.
According to our panel, technological, social, and other drivers of change in work will have systemic economic, social, cultural and political impacts.
Technological advances are changing prospects for workers and positions in Alberta's most relied upon sectors including manufacturing, agriculture and the public service. As these changes happen, what effect will this have on social and political cohesiveness?
This change is a potential opportunity for Canadian companies, entrepreneurs, research institutions and governments to benefit from new intellectual property, businesses, jobs, competition, and growth. But there is also a downside risk of disruption to workers that will require problem solving through public policy.
Employers are under pressure to adapt to technological change even as they respond to client and employee expectations and preferences. How do employers help people become more confident about change?
Changes will affect communities and local culture, and they will impact how and where people live, what they have access to, and their sense of security and well-being. A new job path for one worker can mean a new trajectory for the entire family, and these effects can transform communities.
An important factor in facilitating resilience and adaptability is having an openness to it. Supporting resilience and adaptation requires challenging the narrative of a dystopian, jobless future. Private and public organizations, as well as the leaders within them, need to communicate and support the possibility of new jobs from technological advances
Leaders should progress from a traditional emphasis on change management to one of change agility – leveraging change to end up better off.
The need for change adaptation and resilience is acute for people mid- or near the end of their career. They need the right skills to succeed in and drive change.
Workers will be more adaptable if they are provided the flexibility to grow outside their job descriptions and learn new skills. In the public service, this is difficult to achieve because of collective agreements and narrow job classifications based on tasks rather than competencies and skills.
There are good examples to follow, flowing from communities of historically marginalized workers, of workers adapting to change. For example, Indigenous women who took new careers driving trucks in Fort McMurray reflect the skills and resilience needed to be ready for future change.
Collaborations and partnerships are needed to grow and build training programs for workers and support industry's evolving needs.
Priorities for change
Participants developed priorities for communities to help workers adapt to change.
1. Access to services

2. Continuous learning & new skills

3. A new kind of financial and career literacy

Communities should understand the evolving landscape of services available to workers, so they can adjust as change occurs in:

The urban-rural composition of their community, as well as regional divisions of services and any regional inequalities.
The proportion of people who are digitally enabled to do remote work and access virtual opportunities for work and business growth.
Where marginalized workers live and work.

Local government and educational organizations should collaborate with  employers to offer on-the-job training and experiential learning.
Education institutions should build future-relevant skills into curricula.

Communities should support workers in anticipating and planning for a new landscape of jobs, income-generation, financial challenges, and job and life trajectories:

This means empowering workers with tools to navigate new types of non-linear educational and job paths.

4. Encourage openness to change

5. Personal & community norms

6. Public & private ownership

Communities should support learning of resiliency, adaptation skills and risk-taking in education programs:

For example, entrepreneurial skills should be taught in schools and at work.

Communities should  recognize that people may struggle with identities and norms that come with changes in jobs, sectors and communities. Often a person's identify is linked to their work. This might also be the case for whole communities.

Communities should take two steps to address evolving roles of stakeholders in their communities:

Assess the evolving roles of governments, companies and individuals in governance and ownership of data, robots and new technologies
Develop and implement an ethical framework and new policies that accommodates roles and responsibilities.
What's Next?
The Public Policy Forum is continuing to engage Banff Forum members across the country on key issues facing our country as the world of work is changing. We've been in Toronto, Edmonton and Vancouver – and Montréal is next. These are great opportunities for us to engage widely, convene practical policy conversations and generate fresh ideas through our Inclusion to Conclusion approach.
Stay tuned! Keep up to date on our latest news and events by signing up for the Brave New Work Newsletter.
For further information on the Brave New Work project, please contact Amy Davis.
Thank you to our lead sponsor:
The views expressed in the research papers, articles and reports reflect those of our authors and do not necessarily reflect those of our sponsors and partners.
Thank you to our partners:
Thank you to our project partners:
Thanks to our event host: