Brave New Work Conference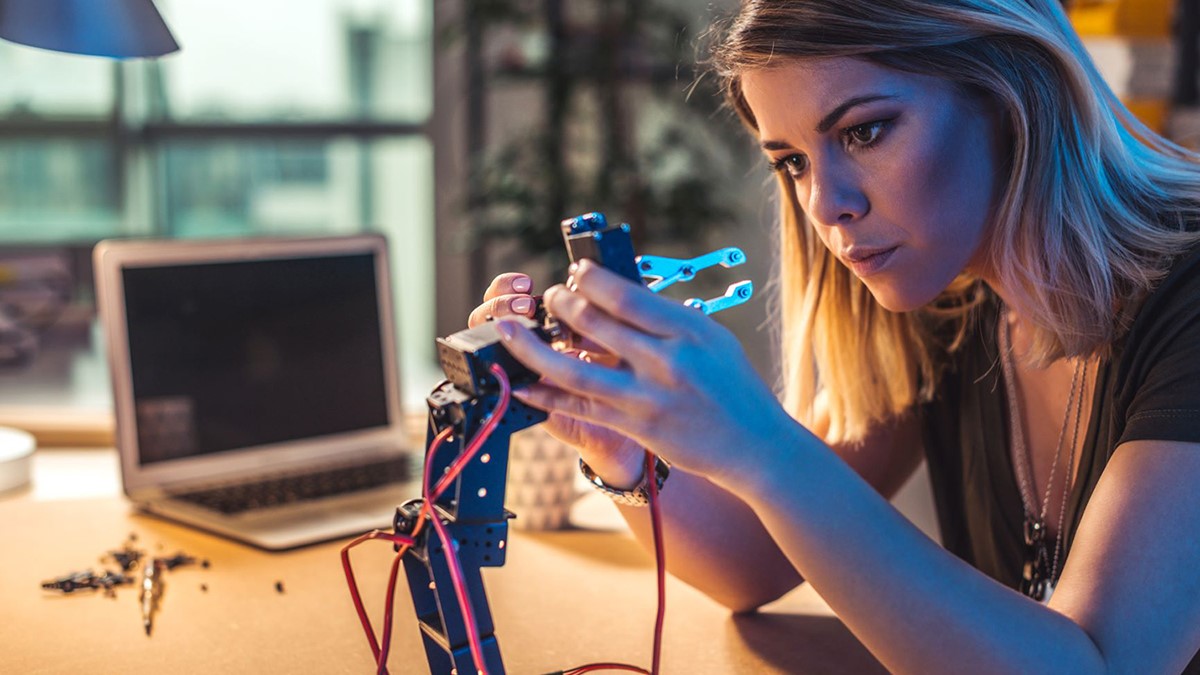 Date & Time
Wednesday June 26, 2019
8:30 a.m. - 4:00 p.m.
Location
MaRS Discovery District
101 College Street, Toronto, ON
Show Map

Jobs are changing. Are you?
Automation, AI and other tech-enabled advances have changed traditional employment patterns and are influencing the nature of work itself. The unbundling of tasks and benefits from jobs – and of jobs from organizations – will affect living standards and work opportunities for Canadians. Other mega-trends, such as changing demographics and the potential for virtual migration of jobs, will add to these challenges.
Decision makers need to explore new policy options to ensure Canadians have decent jobs and to secure a competitive, inclusive and innovative Canadian economy.
PPF's inaugural Brave New Work Conference will bring together more than 200 top thinkers, doers and deciders to discuss how business, labour, higher education, government and new disruptors can shape future-ready policy pathways.
Who should attend:
Civil society
Labour unions and associations
Small, medium and large businesses
Government policy-makers
Post-secondary institutions and other educators
Join us to debate ideas and make new commitments that will secure a prosperous future of work for Canada.
If you need more information or would like to be a partner in this project, please contact Charlie Carter.
Thank you to our lead sponsor:
Thank you to our partners:
Brave New Work Conference
Speakers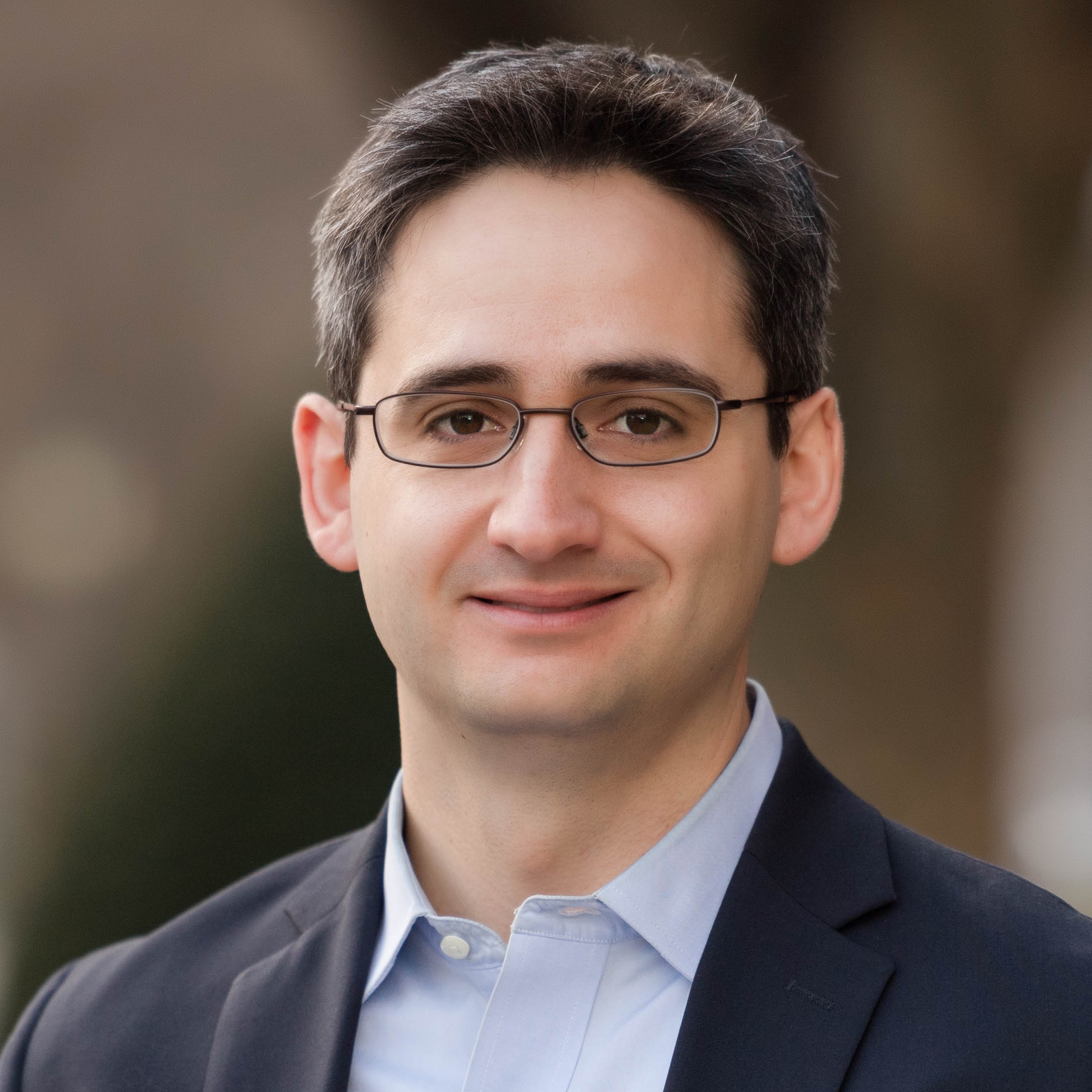 Oren Cass
Senior Fellow, Manhattan Institute
Oren Cass is a senior fellow at the Manhattan Institute, where his work on strengthening the labor market addresses issues ranging from the social safety net and environmental regulation to trade and immigration to education and organized labor. He also writes extensively on the nature and implications of climate change and on the process of formulating and evaluating public policy.
Mr. Cass has written for publications including the New York Times, Wall Street Journal, Washington Post, Foreign Affairs, National Affairs, and National Review, and he regularly speaks at universities and testifies before Congress. His 2018 book, The Once and Future Worker: A Vision for the Renewal of Work in America, has been called "the essential policy book for our time" and "an unflinching indictment of the mistakes that Washington has made for a generation and continues to make today."
Before joining MI, Mr. Cass held roles as the domestic policy director for Mitt Romney's presidential campaign in 2012, as an editor of the Harvard Law Review, and as a management consultant in Bain & Company's Boston and New Delhi offices. He earned a B.A. in political economy from Williams College and a J.D. from Harvard Law School.
---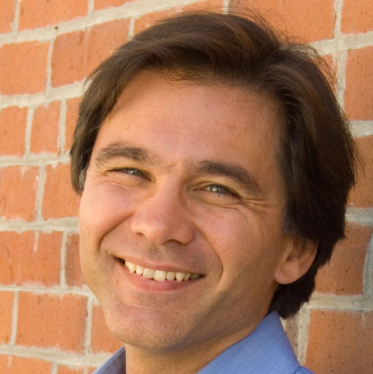 Miles Corak
Professor of Economics, Stone Center on Socio-Economic Inequality, City University of New York
Dr. Miles Corak is a full professor of economics with The Graduate Center of the City University of New York, and senior scholar at the James M. and Cathleen D. Stone Center on Socio-Economic Inequality. In 2017 he was the Economist in Residence at Employment and Social Development Canada acting as a lead advisor on the development of Canada's first poverty reduction strategy. His research focuses on different dimensions of social mobility. He has edited and co-authored four books, and his paper published in the Journal of Economic Perspectives, "Income Inequality, Equality of Opportunity, and Intergenerational Mobility," examines the relationship between inequality and social mobility across countries, a relationship that has become known as the "Great Gatsby Curve." Dr. Corak holds a BA in economics and political science and an MA in economics from McGill University, and completed his PhD at Queen's University.
---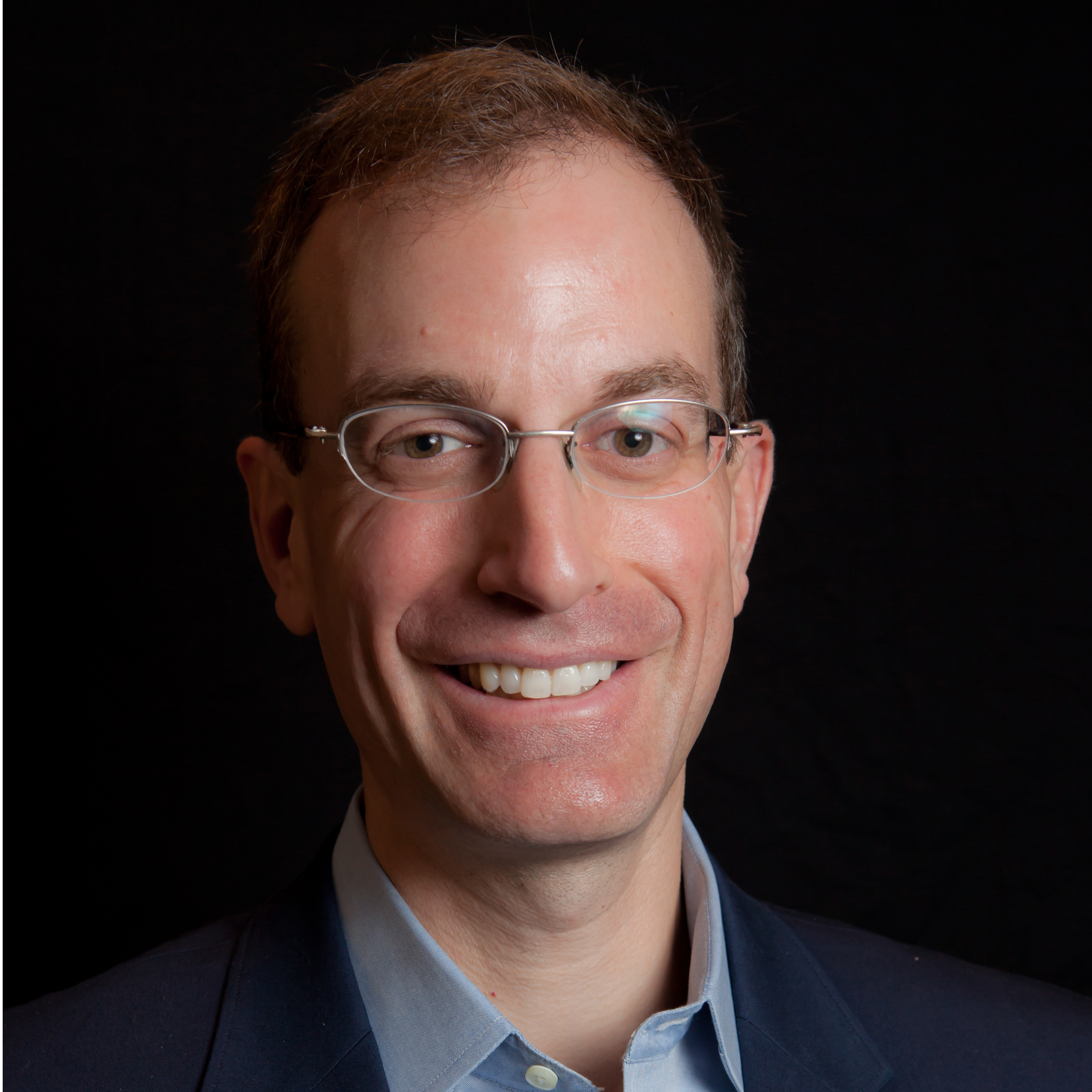 Ryan Craig
Co-founder and Managing Director, University Ventures
Ryan is the Co-Founder and Managing Director of University Ventures. Ryan's commentary on where the puck is going in higher education regularly appears in the UV Letter, Forbes, TechCrunch, Inside Higher Education, and VentureBeat, among others. He is the author of College Disrupted: The Great Unbundling of Higher Education (Palgrave Macmillan, 2015), which profiles the coming shift toward competency-based education and hiring. He is also the author of the upcoming A New U: Faster + Cheaper Alternatives to College (Ben Bella, 2018), which describes the critical importance of last-mile training and the emergence of bootcamps, income share programs, and staffing models as preferred pathways to good first jobs.
Prior to UV, Ryan led the Education & Training sector at Warburg Pincus where he was the founding Director of Bridgepoint Education (NYSE: BPI), one of the largest online universities in the United States. His prior experience in online education was at Columbia University. From 2004 to 2010, Ryan founded and built Wellspring, a national network of boarding schools and summer camps for overweight and obese children, adolescents, and young adults. He began his career at McKinsey & Co.
Ryan received bachelor's degrees summa cum laude and Phi Beta Kappa from Yale University, and his law degree from the Yale Law School.
While Ryan knows where the puck is going in higher education, he actually knows what to do with a puck because he hails from Toronto, Canada.
---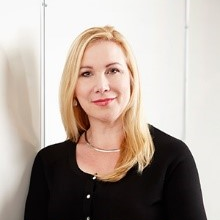 Wendy Cukier
Director of the Diversity Institute, Ryerson University
Wendy Cukier is one of Canada's leading experts in disruptive technologies, innovation processes and diversity. She has written more than 200 papers on technology, innovation and management and is coauthor of the bestseller "Innovation Nation: Canadian Leadership from Java to Jurassic Park." She is the Founder of Ryerson University's Diversity Institute, which she founded in 1999 and has led projects aimed at promoting the participation and advancement of underrepresented groups. Dr. Cukier has assisted organizations in becoming more inclusive through innovative programs such as Diversity Leads funded by the Social Sciences and Humanities Research Council, which tracks the progress, impediments and evidenced-based strategies for promoting diversity in organizations. Previously, Dr. Cukier was the first Associate Dean of the Ted Rogers School of Management, leading the development of new MBA programs, dramatically expanding research activities, and gaining accreditation by the Association for the Advancement of Collegiate Schools of Business.
---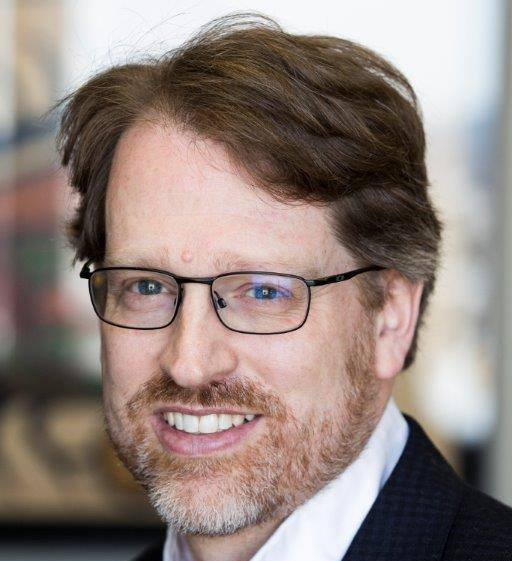 Graham Flack
Deputy Minister, Employment and Social Development Canada, Government of Canada
Graham Flack became Deputy Minister of Employment and Social Development in October of 2018.
In 1995, Graham joined the Privy Council Office to work on the Quebec referendum campaign, Secession Reference and Clarity Act and became its Director of Strategic and Legal Affairs. Following 9/11, he became Director of Operations responsible for developing and implementing the Canada-US Smart Borders Declaration and Action Plan and for developing Canada's National Security Policy – Securing an Open Society.
In 2005, Graham joined Natural Resources Canada as Associate Assistant Deputy Minister of Energy Policy where he supported negotiations around the Mackenzie and Alaska pipelines and worked on files ranging from climate change to the response to the North American electricity blackout. In 2006, he joined the Department of Finance as Assistant Deputy Minister, International Trade and Finance where he worked on international development, trade and finance issues including the G7 and G20 response to the worst economic crisis since the Great Depression.
From 2010 to 2013, he was Associate Deputy Minister then Acting Deputy Minister at Public Safety Canada whose mandate is to build a safe and resilient Canada by addressing risks such as natural disasters, crime and terrorism. From 2013 to 2014, Graham was Deputy Secretary to the Cabinet (Plans and Consultations and Intergovernmental Affairs) at the Privy Council Office. From 2014 to 2018, he was Deputy Minister of Canadian Heritage.
Graham received degrees in political science and economics from Dalhousie and Oxford University. He is a former law clerk of the Supreme Court of Canada and graduated with an LL.B. from Dalhousie University and an LL.M. from Harvard University.
---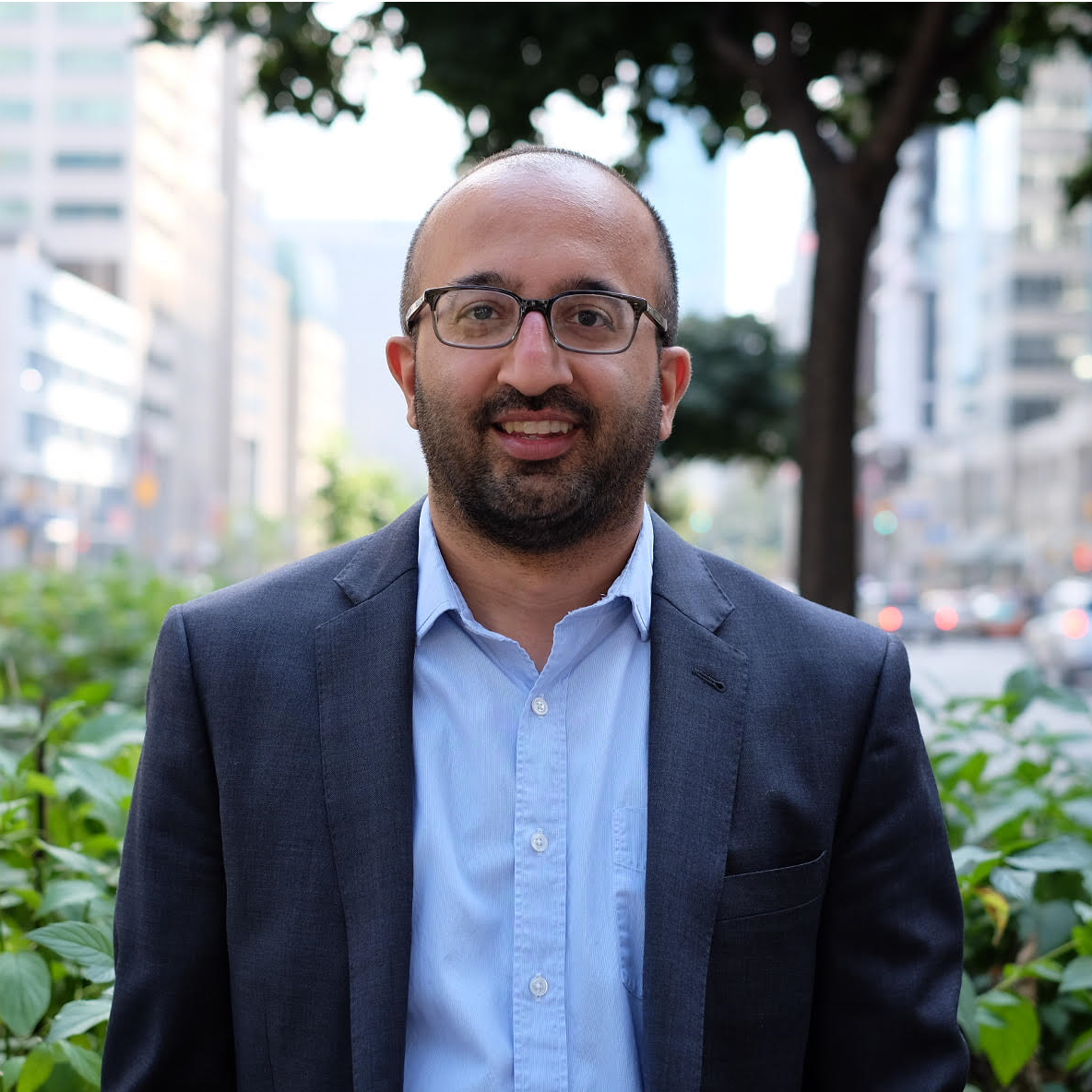 Sunil Johal
Director of Policy, The Mowat Centre
Sunil Johal is Policy Director at the Mowat Centre. He is frequently invited to speak about the future of work, technology and social policy at conferences in Canada and abroad. He has contributed expert commentary and advice on regulatory and policy issues to a range of organizations and media outlets, including the G-20, World Economic Forum, Brookings Institution, The Globe and Mail, The Toronto Star, CBC Radio and Television, The Washington Post, The Guardian, the National Governors Association, and the OECD. He holds degrees from the London School of Economics, Osgoode Hall Law School and the University of Western Ontario.
---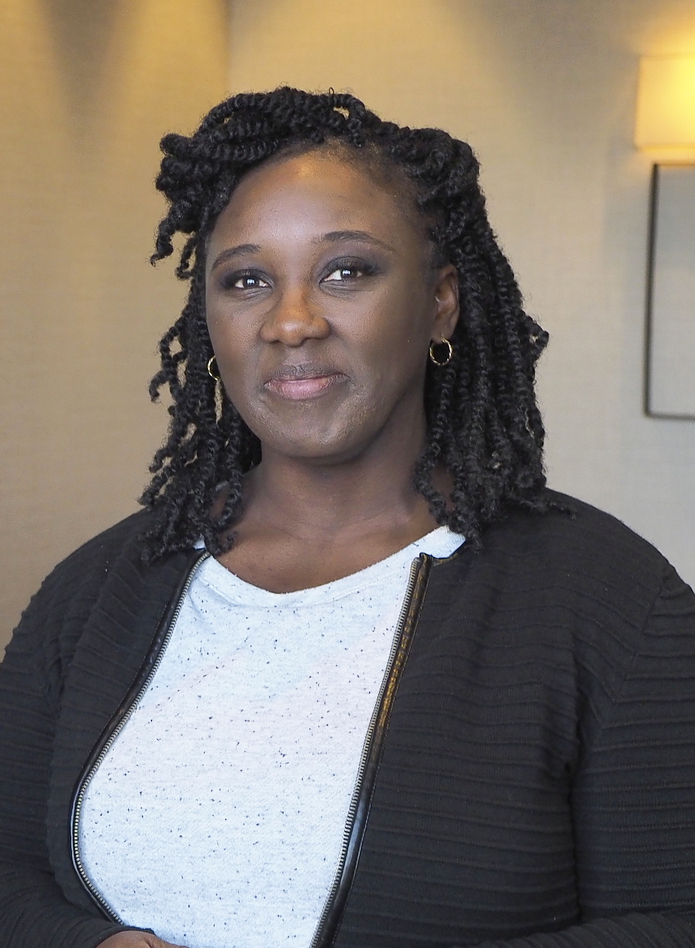 Gladys Okine
Executive Director, First Work and Founder and Managing Director, Sesheme Foundation
Gladys Okine is an award-winning workforce strategist, organizational development professional, community development leader and master connector who thrives leading complex change processes.
Her career spans 17 years of service to community solidifying her place as a trusted and reliable partner and leader in the social service sector. She began her career in 2001 after joining the YMCA of Greater Toronto, where she held several progressive strategic leadership positions. From there she moved on to hold senior positions with key non-profit sectors across the city, including Manager of Employment Services for WoodGreen Community Services, Manager of Community Economic Development for Toronto Community Housing, the Senior Director of Mission Advancement and Corporate Partnerships for Goodwill Industries and now, Executive Director of First Work: Ontario's Youth Employment Network.
In 2010 Gladys, together with her family, started the Sesheme Foundation and currently serves as its Founding & Managing Director. For her work with Sesheme Foundation, Gladys received the prestigious Women's Courage Award in 2012 followed by the Humanitarian Award in 2013 presented by the African Entertainment Awards.
In addition to her roles with First Work and Sesheme, Gladys also serves as an advisor to several initiatives including the Canadian Coalition for Community-Based Employment Training, Co-Chair, Council for Youth Prosperity, MaRS Tech Talent Strategy, and OTEC Tourism Skills Network.
Most recently, Gladys was named an Aspen Institute Sector Skills Academy Fellow after having completed the Aspen-Metcalf Toronto Sector Skills Academy Program.
---
Jennifer Robson
Associate Professor of Political Management, Carleton University
Dr. Jennifer Robson is an Associate Professor of Political Management at Carleton University. Prior to joining Carleton, she held a number of policy and research roles in the non-profit and public sectors in Canada. She teaches courses on public policy and research methods. Her research addresses social and tax policy, poverty in Canada and public administration.
---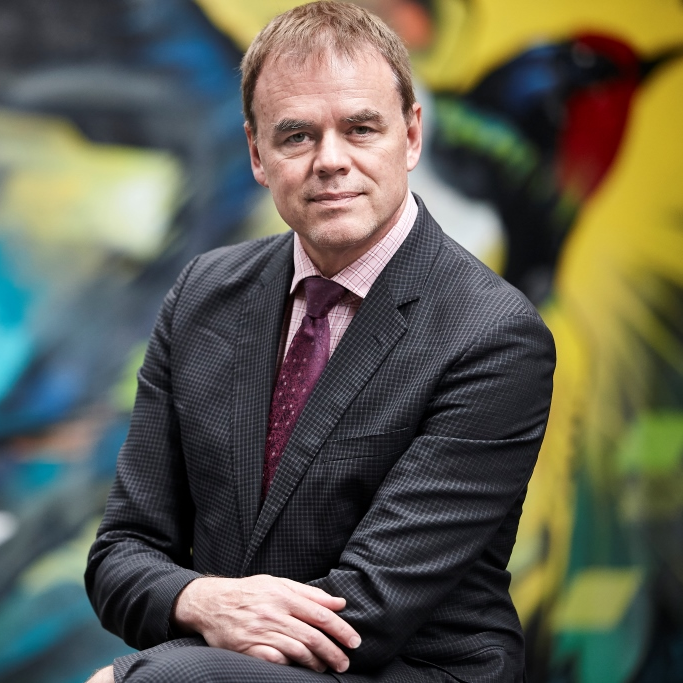 Jim Stanford
Economist and Director, Centre for the Future of Work, Australia Institute
Jim Stanford is Economist and Director of the Centre for Future Work, based at the Australia Institute. The Australia Institute is Australia's most influential progressive think tank; the Centre for Future Work focuses on issues of work, labour markets, income, economic development, technology, inequality, skills, and more. The Centre was founded in May 2016, and Jim is its inaugural Director.
---

Ilse Treurnicht
Former Chief Executive Officer, MaRS Discovery District
Ilse Treurnicht's career spans scientific research and commercialization, technology startups and growth companies, venture capital, and public policy. From 2005-2017 she served as CEO of MaRS (marsdd.com) in Toronto, overseeing the development of the organization from a startup to a leading urban innovation hub.
---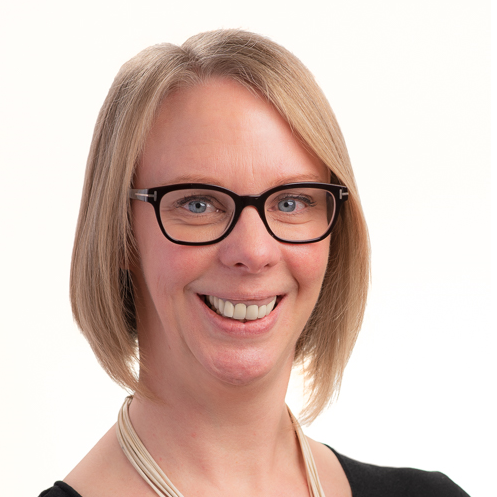 Val Walker
Executive Director, Business/Higher Education Roundtable
Val Walker leads the Business/Higher Education Roundtable (BHER). Made up of the heads of Canadian companies, universities and colleges, BHER works to support young Canadians as they transition from education to the workplace, strengthen research collaboration between industry and institutions, and help Canadian employers and workers adapt to the economy of the future.
Beyond this work, Val serves as co-chair of the Future Skills Council – a group established by the Government of Canada to advise on national and regional skills development and training priorities. She also speaks and advises regularly on innovation and talent.
Prior to taking over BHER, Val was the Director of Policy at Mitacs. She holds a PhD from McGill University and is an alumna of the Government of Canada's Recruitment of Policy Leaders Program.
---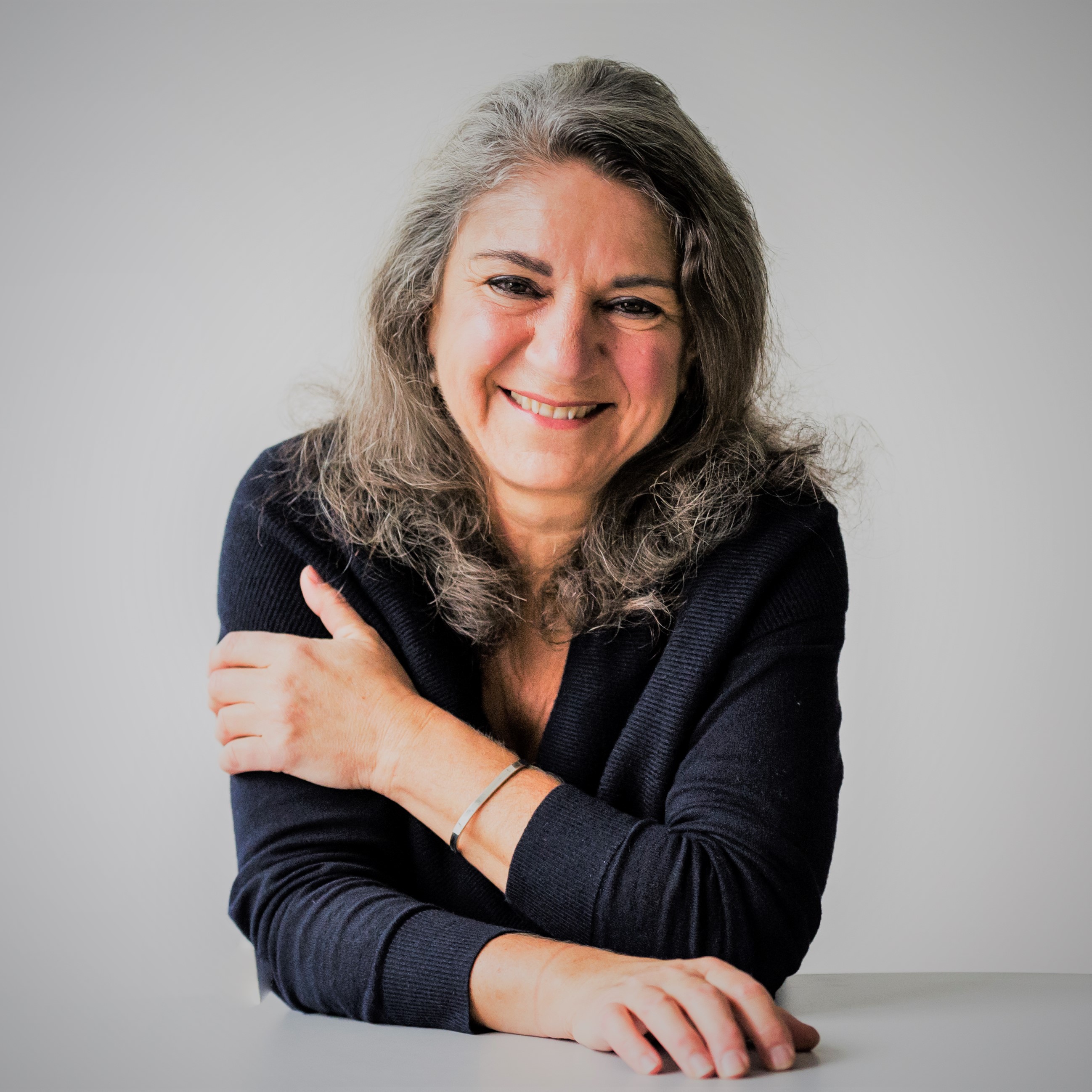 Armine Yalnizyan
Senior Economic Policy Advisor for the Deputy Minister, Employment and Social Development Canada (ESDC)
Armine Yalnizyan has served as Senior Economic Policy Advisor for the Deputy Minister at Employment and Social Development Canada since 2018. From 2006 to 2016 she helped define the Canadian Centre for Policy Alternatives' Inequality Project, and from 2011 to 2018 provided weekly business commentaries on CBC radio and CBC TV. Armine has worked with the Institute for Fiscal Studies and Democracy, the Mowat Centre, and the federal government's foresight department, Policy Horizons, on the changing nature of work. She is President of the Canadian Association for Business Economics and the Atkinson Foundation's inaugural Fellow on the Future of Workers.
---