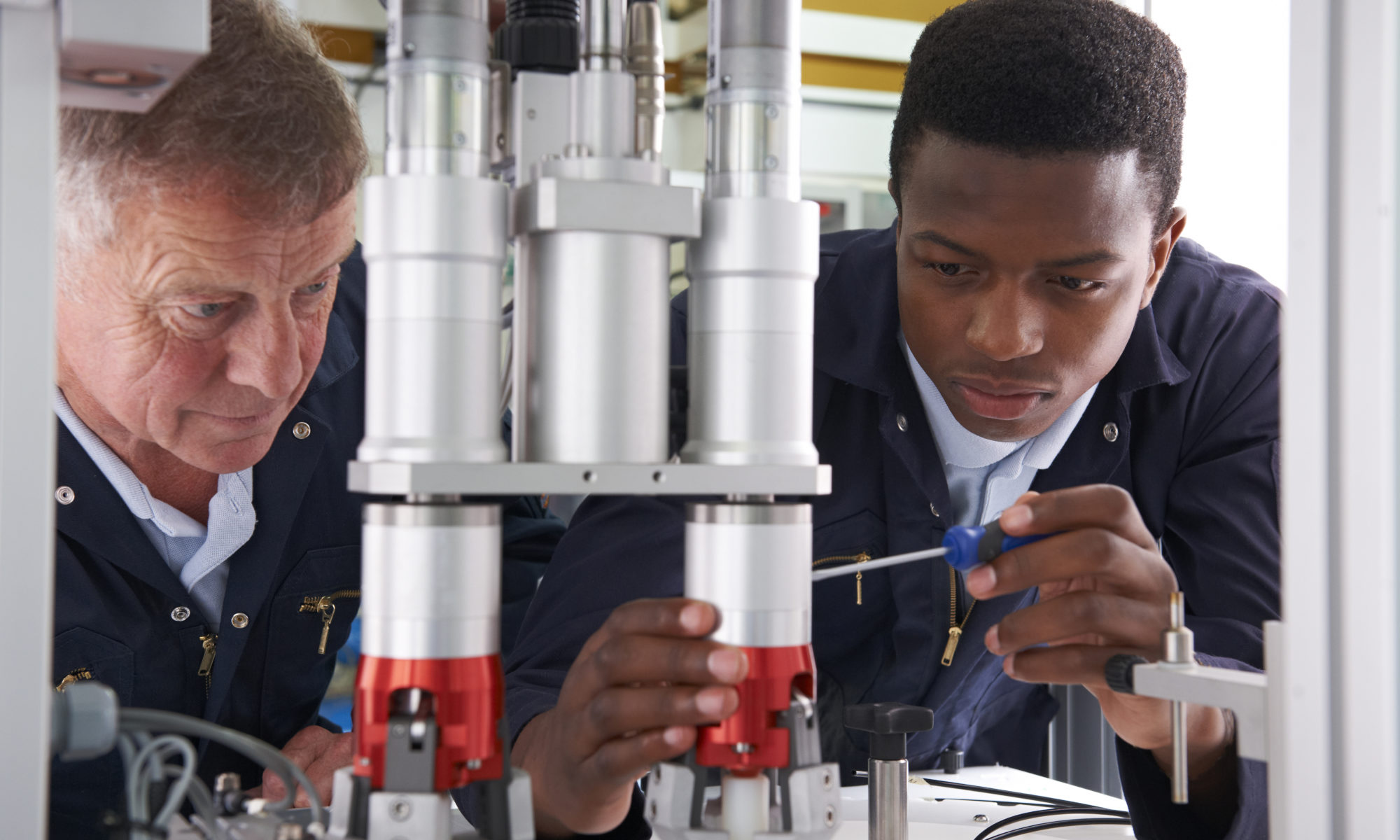 Publication
Skills, Training and Lifelong Learning
Series | Brave New Work Key Issues
Training for working Canadians is scarce, and the people who most need it are the least able to get it. As global competition and technological change increase, Canada needs to create effective and inclusive systems of training, which are essential for innovation, growth, employment and good incomes. In this report, Daniel Munro looks at Canada's strengths and weaknesses, training models from around the world, and suggests improvements to lifelong learning systems.
Executive Summary
As work evolves, workers need the right mix of skills and continuous learning opportunities at all career stages. Training programs need to function well, and the market must enable a smooth flow of workers into and out of positions while ensuring lifelong learning.
While Canada's K-12 education system is a world leader in equipping children and young people with the skills they need, training opportunities for workers in the labour force are scarce and unevenly distributed. Less than one-third of Canadians receive job-related, non-formal education. Those who do, receive only 49 hours of instruction annually, below the OECD average of 58 hours. Worse, the people who most need additional training are the least able to receive it. Less educated, Indigenous and older workers, as well as those workers living in rural and remote communities, are less likely to receive workplace training.
---
A better skills and training system must address the reasons employers do not or cannot provide enough training and development. These reasons include cost; the fear that employees will take their new knowledge to other organizations; and information gaps in what skills and knowledge they may want their employees to acquire. Employers may also believe it is easier to poach skilled employees from other firms and to place pressure on formal education systems to produce skilled "work-ready" graduates than it is to train their existing employees.
Training models around the world offer lessons for Canada to improve its training systems and programs. In successful models, companies, educational institutions and other organizations work together to fund training initiatives that benefit workers and firms alike, as in Sweden's job security councils, the Technology Apprenticeship Program that PwC in the United Kingdom launched with five universities, and the training and skills programs developed by Italian sports car manufacturers.
Canada can also improve and expand its existing policy instruments. Lifelong Learning Plans, which allow workers to draw from their RRSPs in order to fund new training and education for themselves or their spouses, could be revised to allow employers to contribute more to accounts and to provide additional federal funds to match contributions. The success of Quebec's legislation that requires firms to spend at least one percent of revenues on employee training annually could be replicated by other provinces.
As Canada improves its systems of skill development, training and lifelong learning, it should:
Emphasize foundational skills, without which workers struggle to learn new skills and knowledge;
Improve equity and inclusion of training and skill development opportunities;
Encourage cost-sharing among industry, workers and government;
Encourage information-sharing among educational institutions, industry, unions and other stakeholders, and sound analysis of that information; and
Track program effectiveness.
A highly skilled and educated population is essential to economic growth and social well-being. In the face of rising global competition and rapid technological change, effective and inclusive systems of training and development are essential for innovation, growth, employment and good incomes. To ensure that our innovation economy is strong and benefits everyone, changes are needed to make Canada's skills, training and lifelong learning systems more accessible, inclusive and effective.
Sign up for the Brave New Work Newsletter
With thanks to our lead sponsor:
With thanks to our partners: