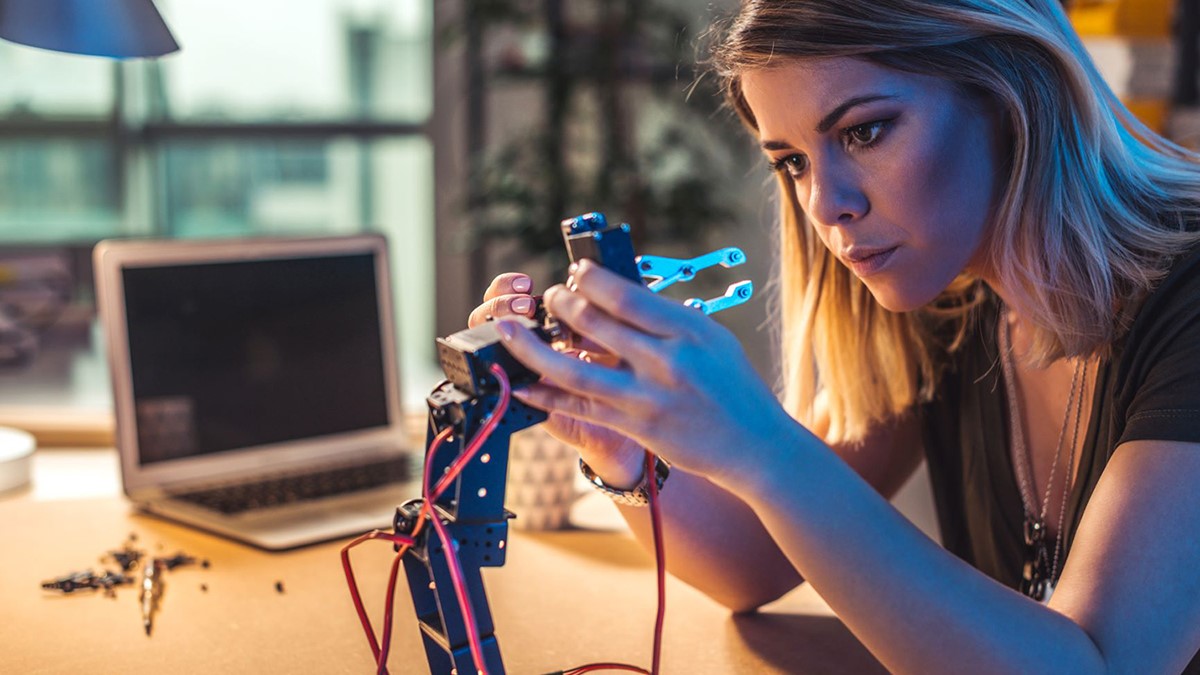 Event
Turning Point 2020: When the Future of Work Became the Present
Virtual Conference
When we look back on 2020, we'll see a turning point, but right now the destination is unclear. Join us from June 16-18, 2020 for a free 3-part virtual conference on the future of work. More information will be available soon!
About the Event
Day One Speakers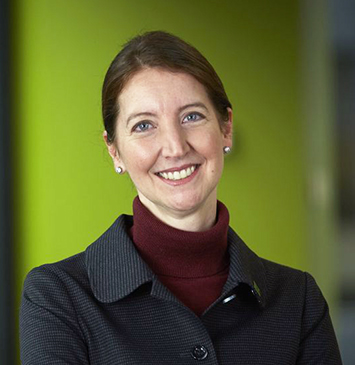 Beata Caranci is the Chief Economist and SVP for TD Bank
Group. She joined TD in 2003 and leads an agile team of
economists tasked with delivering economic content on
Canadian and U.S. stress test regulatory requirements, as
well as baseline forecasts and research publications for
TD clients. The team delivers on a wide scope of research,
covering the Canadian, U.S., and global economies. Beata
is TD's Chair for the Expected Credit Loss Scenario Governance Committee, sits on TD's Retirement Investment
Committee and is a member of the C.D Howe Institute's
Monetary Policy Council. She is also a member of the
Economic Council at the American Bankers Association.
Beata is a passionate supporter of TD's diversity initiatives
and has dedicated more than a decade to researching and
driving awareness among Canadian policymakers on the
labour market friction experienced by women. Her research
report, "Get on Board Corporate Canada," helped influence
the Ontario Securities Commission's rule amendments on
disclosure of women on boards and in senior management.
A separate report deconstructed the educational system
and workplace environment for women in STEM fields, leading to an invitation to appear at the Senate Open Caucus
to discuss policy prescriptions to counter systemic biases.
Beata's distinguished evidenced-based research combined
with the breadth of her role as Chief Economist for TD Bank
earned her the Professional category award by WXN's 2019
Canada's Most Powerful Women. Beata holds a Master's
Degree in Business Economics. Prior to joining TD, she
worked nearly four years on a trading floor providing economic
analysis to foreign exchange, money market and bond desks.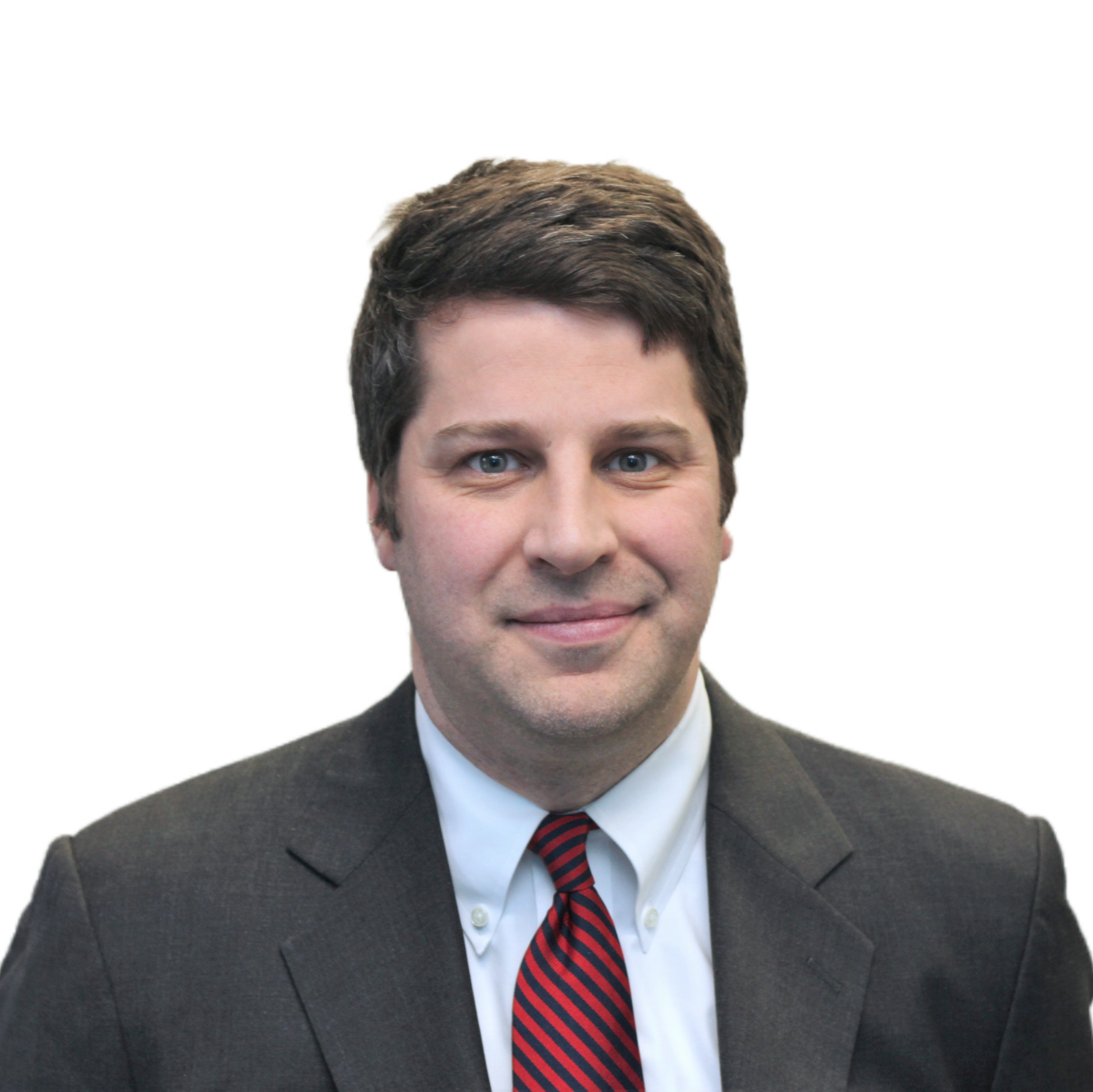 Sean Speer is currently Fellow in Residence and Prime Minister of Canada Fellow at the Public Policy Forum. He is also an assistant professor at the University of Toronto's Munk School of Global Affairs and Public Policy. He previously served as a senior economic adviser to former Prime Minister Stephen Harper.
Day Two Speakers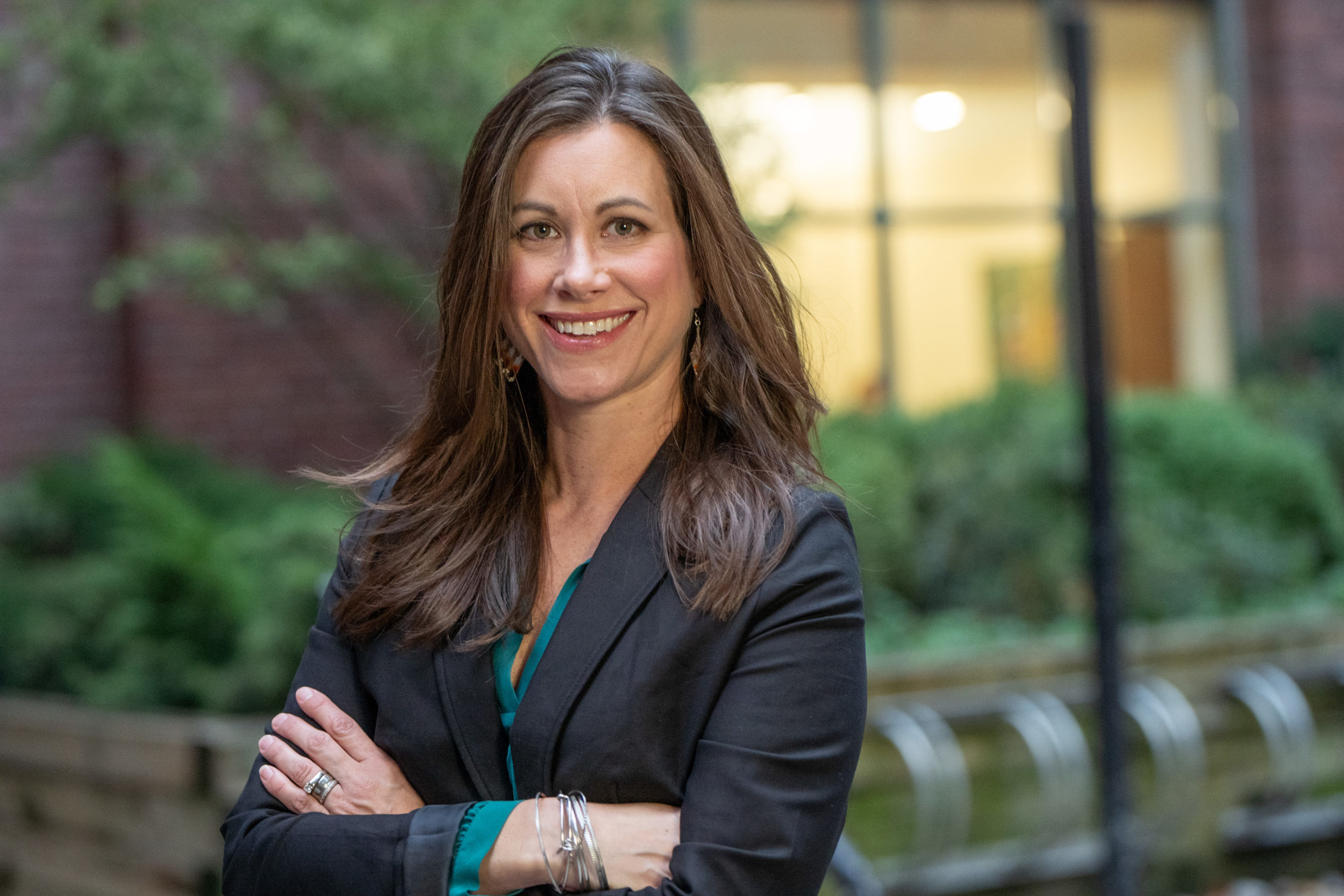 Tabatha is Anishinaabe and a proud member of Nipissing First Nation near North Bay, Ontario. She is currently the President & CEO of Canadian Council for Aboriginal Business (CCAB) working with Aboriginal and non-Aboriginal businesses to help strengthen a prosperous Indigenous economy and Canadian market. Also, a member of the Ontario Chamber of Commerce board, Tabatha is committed to working with members to improve business competitiveness across all industry sectors. Before joining CCAB, Tabatha led the First Nations and Métis Relations team at the IESO, Ontario's electricity system operator.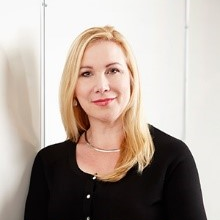 Dr. Wendy Cukier is a professor of Entrepreneurship and Strategy at the Ted Rogers School of Management and is one of Canada's thought leaders on disruptive technologies, future skills and inclusive innovation.
She is the Founder of Ryerson's Diversity Institute and leads a number of large partnership-based projects aimed at promoting diversity and inclusion in the workplace. She is leading, in collaboration with the Brookfield Institute and Ted Rogers School of Management, the newly-formed Women Entrepreneurship Knowledge Hub, funded by the Government of Canada which is focused on advancing an inclusive innovation system to increase and scale women-led enterprises.
She was an integral part of the bid for the new $365 million Ryerson-led Future Skills Centre, funded by the Government of Canada and is spearheading several research projects on behalf of FSC including the recent SkillsNext series with the Public Policy Forum.
During her tenure as Ryerson's VP of Research and Innovation she increased research funding by 60 percent over five years, and led in the creation of many large multi-stakeholder projects including the Incubate Innovate Network of Canada (I-INC) and the Ontario Centre for Workforce Innovation.
Wendy has won many awards for her work including the Harry Jerome Diversity Award, the Metropolis Research Award, the CATA Alliance Sara Kirke Award for Entrepreneurship and Innovation and 100 Most Powerful Women by WXN. More recently she was awarded the Women in Communications & Technology award for public service. She has been named a YWCA Woman of Distinction, a Woman of Influence and one of the "100 Alumni who shaped the Century" by the University of Toronto. Wendy holds a PhD, an MBA, an MA, and honorary doctorates from Laval and Concordia.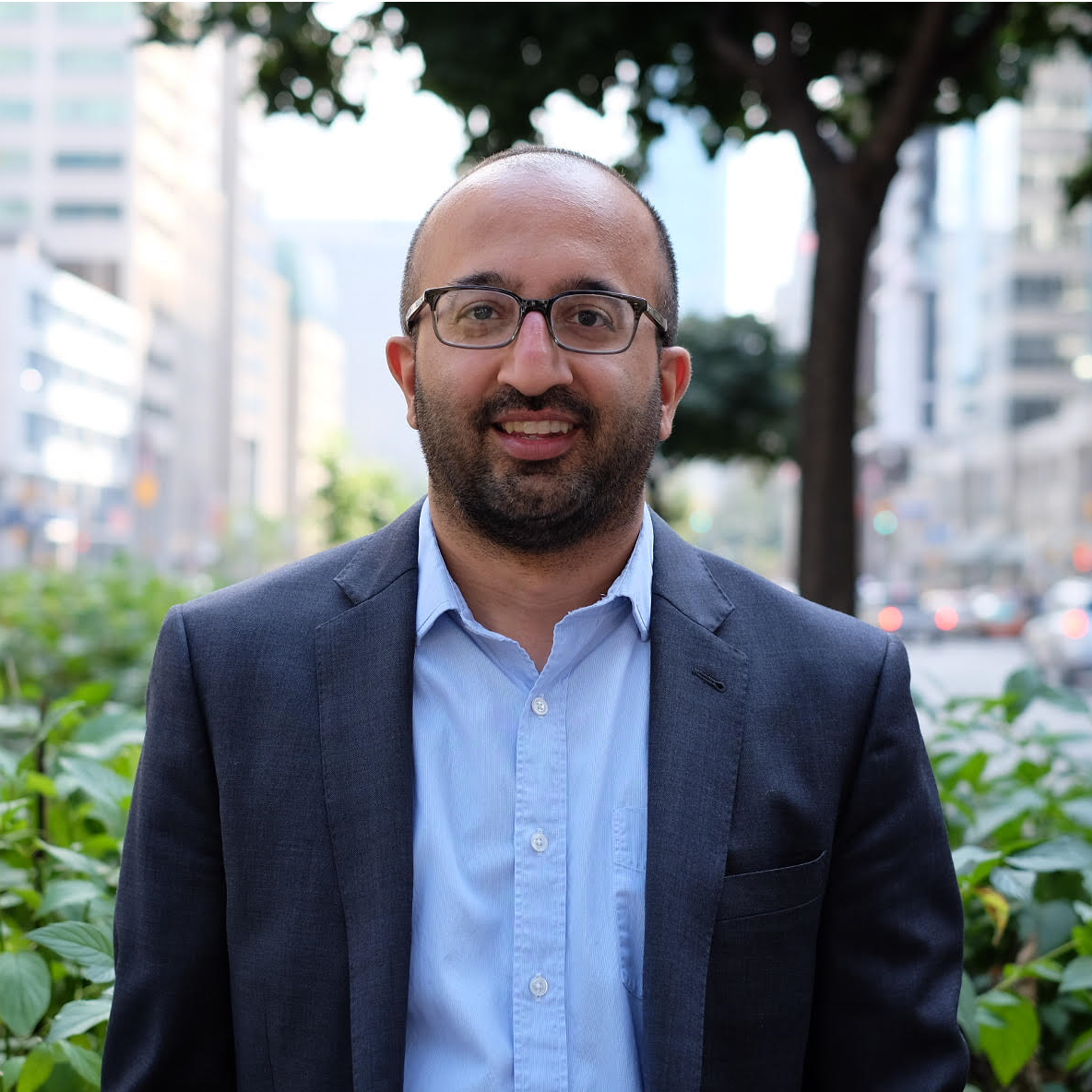 Sunil serves as a Fellow to the Public Policy Forum and the Brookfield Institute. From 2012 to 2019 he was Policy Director at the University of Toronto's Mowat Centre. In 2019, he was named Chair of the Expert Panel on Modern Labour Standards by the federal Minister of Labour. He has contributed expert commentary and advice to organizations and media outlets such as the G-20, World Economic Forum, Brookings Institution, Globe and Mail, Washington Post, Guardian and OECD. He holds degrees from LSE, Osgoode Hall Law School and the University of Western Ontario.
Jennifer Robson is an Associate Professor of Political Management at Carleton University where she teaches courses in Canadian public policy. Prior to joining Carleton, Jennifer worked in the voluntary sector and the Federal Government. She is the author of several studies on issues in Canadian social policy including parental leave, financial exclusion, household finances and social assistance policy.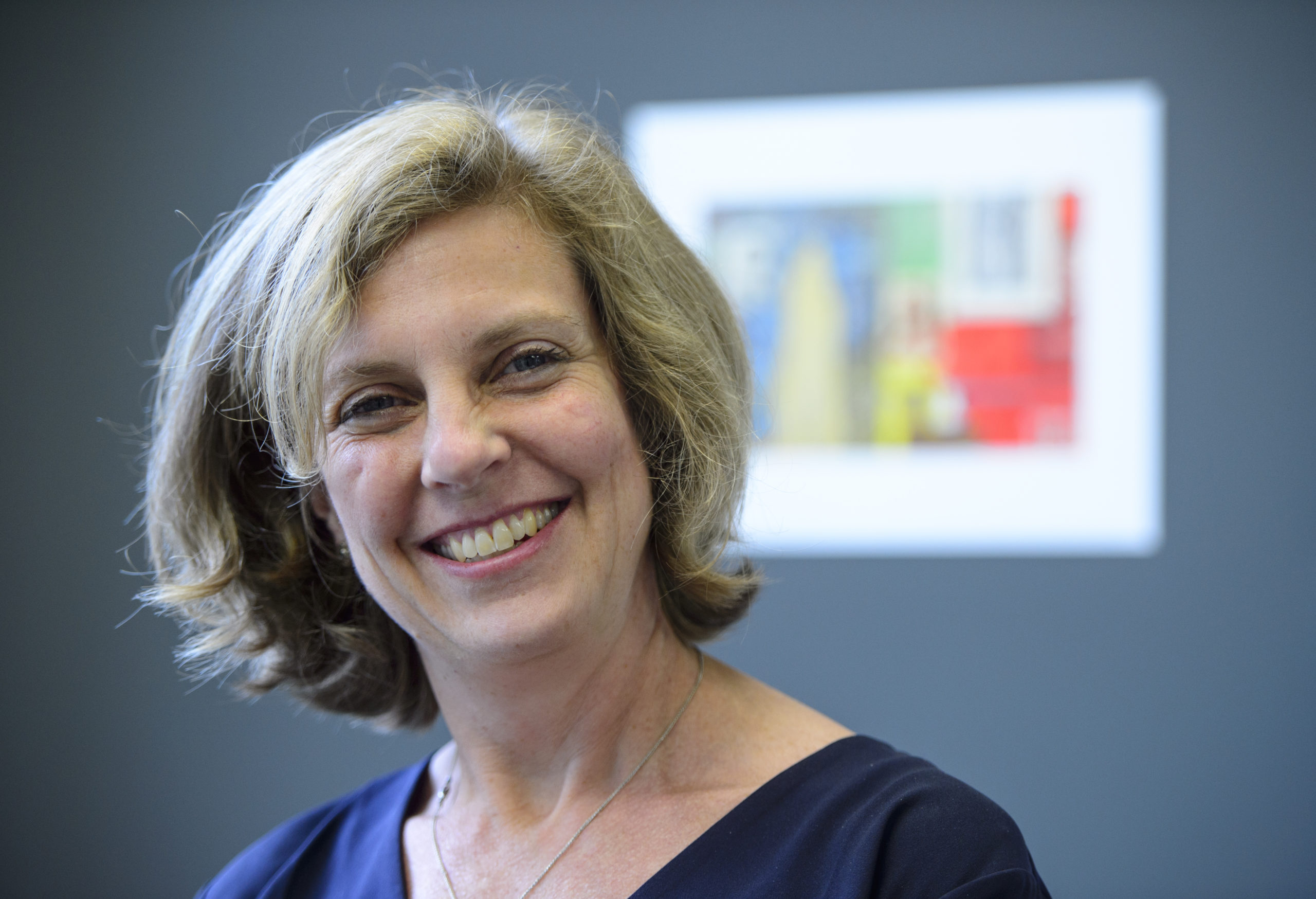 Heather Scoffield is the Ottawa bureau chief and economics columnist at the Toronto Star. Her writing focuses on political economy and its effect on people. Previously, she was Ottawa bureau chief for The Canadian Press, leading an award-winning team of 15 journalists focused on politics, public policy and the nation's capital. Over the course of her 27-year career in journalism, she has covered monetary and fiscal policy, economics, trade policy, social policy, aboriginal affairs, environment and energy, and several different political parties. Before joining CP in 2009, she spent 12 years at the Globe and Mail. She and her team won several National Newspaper Awards for their work, among other recognitions. Heather has a Master's degree in journalism from the University of Western Ontario and a BA in international relations from York University. She lives in Gatineau, QC.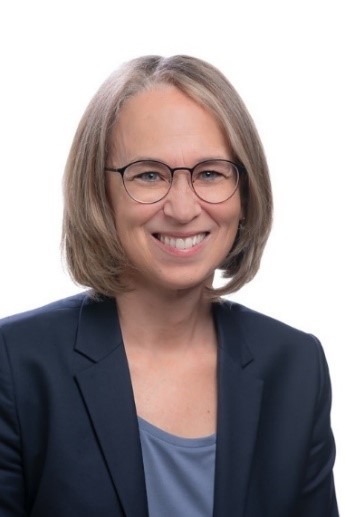 Rachel Wernick is Senior Assistant Deputy Minister, Skills and Employment Branch (SEB) at Employment and Social Development Canada (ESDC). Early in her career, Rachel held a variety of policy and program positions within former versions of the Department (HRDC, HRSDC) including Employment Insurance policy and Literacy and Essential Skills programming.
Before joining ESDC, Rachel was Assistant Deputy Minister, Strategic Policy, Planning and Corporate Affairs at Canadian Heritage. Prior to this, Rachel held executive positions with the Privy Council Office, Citizenship and Immigration Canada, and created and led the National Fighter Procurement Secretariat within Public Works and Government Services Canada. Rachel is Co-Champion of the Clerk's Policy Community initiative, which aims to enhance supports for policy professionals across the Government of Canada.
Rachel holds a Bachelor of Arts degree with Joint Honours in Political Science and History from McGill University and a Graduate Diploma in International Development and Cooperation from the University of Ottawa. Following her graduate studies, Rachel worked with several international development organizations, including two years working in a Vietnamese refugee camp in Malaysia.
*****
Rachel Wernick est sous-ministre adjointe principale à la Direction générale des compétences et de l'emploi (DGCE) à Emploi et Développement social Canada (EDSC). En début de carrière, Rachel a occupé divers postes liés aux politiques et aux programmes au sein du ministère, sous ses appellations de jadis (DRHC, RHDCC), incluant le Politique de l'assurance emploi et le Programme d'alphabétisation et de compétences essentielles.
Avant de joindre l'équipe d'EDSC, Rachel a été sous-ministre adjointe de Politique stratégique, planification et affaires ministérielles à Patrimoine canadien. Avant cela, Rachel avait aussi travaillé au Bureau du Conseil privé, à Citoyenneté et Immigration Canada, en plus d'avoir créé et administré le Secrétariat national d'approvisionnement en chasseurs au sein de Travaux publics et Services gouvernementaux Canada. Rachel est la co-championne de l'initiative du greffier concernant la communauté des politiques qui vise à renforcer le soutien offert aux professionnels des politiques du gouvernement du Canada.
Rachel détient un baccalauréat ès arts à spécialisation double en sciences politiques et en histoire de l'Université McGill, de même qu'un diplôme d'études supérieures en développement et coopération internationale de l'Université d'Ottawa. Après ses études supérieures, Rachel a travaillé pour plusieurs organisations de développement international, notamment pour un camp de réfugiés vietnamiens en Malaisie pendant deux ans.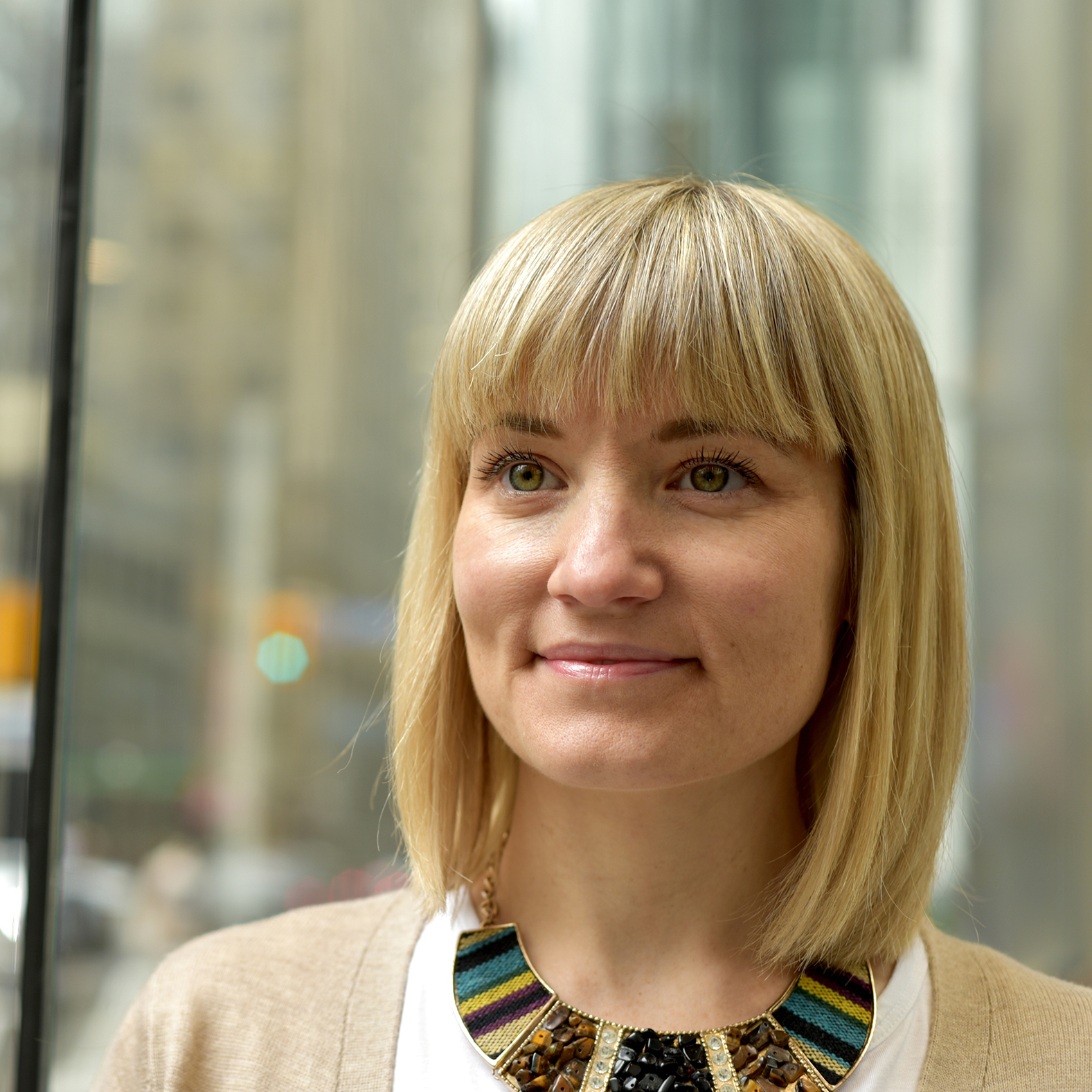 As a leader in design and research at Doblin Canada, Elle Ziegler leads public and private sector projects in research and insights development, capability-building, community engagement, and strategy. Her background in architecture and participatory methods has given her a unique understanding of how to apply a deep knowledge of human-centred design to a range of issues and industries. Elle believes researchers have a responsibility to acknowledge the politics of design and research, and to actively question, pivot, and reframe their approaches, in order to uncover meaningful data and begin to address complex systemic challenges.
Day Three Speakers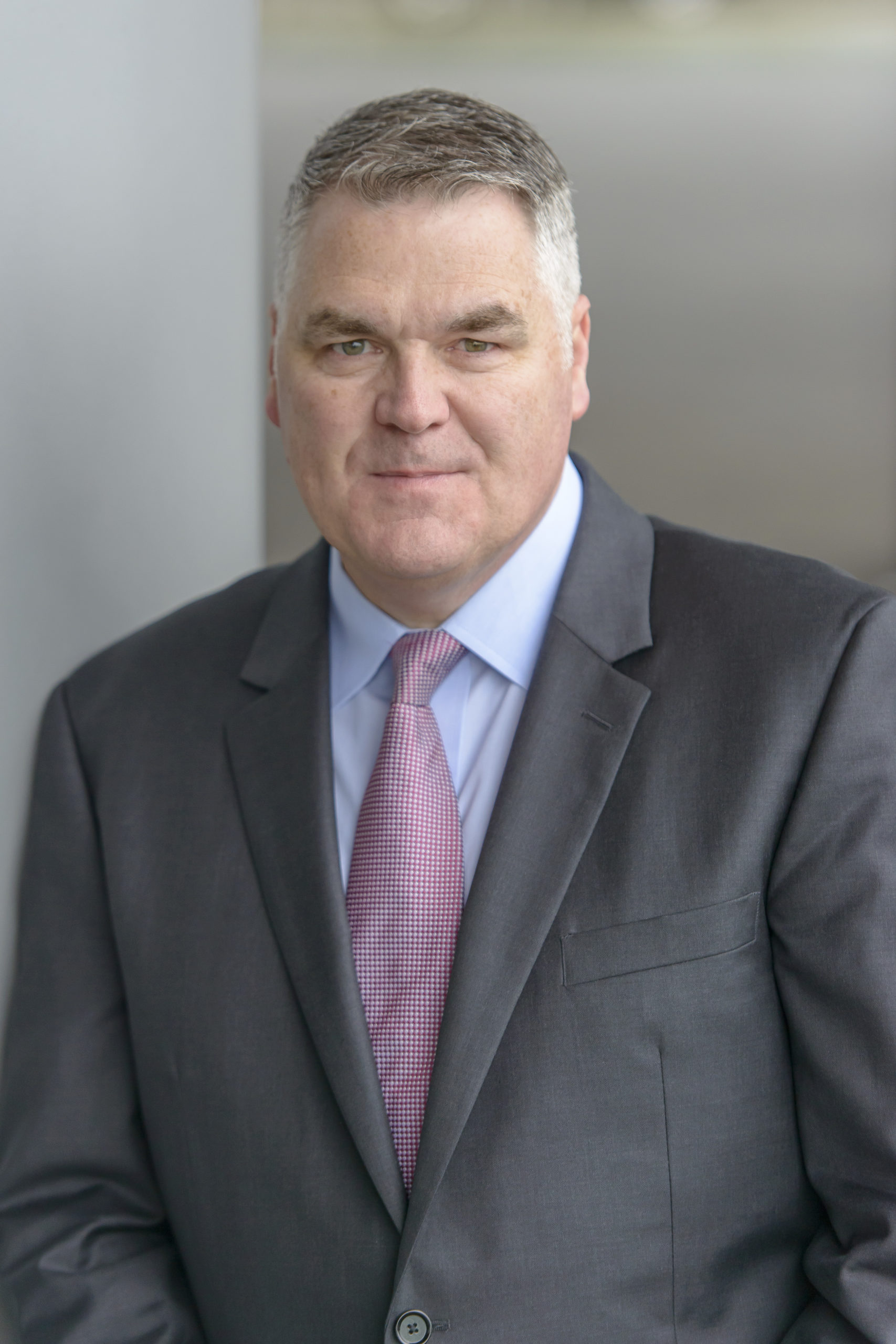 Greg D'Avignon is the President and CEO of the Business Council of B.C., a 250-member driven policy and advocacy organization comprised of the province's largest and leading businesses in every sector of the provincial economy and B.C.'s post-secondary institutions. Collectively BCBC members employ 25 percent of the province's labour force.
A fourth generation British Columbian, Greg has held senior private and public sectors leadership positions over the last 25 years, including serving the Prime Minister of Canada.
He is a frequent contributor, commentator and facilitator on business and public policy issues related to growing the economy and prosperity of British Columbia and the country.
Greg has had the privilege to serve the community currently as member of the Board of the YMCA of Greater Vancouver, Co-Chair of the YMCA What Really Matters Capital Campaign, and a Board member of the Premier's COVID Recovery Taskforce and the Indigenous Business Investment Council, as well as serving on two private sector Boards. He is the past-Chair of the BC Cancer Foundation and former Chair of the Canadian Breast Cancer Foundation.
Greg is a recipient of the Queen's Diamond Jubilee Medal and has been named one of Vancouver's Power 50 list of influencers.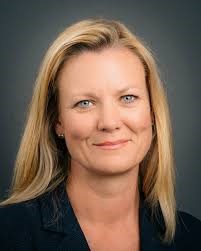 Kim has extensive experience in senior public sector management in a career spanning 20 years. She served in the most senior public service position in the BC provincial government as Deputy Minister to the Premier, Cabinet Secretary and Head of the British Columbia Public Service, responsible for oversight of all aspects of government policy and operations. As the Head of the Public Service, she oversaw the largest workforce in British Columbia at 28,000. The BC Public Service is consistently recognized as a top employer in Canada and British Columbia and has won recognition for innovation in public sector workplace practices.
From 2015 to 2016 she served as the Deputy Minister of Finance and Secretary to Treasury Board delivering a 4th in a row balanced budget, a $12B three-year capital program and a steady economic growth forecast earning the Province a continued Triple-A credit rating. As an executive in other senior leadership positions, she was consistently recognized for meeting challenging budgets and targets and viewed as a key advisor on complex policy issues.
Since leaving government in 2017, Kim has been an independent consultant focused on advising the business community on public policy matters. She was a member of the independent MacKinnon Panel in Alberta in 2019 advising the Kenney government on Alberta finances.
Agenda
Agenda - Turning Point 2020: When the Future of Work Became the Present
June 16
1:30 p.m. - 2:30 p.m.
PART 1: WORK IN CANADA – WHAT JUST HAPPENED?
Opening Remarks (1:30-1:40 p.m.)
Introduction (1:40-1:50 p.m.)
Session one (1:50-2:30 p.m.)
---
June 17
1:30 p.m. - 3:15 p.m.
PART 2: UNEQUAL IMPACTS: DID BAD JUST GET WORSE?
Session one (1:30-2:30 p.m.)
Session two (2:30-3:15 p.m.)
---
June 18
1:30 p.m. - 3:15 p.m.
PART 3: IS THERE A BRIGHT SIDE?
Session one (1:30-2:00 p.m.)
Session two (2:00-2:15 p.m.)
Session three (2:15-3:05 p.m.)
Closing remarks (3:05-3:15 p.m.)
---
Sponsors
Thank you to our supporting sponsors
For more information, please contact Heba Elhalees, Event Coordinator, at HElhalees@ppforum.ca