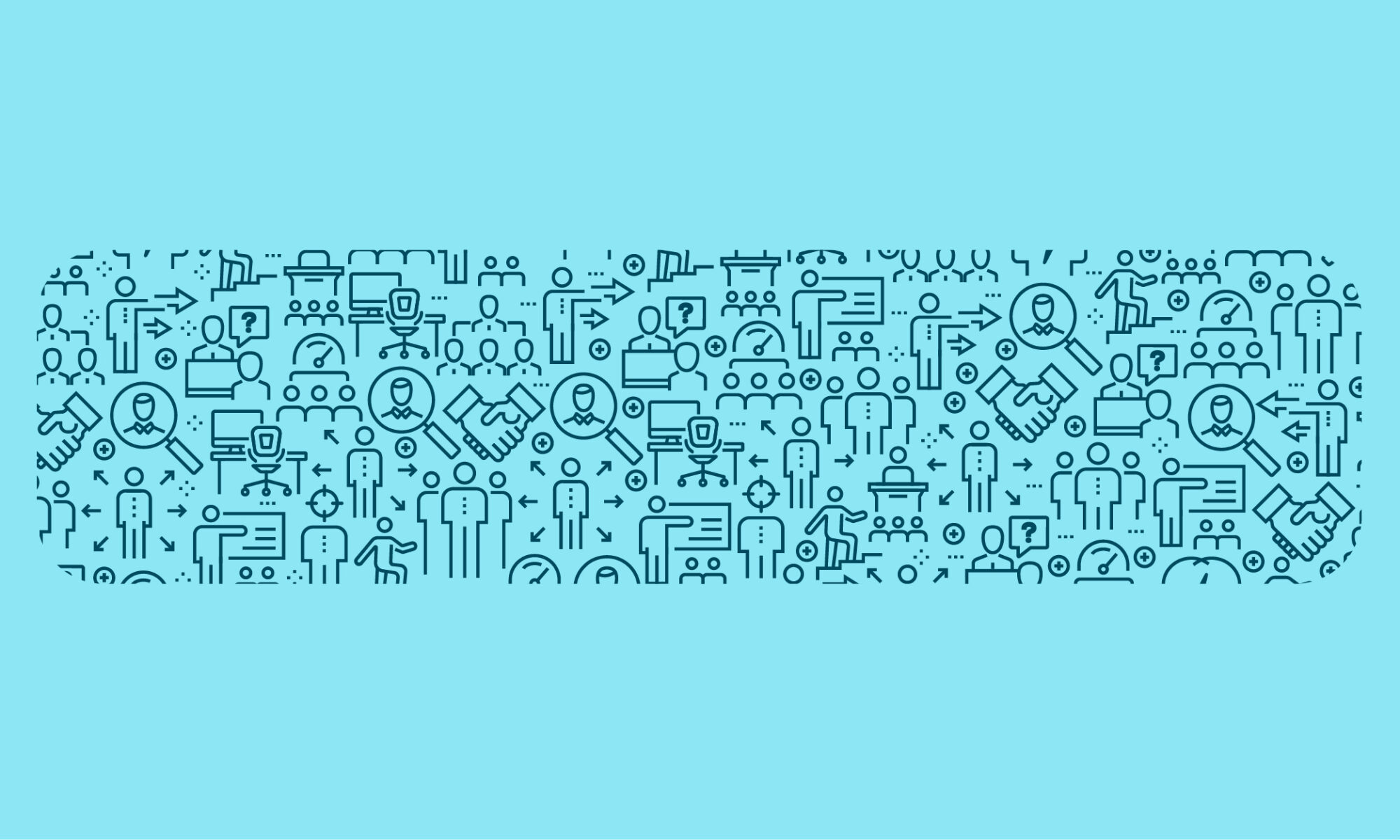 Publication
Improving the Linkages between University and Work
Series | Brave New Work Key Issues
COVID-19, the skills gap and automation have all conspired to change the work landscape in Canada and post-secondary institutions must respond to those changing needs. Add to that the fact that employers have been complaining for some time that new hires don't have the skills the workplace demands, and you have a reason to re-evaluate the way universities operate. They tend to focus on content but employers are looking for cognitive and behavioural skills over content and disciplinary knowledge.
In a 2019 company press release announcing a $350 million global investment in "the Future of Work," JPMorgan Chase chairman and CEO Jamie Dimon stated that, "The new world of work is about skills, not necessarily degrees."
That should have been a wakeup call to universities across the planet. After all, the skills gap has been a topic for some time, and this paper notes that COVID-19 and automation have also played a role in transforming the needs of the labour market. It's becoming increasingly clear that universities aren't graduating students with the real-world skills employers need.
The data showing the mismatch between the perceptions of employers and academics about how higher education is preparing students for workplaces are startling. A survey conducted by the Institute of Competitiveness in Canada (2017) revealed that 70 percent of employers believed their employees' critical-thinking and problem-solving skills were insufficient. A recent survey indicated that a substantially higher percentage of Americans believe an internship at Google would lead to better career success than a Harvard degree. Meanwhile, a McKinsey and Company study found that 70 percent of administrators they felt their graduates were prepared for the job market, but only 42 percent of employers and 45 percent of graduates agreed.
This paper, which concentrates on universities, offers as number of policies and practices to better align higher education with the world of work.
Rebalancing university curriculums to emphasize skills development over transmission of content is one suggestion. For too long, universities have assumed the former comes with the latter, but that is not bearing out in the world of work. This paper argues that an increased emphasis on skills should lead to changes in the credentials granted by universities. Employers, increasingly, don't ask for university transcripts because they're increasingly irrelevant, but a document demonstrating the skills they seek would be invaluable. In short, universities need to ensure there is good evidence to support the claim that skill-development has occurred.
Increasingly, what one studies at university doesn't predict the jobs one will occupy. In addition, students today will change jobs five to seven times, and the gig economy is growing, both of which reinforce the idea that an emphasis on skills makes sense. A number of universities in the U.S. are innovating and delivering programs in different ways than they always have. Examples include the University of Minnesota, the Michener Institute of Education and Western Governors University, the latter of which operates online and targets programs in areas of labour-market shortages. Canada lags behind the U.S. in developing competency-based education frameworks, which clearly articulate and assess outcomes, allow students to learn at their own pace and give graduates a credential that describes the competencies they've mastered.
One thing slowing down innovation in Canadian universities is government regulation, which covers everything from funding to approvals of which institutions can operate where and which programs a university can offer and which credentials it can grant. There are signs this is improving, however, and this should continue.
Universities should also target the equity of access challenge. Students from low-income or families, Indigenous learners and those from other cultural or ethnic groups have lower post-secondary school enrolment. There's a need for new programs to address the financial, social and cultural factors that lead these individuals to eschew more schooling.
Finally, the best way to know a program worked is to rigorously evaluate it. This cannot be overstated for any educational innovation, particularly one that values skills development as highly as an understanding of content.
It is time to embrace some new ideas in higher education; it's time to innovate.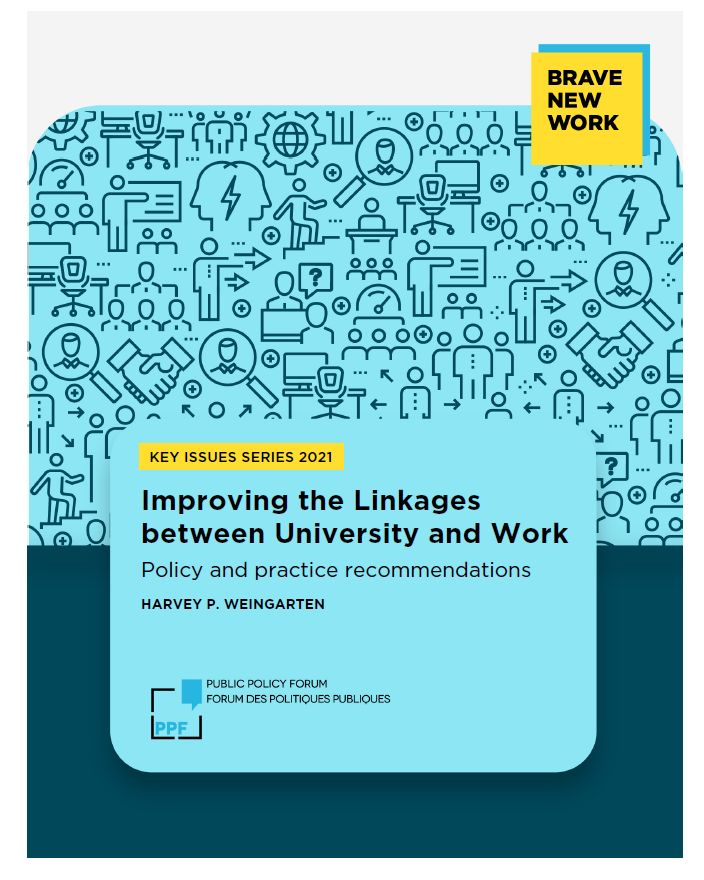 Improving the Linkages between University and Work: Policy and Practice Recommendations
By Harvey P. Weingarten
Read the Report
Issues in Action
For a deeper dive into the topics explored in this report, check out these case studies on education innovation:
---
Thank you to our partners
Thank you to our lead sponsor

Thank you to our partners