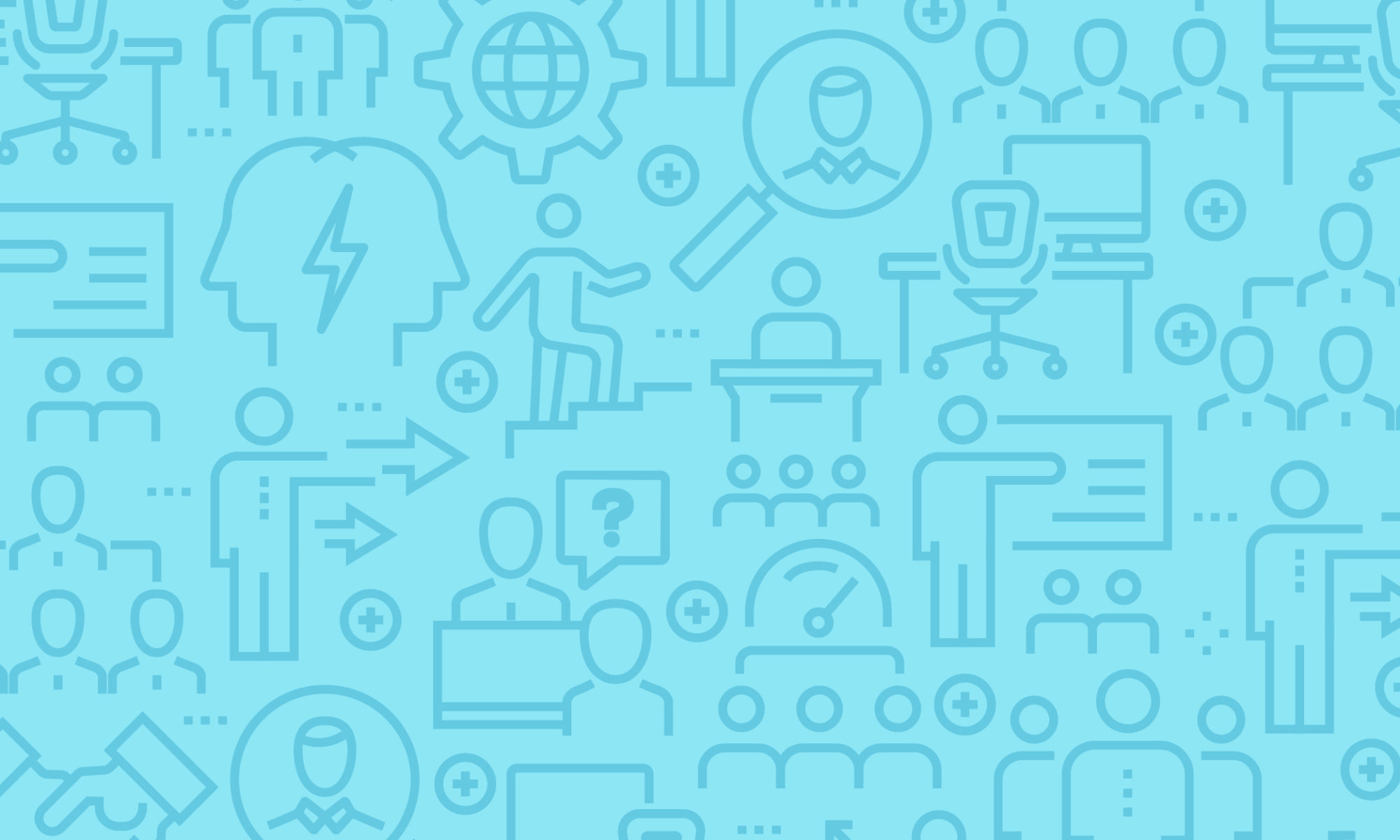 Publication
A Place-Based Lens to the Future Of Work in Canada
Series | Brave New Work Key Issues
An urban-rural scan of potential long-term effects of the future of work shows the negative effects of a displaced workforce will be felt disproportionately among rural residents, who make up the majority of high-risk employment sectors that will succumb to technology-induced disruption. Understanding how these changes could affect urban centres vs. rural areas is a crucial ingredient to long-term policymaking and key to creating an effective place-based policy agenda for Canada to manage those disruptions and keep an urban-rural economic divide that already exists from growing
The "future of work" has become the subject of considerable research and scholarship in regards to technological trends such as artificial intelligence, machine learning and automation. Scholars may disagree on the magnitude of impending technology-induced disruption to our labour markets, but few believe the effects will be minimal.  
Place-based analysis of what these trends will mean for different communities is still nascent. Yet early signs indicate the impacts could differ significantly between urban centres and rural areas. This could exacerbate pre-existing urban-rural variance in economic outcomes and labour market performances.  
This report for the Public Policy Forum endeavours to fulfil this scan. It applies a place-based lens to data to examine the present urban-rural economic divide in Canada, how technology-induced disruption may amplify it, and what Canadian policymakers can do about it. The intention of this analysis is to identify potential urban-rural trends and begin to develop policy options for Canadian governments.  
Section 1: THE FUTURE OF WORK AND THE ROLE OF PLACE
While automation will likely produce efficiency gains overall, it will be destructive for certain industries and occupations, a disproportionate number of which are rural. These displacement effects could produce economic, social and political pressures as affected individuals face job losses, financial insecurity and other non-financial consequences, exacerbating an already existing urban-rural economic divide.
Section 2: CURRENT STATE OF THE URBAN-RURAL DIVIDE IN CANADA
Canada's urban-rural economic divide is a reality. In fact, when it comes to education, Canada's gap is the largest among the 34 countries that comprise the OECD. Urban centres generally benefit from a younger population, higher educations, higher wages and more residents who are employed. If automation risk is concentrated in certain places (primarily rural) due to their sectoral and occupational characteristics, it will exacerbate the pre-existing urban-rural divide in Canada.
Section 3: FUTURE OF WORK AND THE URBAN-RURAL DIVIDE
Applying a place-based lens to existing research, we find that when it comes to the future of work and the technology-induced disruption, there are higher levels of displacement in communities with a concentration of high-risk occupations and less diversified industrial footprints — rural areas are home to a disproportionate share of high-risk occupations and have less diversified economies.
Section 4: PLACE-BASED STRATEGIES FOR THE FUTURE OF WORK
While some technology-induced disruption is unavoidable and we should not aim to stop it, those negatively affected will likely be disproportionately concentrated in rural areas and this clustering of dislocation has the potential to produce significant political and economic consequences. To mitigate the effects, we can apply place-based policy — such as wages subsidies, investment incentives and a role for post-secondary institutions — to target underperforming regions and communities.
For further information on the Brave New Work initiative, please contact Andrée Loucks, and don't forget to sign up for the Brave New Work newsletter!
The views expressed in the research papers, articles and reports reflect those of our authors and do not necessarily reflect those of our sponsors and partners.
Sign up for the Brave New Work Newsletter
Thank you to our lead sponsor

Thank you to our partners