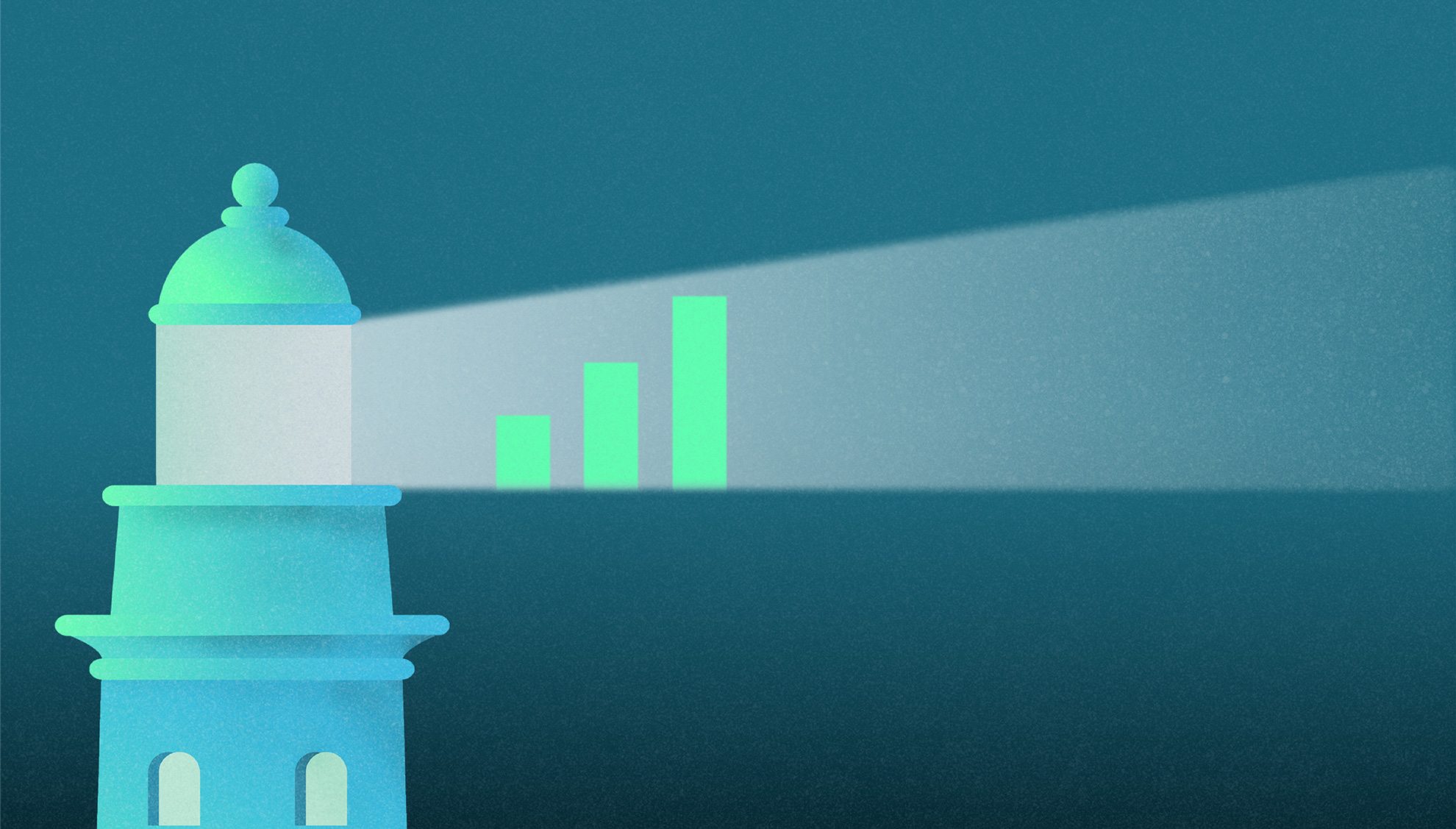 News
The Atlantic Momentum Newsletter, Oct. 4, 2023: Ambulance blues and superyachts
A must-read weekly review of the policy news, issues and events that are driving change in Atlantic Canada
Last March, 17 former Atlantic premiers and deputy premiers endorsed the PPF's Atlantic Momentum Index. This landmark report put convincing data behind something that many Atlantic Canadians were already feeling: the region is on the upswing, outpacing the rest of Canada by some key measures. This weekly newsletter looks at news and events in the region through the lens of the Index: Where and how is Atlantic Canada growing? What policies are standing in the way of momentum? Where are the opportunities, the failures, the successes?
Here's what we're following this week:
🚑 Critical care
The Nova Scotia Office of the Auditor General has reported that the province's ambulance service is in a "critical state." Wait times for ambulances have increased by 17 percent over the past five years, said the AG's latest report. Last year alone, the average wait time for an ambulance in Nova Scotia spiked from 14 to 25 minutes. The AG also found that last year on average paramedics spent a quarter of their shift in emergency rooms – at a cost of over $12 million to the province. Paramedics are supposed to be able to transfer patient care to hospitals in 30 minutes, but the AG found that was only the case 23 percent of the time.
Among the report's recommendations is to impose fines on the ambulance service provider. However, ambulance services are just one part of a health-care system. In the summer, Nova Scotia launched an online ER wait time tracker for 10 hospitals, which indicates that in some cases waits can be as long as six or seven hours.
🏘️ Housing help
The first residents of Atlantic Canada's first co-housing community moved in this past week. Treehouse Village, near Bridgewater, N.S., is "self-developed" by the residents. "We will be moving in together to live as a little village," co-founder Cate de Vreede told the CBC. Treehouse Village is made up of 30 one- to three-bedroom units that cost between $350,000 and $650,000 (the average house price in N.S. in August was just over $418,000).
The idea of a co-housing community is that, while people have their private homes, amenities (such as a community hall, car share program and child care) are shared.
In other housing news: Atlantic Canadians are the most likely to be making emergency repairs to their homes, according to new survey data from HomeStars' annual Reno Report. While just under a third (32 percent) of Canadian homeowners polled said they'd done emergency repairs due to weather-related events, that proportion was much higher in Atlantic Canada, at 41 percent. Atlantic Canadians also said they'd spent an average of around $12,000 on all home renos in the previous year.
💲Wage bump
Minimum wage in Newfoundland and Labrador, Nova Scotia and P.E.I., rose to $15 per hour on Oct. 1. Other provinces across the country (Ontario, Manitoba) also increased minimum wage over the weekend, leaving New Brunswick, at $14.75 per hour, with the second-lowest minimum wage in the country. (Saskatchewan's rose to $14 over the weekend and won't hit $15 until next October.)
It will be an unhappy distinction for New Brunswick workers – earlier this year, before the other three Atlantic provinces raised their wages, the province briefly had the highest minimum wage in the region.
Minimum wage increases are positive for lots of people, but have been shown to be an especially good way to reduce the racialized wage gap. Still, as the national Consumer Price Index stubbornly hovers around 4 percent (or higher in some Atlantic provinces), and the Bank of Canada eyes yet another rate hike before the end of the year, there may be sustained pressure for yet another raise.
🏗️ Lifting productivity
Last week, two new super post-Panamax gantry cranes left southern China en route to Halifax. While the Port can already handle the largest container ships on Earth, the two new cranes will mean that cargo can be unloaded even more quickly, and that ships will (presumably) get turned around quicker, too.
The $30-million investment into the two cranes, expected to arrive before the end of 2023, comes three years after another post-Panamax crane arrived. The port operator, PSA Halifax, has seen an 18 percent bump in container traffic since that time. Earlier this year PSA Halifax also ordered eight new electric cranes, due to arrive in 2024, that the port operator is hoping will reduce its carbon footprint. PSA Halifax's parent corporation, PSA International, plans to achieve net zero carbon emissions by 2050.
⛴️ Superyacht club
Superyachts – yachts over 80 feet long – keep showing up in Cape Breton. They are evidence that part of a tourism-boosting strategy developed by Destination Cape Breton is working. Why did the agency set its sights on superyachts? "They're an organized sector," Adam Langley, president of Superyacht East Coast told the CBC last week, "and they're an emerging market for destinations like Cape Breton to attract and to accommodate through developing a network of connected ports and services and infrastructure."
Size matters, Langley explained. "If you build to the expectation of a superyacht, you're really creating infrastructure and destination experiences for everyone, whether arriving by land or sea."
On the horizon
Reports and releases:
Friday, Oct. 6. Employment report
Wednesday, Oct. 11. Building permits (August)
Friday, Oct. 13. MLS home sales
Events:
North Atlantic Right Whale Consortium Annual Meeting, Oct. 24-25
Atlantic Economic  Council, Business Outlook Conference, Oct. 31 to Nov. 9
Halifax International Security Forum, Nov. 17-19
Don't miss next week's Atlantic Momentum Newsletter: Subscribe now.
Do you have some Atlantic Momentum news to share?
Email us at media@ppforum.ca