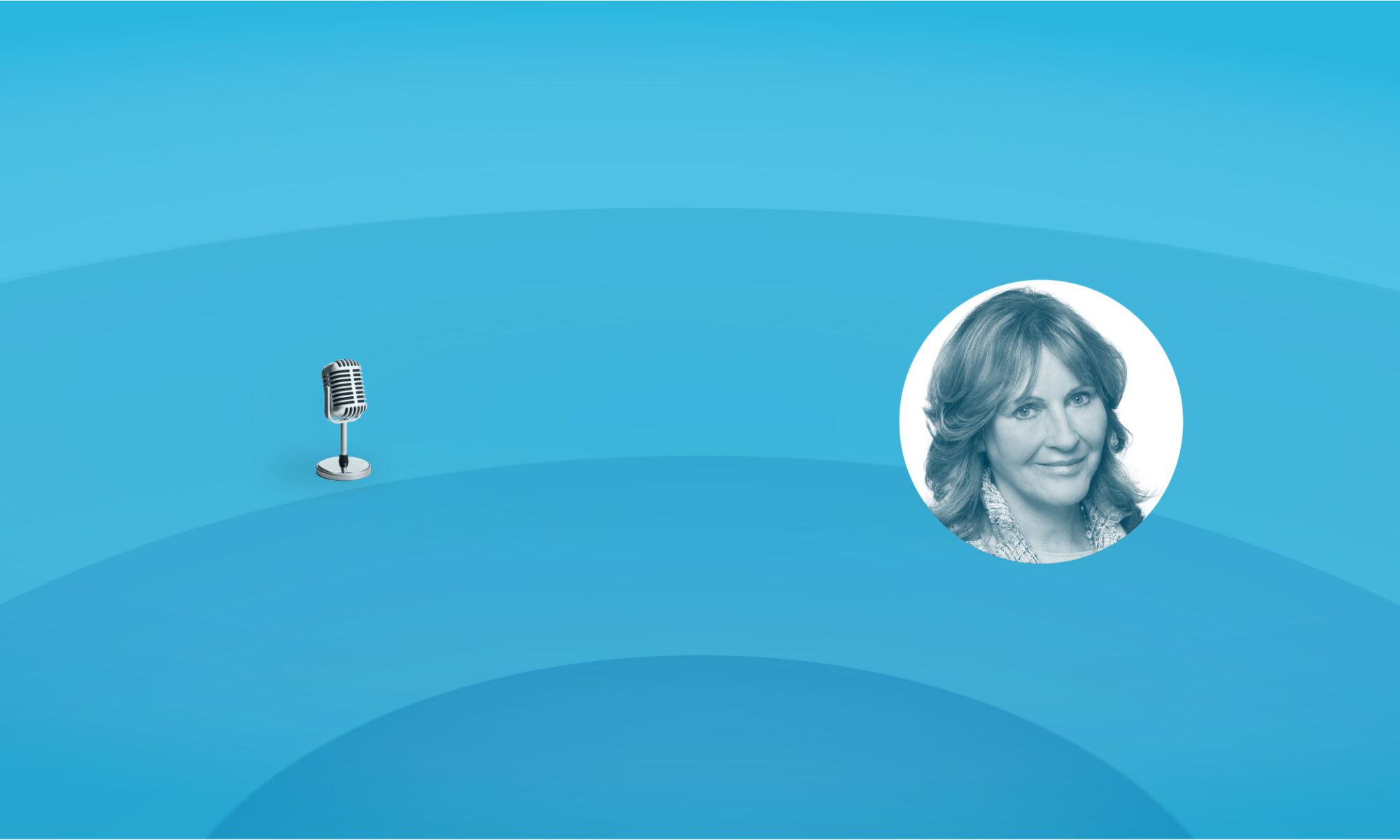 Podcast
Ep.65: The Hydrogen Advantage
With Nancy Southern
This week, PPF's President and CEO and our host of Policy Speaking, Edward Greenspon sits down with Nancy Southern (Chair and CEO of ATCO Ltd. and Canadian Utilities Limited) at the Canadian High-Level Gas Summit to discuss the opportunity for Canada to invest in hydrogen production on our path to net-zero.
They discuss international examples such as Australia, geopolitical security considerations and the need for greater collaboration among government and business. Southern also notes the benefits of investing in hydrogen including how it can be a unifying principle across Canada, can position Canada as a global leader and can improve the prosperity and sustainability of people across Canada. Finally, Southern answers questions from the audience related to regulatory and industrial policy as well as Indigenous economic reconciliation.
---
Listen in and join the conversation with the hashtag #PolicySpeaking!
Follow the podcast on Apple Podcasts and Google Podcasts.
Subscribe to Public Policy Forum updates and be first to know about new events, reports and projects.
---
With thanks to our episode sponsor Johnson & Johnson