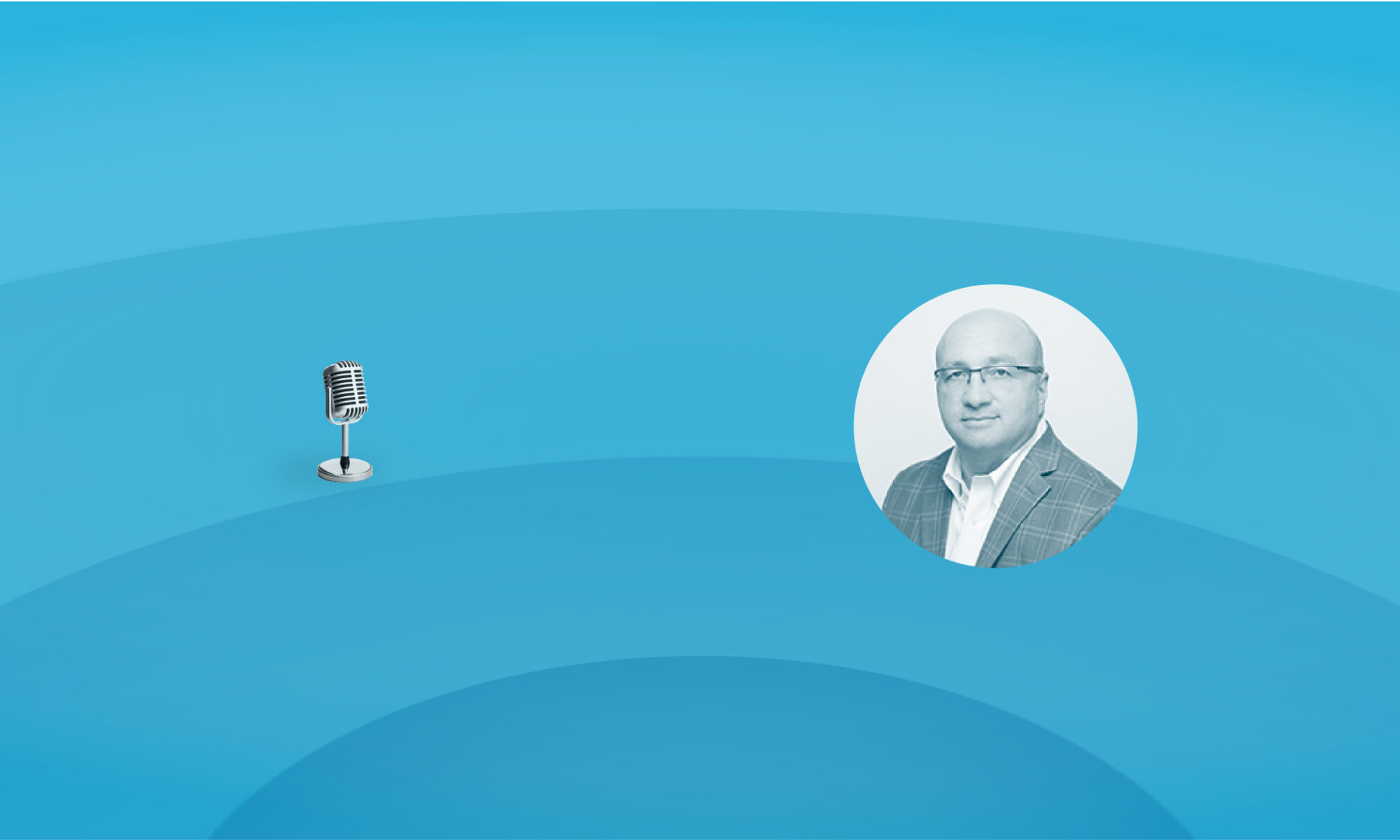 Podcast
Ep. 78: Growing Canada's Infrastructure with John Casola
In this episode of Policy Speaking, John Casola, Chief Investment officer of the Canada Infrastructure Bank, joins host Edward Greenspon to break down what the Infrastructure Bank does, why we need it and what projects are in the pipeline.
---
In partnership with

---
Listen in and join the conversation with the hashtag #PolicySpeaking!
Follow the podcast on Apple Podcasts and Google Podcasts.
Subscribe to Public Policy Forum updates and be first to know about new events, reports and projects.