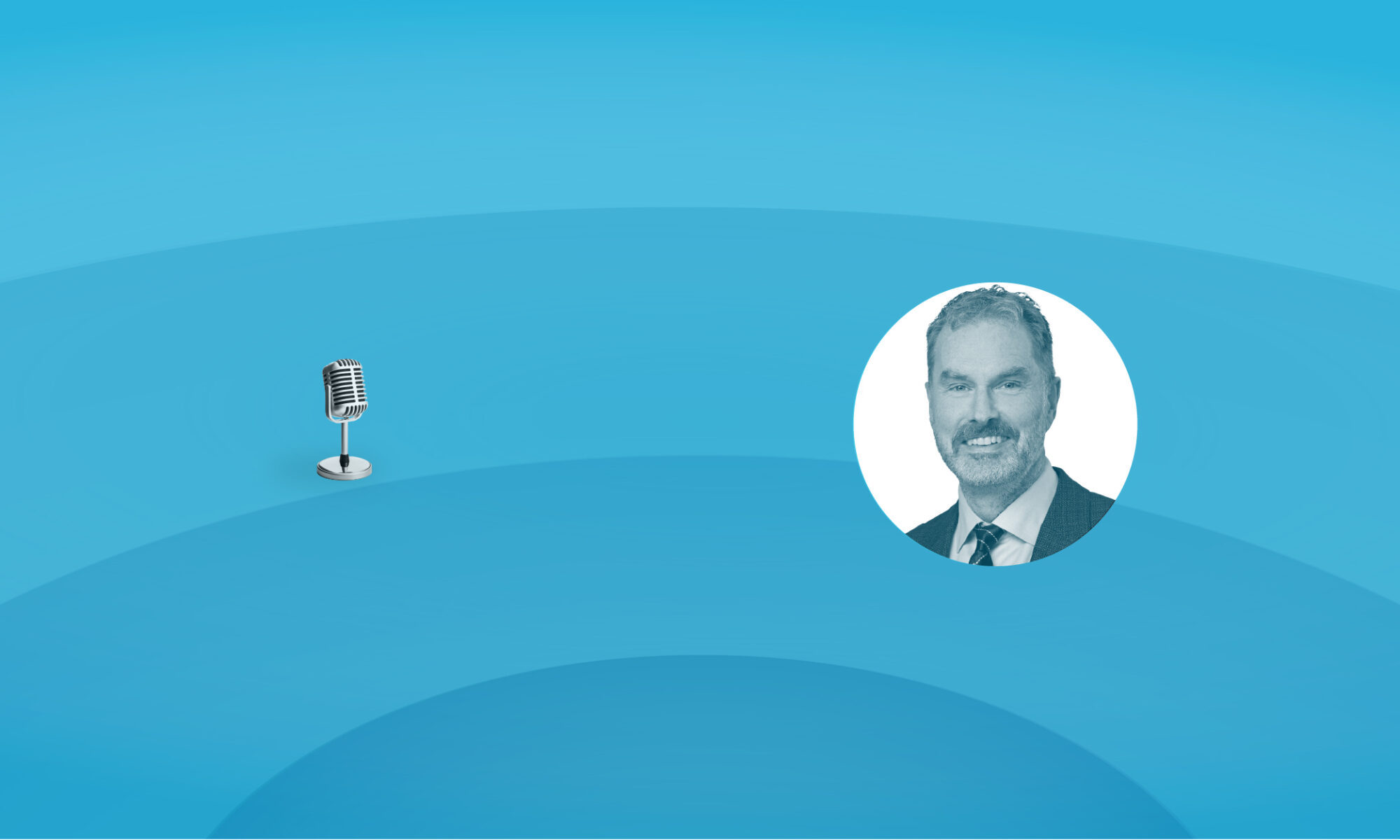 Podcast
Ep. 76: Unpacking the Clean Energy Puzzle with Scott Balfour
In this episode of Policy Speaking, Scott Balfour, CEO of Emera joins host Edward Greenspon to discuss the many puzzle pieces inherent in Canada's energy transition. Balfour and Greenspon discuss how to reach renewable energy goals, the need for honest conversations and the question that's on everyone's mind: affordability.
---
In partnership with

---
This episode includes a shout-out to the University of Saskatchewan for many major accomplishments this past year including being named one of the world's top universities for sustainability.
---
Listen in and join the conversation with the hashtag #PolicySpeaking!
Follow the podcast on Apple Podcasts and Google Podcasts.
Subscribe to Public Policy Forum updates and be first to know about new events, reports and projects.