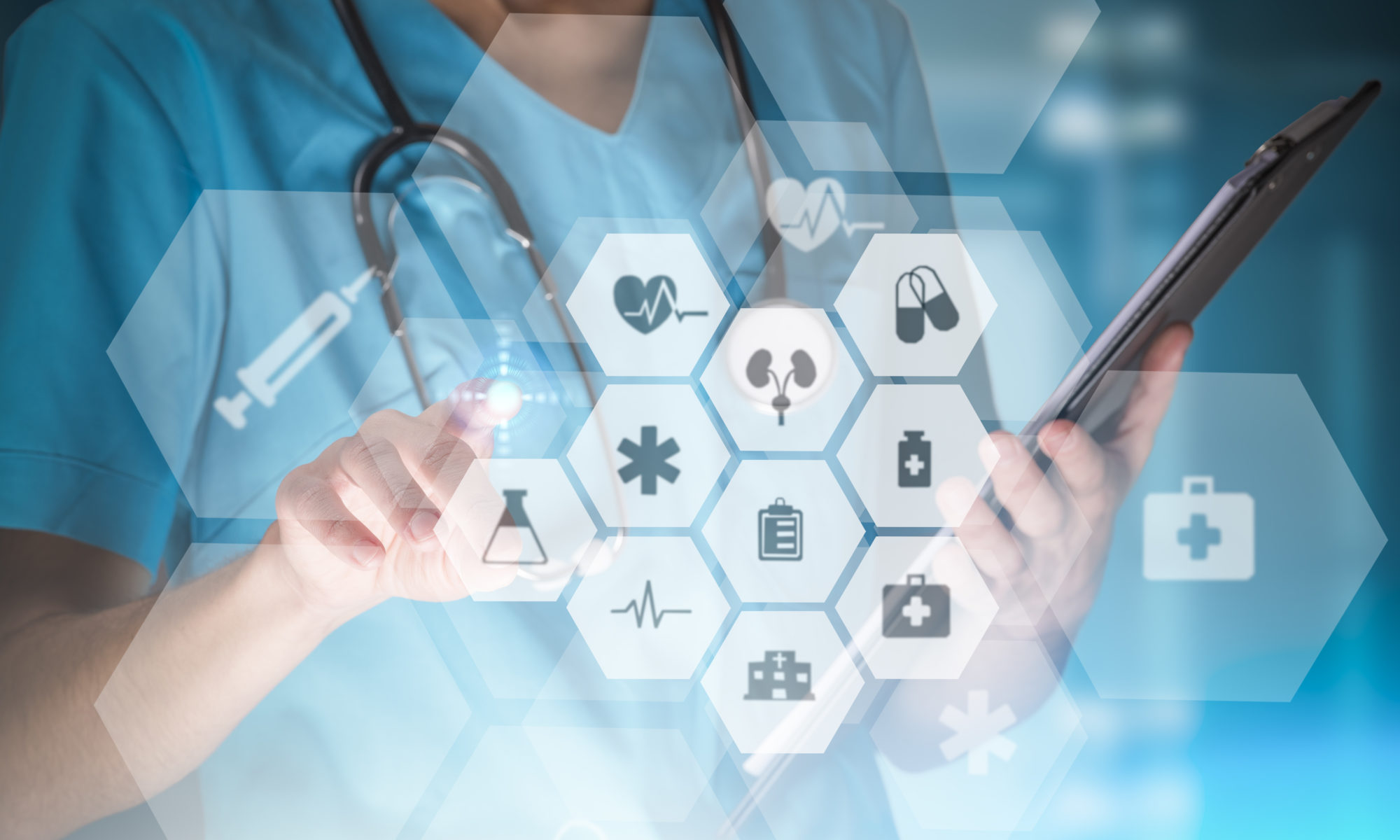 Article
How AI and tech could change Canadian health care
A member event looks at how health care is being transformed by data and what can be learned from one of the world's leading systems
The explosion in technology and artificial intelligence is opening the door to big changes and improvements in health care. But Canada is a decade behind some of the best practices in the world, said Dr. Victoria Lee, the president and CEO of the Fraser Health Authority.
At a recent PPF members' event, Dr. Lee was joined by Dr. Steve Tierney, a medical director at Alaska's Southcentral Foundation, to discuss and answer questions about how health care is being transformed by data and digital technology, and what a new system of care might look like.
Data and digitization are "not the solution but part of the enabler of system transformation that we need to undergo," said Dr. Lee, who is also one of the authors of PPF's Taking Back Health Care report.
The Southcentral Foundation is at the forefront of using technology in health care; Dr. Tierney told members how his group radically re-thought their approach to care, with some dramatic results.
Dr. Tierney said they made a strategic decision early on that in their system everything from labs to radiology results to clinical notes to ultrasound reports would all be instantaneously available to the doctor and the patient, "so every note that I write is immediately viewable by the person I wrote it about, and there is communication function in between so we can talk about that."
Also see: Primary Care for Everyone, An Urgent To-Do List for Reform
Another important shift was noting that everyone is walking around with cellphones and smartwatches, said Dr. Tierney. "We said, 'why don't we build (an app) off of our customer portal and merge that with the wearables you have."
The system draws in what Dr. Tierney calls self-generated data: "your home weight, your home blood pressure, your home resting heart rate, hours of sleep."
"So you can actually begin to look at your own physiological response as we do something like a heart catheterization or add a new drug because it should affect the quality of your sleep, your respiratory rate, your resting heart rate, your heart rate variability."
He described working with a patient as a coaching opportunity: "As I give you this medication for your depression, it should enhance your sleep. It should make your resting heart rate go down. Let me know, because you will observe this directly, and then we can chat about that."
With a central server set up and collecting data, they could also apply machine learning to be able to see who is likely at risk or under duress, and not spend money on those who are not, he said.
Both Dr. Lee and Dr. Tierney noted that a user-centered approach like this, with more patient involvement and data, is critical.
In Canada's publicly managed and financed system, we've orientated in the traditional sense around patients, noted Dr. Lee. "As taxpayers, we're all owners of our system."
Some key takeaways from the event:
Canada is behind, but it can catch-up quickly: The Canadian system is very paper heavy and about "10 years or more behind some of the best practices in the world," said Dr. Lee. "We don't have to just do everything new. We can adopt and adapt from best practice in the world, and leapfrog to where we need to go." Adding, "we need to look out and see some of the best practices, and who's doing it better?"
The health care system needs to be user-focused: The current electronic medical record system, or even the old paper record as it existed, "was a story of your life written completely in the third person. You did not participate in the authorship of your own journey… but it was about you," said Dr. Tierney.
That data should be owned by the consumer: "We just got confused somewhere along the way, and said, 'We're doing this for us and not for them.' And if we switch that, then we say, 'Well, it's my job to give you my best attention, best effort, use my training, but it's your job to decide whether or not that's relevant for your life, and to take my advice or to not.'"
A proactive approach is essential: Legacy systems are "crushingly expensive and not at all dynamic and not user-friendly," said Dr. Lee.
Start by building a server to centralize the data, said Dr. Tierney, and then import information from various vendors. Consider how Instacart changed shopping, he said.  "Don't wait for vendors or policymakers to find the way forward, because they're too concerned, with regard to the vendors, of their bottom line quarterly revenue, or in the policymakers, they're too concerned about 'but what if this goes wrong?'"
"Build the infrastructure, allow people to use it. Some will not use it, some will use it, but build the opportunity for use to occur, and then let the chips fall where they may."

---

Join our network of policy leaders across Canada. Become a member.