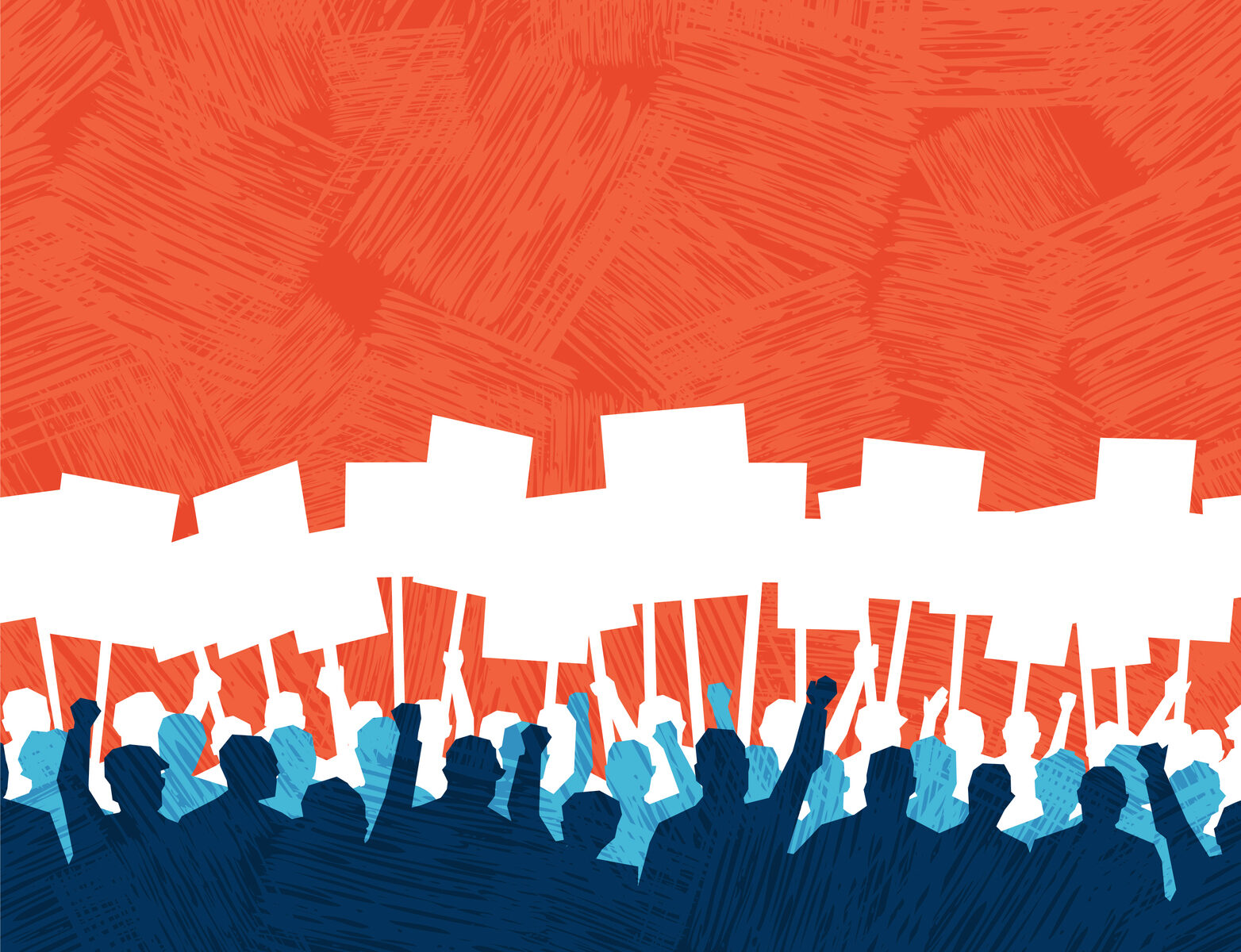 Article
Confronting Canada's polarization problem
PPF Research Fellow in Democracy Victoria Kuketz discusses PPF's upcoming report on polarization in Canada.
Polarization has infected politics around the world, and Canada is no exception. But how big of a threat is it here, and how is it taking root?
In a report that will be released in August, the Public Policy Forum examined this growing phenomenon and its effect on our democracy.
PPF Research Fellow in Democracy Victoria Kuketz, who designed and led the project, recently spoke with the Civic Action Leadership Foundation to offer some insight into the report and a brief preview of the work that was done.
From that story:
"The study uncovered that the stereotype of 'apathetic' young people is inaccurate – and in fact, youth want to participate in our democratic election processes, such as voting, campaigning, and advocacy, but do not feel included or supported enough to engage meaningfully. This sentiment has only increased in the wake of the pandemic, the impact of which is still being felt by underserved communities who are finding it increasingly challenging to access the basic services they need."
You can read the full story here.
PPF's upcoming report draws on research papers, community roundtables and a national survey of 1,600 youth across Canada. It is written by investigative journalist Justin Ling.