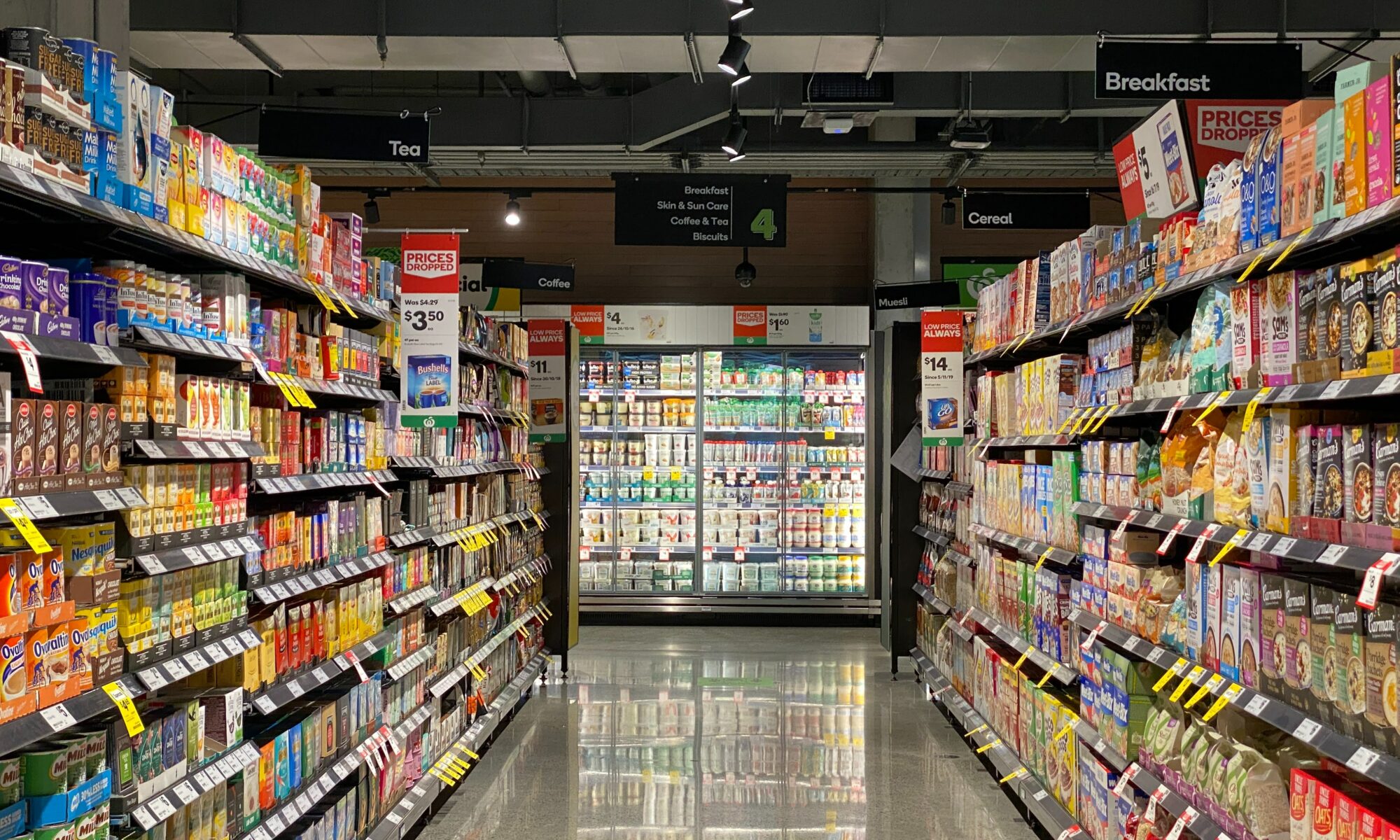 PPF Explains
Major change to competition law is coming. Will it go far enough?
Canada is reforming competition law with a sort of 'radical incrementalism'. A more radical rethink may also be in needed.
Robin Shaban is a PPF Policy Lead and Economist, co-founder of Vivek Research, an economic consulting firm, and a co-founder of the Canadian Anti-Monopoly Project, a think tank dedicated to addressing pressing issues caused by monopoly power in Canada.
Vasiliki "Vass" Bednar is the founding Executive Director of McMaster University's MPP in Digital Society Program (currently on leave). She is a PPF Fellow, a Senior Fellow at the Centre for International Governance and Innovation (CIGI) and writes the newsletter "regs to riches."
Months after the resolution of the Rogers-Shaw deal, competition law in Canada is having another big moment against a backdrop of major antitrust cases against Amazon and Google in the U.S.
The Liberals have put forward Bill C-56, which proposes changes to the Competition Act that would strike the so-called "efficiencies defense" for mergers, a recent change called for by both the Conservatives and NDP and long-debated among industry experts. The bill also gives the Competition Bureau the power to conduct in-depth studies of competition in Canadian markets and opens the door for the bureau to challenge agreements like restrictive covenants limiting grocery competition. 
That final aspect of the bill is a direct response to headlines about grocer's profits amid inflation and ground-breaking reporting from the Halifax Examiner about the competition implications of  specific restrictive covenants imposed by an anchor tenant (in the example case, the grocer Sobeys) on other tenants (in the example case, Dollarama – and that Dollarama was not able to sell bread).
While these changes are generally constructive, they may also feel confusing given the fact that Canada is mid-way through a massive consultation process on the Future of Competition in Canada from which significant reform is anticipated.  
One way to appreciate the new bill is that the government is reforming Canada's competition law with a sort of 'radical incrementalism,' making and taking opportunities to upgrade the Act at different legislative opportunities. There were initial amendments to the Act in last year's budget, which among other things made it a criminal offense for employers to conspire to fix wages. Now the government has made a few more changes to the Act, with potentially more to be introduced in budget 2024. There seems to be a genuine effort to find areas of consensus to make overdue changes to respond quickly to pressing public concerns.  
However, what this incremental approach lacks is the kind of big-picture conceptual reform(s) that are needed – especially in the digital era – which require a fundamental re-thinking of the law that doesn't lend itself to a catchy press release. One of the most foundational elements of the law that we must reform is how we evaluate anticompetitive behaviours of businesses.  
Work done by us and our colleague, Ana Qarri, has outlined how Canada's law needs to move to a clearer, rules-based approach for flagging anticompetitive business behaviours, and away from the less predictable and math-heavy "effects-based" way we evaluate business conduct today. While this change may seem simple on surface, underlying it is a philosophical debate on the nature of markets and how they work in our modern economy.  
An effects-based way of evaluating whether a business is doing something anticompetitive is anchored in the belief that markets are naturally competitive and self-correcting. In contrast, a more rules-based approach, like that of the EU's competition regime, assumes that markets are not naturally competitive and that governments have a responsibility to protect competition.
We and Qarri argue that in our modern, digitally-driven economy, we can no longer assume that competition can exist without protection by government. But ultimately this point needs to be explored in depth by policy makers if we are to modernize our competition laws in a meaningful way.      
The current federal government seems to be doing what it can, when it can. But the modest amendments made to the Competition Act to date may mask the massive, structural elements of the law that are up for deep debate. And while it's certainly a positive that every federal political party is talking about different potential policy interventions related to competition, we risk jeopardizing the legitimacy of a difficult consultation process with a range of perspectives (over 400 responses from members of the general public, ~130 submissions from identified stakeholders, and over 100 potential reform proposals!).
The initial amendments in 2022 seemed to surprise some stakeholders, and while generally welcomed, many expressed concerns at Parliamentary Committee meetings that there was a lack of opportunity for consultation, and the proposed amendments could not be sufficiently socialized and potentially refined further.  
Again, these new interventions tilt in the right direction but seem selectively sprinkled. Not all reforms will be felt as a pocketbook issue, but that shouldn't diminish their utility or urgency – recall that the Competition Bureau has put forward ~50 ideas for policy reform. Competition reform deserves thoughtful debate and a competition of ideas. It is dangerous to politicize the file or frame it too narrowly as being related to cost-of-living issues.  
At the same time, as an instrument, competition policy is fundamentally about the role of the state in moderating private marketplaces, and this foundational question is an organizing principle that divides parties. We shouldn't expect bespoke policy interventions for every marketplace that addresses competition and competitiveness. Instead, moving towards a more rules-based approach will provide clearer rules for firms, enforcers and consumers.