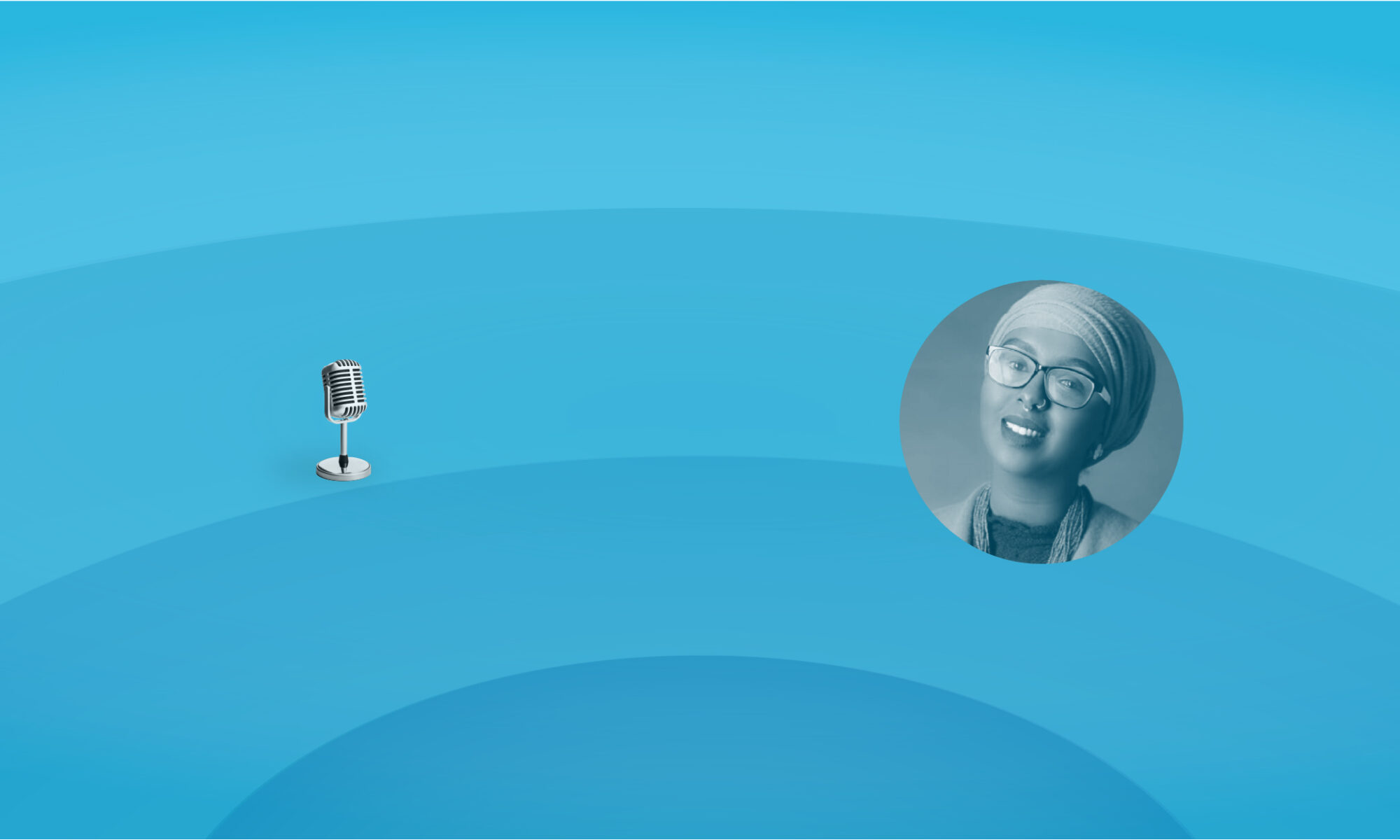 Podcast
Ep.63: Investing in Black Futures with Dahabo Ahmed-Omer
With Dahabo Ahmed-Omer
In this week's episode of Policy Speaking, our host Edward Greenspon (President and CEO of PPF) chats with Dahabo Ahmed-Omer (Executive Director of the BlackNorth Initiative) about systemic racism, economic inclusion and the disproportionate impacts the pandemic has illuminated among different communities across Canada.
They reflect on the progress made towards combatting discrimination and examine the path of rhetoric to results in strategizing for impactful change. Finally, they discuss the BlackNorth pledge and the Racial Equity Playbook in how businesses can become more equitable corporate citizens.
---
Listen in and join the conversation with the hashtag #PolicySpeaking!
Follow the podcast on Apple Podcasts and Google Podcasts.
Subscribe to Public Policy Forum updates and be first to know about new events, reports and projects.
---
With thanks to our episode sponsor Johnson & Johnson