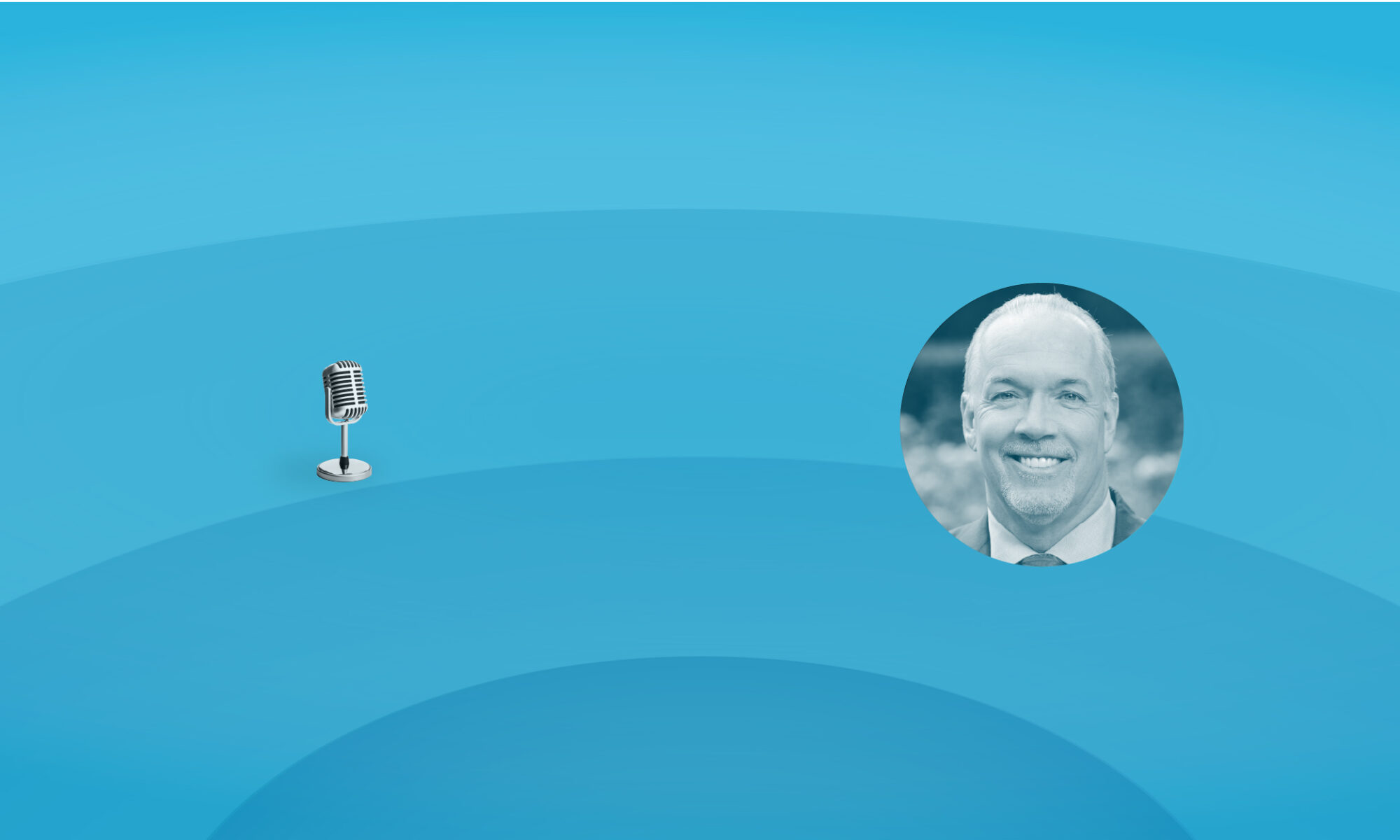 Podcast
Ep. 72: An Exit Interview with B.C. Premier John Horgan
In this special edition of Policy Speaking, Edward Greenspon, PPF president and CEO, is joined by outgoing B.C. Premier John Horgan.
On one of his last days as premier of British Columbia, Mr. Horgan gives a no-holds-barred interview on
challenges in
energy policy, healthcare and climate change, as well as his bubbling frustration with the federal-provincial relationship. 
---
In partnership with

---
This episode includes a #PPFproud shoutout to Natural Sciences and Engineering Research Council of Canada for offering more than $85 million in grants to support colleges and partner organizations through the College and Community Innovation program.
---
Listen in and join the conversation with the hashtag #PolicySpeaking!
Follow the podcast on Apple Podcasts and Google Podcasts.
Subscribe to Public Policy Forum updates and be first to know about new events, reports and projects.
---