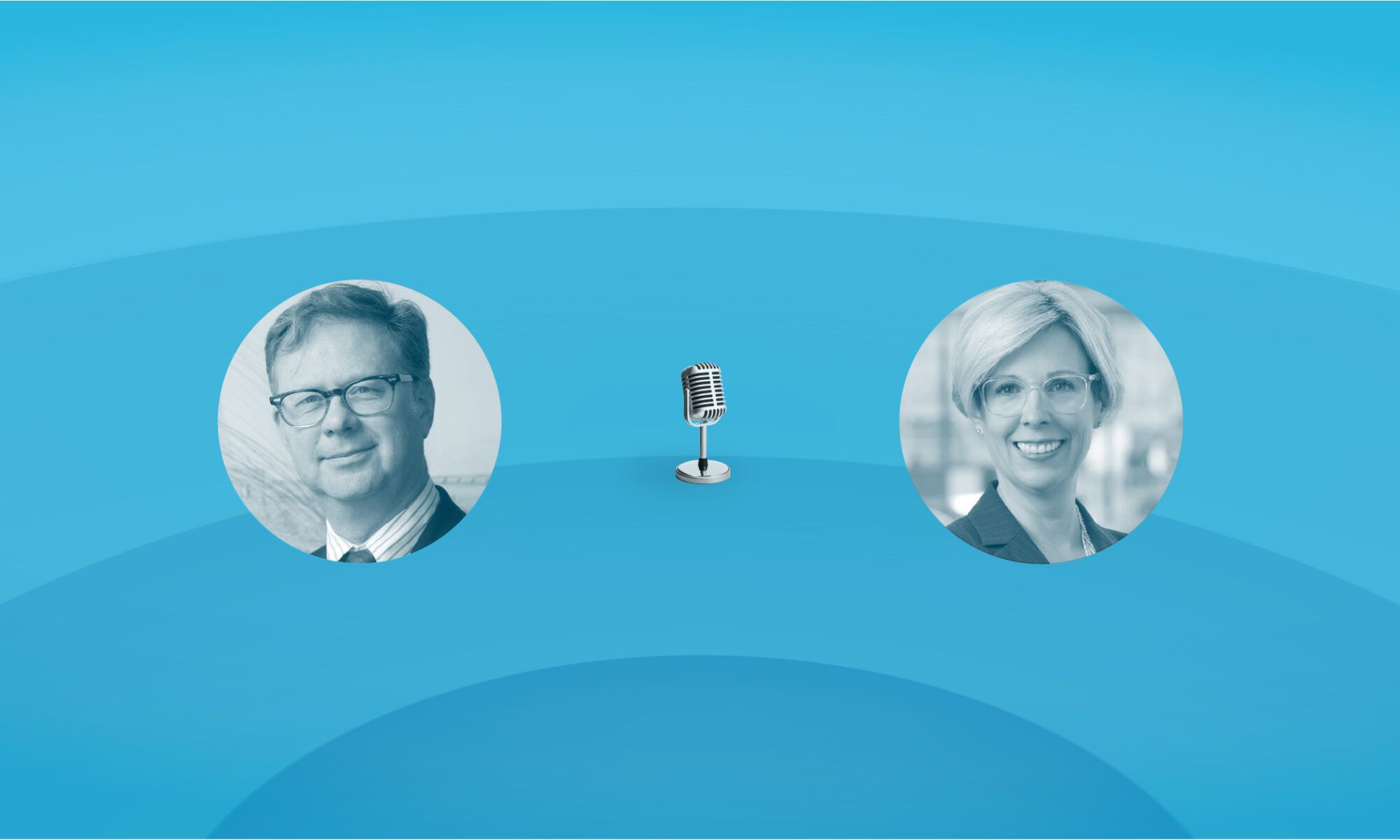 Podcast
Ep. 69: Electrification – What is it and what can it do?
With Bruce Lourie & Janet Annesley
This week, Edward Greenspon (PPF's President and CEO) discusses Electrification with Bruce Lourie (President of the Ivey Foundation) and Janet Annesley (Chief Sustainability Officer for Kiwetinohk Energy).
---
They discuss what Electrification is and what role it can play in Canada's path to net zero. Lourie and Annesley look at supply, demand and the overall question of efficiency to help paint a picture of what this part of the energy transition can look like. They discuss what's available now and what future technologies may include. Finally, they touch on what other forms of energy can do for us now and in the long term.  
This episode includes #PPFproud shoutout to the University of Victoria for their launch of the world's first MBA in Indigenous Reconciliation, starting in Spring 2023.
---
Listen in and join the conversation with the hashtag #PolicySpeaking!
Follow the podcast on Apple Podcasts and Google Podcasts.
Subscribe to Public Policy Forum updates and be first to know about new events, reports and projects.
---