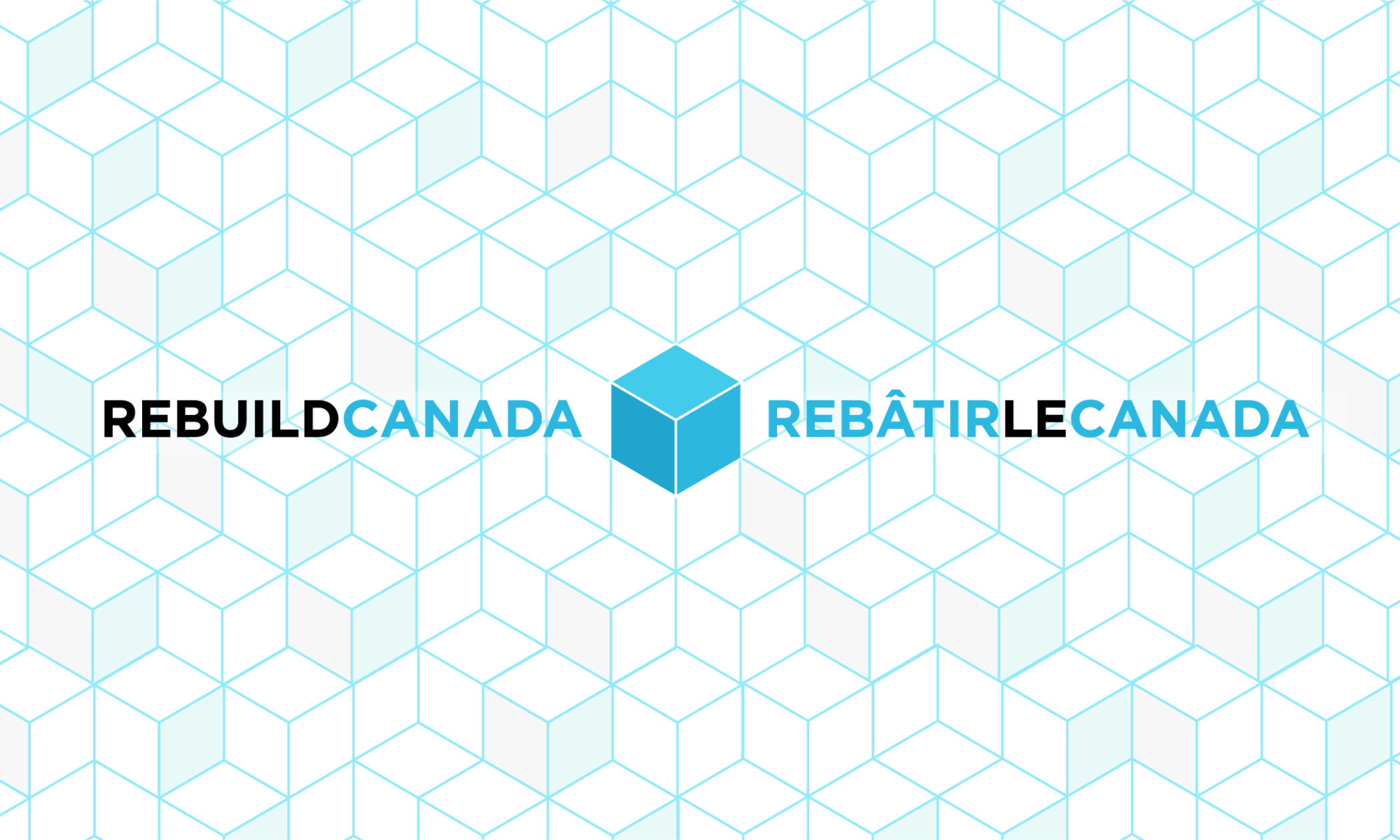 Event
Renewing Canada's Economy Post-Pandemic
Speakers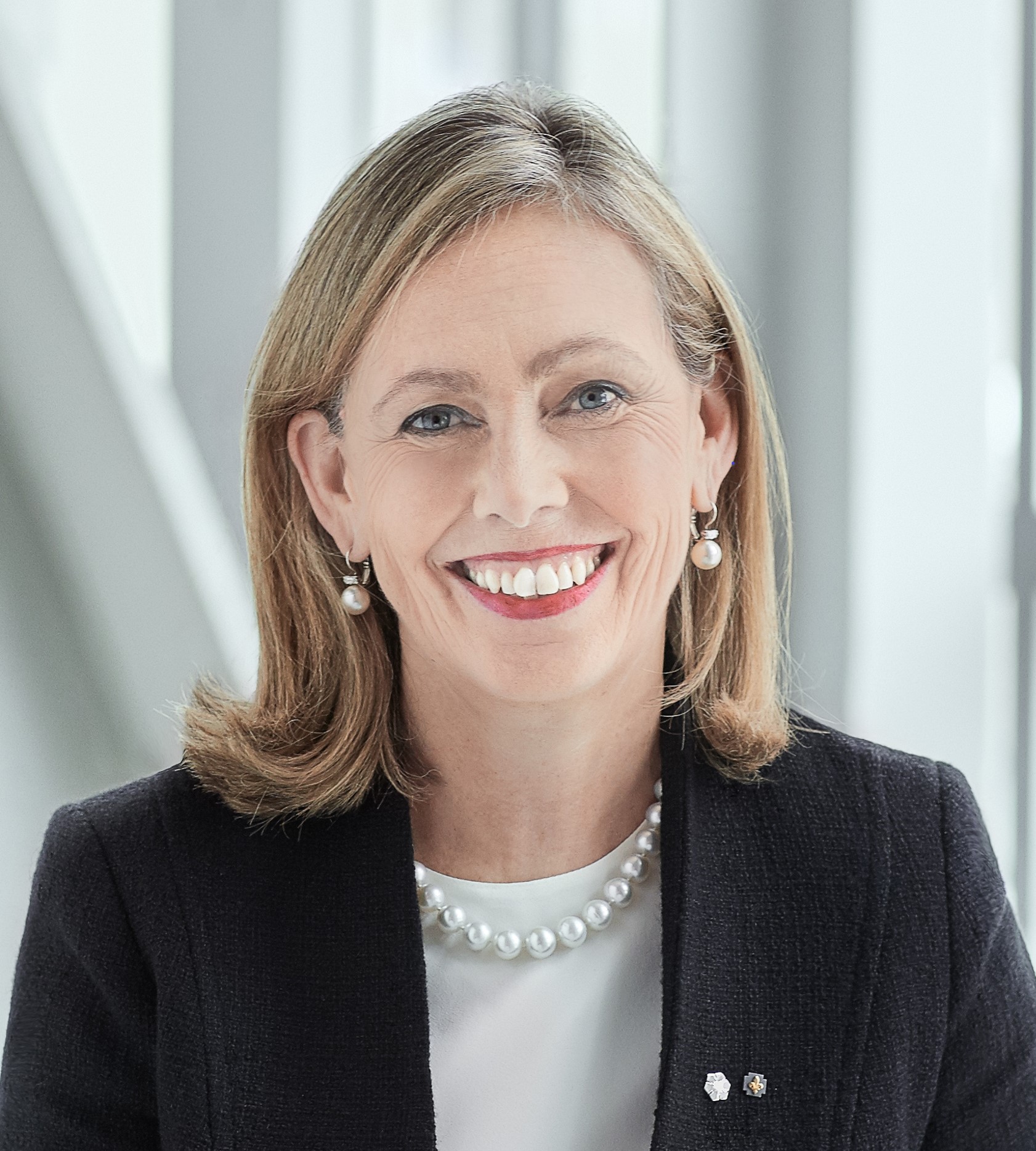 Companion of the Canadian Business Hall of Fame and the Investment Industry Hall of Fame, Monique Leroux is a corporate director. She is Vice‐Chairman of Fiera Holdings Inc. and serves as an independent board member of global companies such as Michelin (ML‐France), Bell/BCE, S&P Global (SPGI), Couche‐Tard (ATD) and Lallemand Inc (privately owned company). As such, she brings to these boards her diverse experience, among others as Partner at Ernst and Young (EY) and Chair of the Board and Chief Executive Officer of Desjardins Group from 2008 to 2016.
In May 2020, Ms. Leroux was appointed Chair of the Industry Strategy Council by the Minister of Innovation, Science and Industry of Canada. From 2016 to 2020, she was Chair of the Board of Investissement Québec. She is also vice‐chairman of the Montreal Symphony Orchestra (OSM).
Ms. Leroux is a Member of the Order of Canada, an Officer of the Ordre national du Québec, a Chevalier of the Légion d'honneur (France) and a recipient of the Woodrow Wilson Award (United States). She has been awarded Fellowship by the Ordre des comptables professionnels agréés du Québec and the Institute of Corporate Directors and holds honorary doctorates from eight Canadian universities in recognition of her contribution to the business sector and to the community.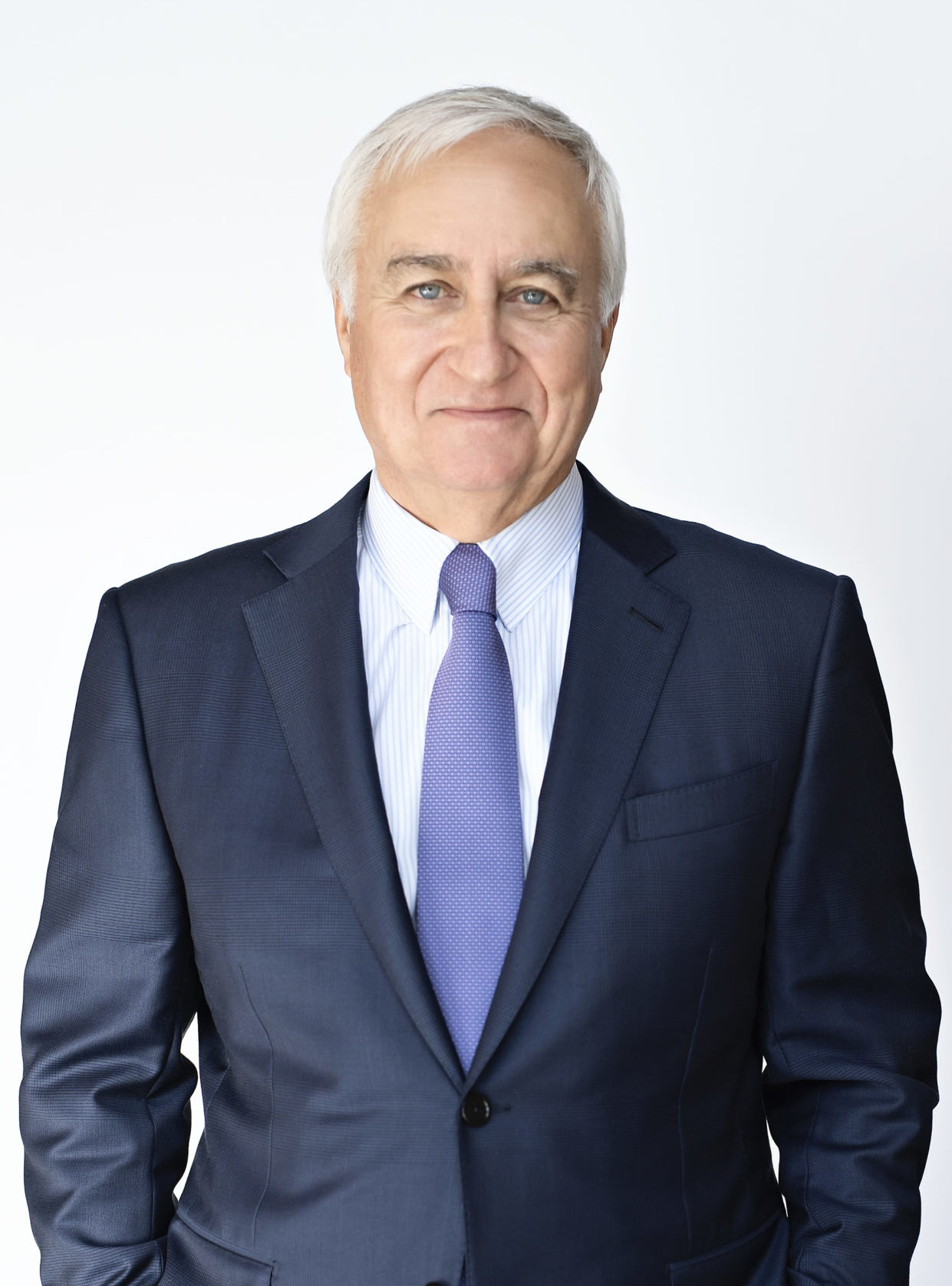 As president and CEO of CPA Canada, Charles-Antoine leads one of the largest professional accounting bodies in the world with more than 217,000 members. Prior to taking this role, he was appointed Chair of the Public Sector Accounting Board in 2017 and served as the Comptroller General of Canada from 2004-2007.
Throughout his career, Charles-Antoine has worked with many public sector clients in Canada and internationally, at all levels of governments. He was named a Fellow Chartered Accountant in Ontario and Quebec. Charles-Antoine has also received honorary designations from the U.K. Chartered Institute of Public Finance and the Accountancy Financial Management Institute for services rendered to public sector management.
Sponsors