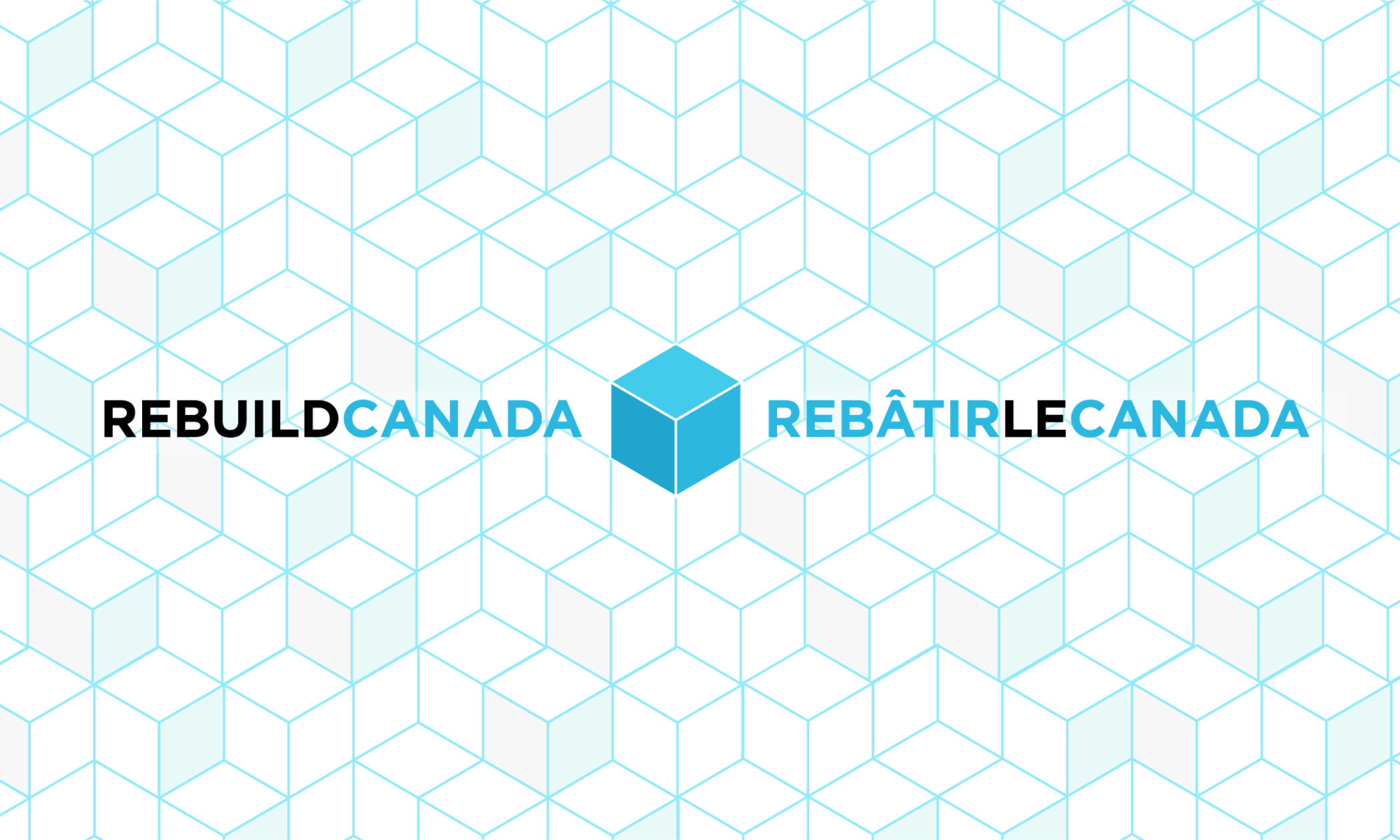 Event
Renewing Canada's Economy Post-Pandemic
Speakers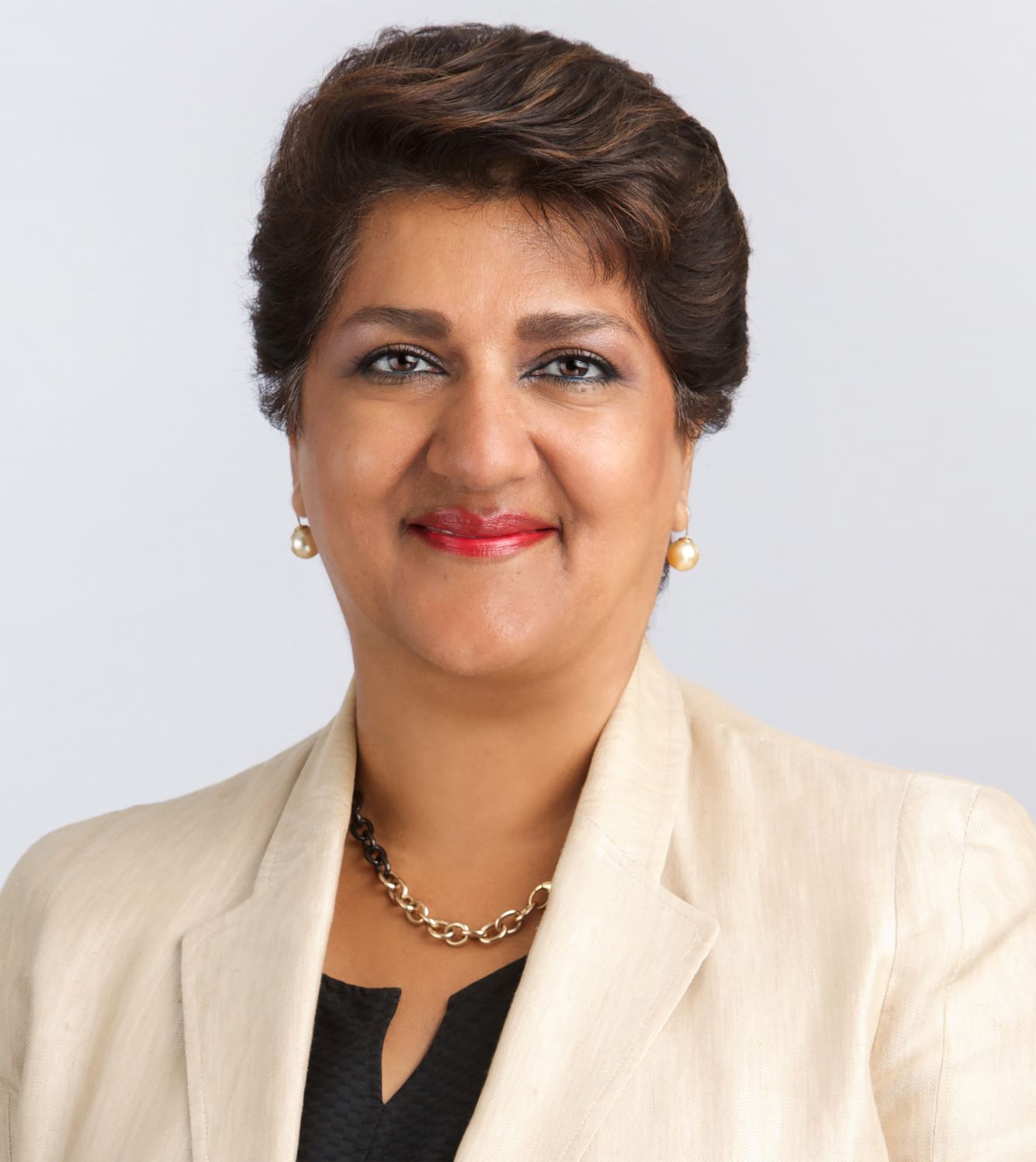 A highly-recognized Canadian life sciences leader with deep global experience, Karimah Es Sabar has had a successful career spanning multi-national pharmaceutical/biotechnology companies, startups, not-for-profit organizations and venture investment firms.
Ms. Es Sabar is the founding CEO & Partner at Quark Venture LP, a venture capital firm focused on health sciences investment globally. She is a founding Director of the GHS Fund which was established as a joint venture with a leading investment bank in China and headquartered in Canada. Ms. Es Sabar is also Co-Founder and Chairman of GDCC China, a health technology company accelerator.
Prior to joining Quark Venture, Ms. Es Sabar was CEO & President of the Centre for Drug Research and Development (CDRD), Canada's national centre for research commercialization; CEO & President of LifeSciences BC; she has had a distinguished record of senior management positions in big pharma (most notably Sanofi Pasteur); and helped found and lead several startup companies internationally.
Ms. Es Sabar has received multiple awards and recognitions for her leadership and pioneering work, including Canada's Most Powerful Women: Top 100 Award. She holds an Executive Certificate in Management and Leadership from the MIT Sloan School of Management; an MSc degree in Neurochemistry from the Institute of Psychiatry University of London, England and a BSc Joint Honours degree in Biochemistry/Chemistry from the University of Salford in Manchester, England.
Ms. Es Sabar has served on numerous boards of health technology companies as well as R&D and not-for-profit organizations. Currently she is Board Chair for TRIUMF Innovations and Glyconet, and serves on the boards of V Wave, PHEMI, ARTMS, Canary Medical and Sitka Biopharma. As a thought leader on innovation ecosystems and economy, she is a frequently invited to speak and dialogue on innovation economic policy.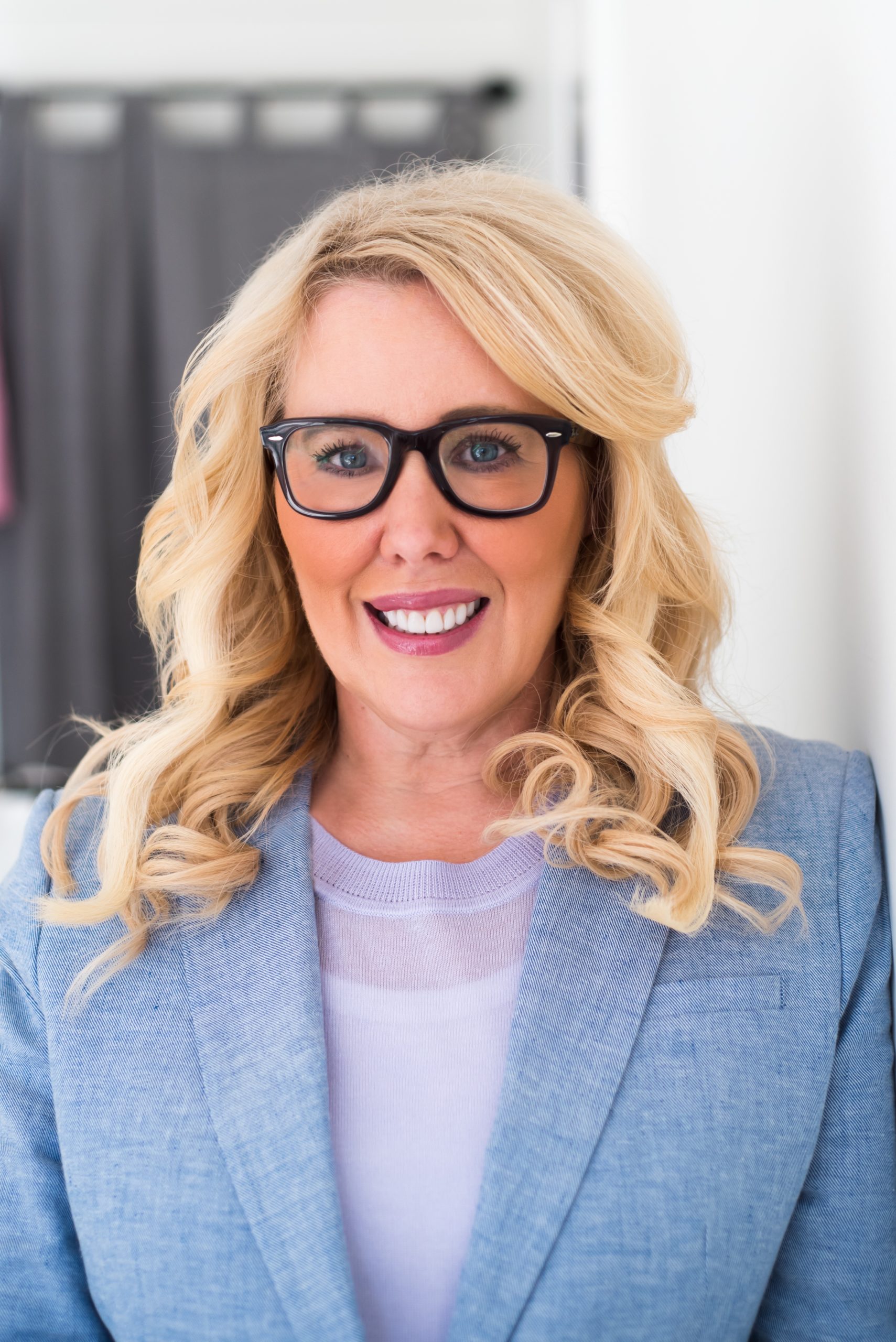 Karen Hamberg is a clean technology executive with more than twenty years of global experience in the deployment of clean transportation technologies and the policy/regulatory frameworks required to advance market share. She has expertise in corporate strategy, ESG reporting and performance, regulatory affairs, sustainability and external communications. Ms. Hamberg was previously Vice President, External Affairs and Sustainability at Westport Fuel Systems in Vancouver until December 2020, an organization she was with since 2001.
In June 2020, she was appointed to the Government of Canada's Industry Strategy Council representing the Clean Technology sector and named Chair of the Economic Strategy Table on Clean Technology. She served on the first Economic Strategy Table on Clean Technology (2018) and championed the work streams on regulatory agility and building a diverse and inclusive sector.
Karen is currently Chair of the Board of Directors of CALSTART in Pasadena, California, the nation's largest non-profit, member-driven coalition accelerating the growth of a clean transportation industry. She was appointed to the British Columbia Regional Advisory Board of the Nature Conservancy of Canada in 2019 and to the Board of the Canadian Chamber of Commerce in 2020.
An active volunteer, Karen served as Chair of the 2019 United Way of the Lower Mainland Campaign Cabinet, a team of executives tasked with raising millions of dollars for critical social programs in metro Vancouver and the Fraser Valley.
Ms. Hamberg holds a Master of Arts degree from Queen's University in Kingston, Ontario and a Bachelor of Arts degree from Brandon University in Brandon, Manitoba.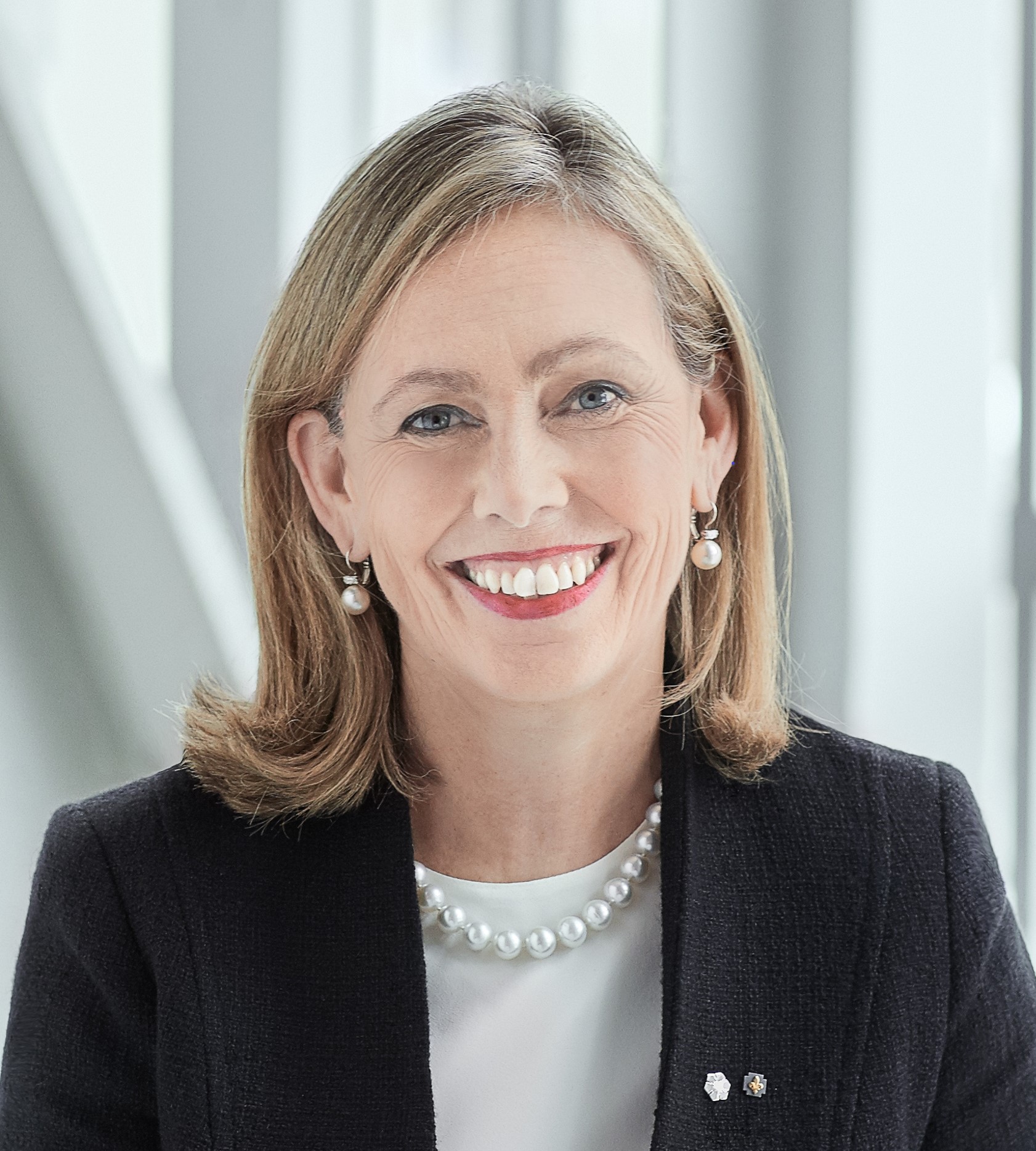 Companion of the Canadian Business Hall of Fame and the Investment Industry Hall of Fame, Monique Leroux is a corporate director. She is Vice‐Chairman of Fiera Holdings Inc. and serves as an independent board member of global companies such as Michelin (ML‐France), Bell/BCE, S&P Global (SPGI), Couche‐Tard (ATD) and Lallemand Inc (privately owned company). As such, she brings to these boards her diverse experience, among others as Partner at Ernst and Young (EY) and Chair of the Board and Chief Executive Officer of Desjardins Group from 2008 to 2016.
In May 2020, Ms. Leroux was appointed Chair of the Industry Strategy Council by the Minister of Innovation, Science and Industry of Canada. From 2016 to 2020, she was Chair of the Board of Investissement Québec. She is also vice‐chairman of the Montreal Symphony Orchestra (OSM).
Ms. Leroux is a Member of the Order of Canada, an Officer of the Ordre national du Québec, a Chevalier of the Légion d'honneur (France) and a recipient of the Woodrow Wilson Award (United States). She has been awarded Fellowship by the Ordre des comptables professionnels agréés du Québec and the Institute of Corporate Directors and holds honorary doctorates from eight Canadian universities in recognition of her contribution to the business sector and to the community.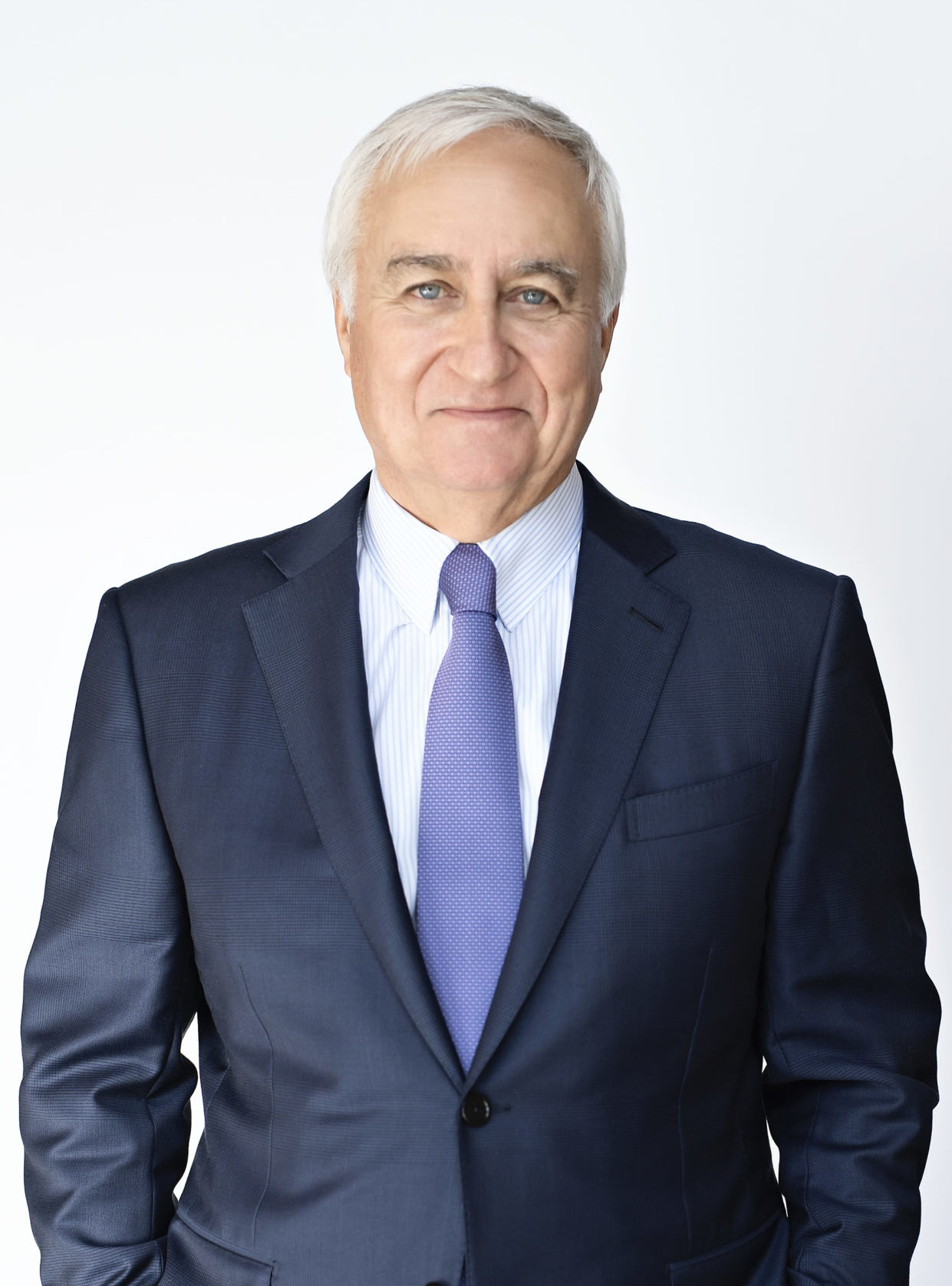 As president and CEO of CPA Canada, Charles-Antoine leads one of the largest professional accounting bodies in the world with more than 217,000 members. Prior to taking this role, he was appointed Chair of the Public Sector Accounting Board in 2017 and served as the Comptroller General of Canada from 2004-2007.
Throughout his career, Charles-Antoine has worked with many public sector clients in Canada and internationally, at all levels of governments. He was named a Fellow Chartered Accountant in Ontario and Quebec. Charles-Antoine has also received honorary designations from the U.K. Chartered Institute of Public Finance and the Accountancy Financial Management Institute for services rendered to public sector management.
Sponsors