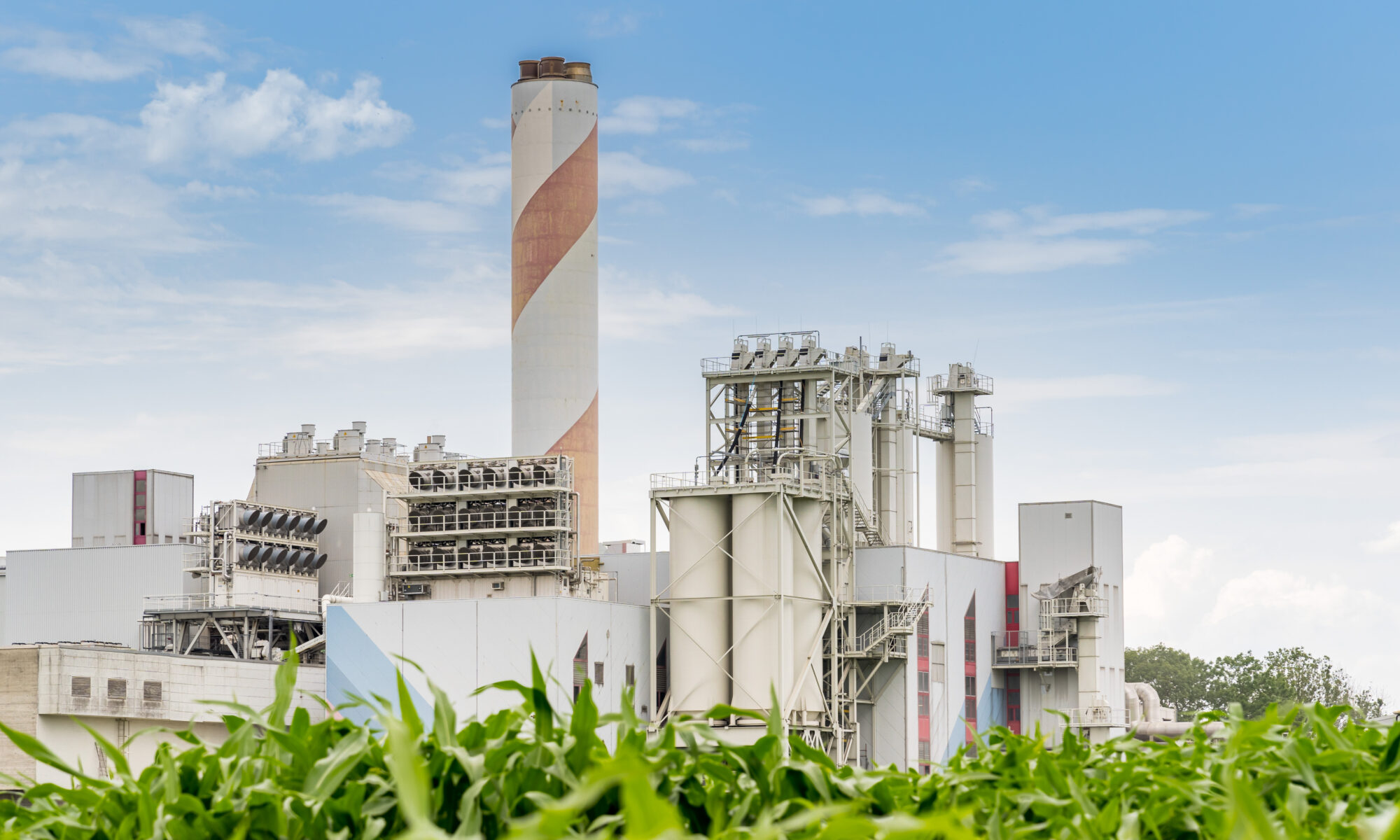 Article
Opinion: Without bold action, we're going to miss a key climate and economic opportunity
Op-ed by Janet Annesley and Michael Bernstein, co-chairs of the Public Policy Forum's Energy Future Forum – Carbon Management Working Group.
The recent sixth assessment report from the UN's Intergovernmental Panel on Climate Change (IPCC) contained a critical message most people missed. Every scenario the IPCC modelled show governments and industries ultimately having to pull billions of tonnes of carbon directly out of the air to reduce the level of already-accumulated greenhouse gases.
Two main thrusts are speeding ahead in the emerging field of carbon management – carbon dioxide removal (CDR) technologies that extracts carbon dioxide from ambient air; and carbon capture and storage (CCS) that collects emissions at their industrial sources. CDR and CCS operate on only a limited scale today, but both are poised for rapid growth and represent essential components of successful climate action.
The good news is that Canada enjoys advantages in both parts of this new carbon management sector. Exhibit one: the leading technology in the world for pulling carbon out of the air is situated right here in Canada — Squamish, BC-based Carbon Engineering. Exhibit two: Canada boasts some of the best geology in the world for the permanent sequestration of carbon dioxide emissions as well as a number of established projects, including the ground-breaking Alberta Carbon Trunk Line, to build on.
That's the end of the good news.
While Carbon Engineering is currently building the biggest direct air capture plant in the world, the work is happening in Texas not Canada. The policy environment in the US is simply more hospitable to investments in managing the world's over-abundance of atmospheric carbon. As for carbon capture and storage, Britain, the Netherlands and Norway have all unveiled major public-private partnerships in the past year to collect, transport and bury industrial emissions.
The key question now is whether Canada will catch up and what it will take to do so. Canada's commitment to reducing its emissions by 40 to 45% below 2005 levels by 2030 and net-zero by 2050 presents a challenge that dwarfs building a transcontinental railway or seaway.  By some estimates, we need to create a carbon capture industry that's larger than the oil industry today, requiring almost as much annual investment capital. It is doable, if we can muster the will to think big and act on the courage of our convictions.
To meet our target, we must deploy not only all the technical tools at our disposal but our financial tools as well. The IPCC warns that the environmental, economic and social costs of climate change are rising rapidly. Viewed through the lens of a Canadian carbon management sector poised for breakthrough, so are the opportunities. According to Navius Research, Canada will need to capture 90 to 360 million tonnes of carbon at the point of emission by 2050 to meet our net-zero goals. And that's before factoring in our share of the accumulated carbon that we need to recover from the atmosphere.
Canada's carbon management pioneers demonstrate we have what it takes technically to succeed. But policymakers, investors and operators need to start aggressively promoting carbon management as a climate strategy and economic opportunity joined at the hip. If we act decisively, we can build a world-leading carbon management sector that helps achieve net-zero at home while helping the world meet its targets using our services and intellectual property.
The economic benefits from carbon management leadership will be considerable. A carbon capture facility adds tens of millions in GDP and thousands of jobs during construction. There's good reason to believe Canada may need several hundred plants, spread across the country, not to mention thousands of kilometers of carbon pipelines.
To their credit, Canada's federal and provincial governments have started introducing carbon management policies. In their latest budget, the feds announced an investment tax credit (details still to be worked out) for construction of new carbon capture and storage projects. Most recently, the Alberta government outlined plans to make publicly accessible underground spaces to sequester captured CO2.
That's a good start, but the US and Europe are both racing to capture the carbon management opportunity. Much more public support and private capital will be required to build the thriving industry we need. Policymakers here need to stop thinking about carbon capture strictly as a cost, and instead see it for what it is — a major economic opportunity that creates public goods, middle-class jobs and, when scaled, becomes a major tool in the fight against climate change globally.
If we want the next groundbreaking initiative to happen in Canada rather than Texas, we need to get cracking on a bold national carbon management strategy that grasps the needs and opportunities before us.
Learn more about the Public Policy Forum's Energy Future Forum.
Read the latest from the EFF Carbon Management Working Group.