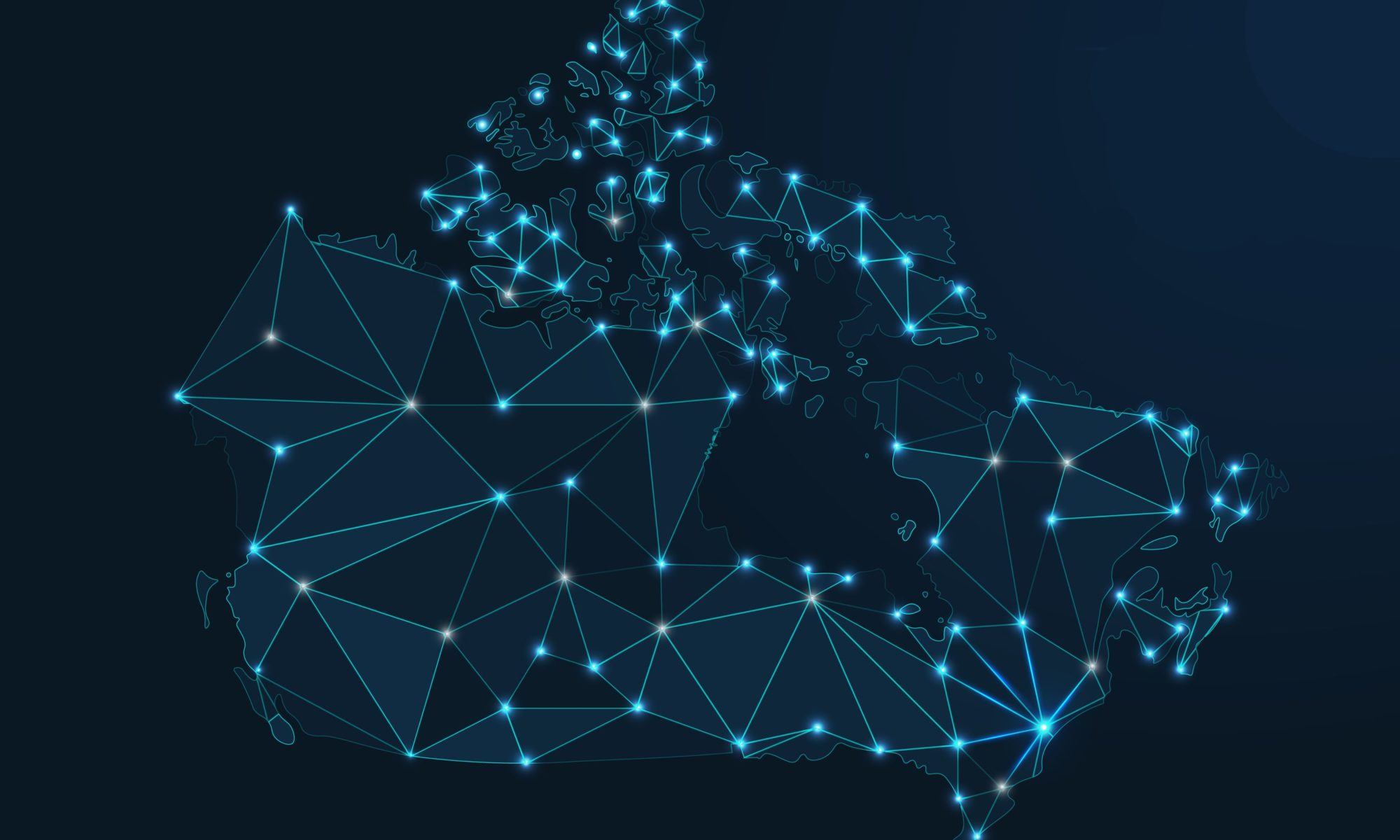 Project
Energy Future Forum
The Energy Future Forum (EFF) is a new pan-Canadian initiative to develop policy answers that reduce greenhouse gas emissions and strengthen the economy. The forum includes senior representatives of Canada's business, government, academic, environmental and Indigenous communities, comprising participants from five regions. The foundational partners – Royal Bank of Canada, Suncor Energy, Hydro-Québec and the Ivey Foundation – are determined to see this collaborative effort map out an ambitious set of policy solutions that are environmentally sound, economically beneficial and publicly acceptable.
EFF is designed as a multi-year, multi-sector initiative to facilitate the innovative thinking needed to bridge the long-standing energy-environment divide and move Canada into a leadership position internationally. This process will draw on the expertise of EFF participants and the input of outside specialists and policy decision-makers at all levels of government, complementing research and consultations already carried out by groups such as the Economic Strategy Tables, the Joint Oil and Gas Working Group, and Generation Energy. It hopes to steer the national conversation toward a common understanding between policymakers and stakeholders on policy opportunities worth pursuing and provide concrete, arms-length recommendations. EFF will meet at least three times a year over the next three years in locations across the country.
Read a Letter from PPF President & CEO Ed Greenspon to members of the Energy Future Forum.