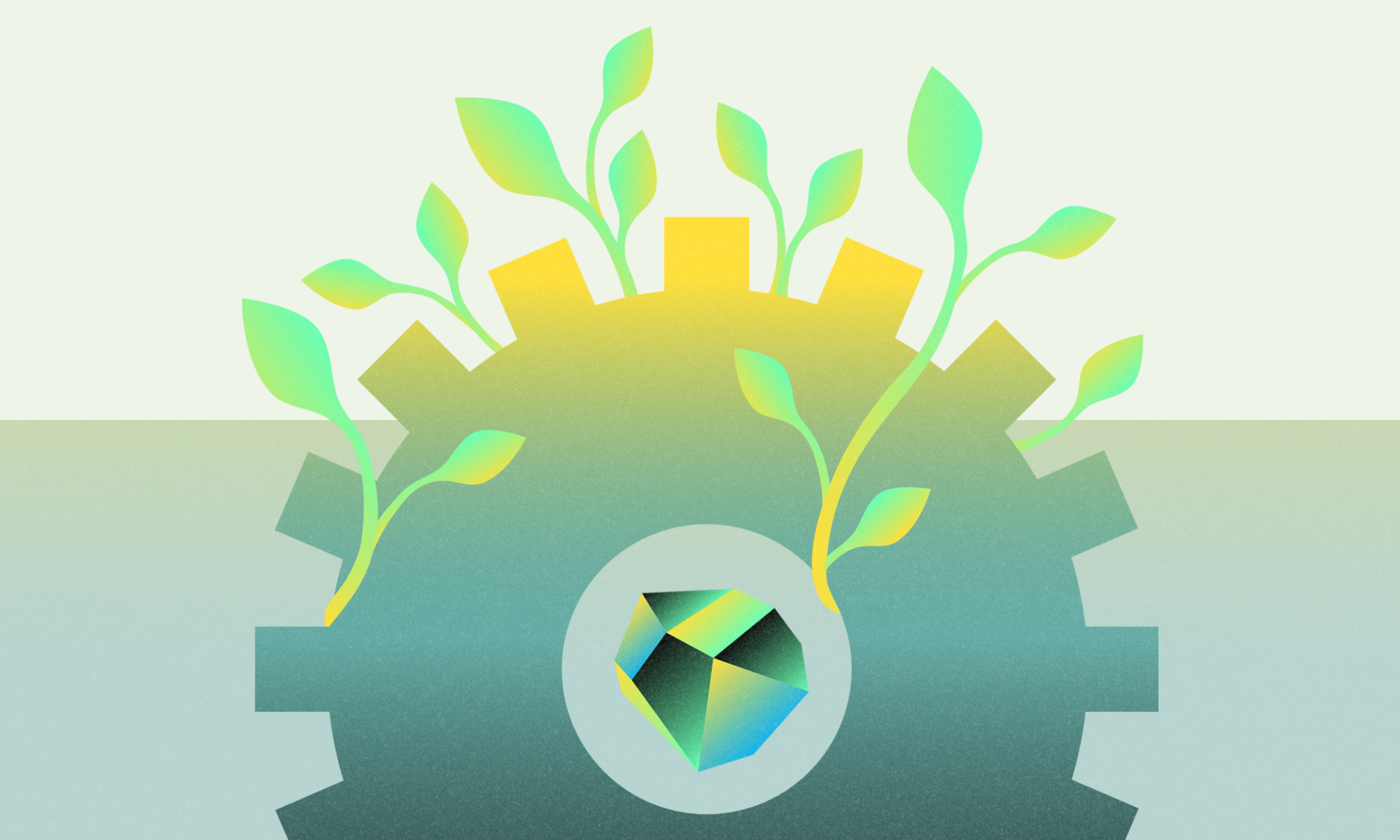 Publication
The Strength of Green Steel
Boosting competitiveness, decarbonizing supply chains, seizing geopolitical advantage
To reach net zero, the world—Canada included—will need a lot more product from one of its most emissions-intensive industries. Wind turbines, transmission towers and solar panels will require 2.8 billion tonnes of steel worldwide by 2050, or the equivalent of 40,221 Golden Gate bridges, Bloomberg projects.
But at present, the average tonne of new steel production emits nearly 1.4 tonnes of CO2, while the sector as a whole accounts for 2% of Canada's annual emissions and 7% globally. Steel is responsible for almost a fifth of global coal use.
Fortunately, there is a way to square the circle. It goes by the name of green steel and it has the potential to decarbonize steelmaking.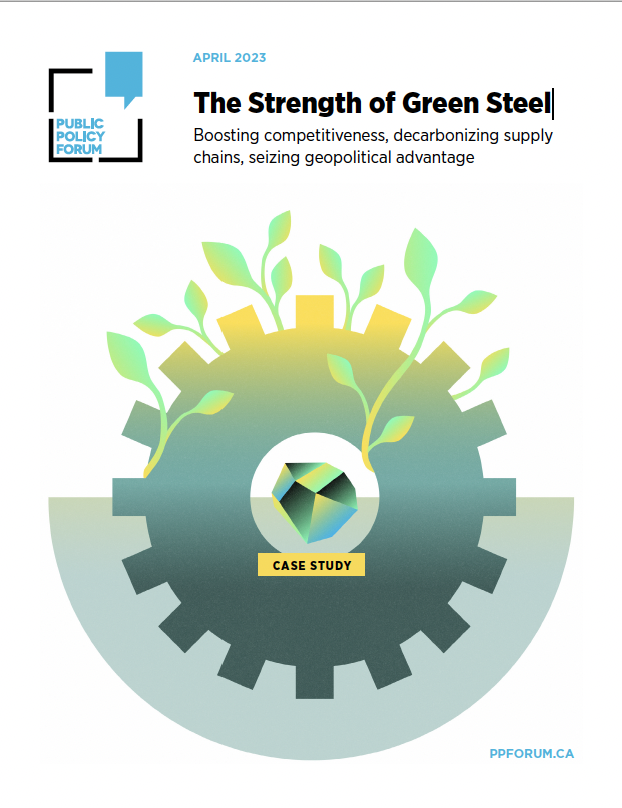 The Strength of Green Steel
How to bolster Canada's competitive strength, decarbonize supply chains and seize a geopolitical advantage
Download PDF